Total:

5 hr 30 min

(includes cooling and chilling times)

Active:

10 min
Ingredients
Directions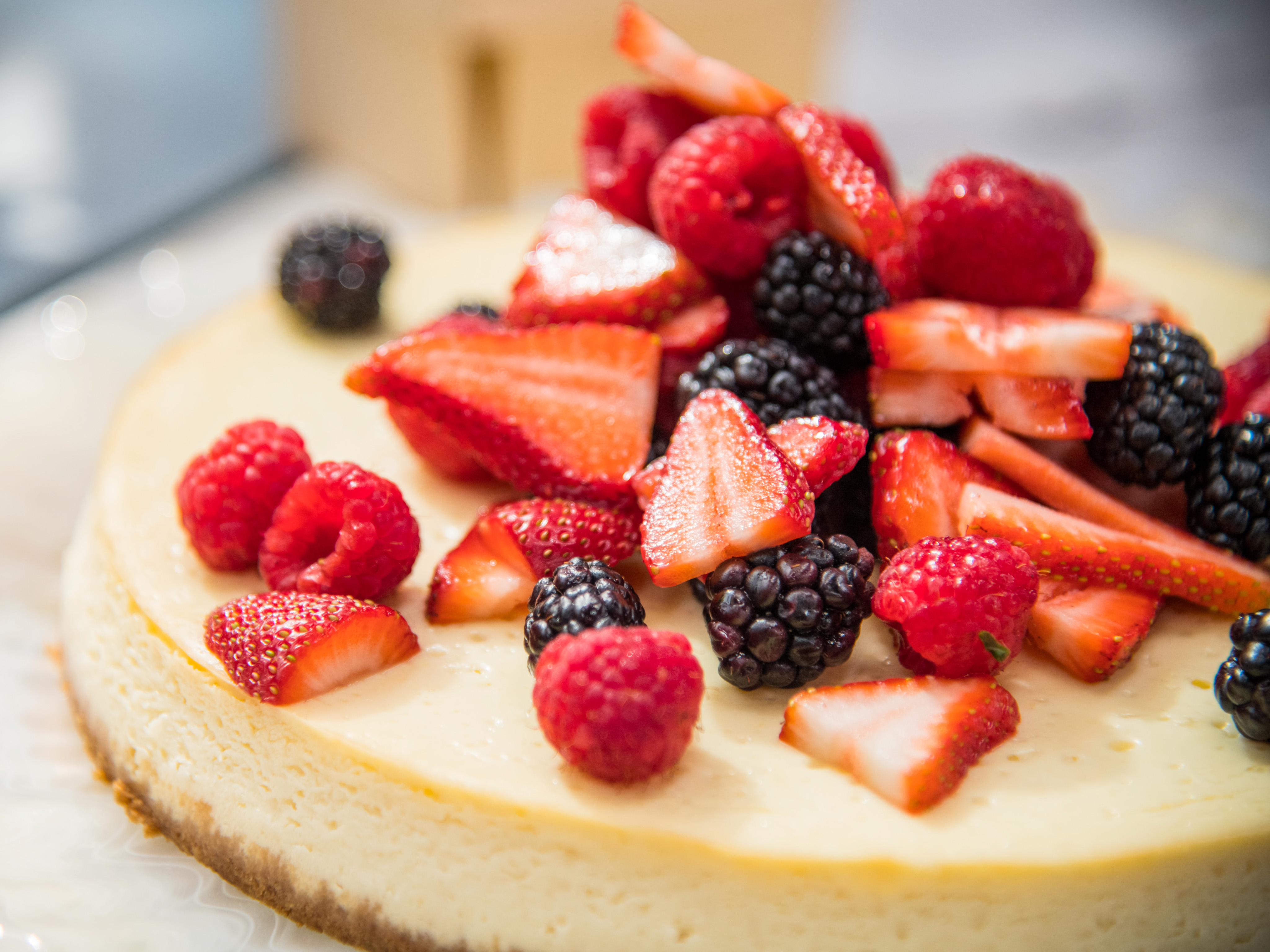 Preheat the oven to 375 degrees F (190 degrees C). Spray a 9-inch (23-cm) springform pan with cooking spray.
Use a measuring cup to gently press the graham cracker crumbs into the bottom of the prepared pan. Spray the crust with cooking spray. The crust will not be very thick.
In a blender, combine the cottage cheese, cream cheese, eggs, sugar, lemon zest, lemon juice, flour, and vanilla and blend until smooth. Pour into the crust and bake for 40 minutes. Let cool completely. Chill in the refrigerator for at least 4 hours, or up to overnight.
Toss the berries with a pinch of sugar. Serve the cheesecake cold, topping each slice with some of the berries.
Source: Read Full Article