Hunger impacts millions around the world. In fact, it's believed that 820 million people internationally face hunger in some way, a number which has increased in recent years. Many charities and organizations have dedicated their missions to combatting this and lowering that number—whether in specific communities, focused on specific people, or more generally around the world.
We've rounded up some of the best and most highly rated organizations dedicated to fighting hunger and provided links to donate below.
AARP
The AARP Foundation's Drive to End Hunger campaign focuses on the 10 million seniors currently at risk of hunger. You can find volunteer events near you here.
DONATE TO THE AARP FOUNDATION
Action Against Hunger
This organization helps those facing hunger in more than 45 countries and has been around for 40 years. They also spend $0.93 of every donated dollar on their programs.
DONATE TO ACTION AGAINST HUNGER
Bread for the World Institute
Bread For The World publishes a book-length Hunger Report each year that helps to inform advocates so that they can get a clear understanding of the issues of hunger and malnutrition and to act in a helpful way.
DONATE TO THE BREAD FOR THE WORLD INSTITUTE
Feed My Starving Children
Feed My Starving Children works with with food distribution partners in communities to make sure children facing hunger get nutritious food.
DONATE TO FEED MY STARVING CHILDREN
Feeding America
Feeding America is the U.S.'s largest domestic hunger-relief organization. It's comprised of a network of more than 200 food banks around the country and feeds more than 46 million people each year.
DONATE TO FEEDING AMERICA
Food For The Hungry
In addition to working to combat hunger, this charity focuses on all forms of poverty and provides food and clean water, plus opportunities to communities in need so they can participate in the process.
DONATE TO FOOD FOR THE HUNGRY HERE
The Hunger Project
Rather than focusing on relief, this organization focuses on strategy and creating sustainable, grassroots, women-centered approaches to ending hunger.
DONATE TO THE HUNGER PROJECT
Meals on Wheels
The program helps to provide meals to seniors who have physical declines, financial hardships, or other issues that leave them vulnerable to hunger.
DONATE TO MEALS ON WHEELS
Mercy Corps
This organization helps strengthen communities and set them up to withstand challenges such as food insecurity and hunger as well as water sanitation, financial inclusion, and more.
DONATE TO MERCY CORPS
National Black Food and Justice Alliance
This alliance is a collection of organizations aimed at reversing Black land loss, preventing food insecurity in Black communities, and promoting the work of Black farmers, which is often underreported and underrepresented.
DONATE TO THE NBFJA
No Kid Hungry
This organization tackles childhood hunger with programs like summer meals, school breakfasts, and more.
DONATE TO NO KID HUNGRY
The Okra Project
This collective provides free meals to Black trans people experiencing food insecurity. They pay Black trans chefs to go into the homes of Black trans people to make them a healthy and home-cooked meal.
DONATE TO THE OKRA PROJECT
Rise Against Hunger
This organization is focused on ending hunger around the world by supporting safety nets, implementing crisis relief, and boosting agricultural production, among other actions.
DONATE TO RISE AGAINST HUNGER
World Central Kitchen
This non-profit was founded by José Andrés and sets up community kitchens and food relief where it's needed most. This has included everything from serving food to hurricane victims to those quarantined on cruise ships.
DONATE TO WORLD CENTRAL KITCHEN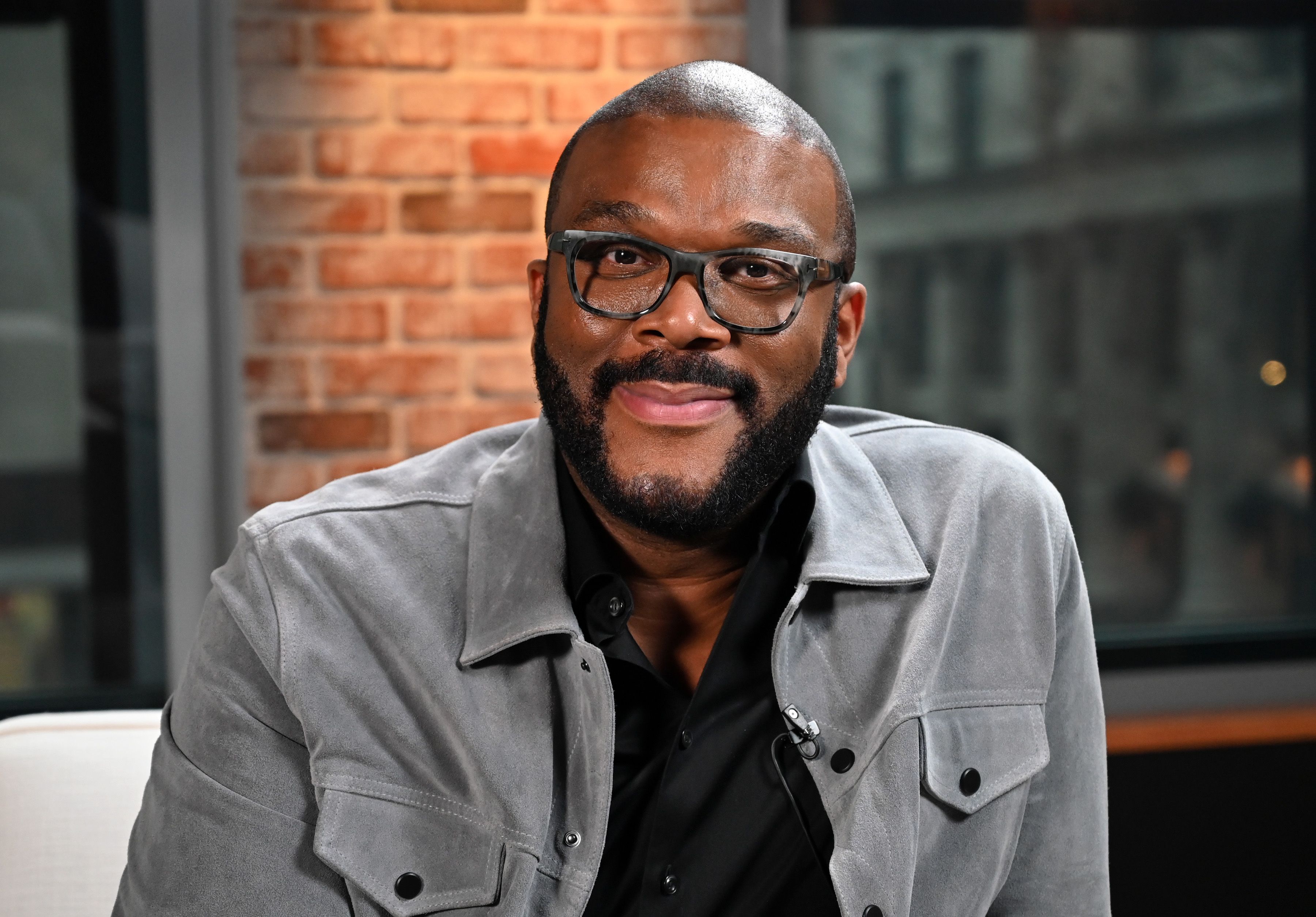 Source: Read Full Article