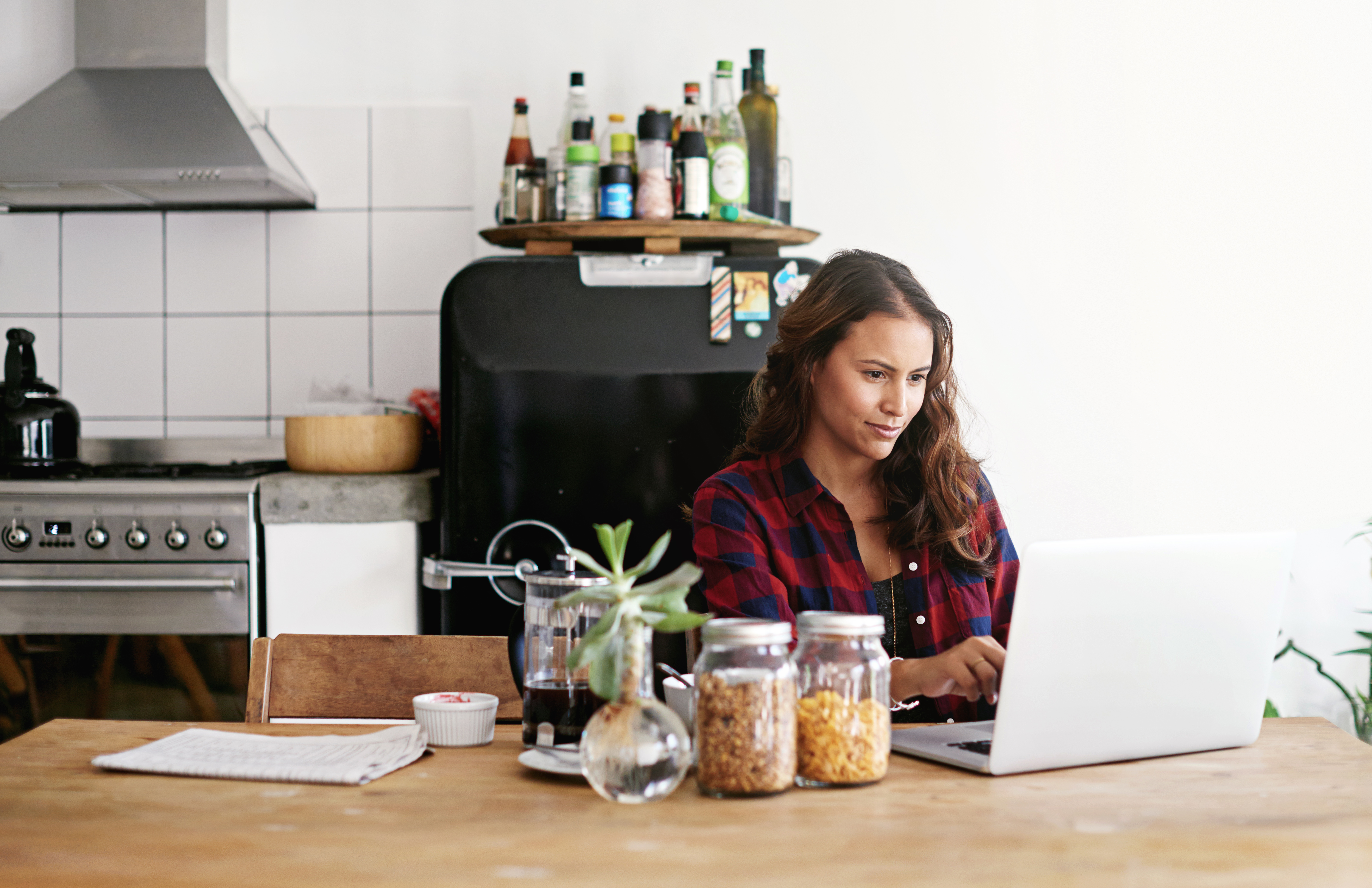 How to find the very best shops on Etsy? You consult this list! We rounded up 15 of our favorite shops. Some of them you may have seen on this site before, and some of them will be entirely new to you. Either way, we can honestly say we want every single thing in each of these shops — and we're guessing you will, too.
Consult this list the next time you need to build your very own birthday wish list or you need a present for someone else. Here, you'll find little trinkets for your BFF, wedding-worthy presents for the happy couple, and much more.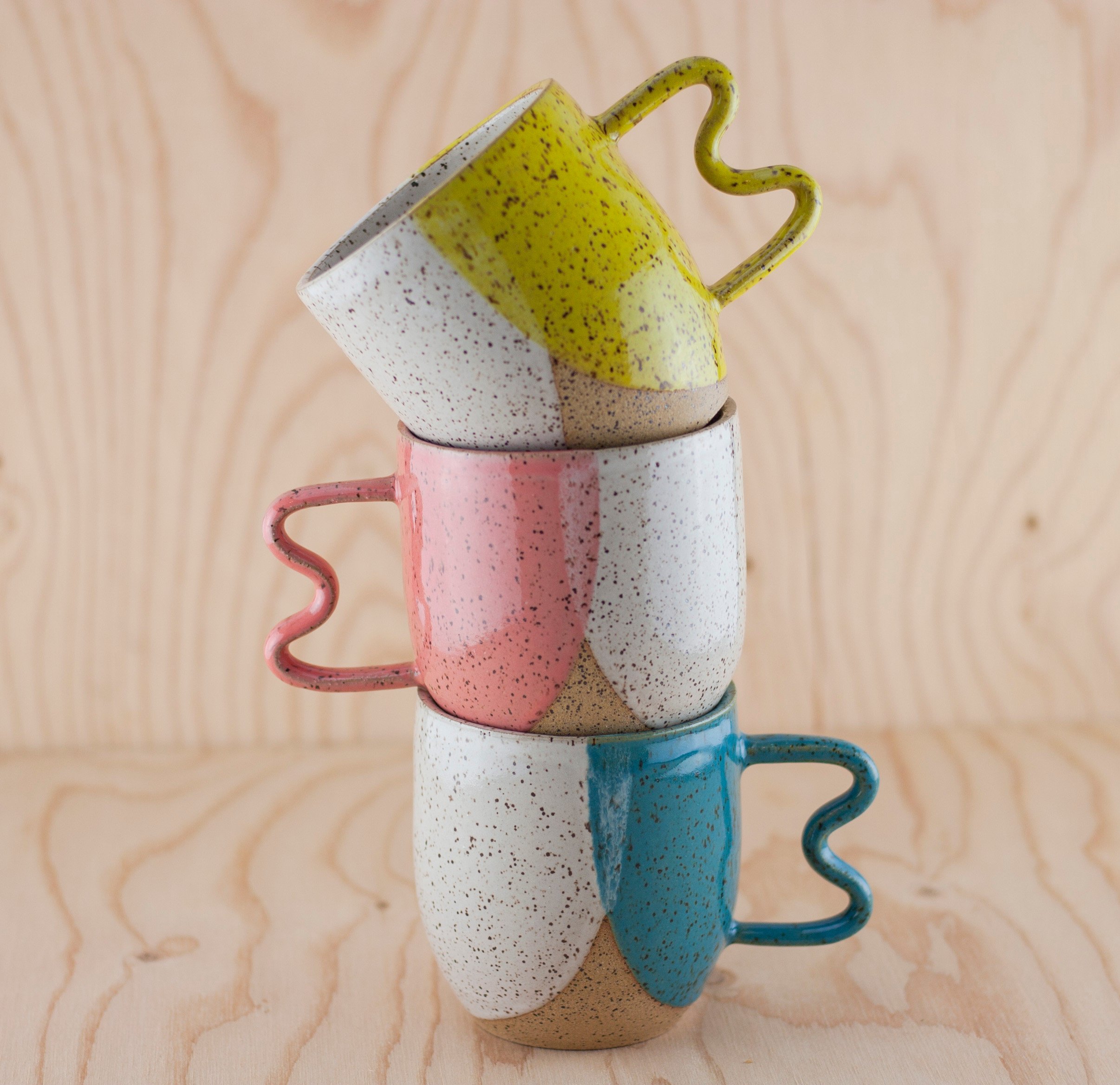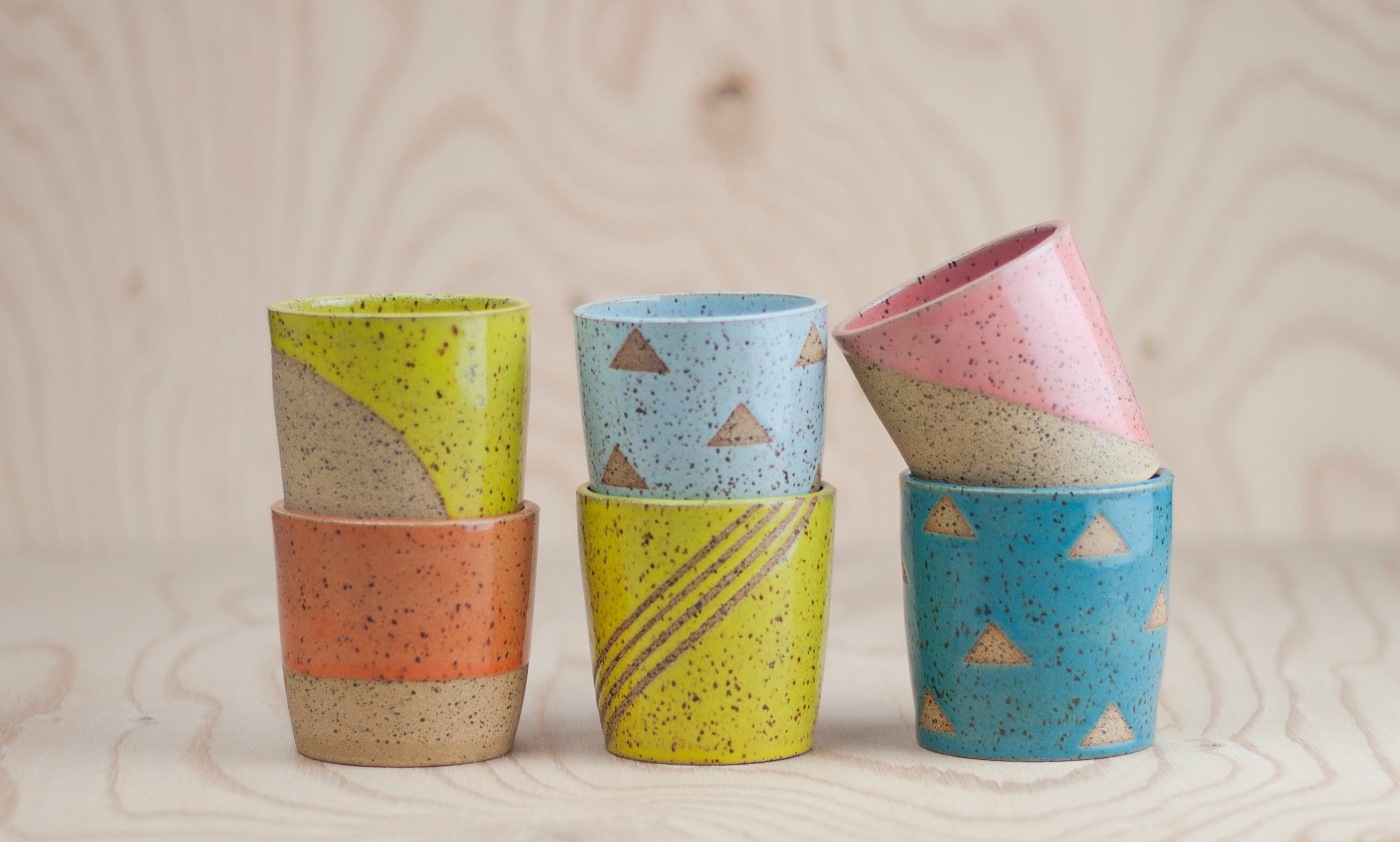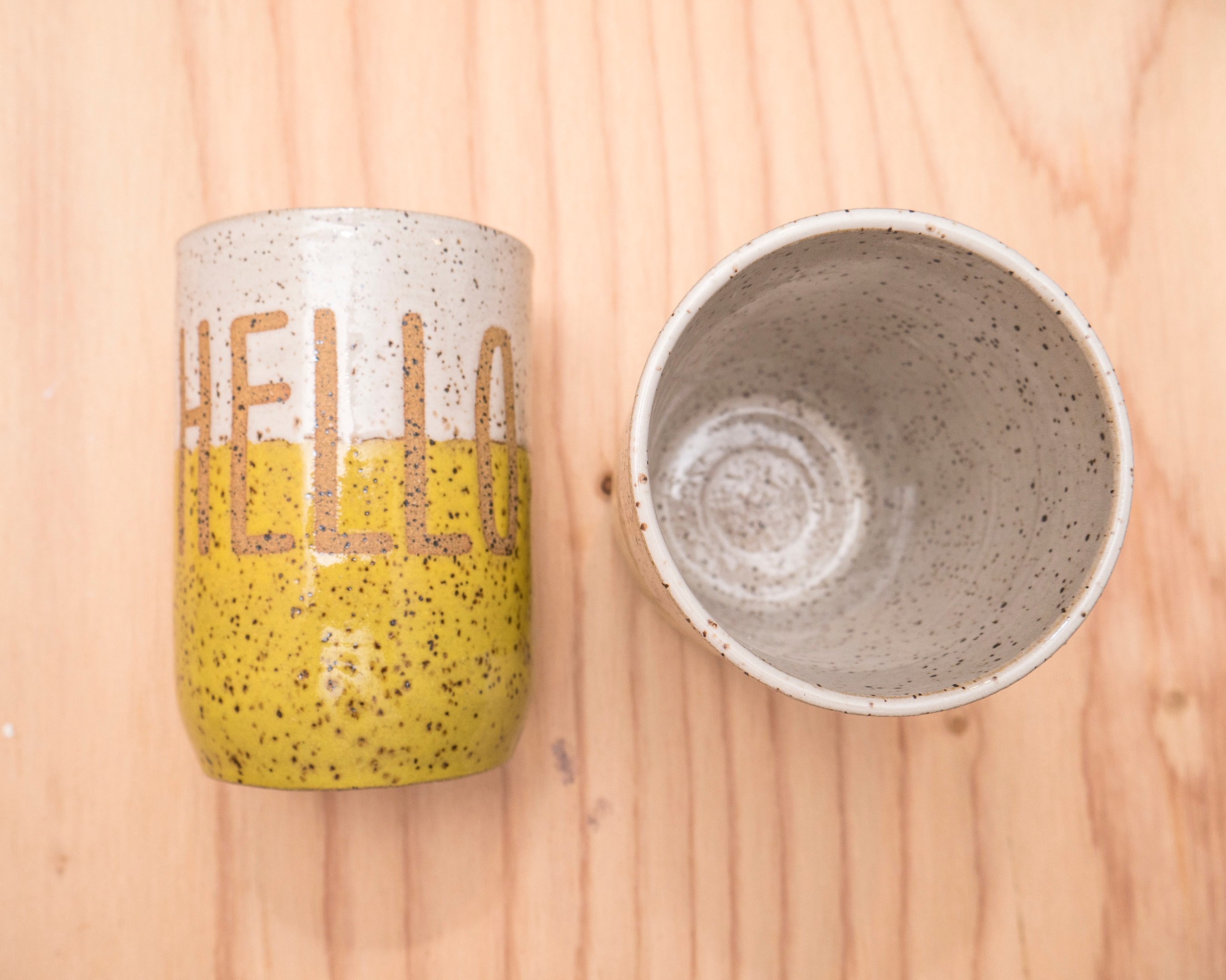 1. 2232Ceramics
This Etsy shop is just a side hustle for ceramicist Brooke Martinez, but we think she could totally make this her main gig. While most other ceramic pieces on Etsy are more muted or neutral, Brooke's stuff is colorful and whimsical. We especially love her ceramic mugs, these mini cups, and this cheeky tumbler.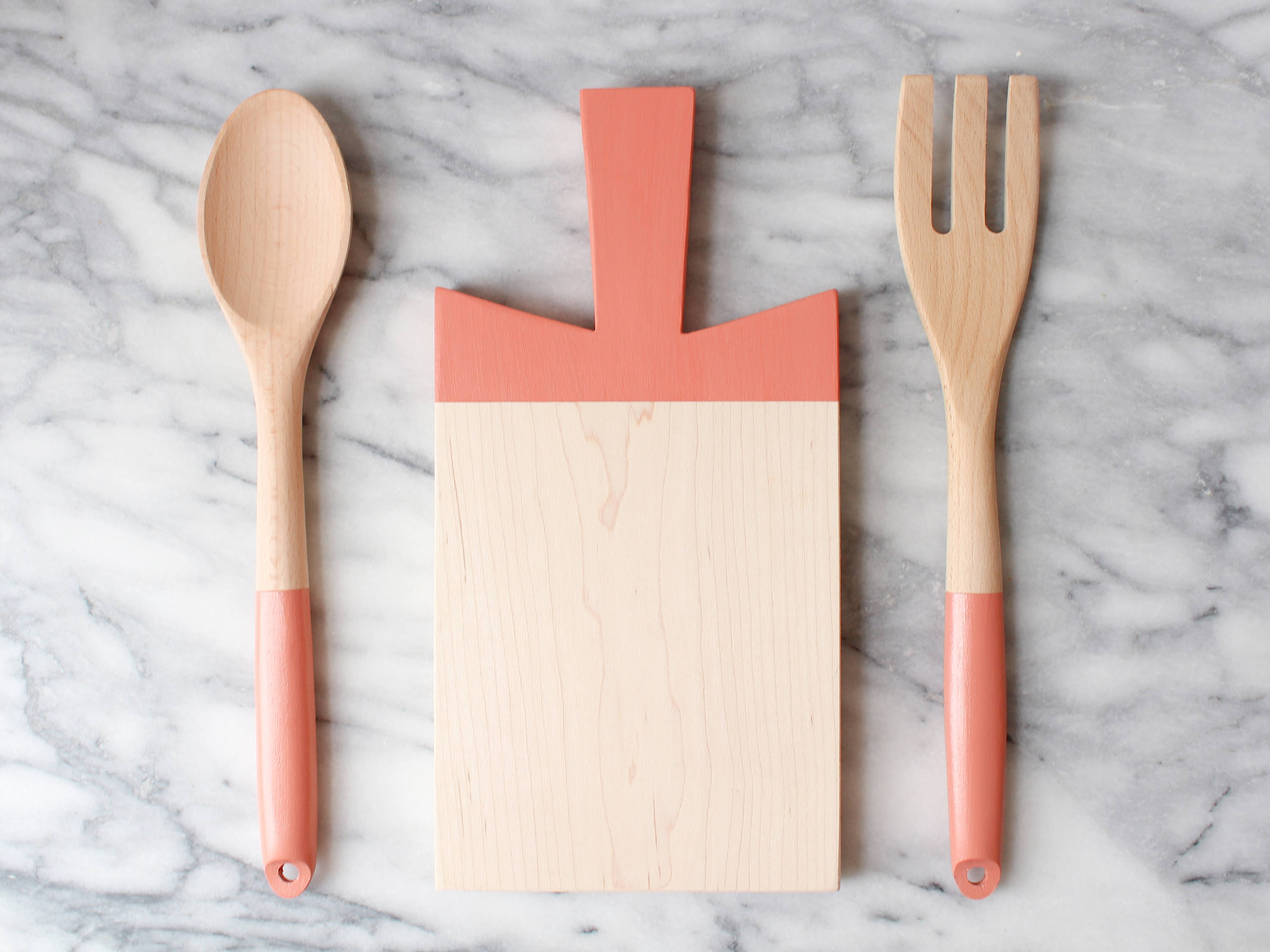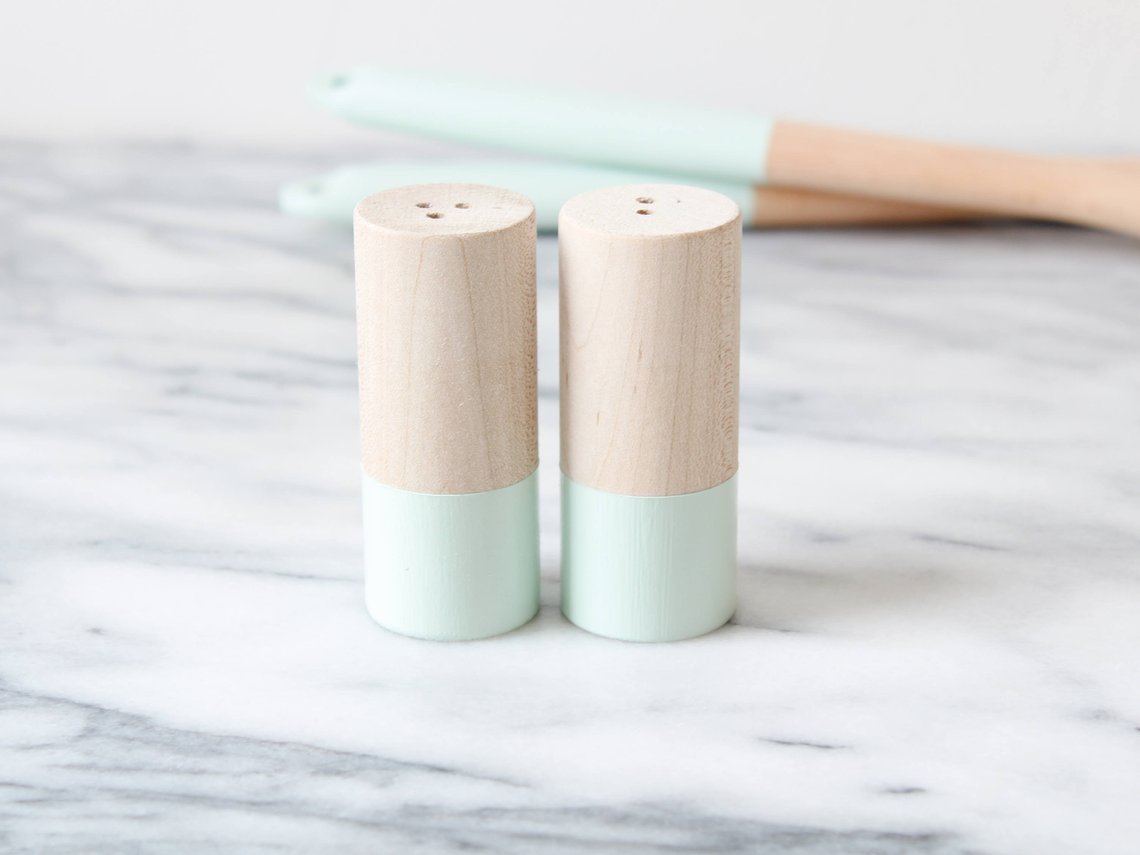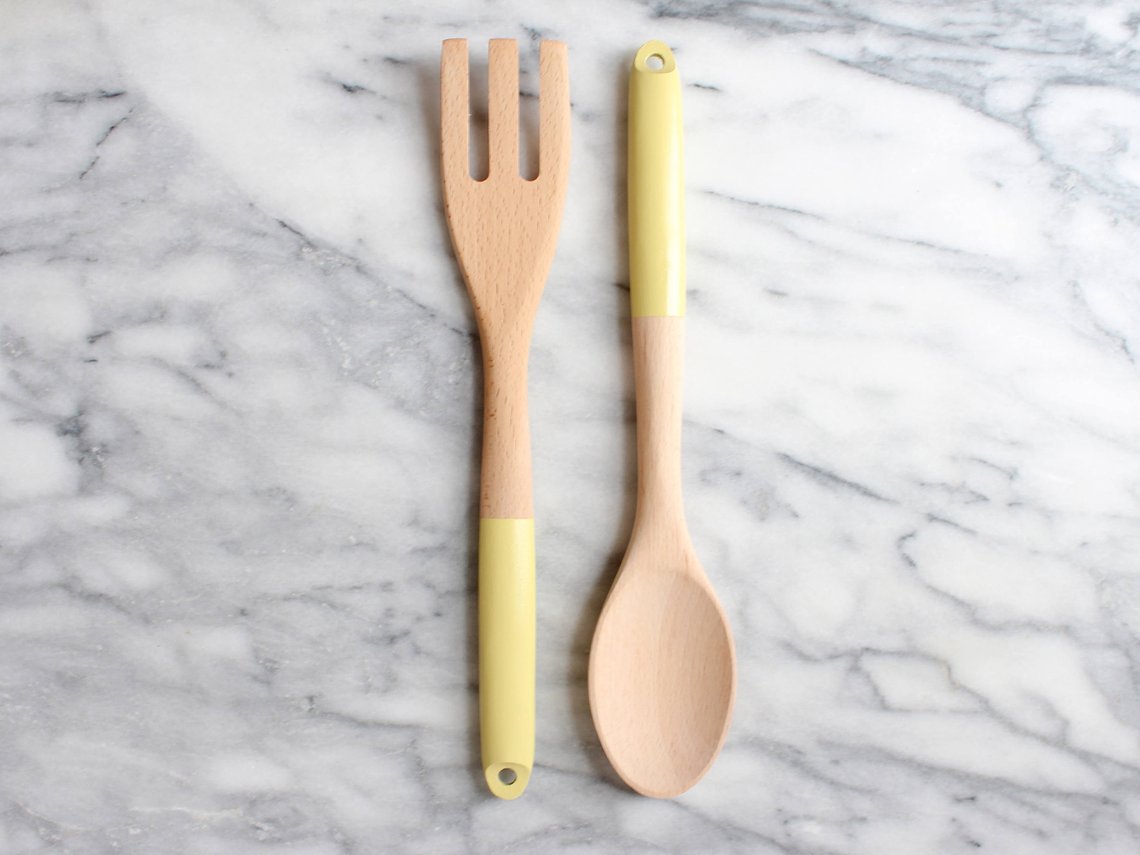 2. ForTheHost
Even if you're not a frequent host, we're betting you'll love the stuff in this shop — as long as you like pastels. Each piece features light wood (maple or beech) that gets painted with a dipped-like effect before being finished and sealed. Check out the kitchen sets, salt and pepper shakers, and the utensils.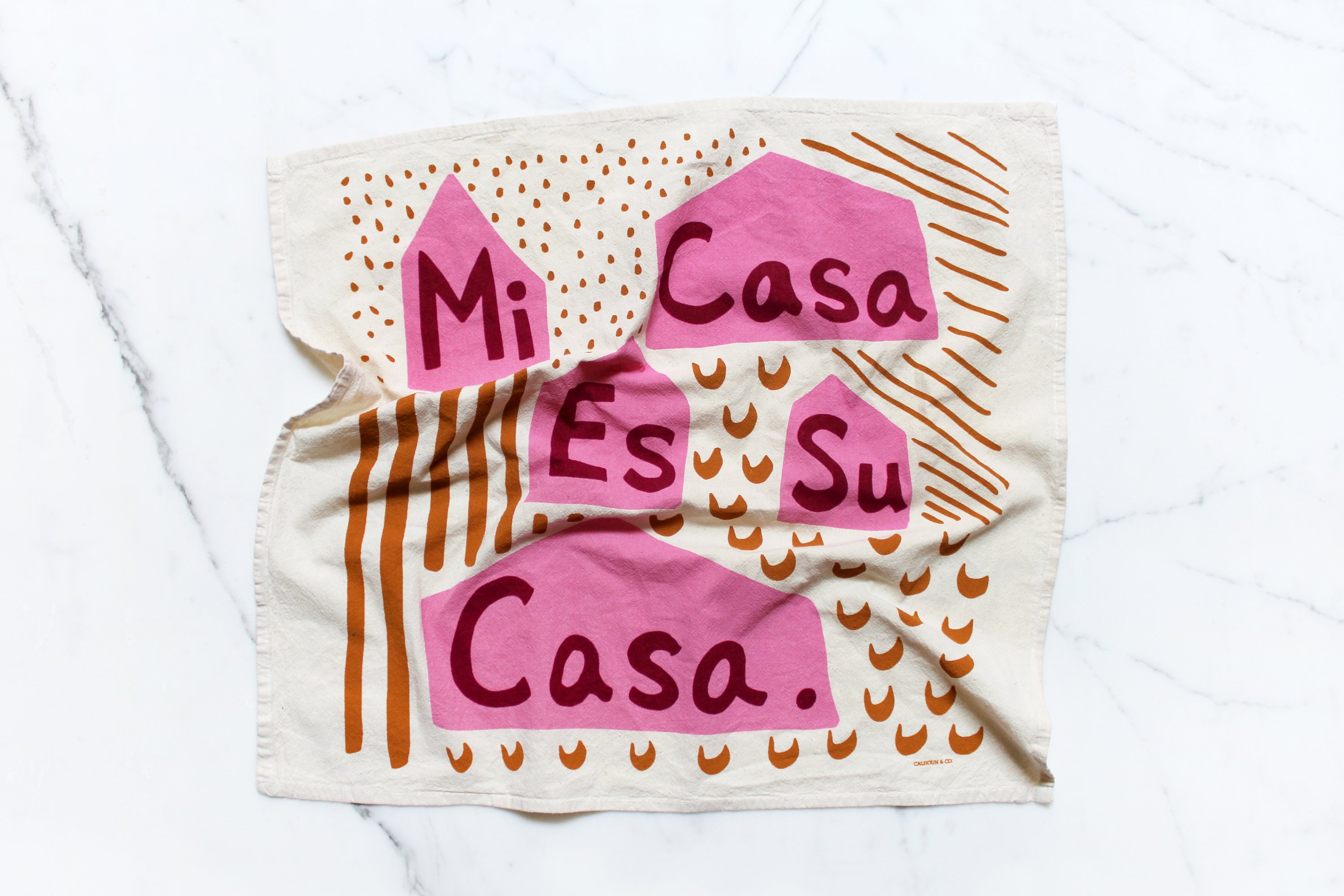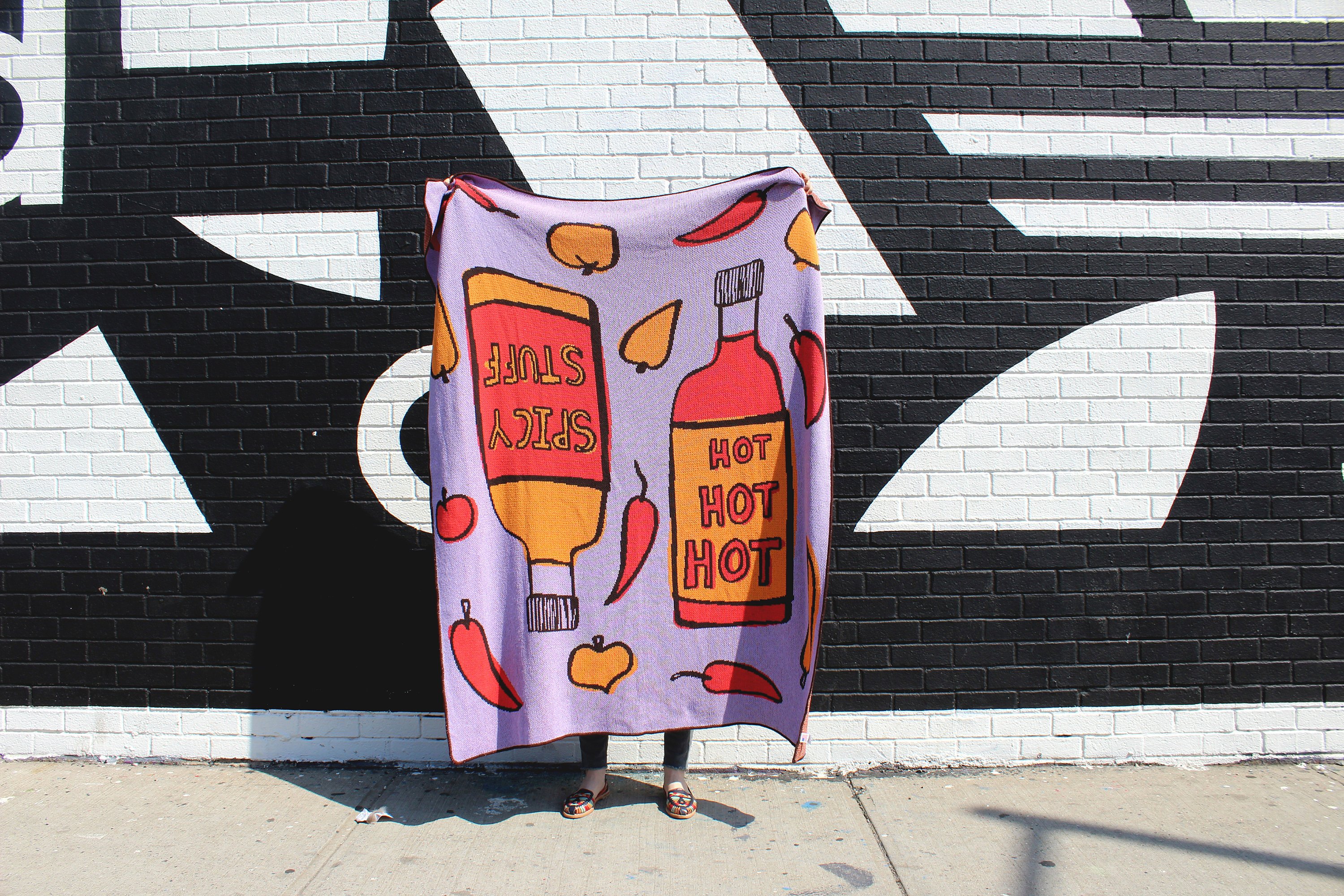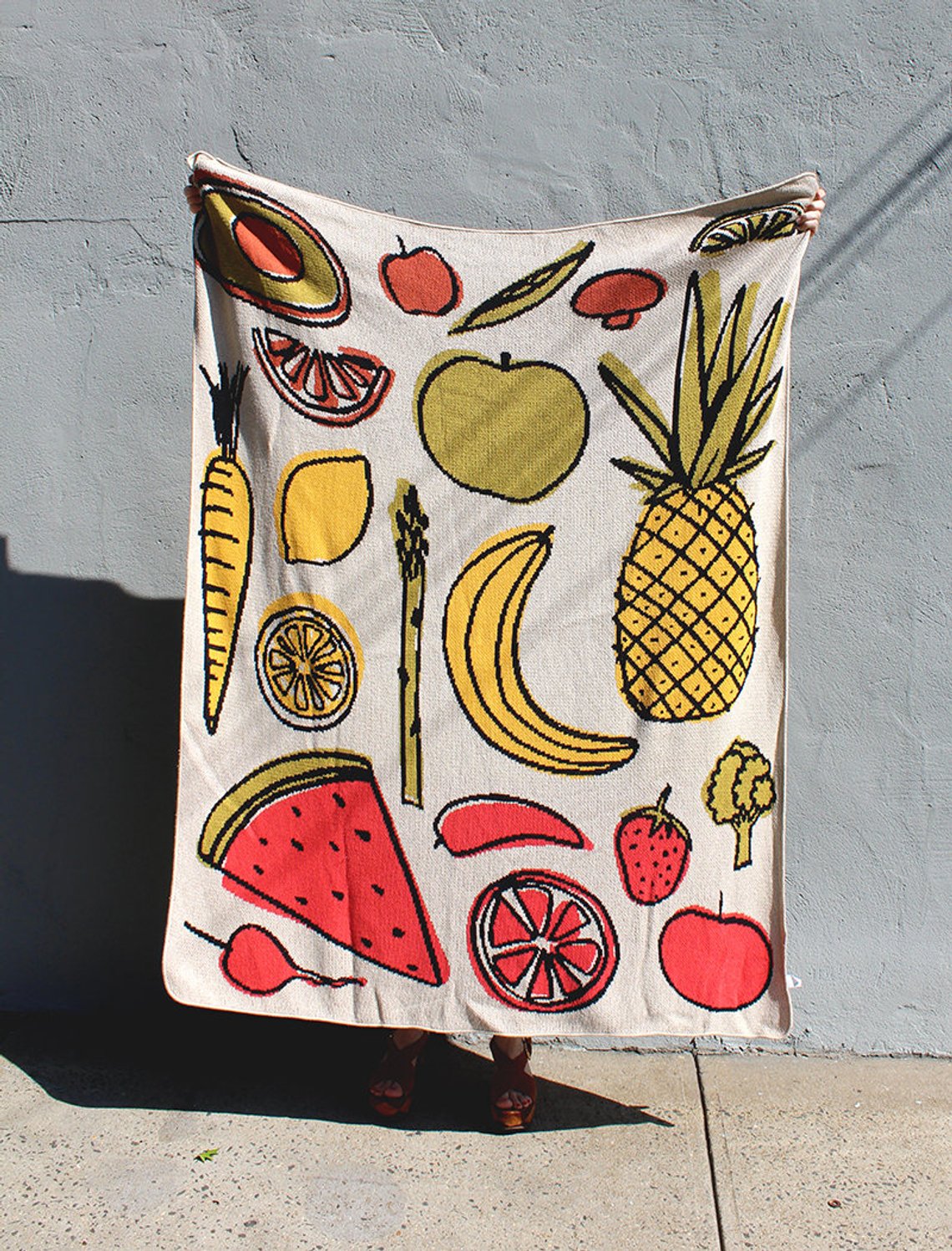 3. CalhounAndCo
Okay, so Kerry Stokes only has seven tea towels that are meant for the kitchen, but a lot of her blankets are made with food-lovers in mind. We're partial to the Hot Sauce blanket, and this one featuring fruits and vegetables.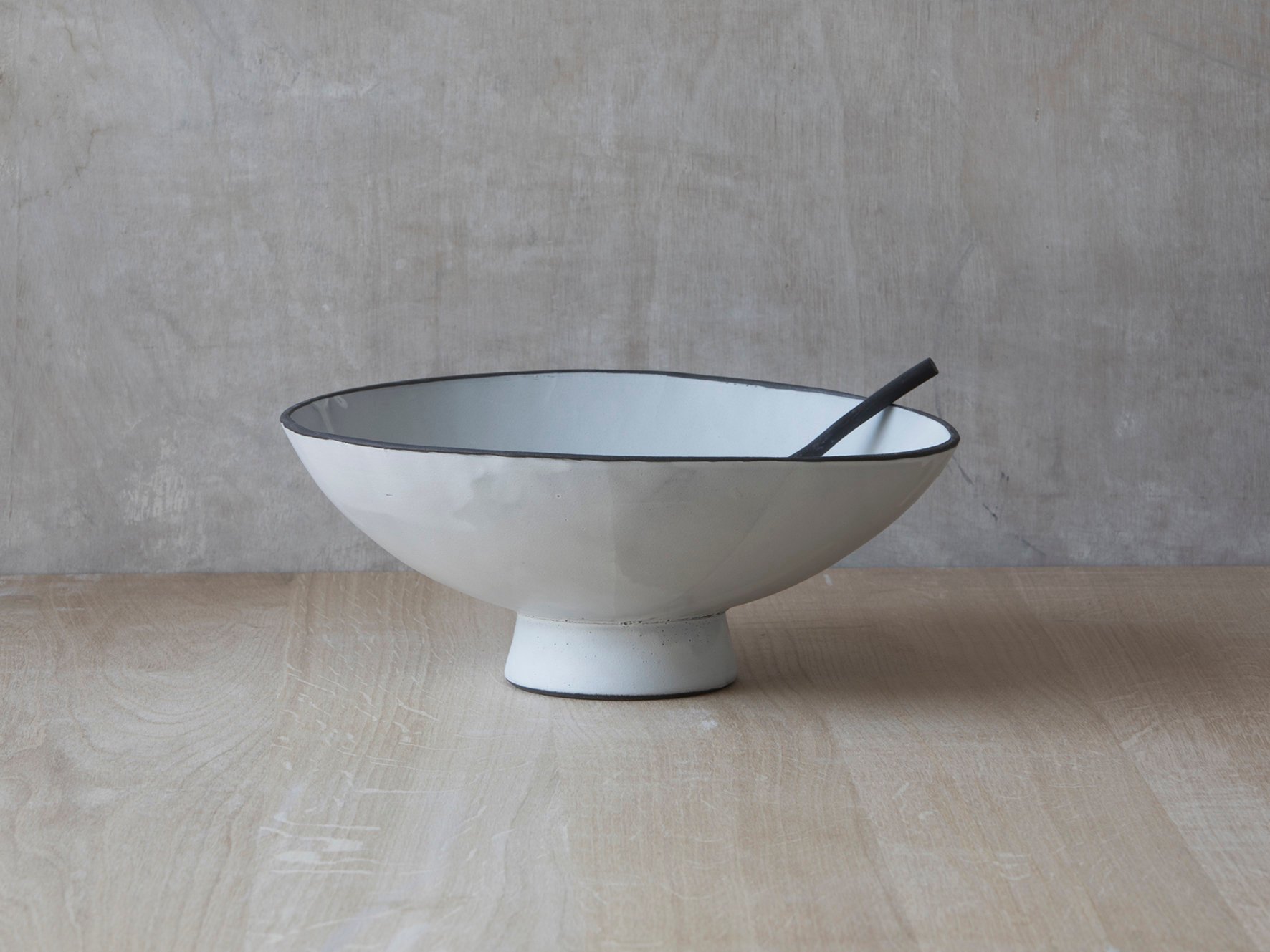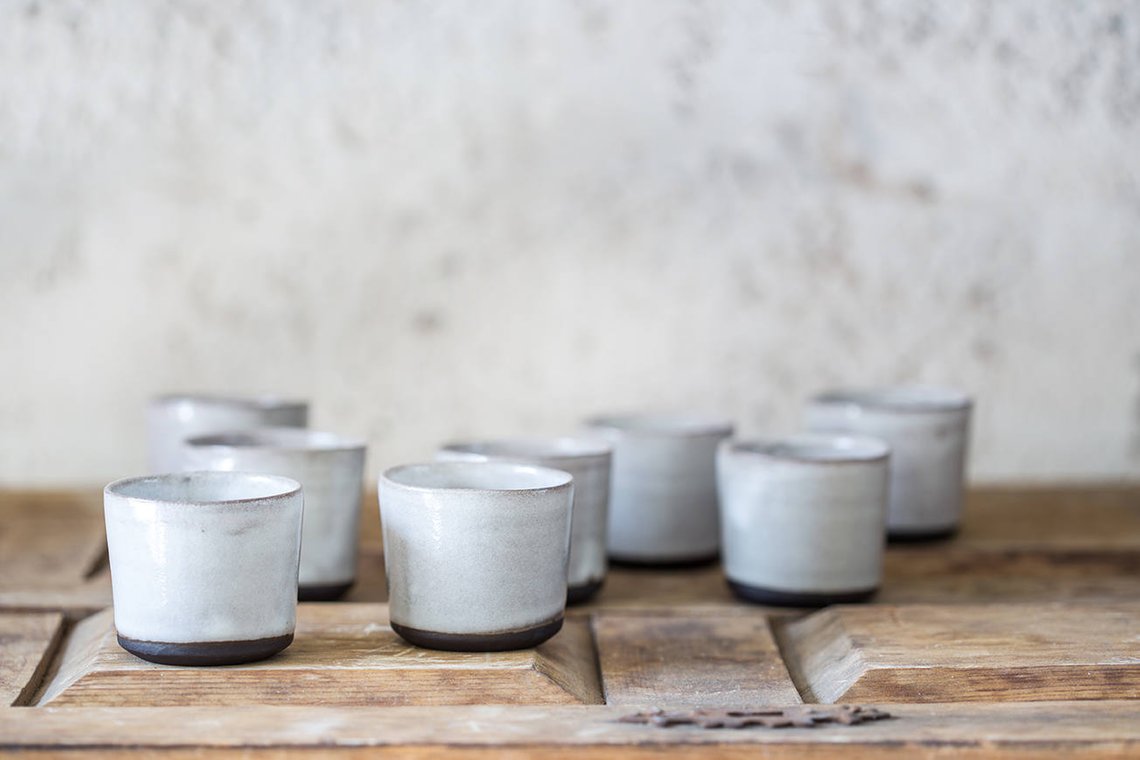 4. 1220CeramicsStudio
We don't want to peer pressure you into liking this shop or anything, but, as of press time, it was favorited by 16,955 other Etsy shoppers. That's a lot of shoppers! Made in Jaffa, Israel, by Lior Shachar, these items are "nice to look at and to use," as Lior puts it. There are more than 120 items in this shop, so it was hard to call out some of favorites. This large ceramic bowl is killer, this serving platter needs to get on our table right now, and will you just look at these espresso cups?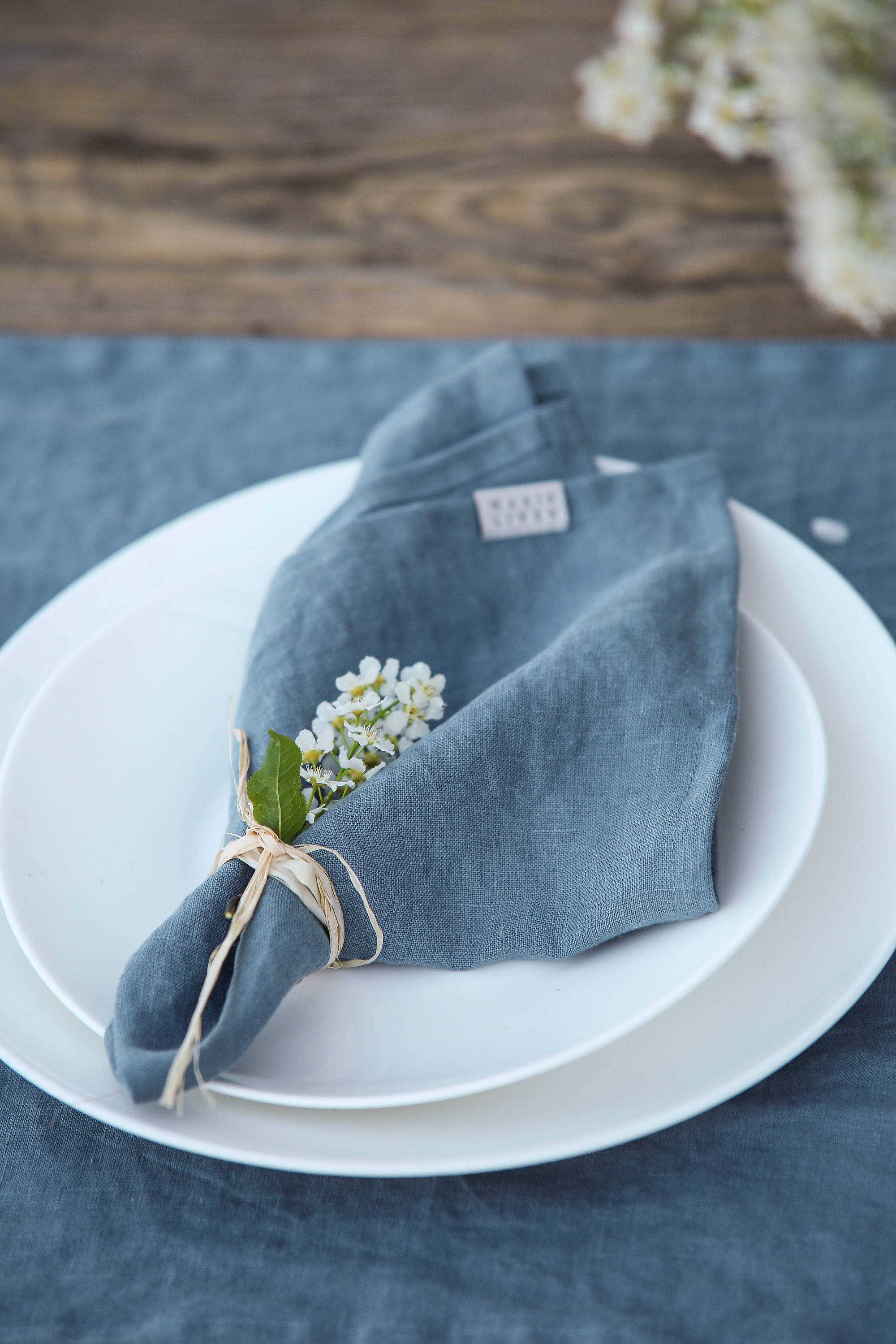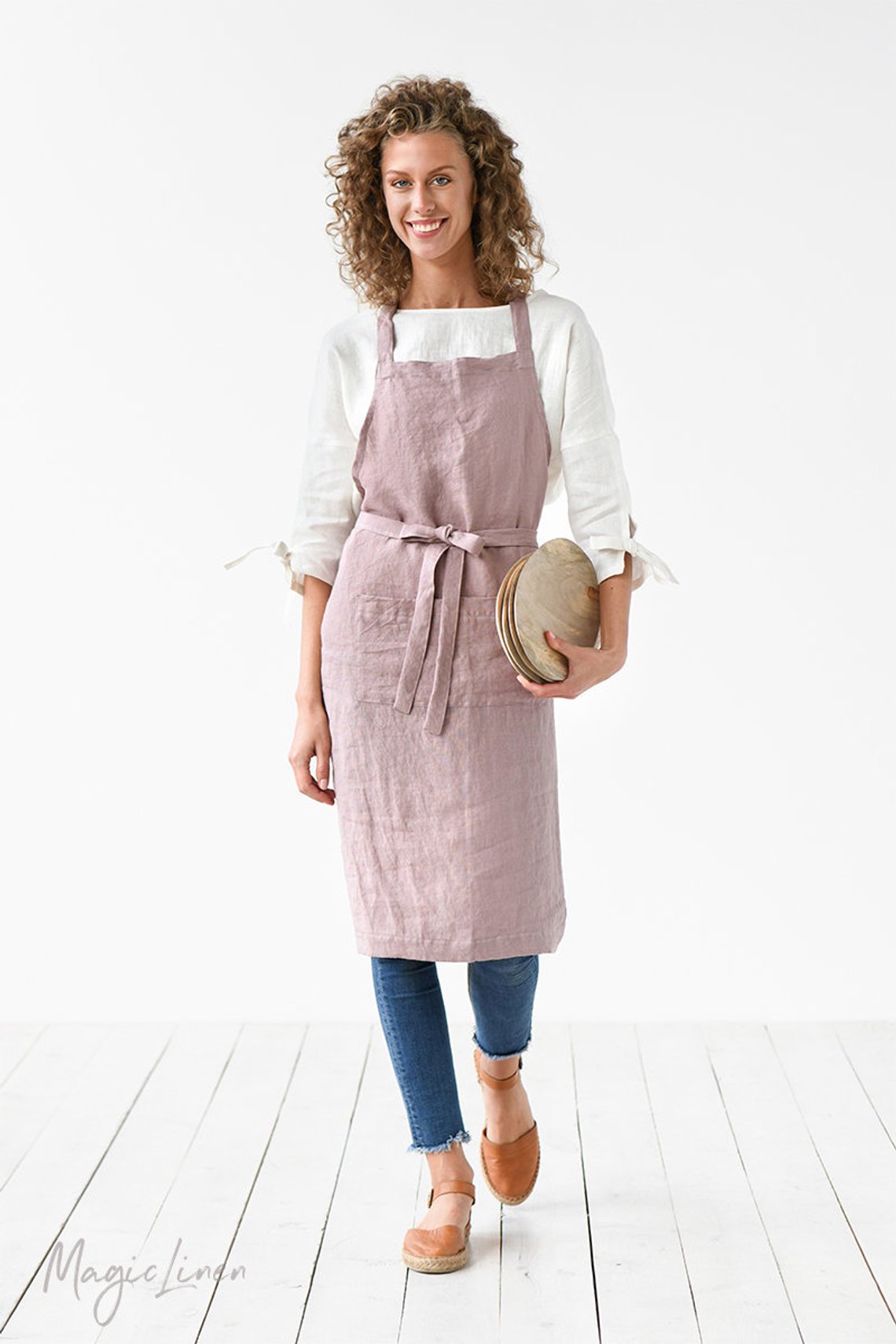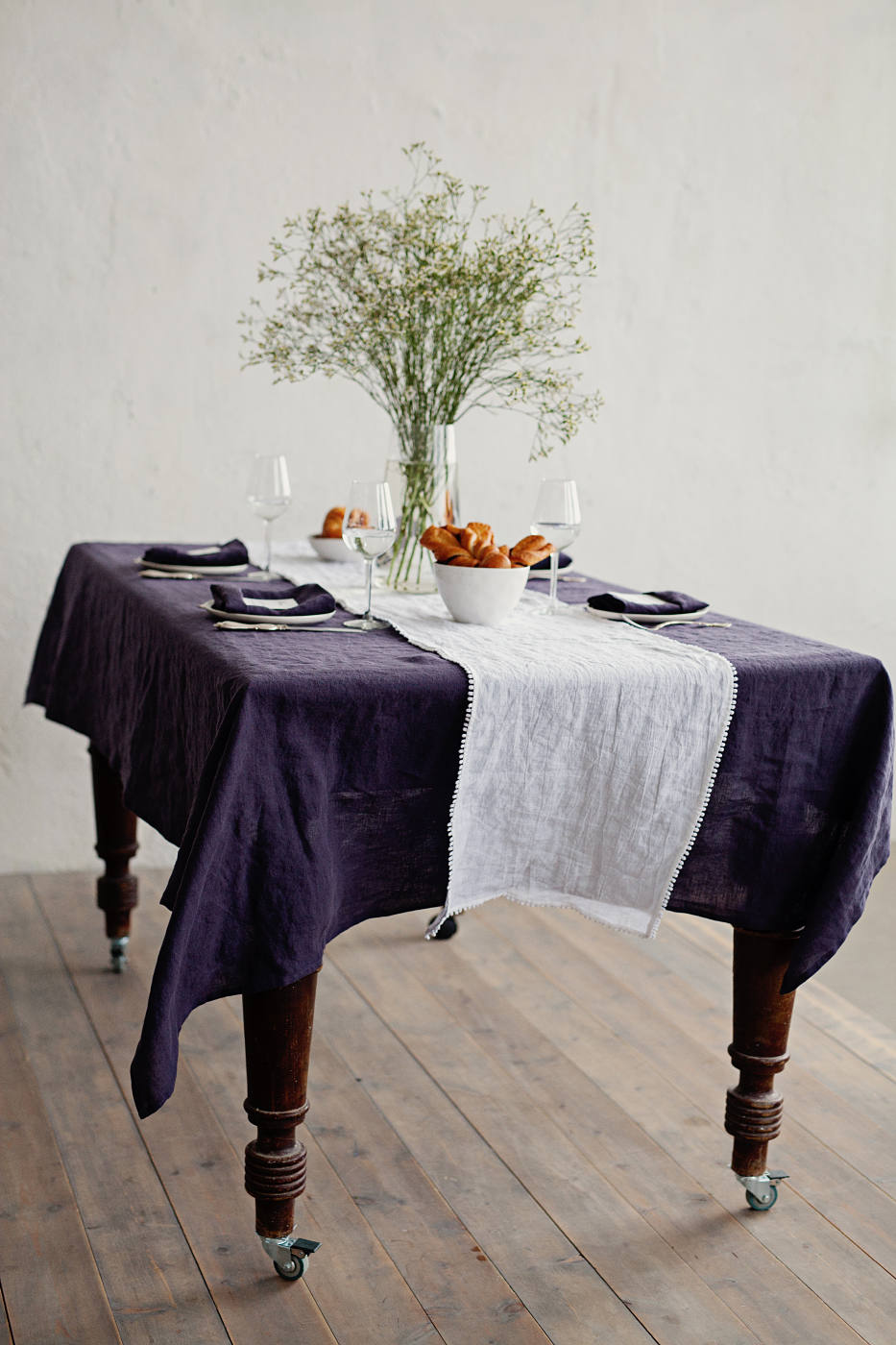 5. MagicLinen
The thing about linen textiles is that they're usually as expensive as they are beautiful. This shop, based in Vilnius, Lithuania, is extremely well-priced. (And we love the fact that it's a family-run business.) For example, the linen napkins start at $5 each, full-sized aprons start at $36, and tablecloths start at $40.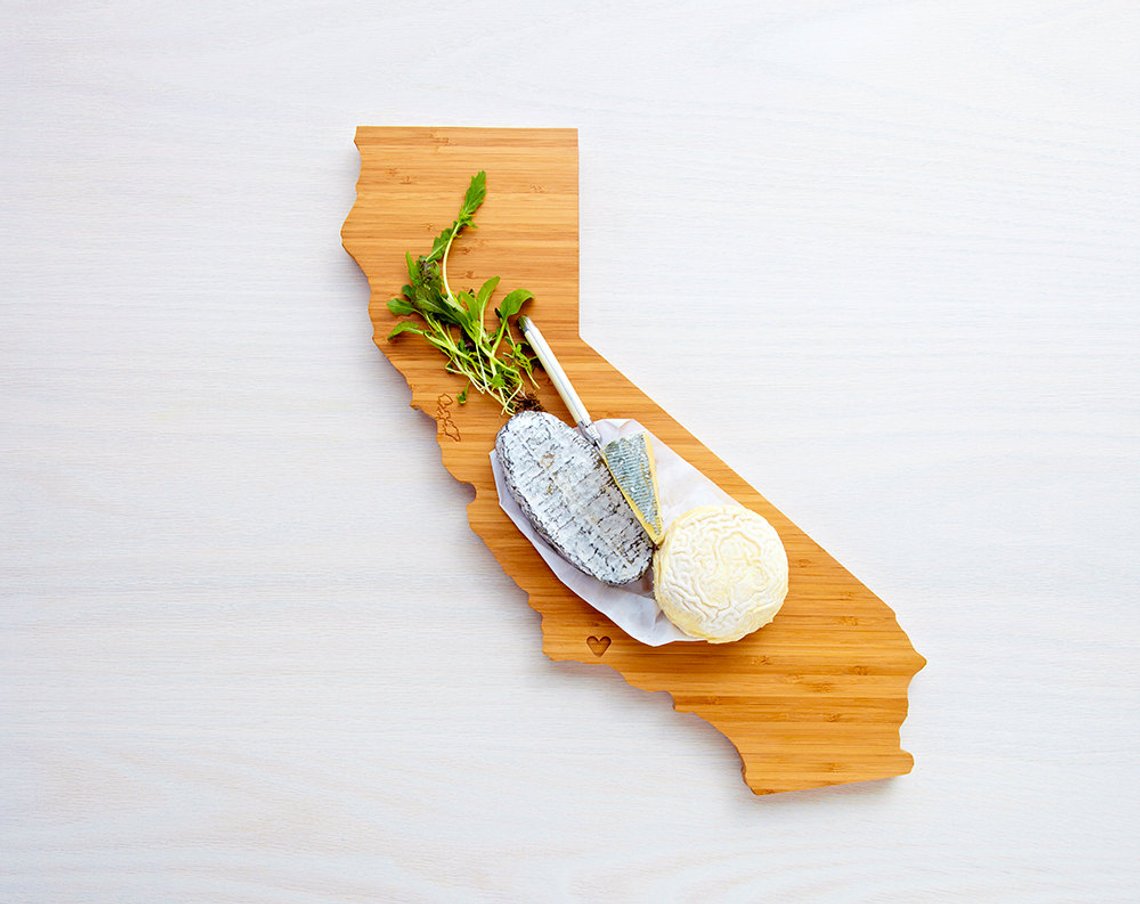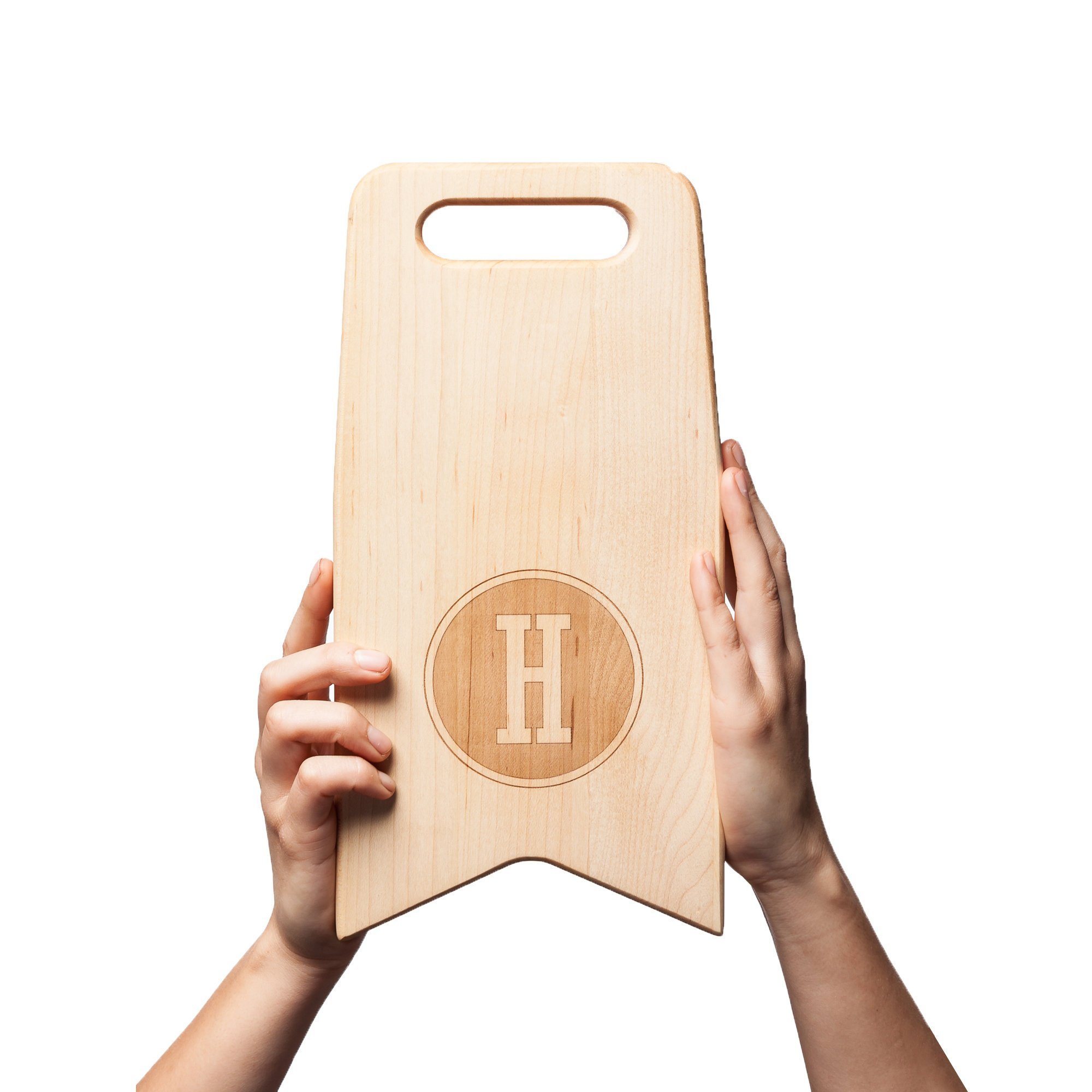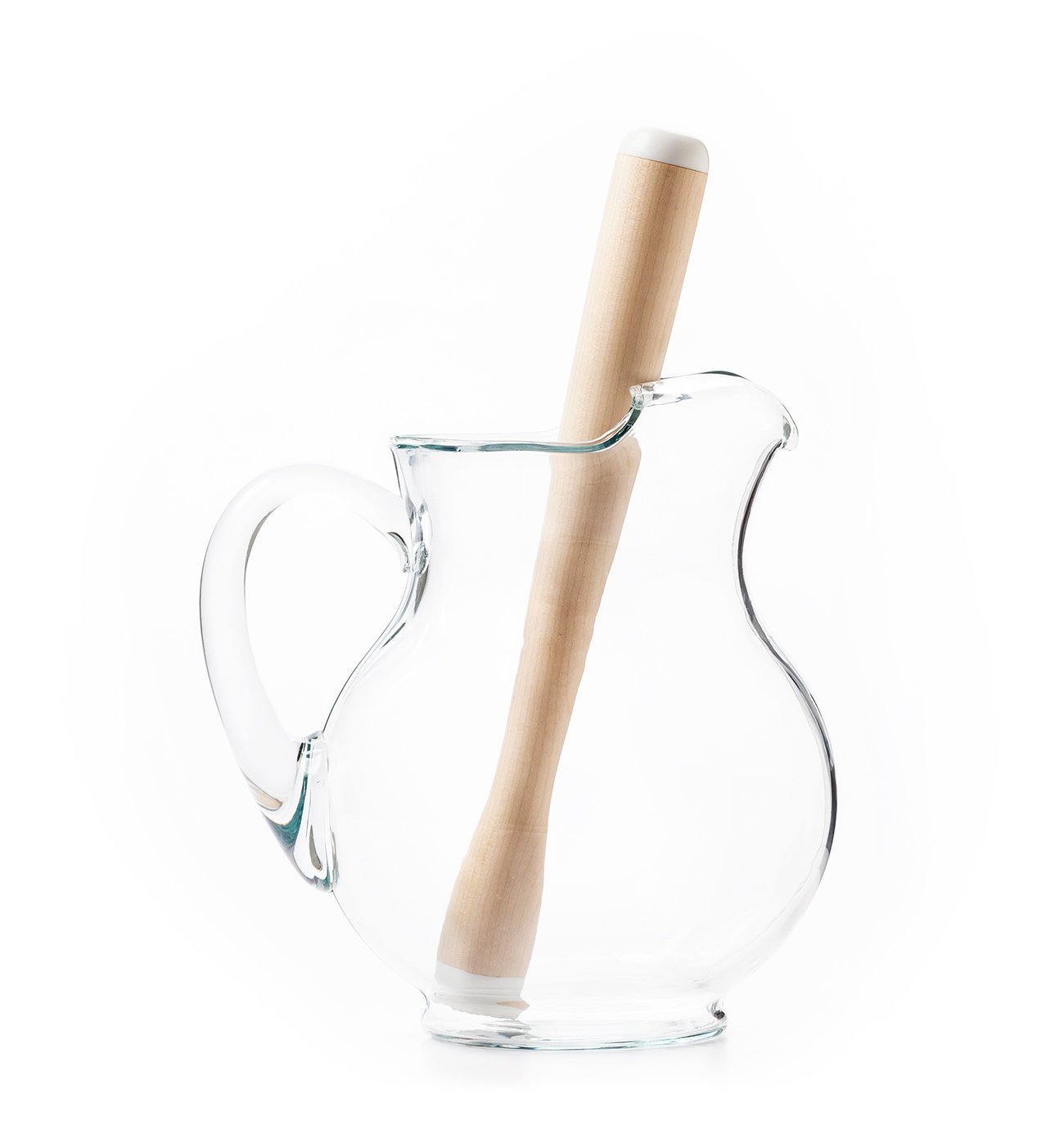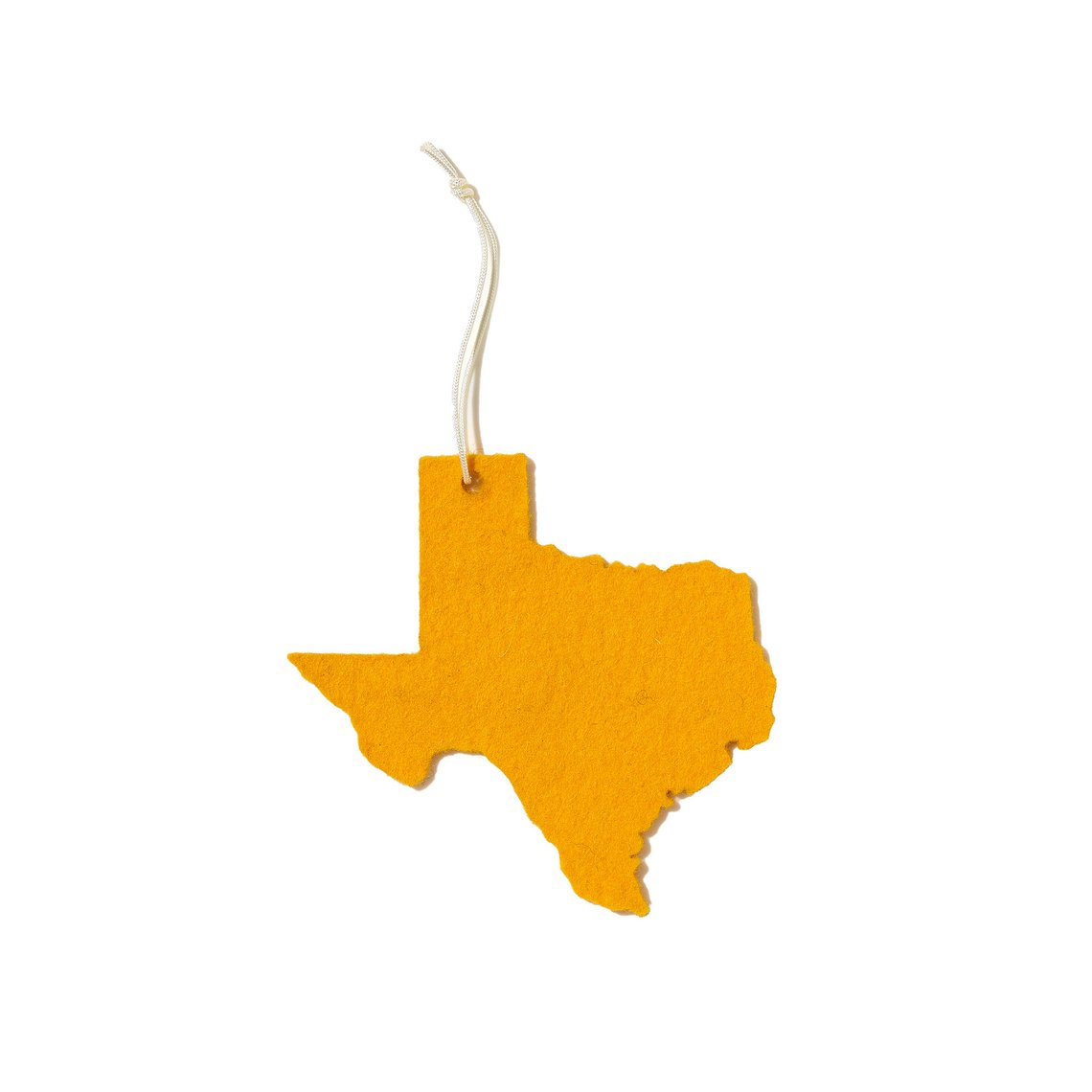 6. AHeirloom
This Brooklyn-based seller first got on the map for her state-shaped cutting boards. The talented maker, Amy Stringer-Mowat, also churns out personalized cutting boards, giant cocktail muddlers, and state-shaped holiday ornaments (because Christmas is just 10 months away!).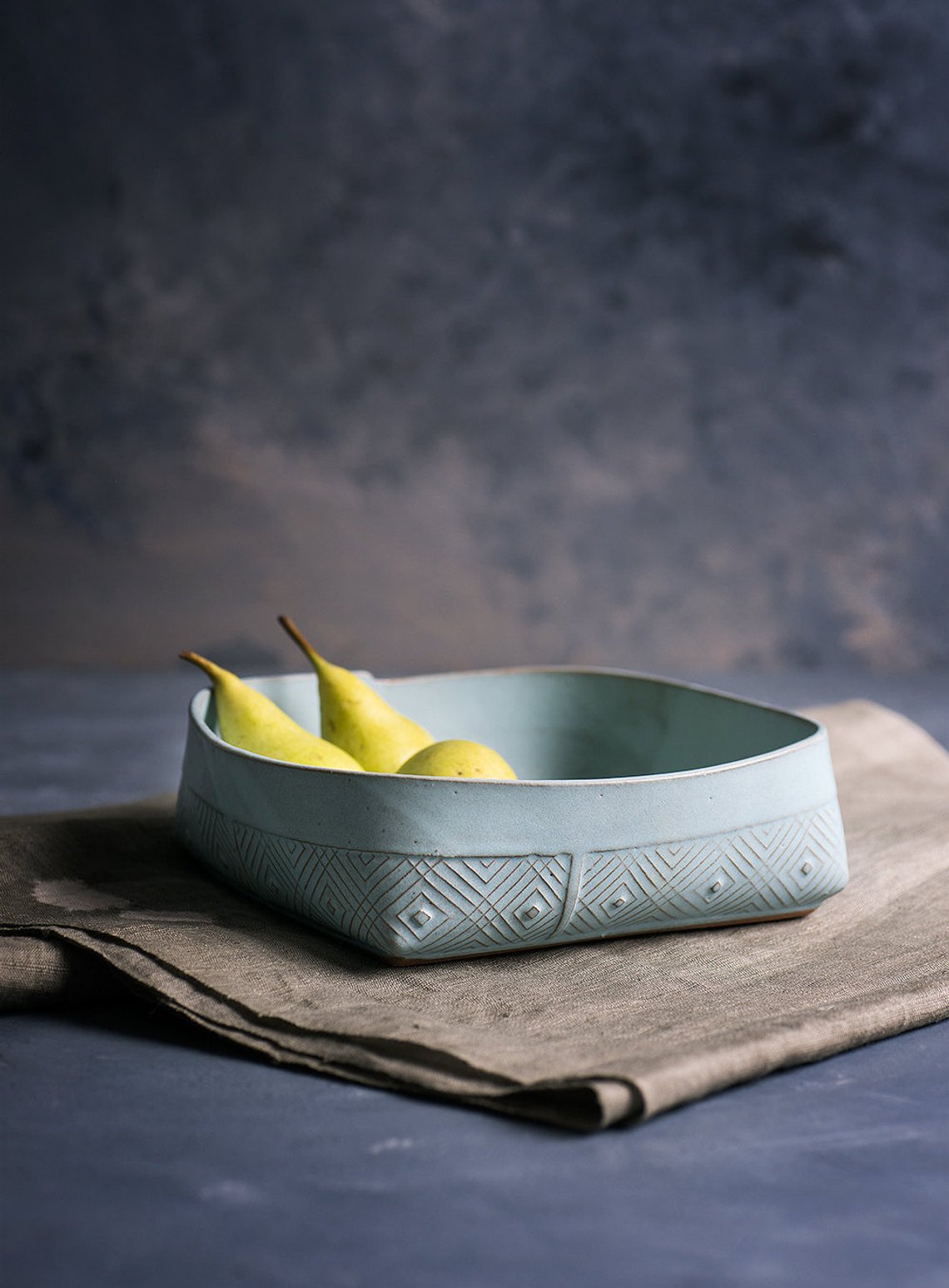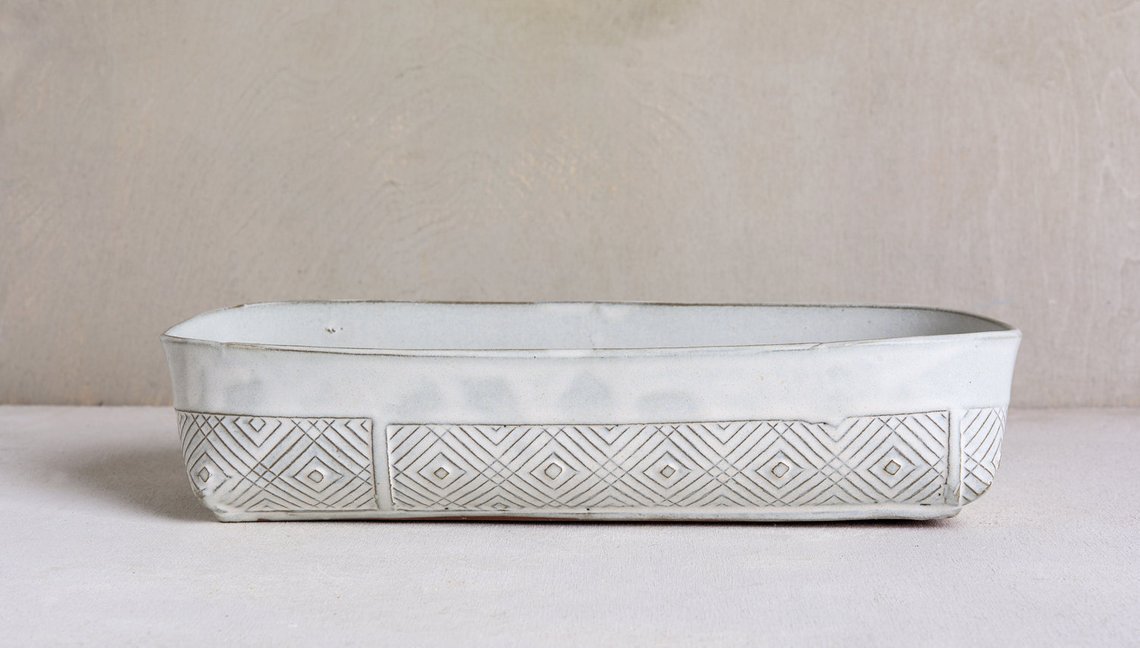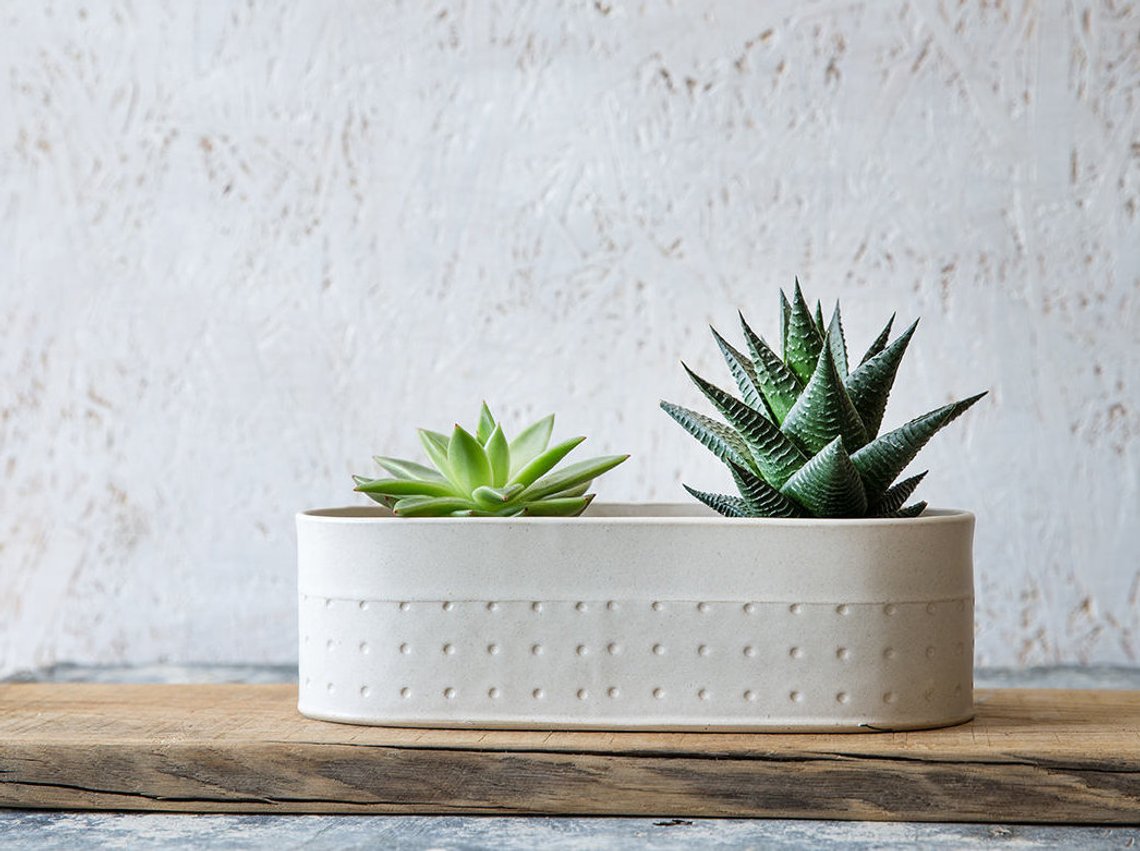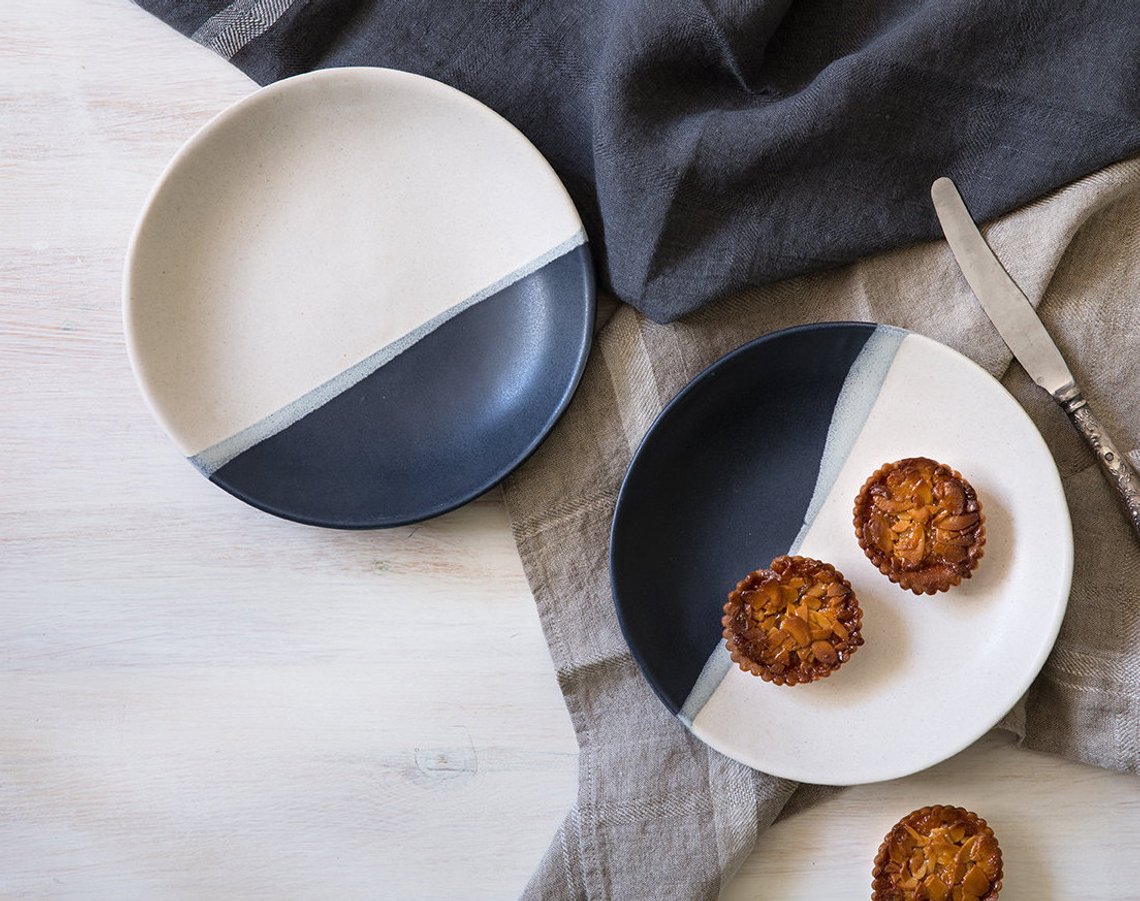 7. FreeFolding
Michal Keren Gelman, Another Israel-based ceramicist, makes her wares using a traditional wheel and then lots of clay folding. Her craftsmanship really shines in this serving bowl, baking dish, and all of her planters. They have a slightly different look, but be sure to check out her plates, too. Oh, and although her pieces look extremely fragile, they're incredibly durable and even oven-, microwave-, and dishwasher-safe.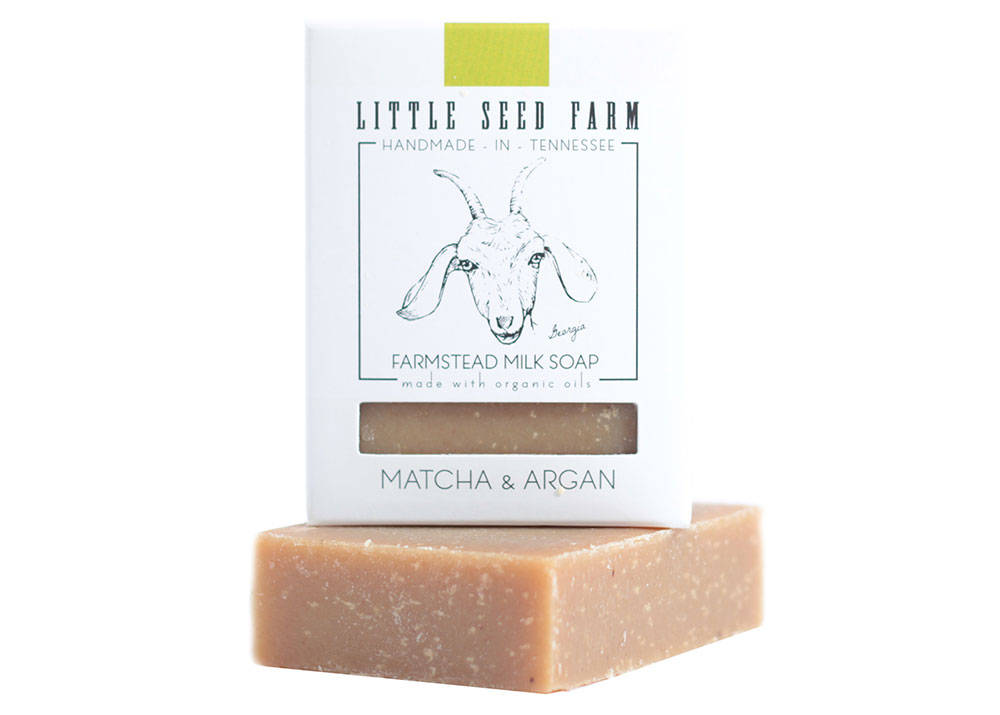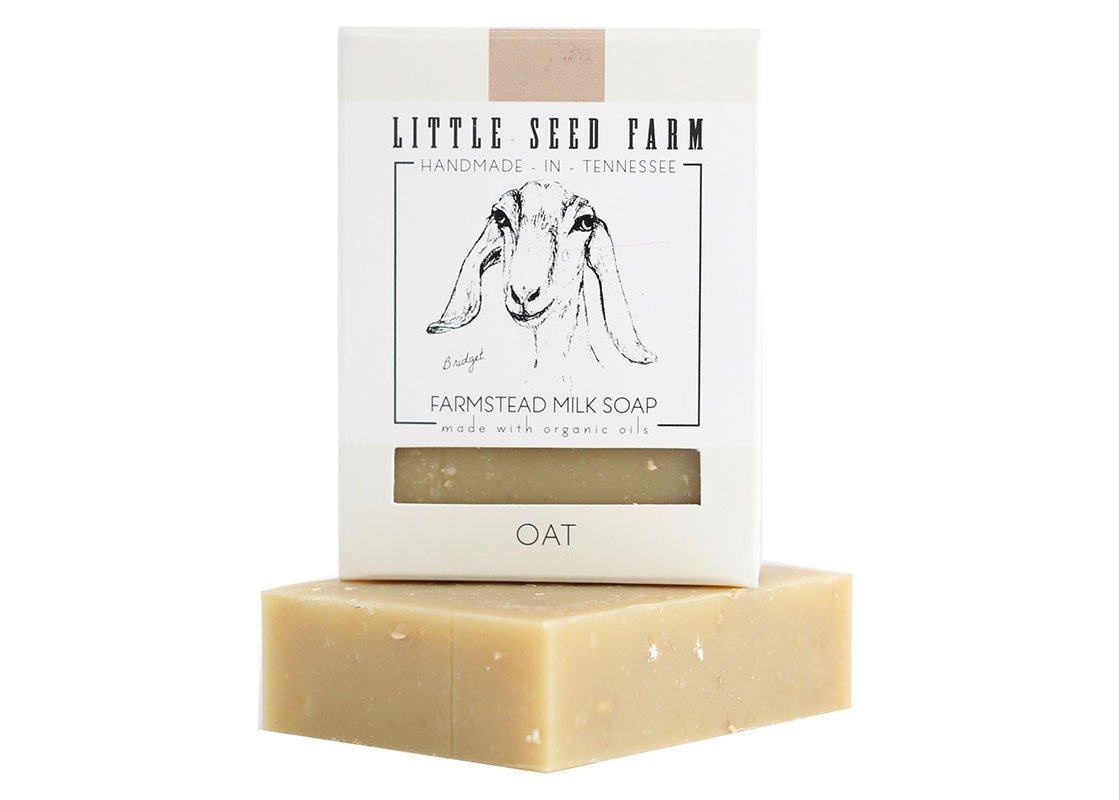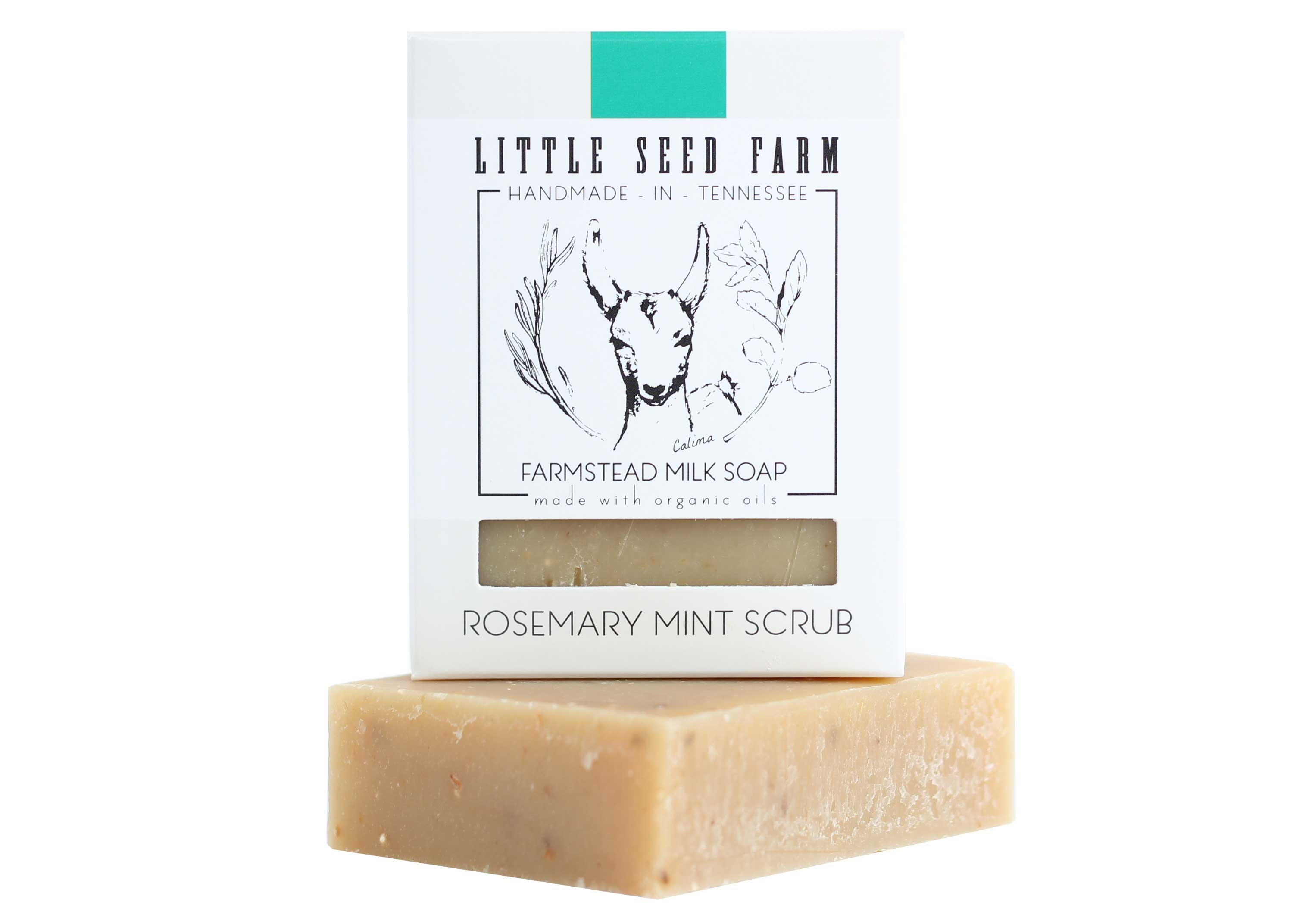 8. LittleSeedFarm
This little shop, based in Nashville, Tennessee, impressively has wares in Target, but you can browse everything they make on Etsy. The couple makes soaps and skincare items using only organic ingredients and lots and lots of food. Some of our favorite items from the shop include Matcha & Argan Soap, the Oat Bar, and this Rosemary Mint Scrub.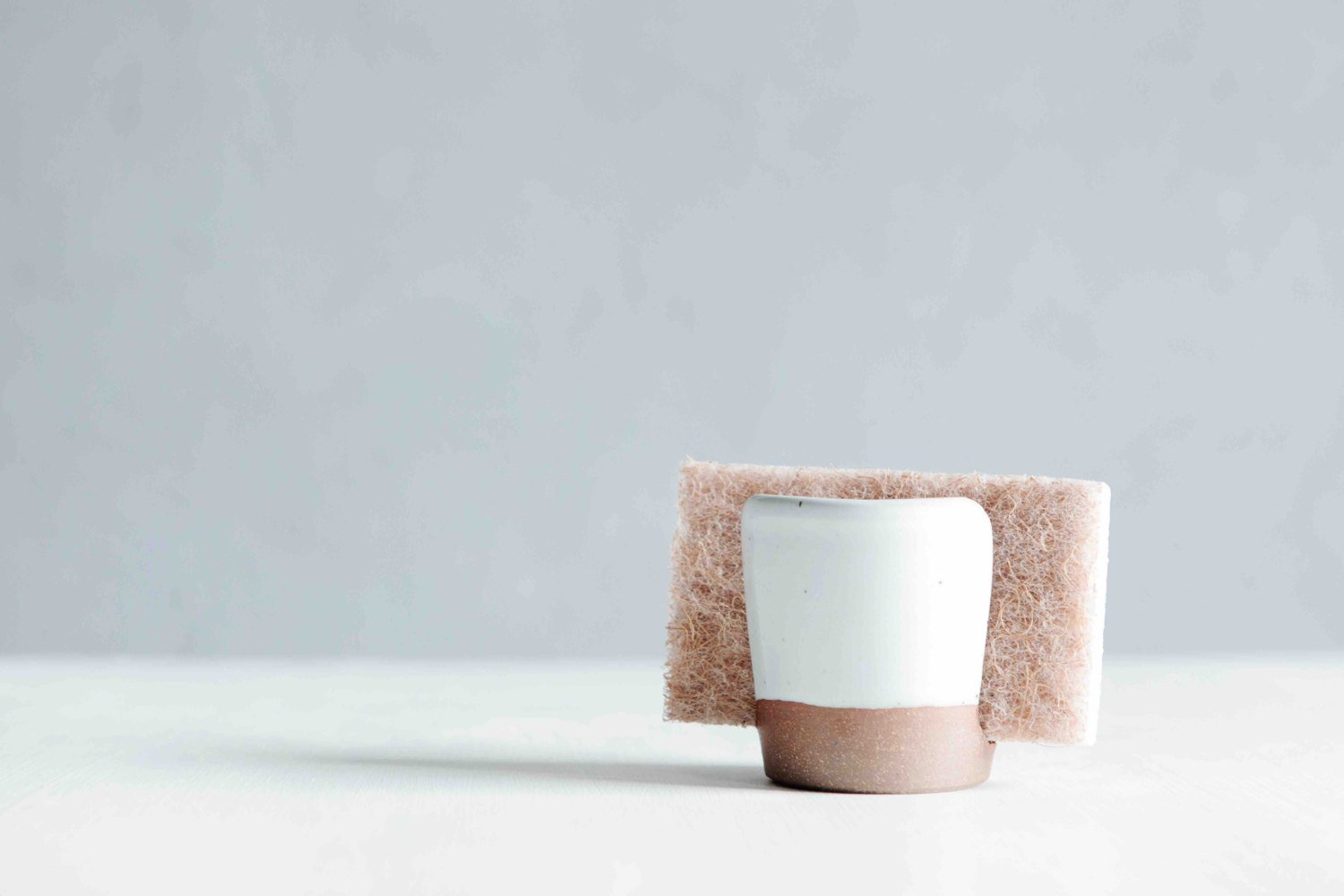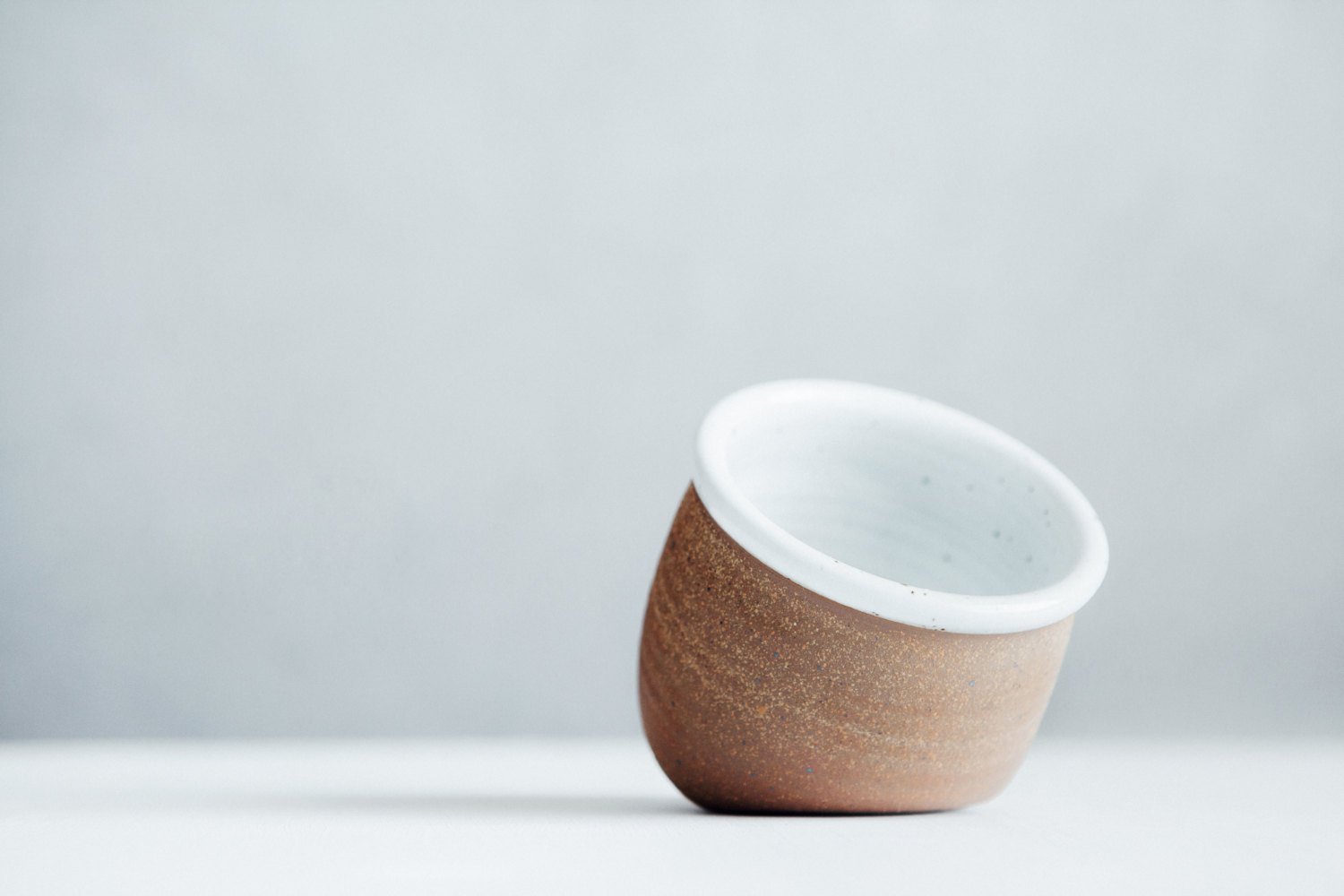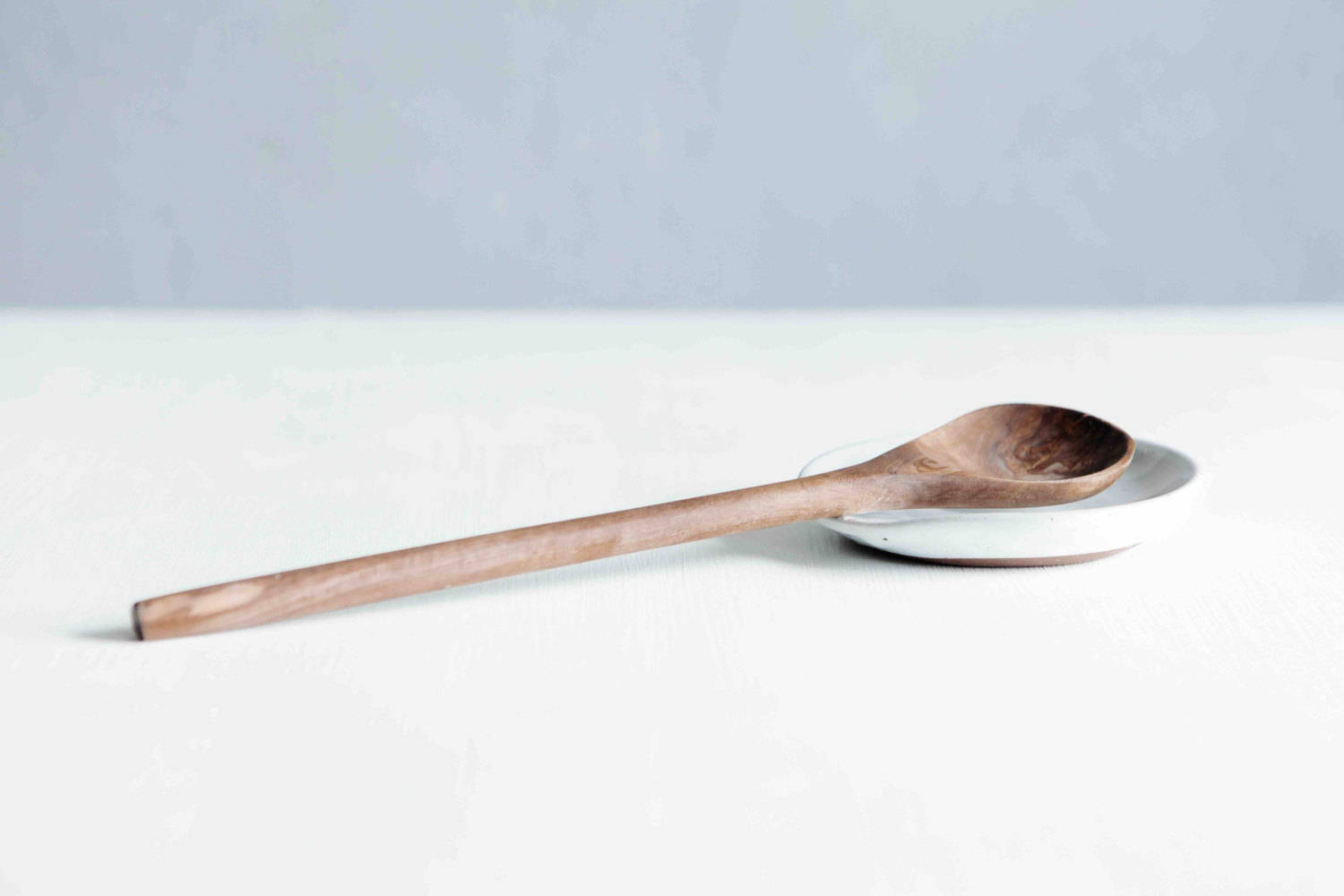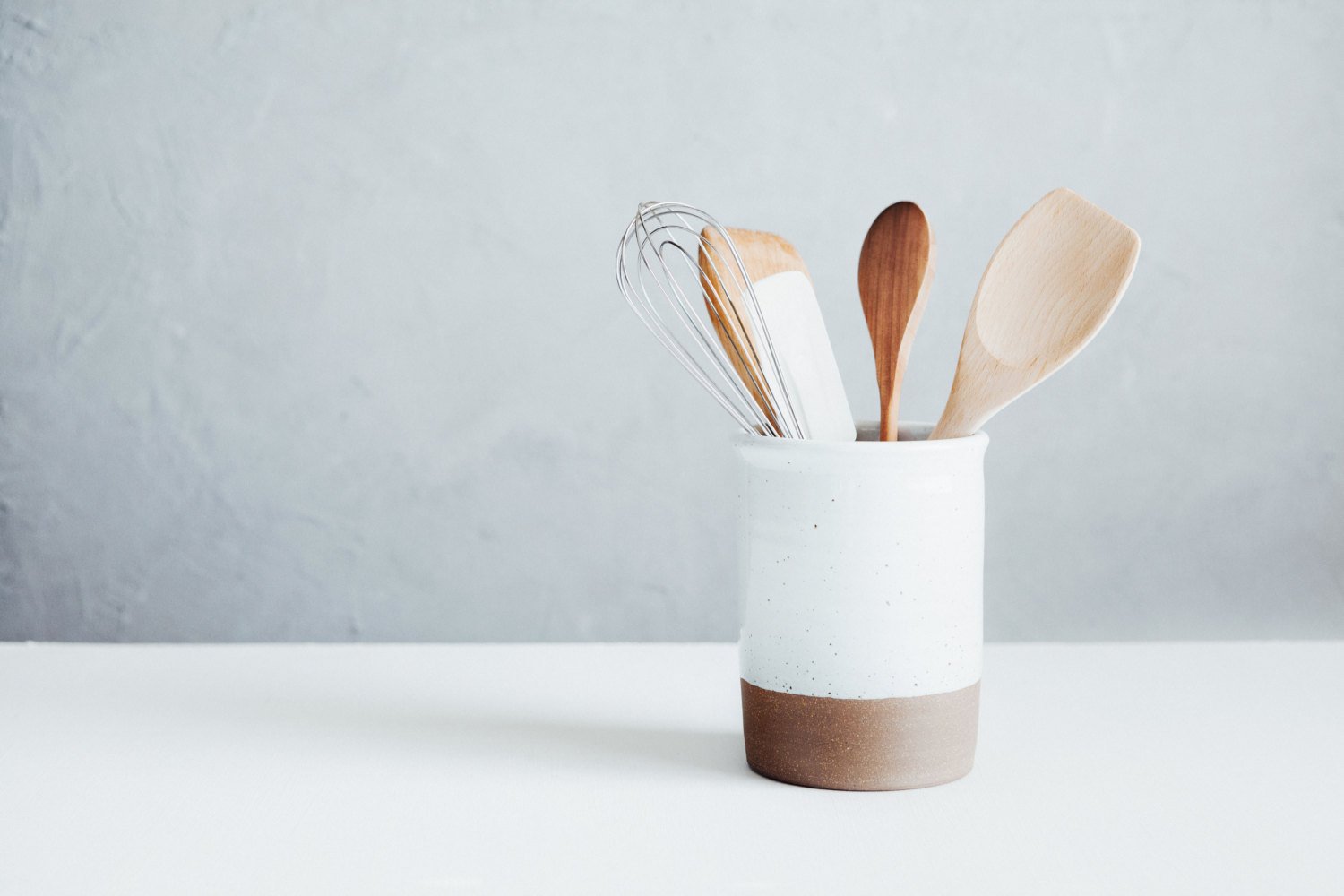 9. SawyerCeramics
If this shop looks familiar to you, it's because we've written about its sponge holder quite a few times in the past. We can't help it — it's so practical and so beautiful! The shop also has a matching salt cellar, spoon rest, and crock to complete your countertop look.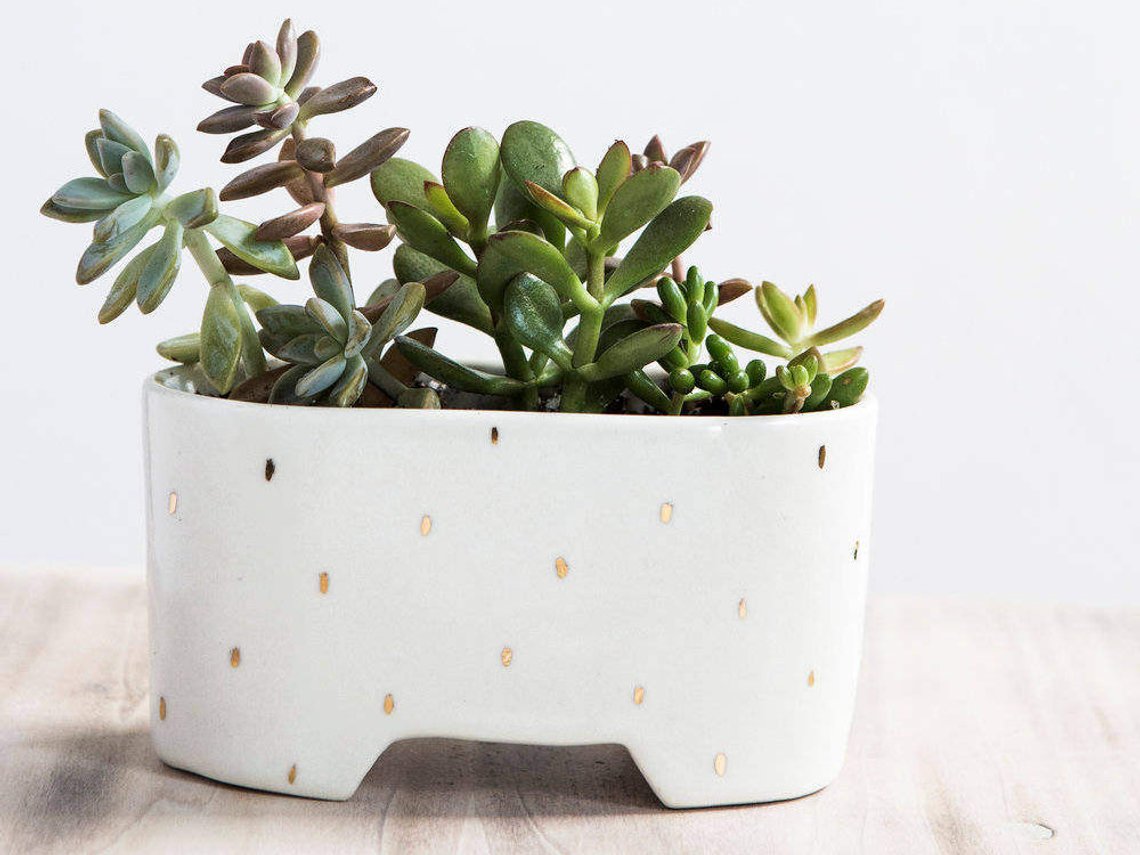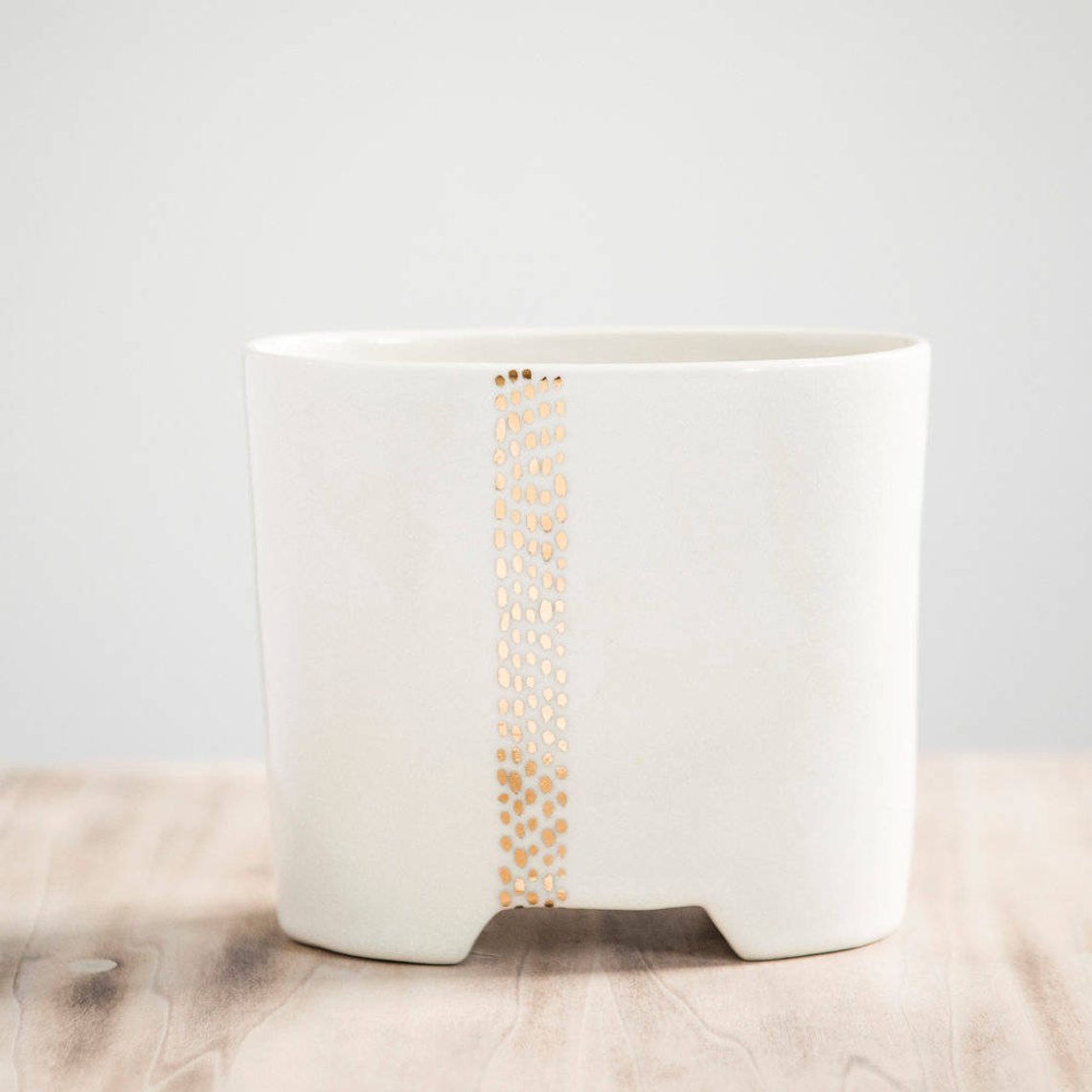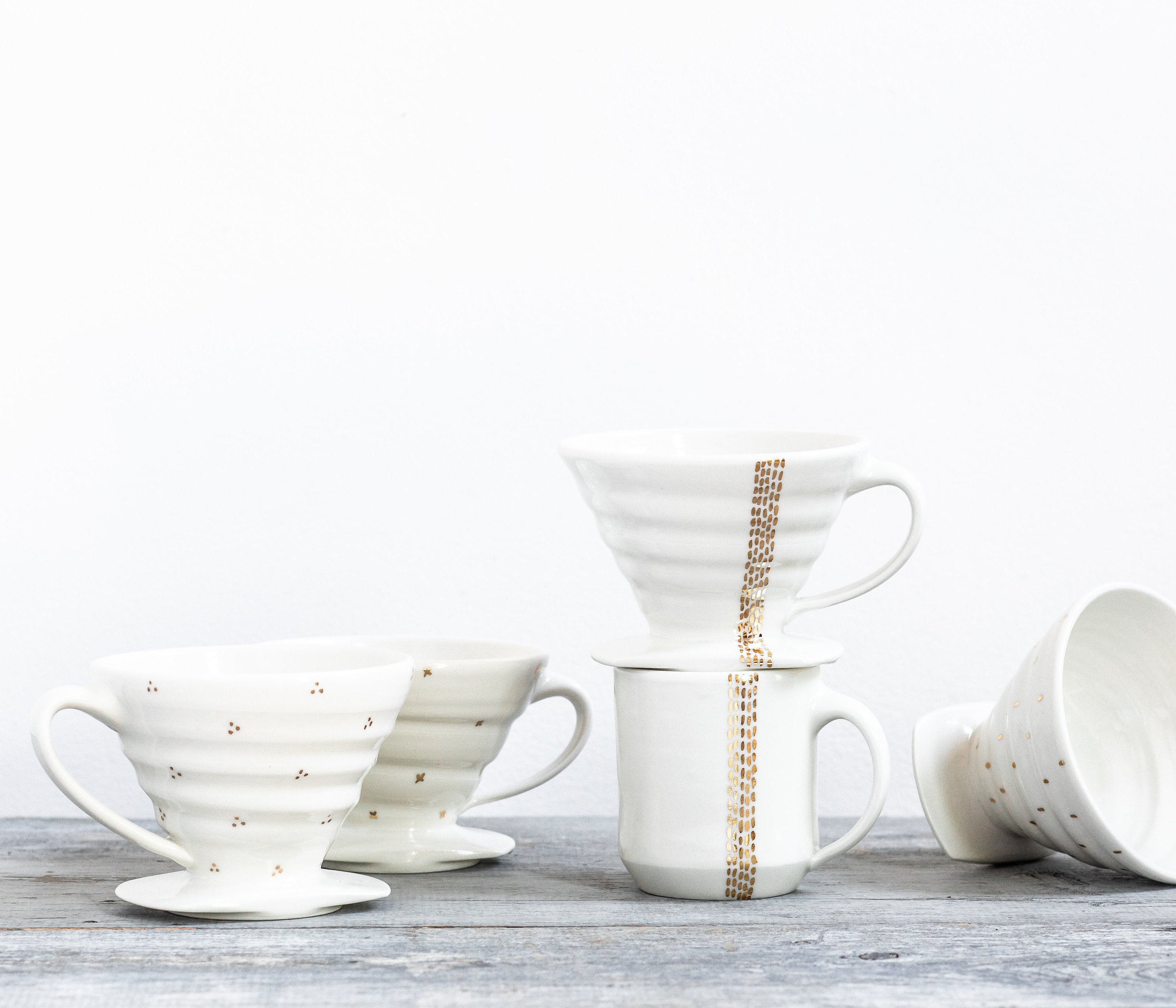 10. TandemCeramics
If you're trying to increase the number of plants in your kitchen, start with a visit to this shop, which is full of perfectly sleek planters. There are even some gorgeous vases, which can double as utensil holders. They also make the prettiest pour over coffee dripper.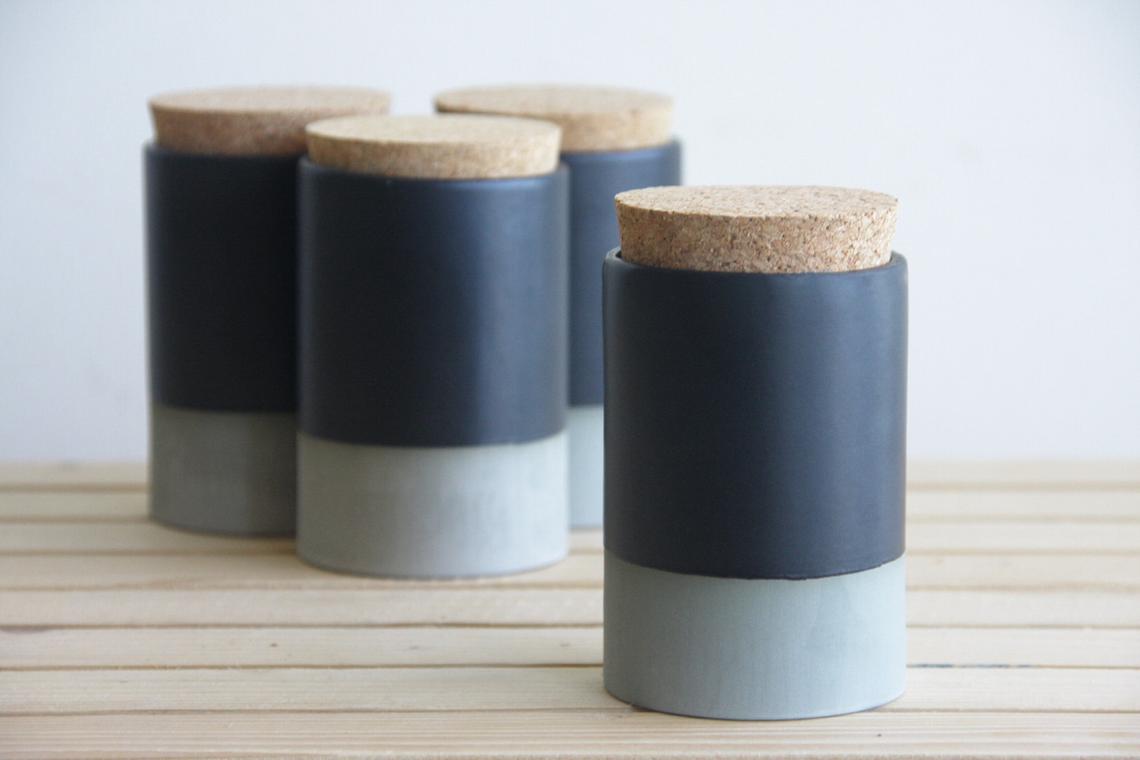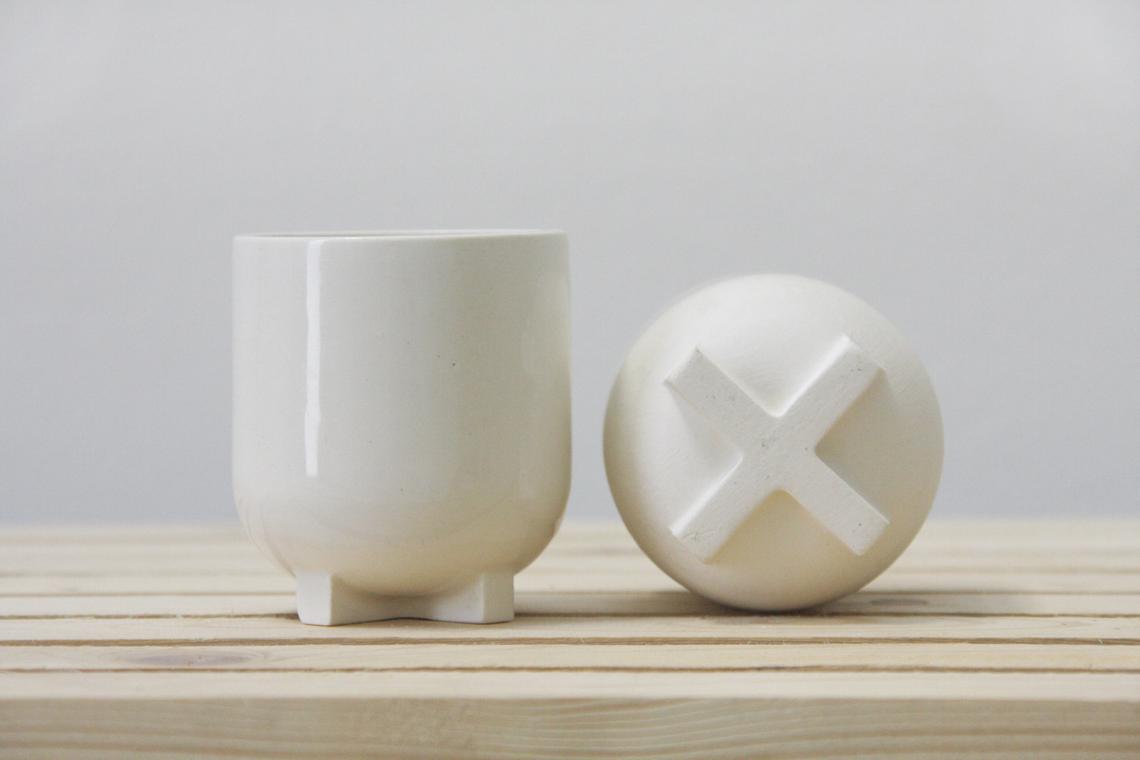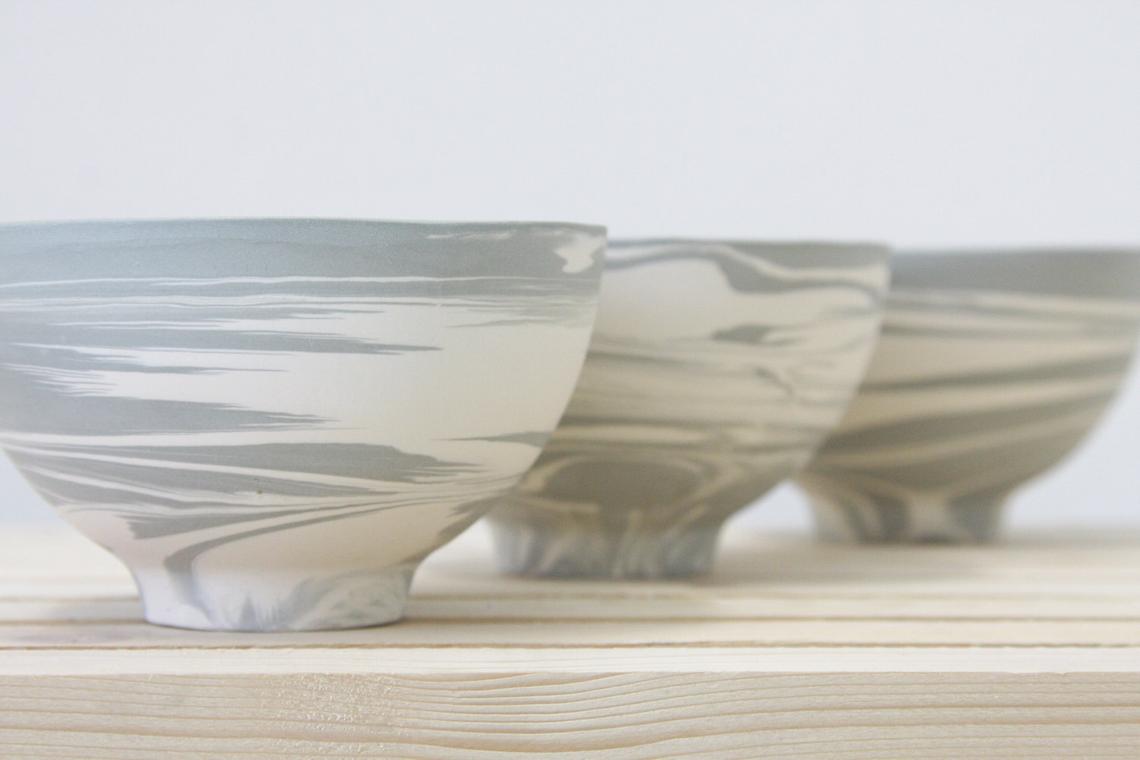 11. ONEandMANY
Here's one last ceramic shop from Israel. Shop here for pretty storage jars, espresso cups, and bowls. We especially love all the marbled stuff.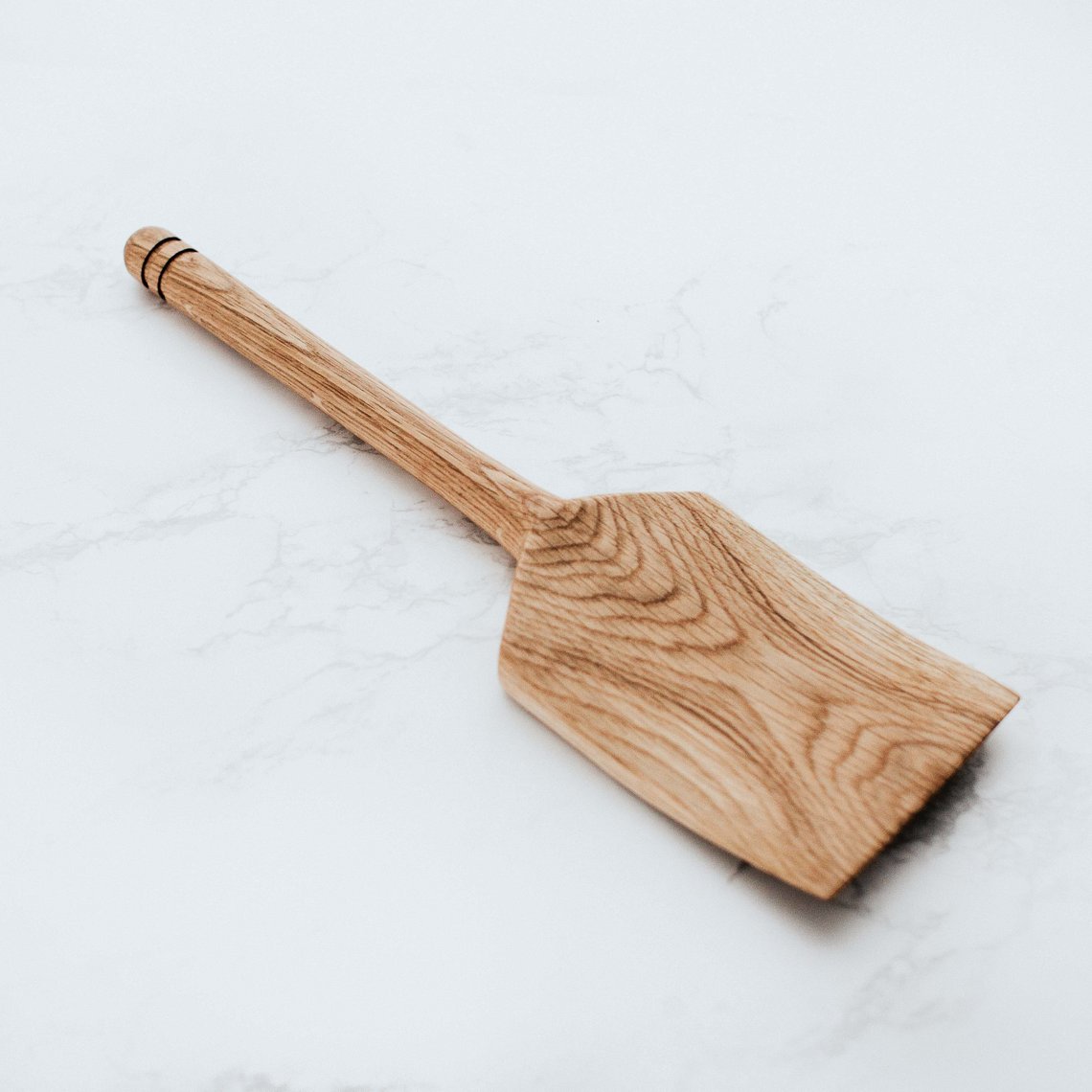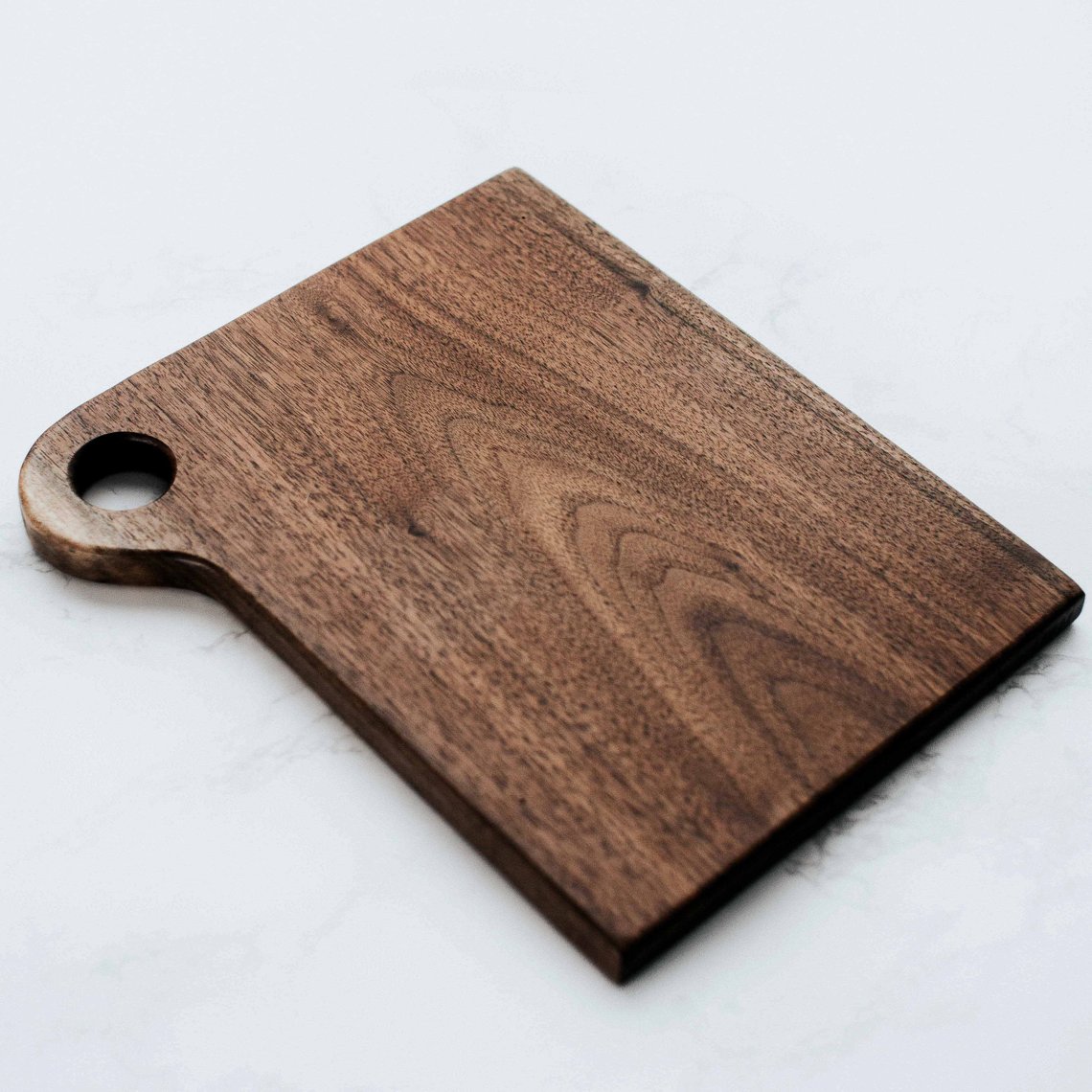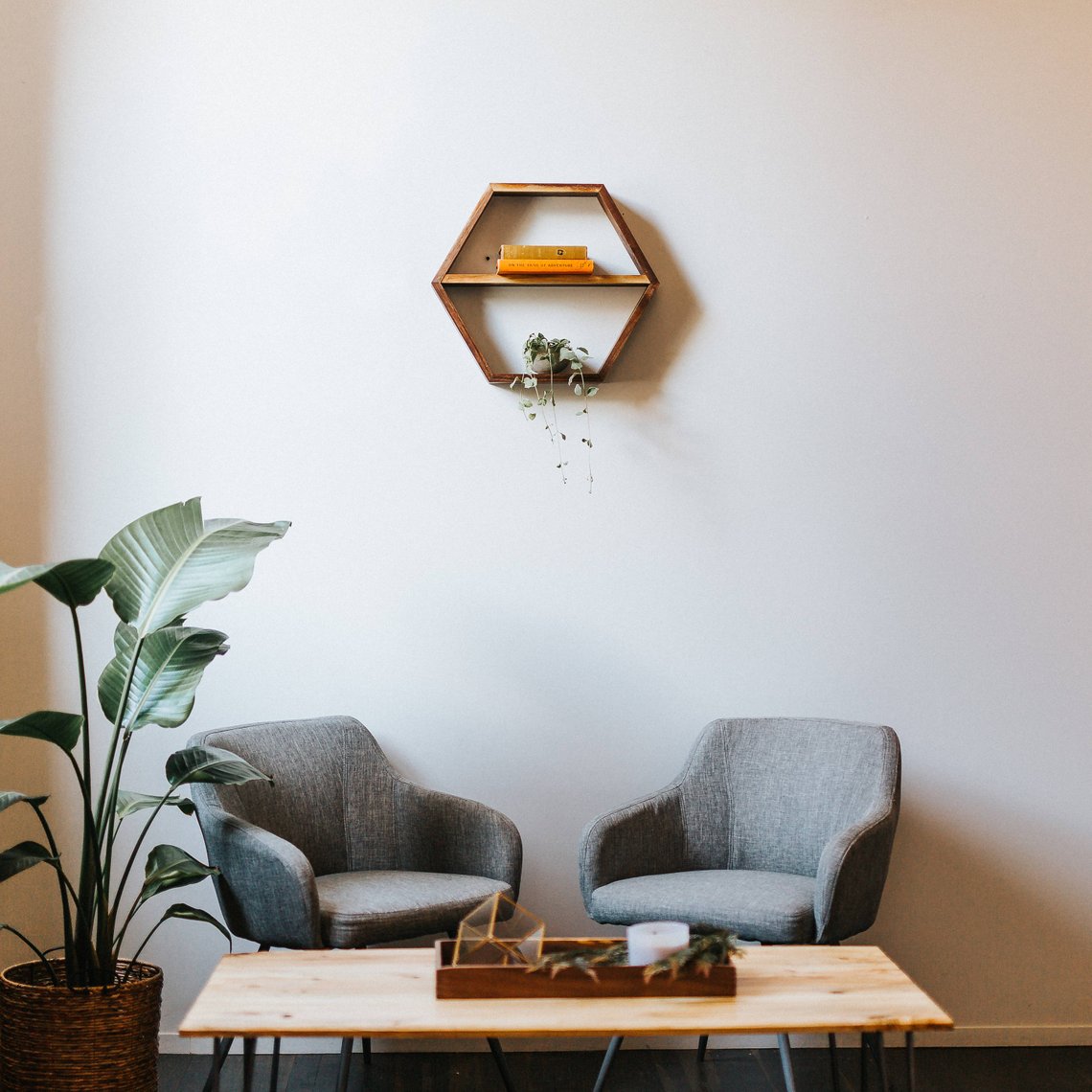 12. CBYMCREATIVE
We'd all like to be the types of people who carve spatulas out of wood, but let's face it — we're not. Enter: this Arkansas shop. The sellers also make the most gorgeous cutting boards and shelves for the kitchen.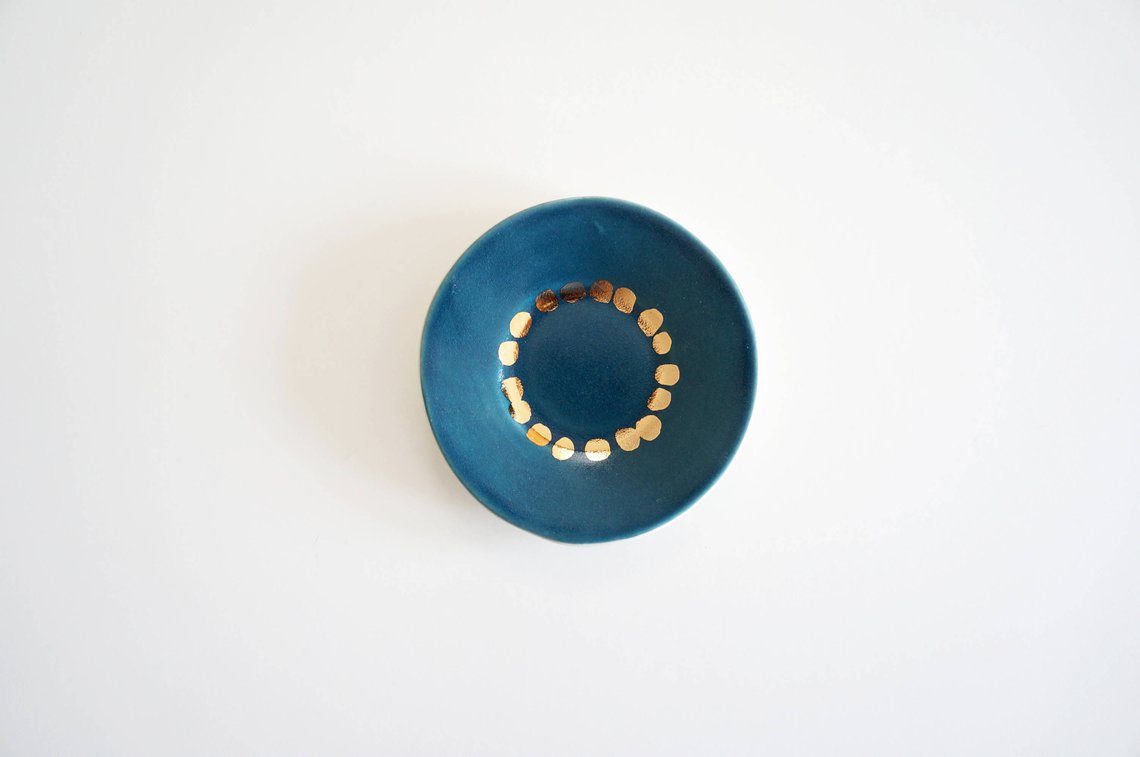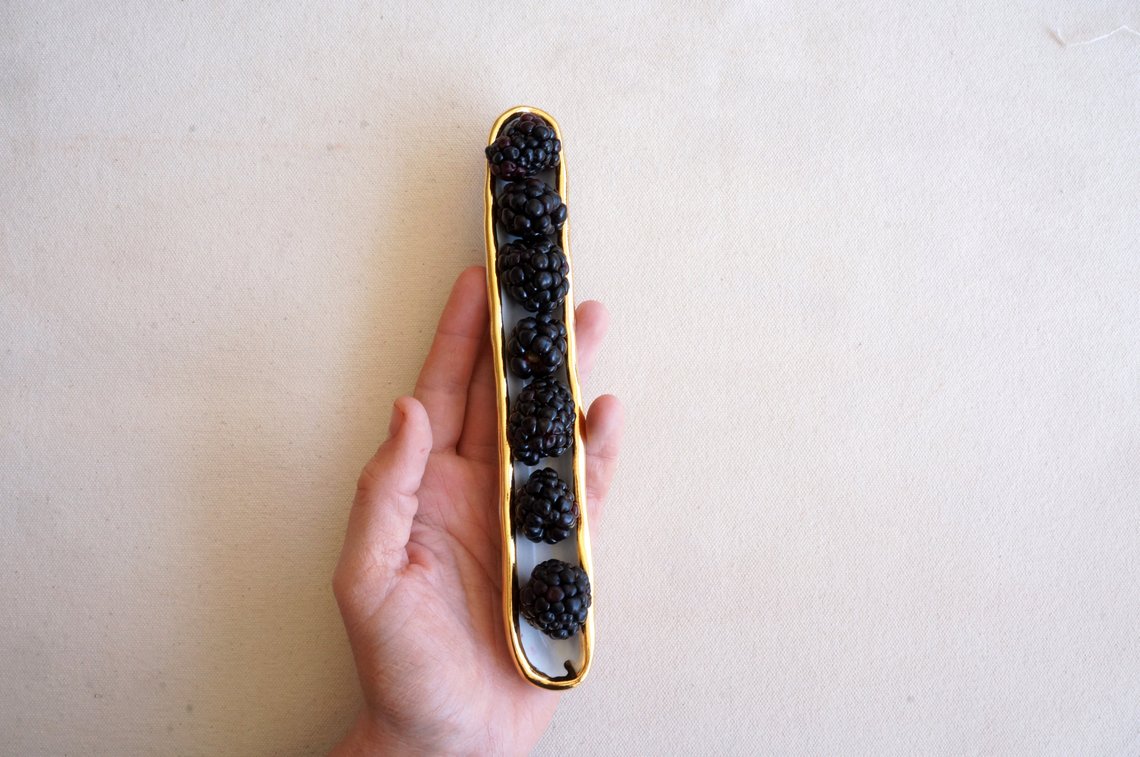 13. theobjectenthusiast
Every kitchen needs a ring dish (assuming you're known to wear a ring or two!) and we frequently like to suggest the options from this shop. Just picture any of these next to your kitchen sink. And while you're shopping, allow us to point out this little berry tray.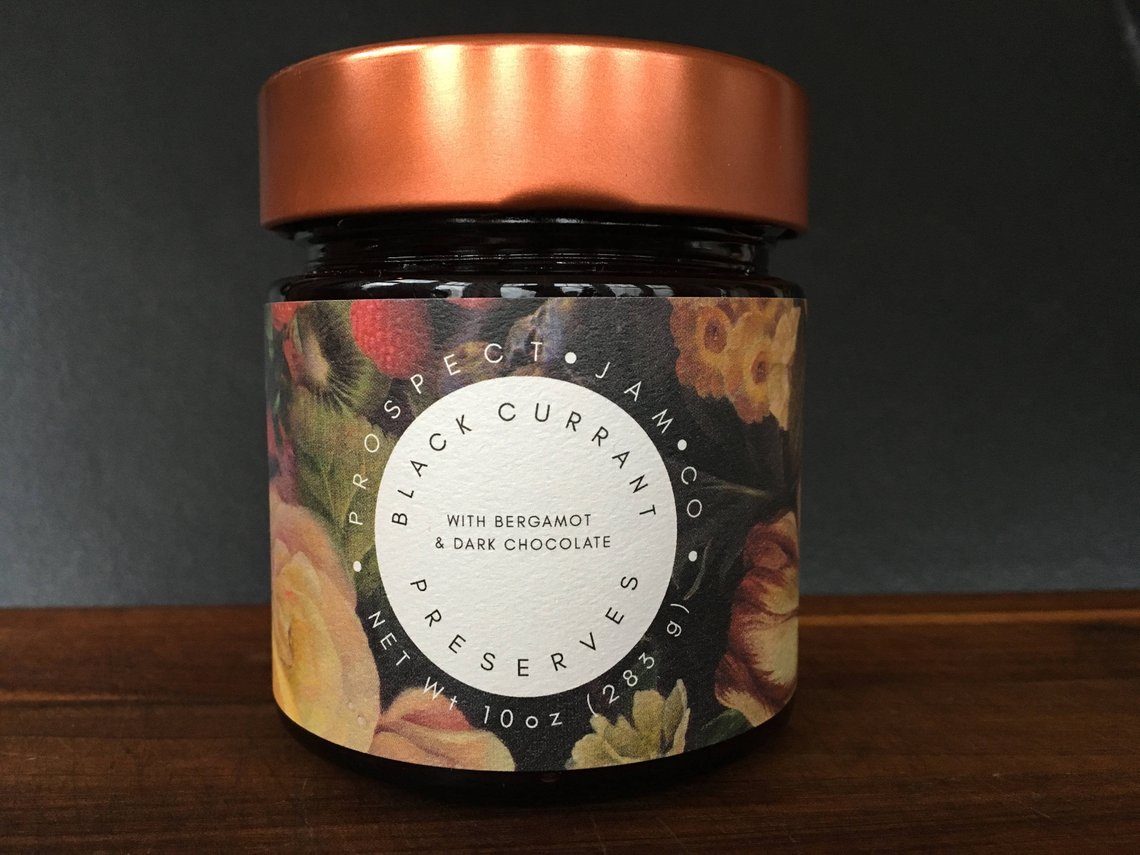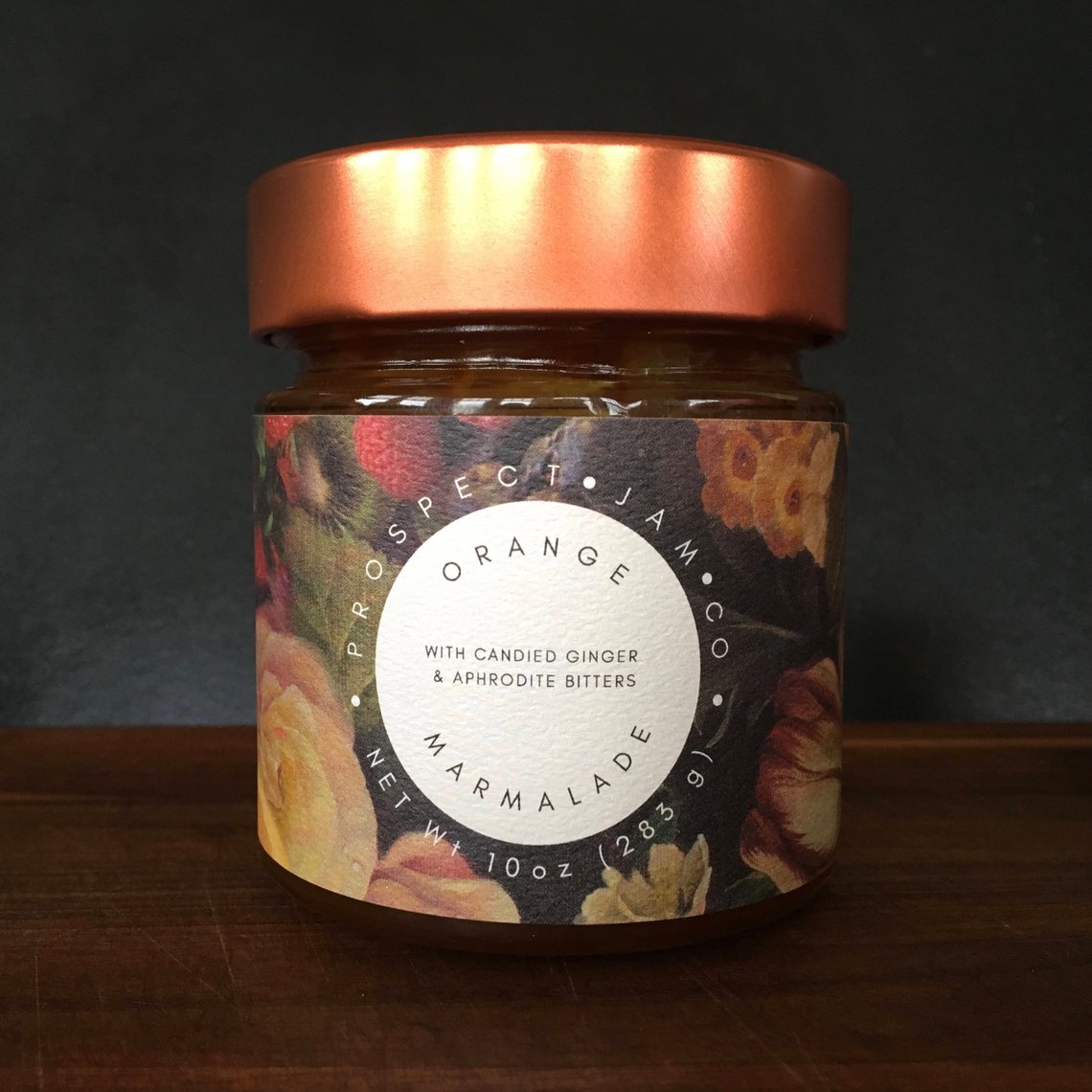 14. ProspectJamCo
We'd be remiss if we didn't remind you guys that Etsy has a whole section devoted to Food & Drink. If a jam ever had the power to change your life, this would be the place to find it. Made in Cincinnati, Ohio, the flavors change seasonally and are always produced in small batches. Hurry and try the Black Currant Preserves with Bergamot & Dark Chocolate before stock runs out! If that's gone, try the Orange Marmalade with Candied Ginger & Aphrodite Bitters.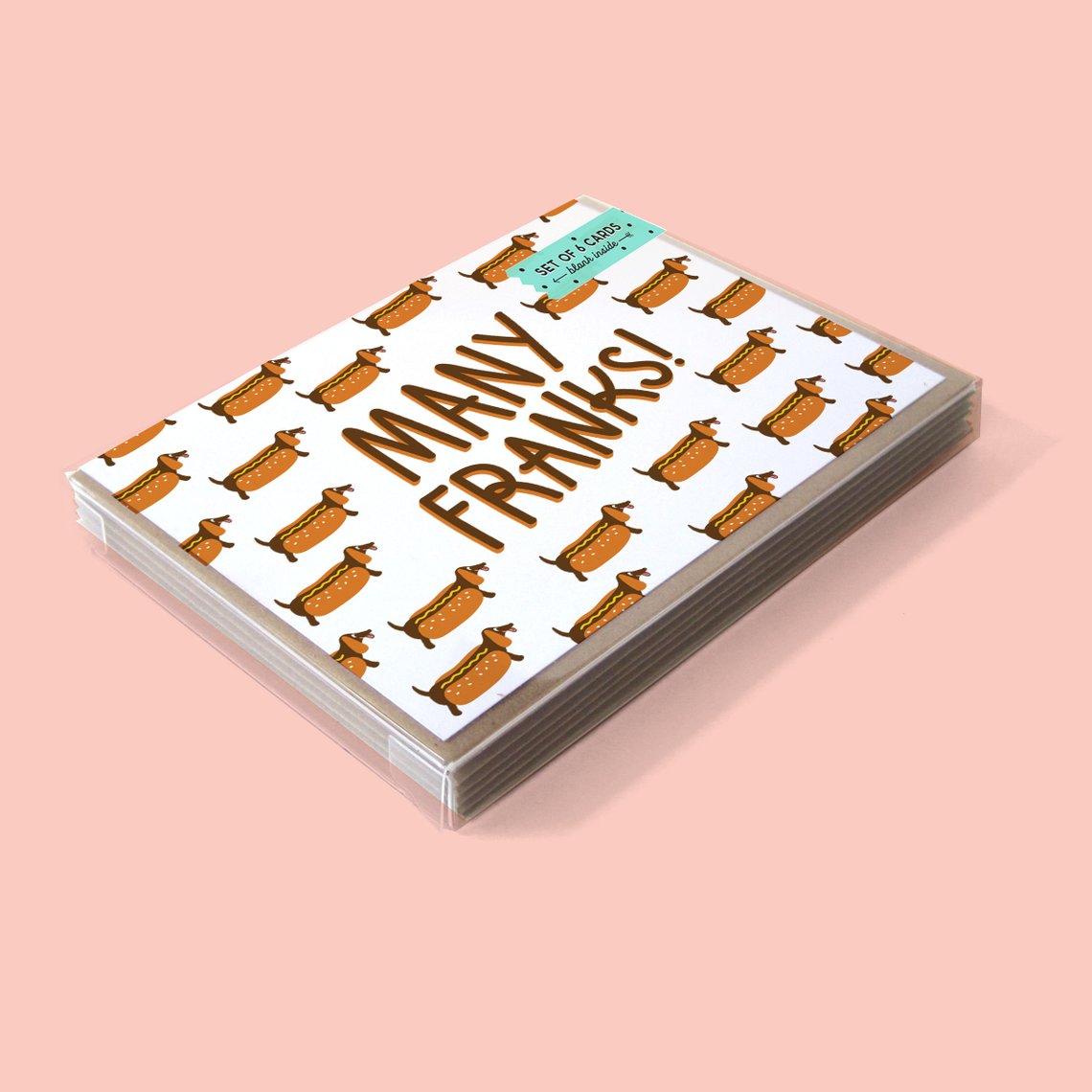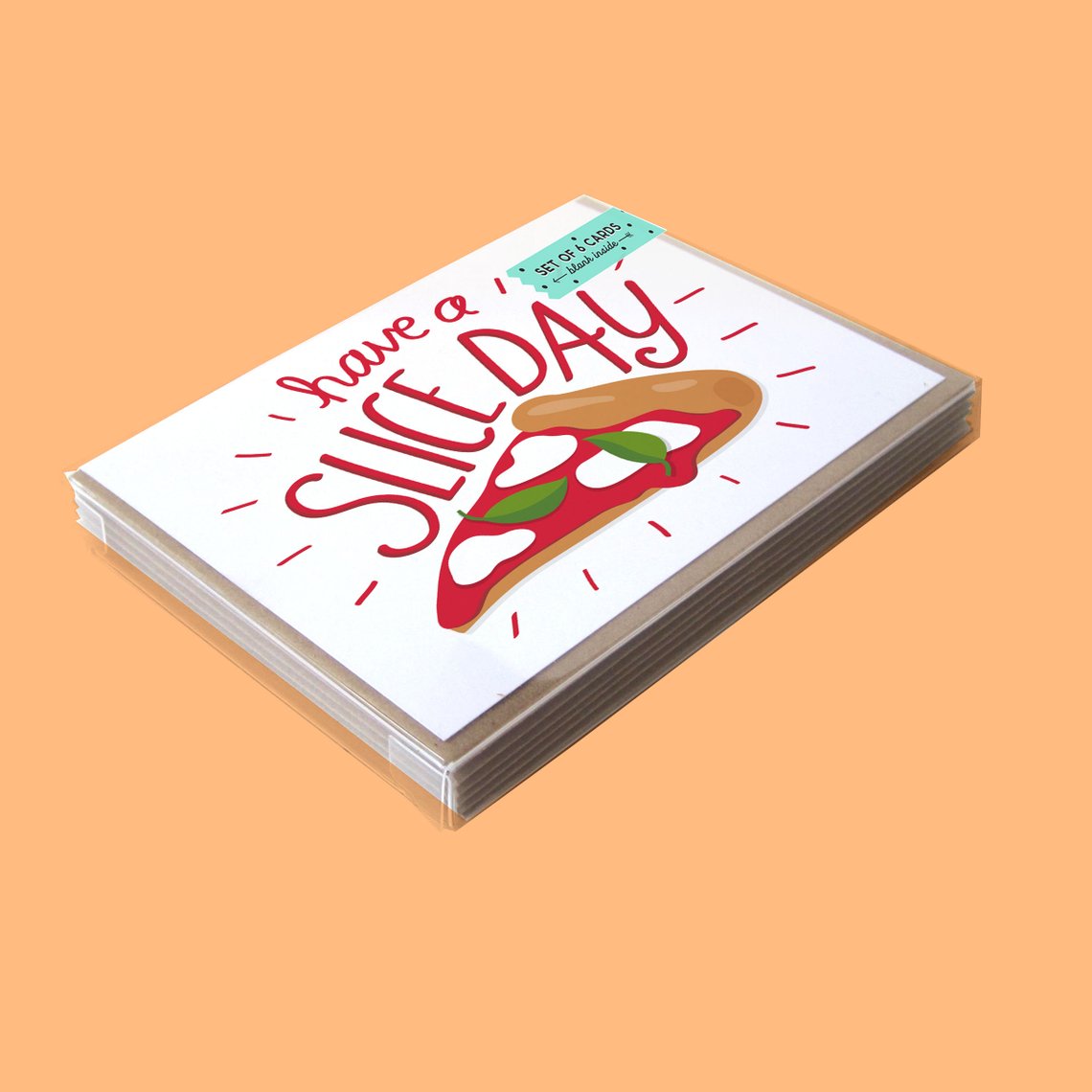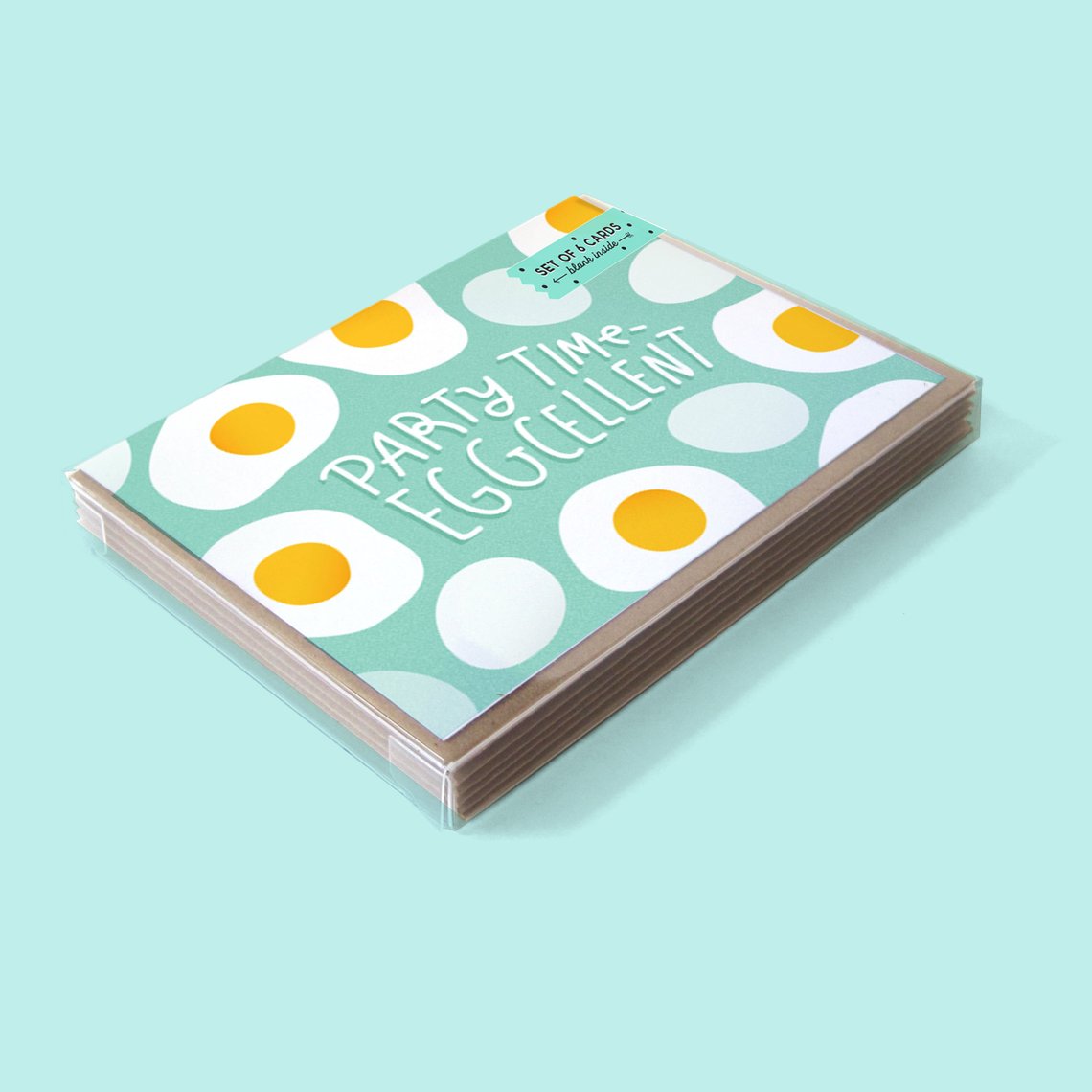 15. TheNeighborgoods
You can never be too prepared when it comes to stationery — especially punny stationery. Stock up on hot dog-themed thank you cards, pizza-themed thinking-of-you-cards, and some egg-centric party invitations.
Source: Read Full Article