The Aldi Nerd Facebook community can be credited with the drink that might become your new experimental beverage for the summertime. To try it out yourself, all you need is a bottle ofPacific Fruit Vineyards wines, which can be found at the grocer in some locations, and a 32-ounce bag of frozen fruit of your choice. The Pacific Fruit Vineyard wines come in flavors like blueberry, pineapple, watermelon, and peach this time of year so while you can pick up any bag of frozen fruit you like, choosing a mixed bag that features any of those fruits would be a great pairing.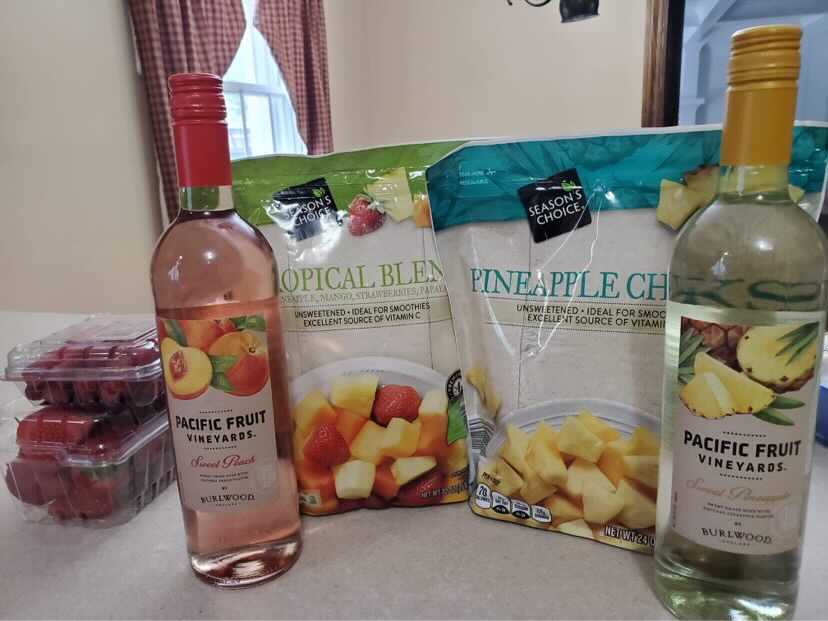 From there, all you have to do is pour the bottle of wine into the bag of frozen fruit—no blending or defrosting required. The frozen fruit is cold enough to make the wine refreshing and as you drink it the fruit will become infused with booze so you can eat them for an extra buzz. The masterminds behind the hack on the Aldi Nerd Facebook page didn't even bother to pour the drink into a glass and instead poked a straw into the bag resulting in the booziest, most over-the-top adult Caprisun you could imagine. I guess a trip to Aldi is on this week's agenda!
Love finding new food hacks? So do we. Come hang with us and discover more together.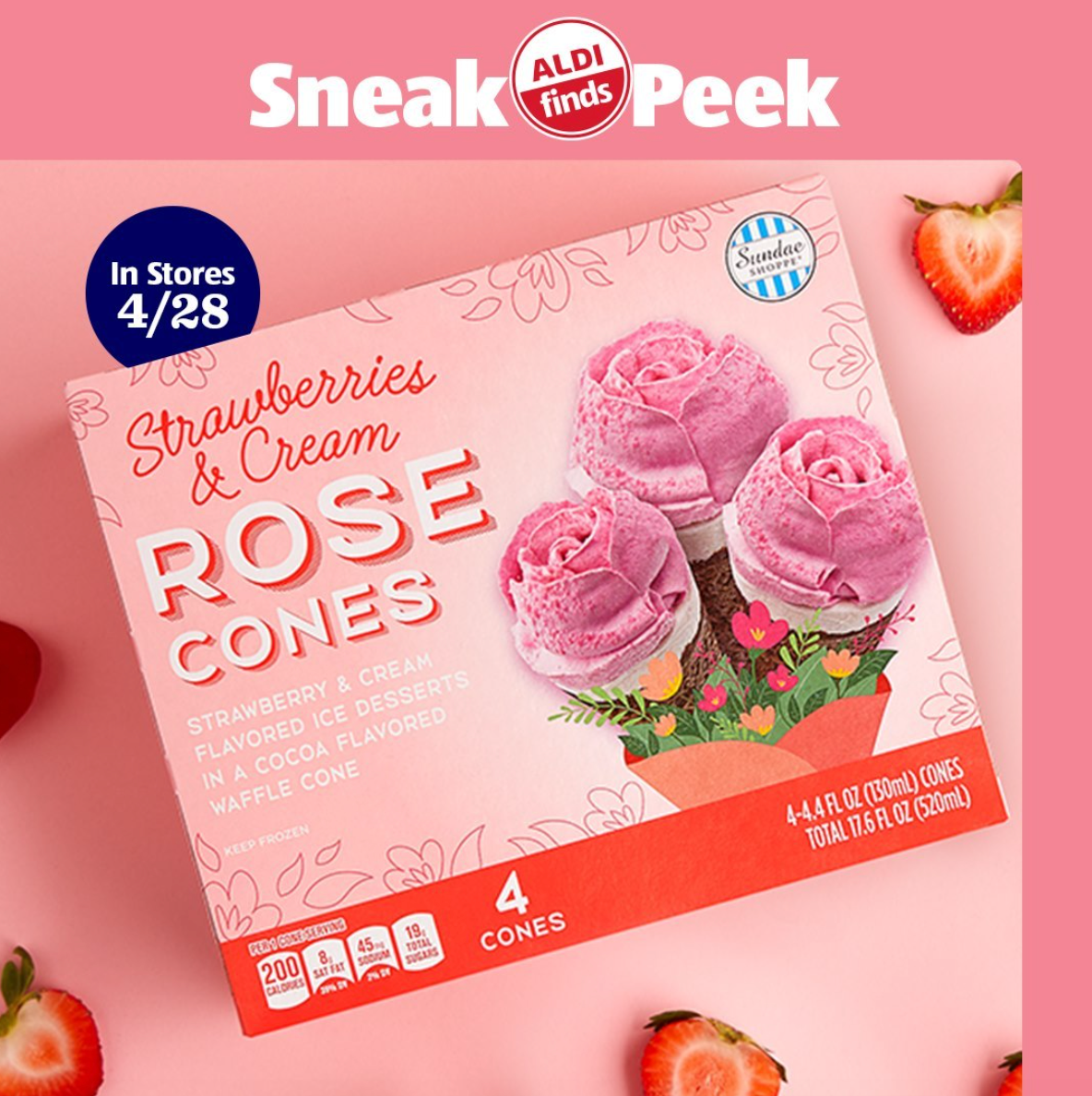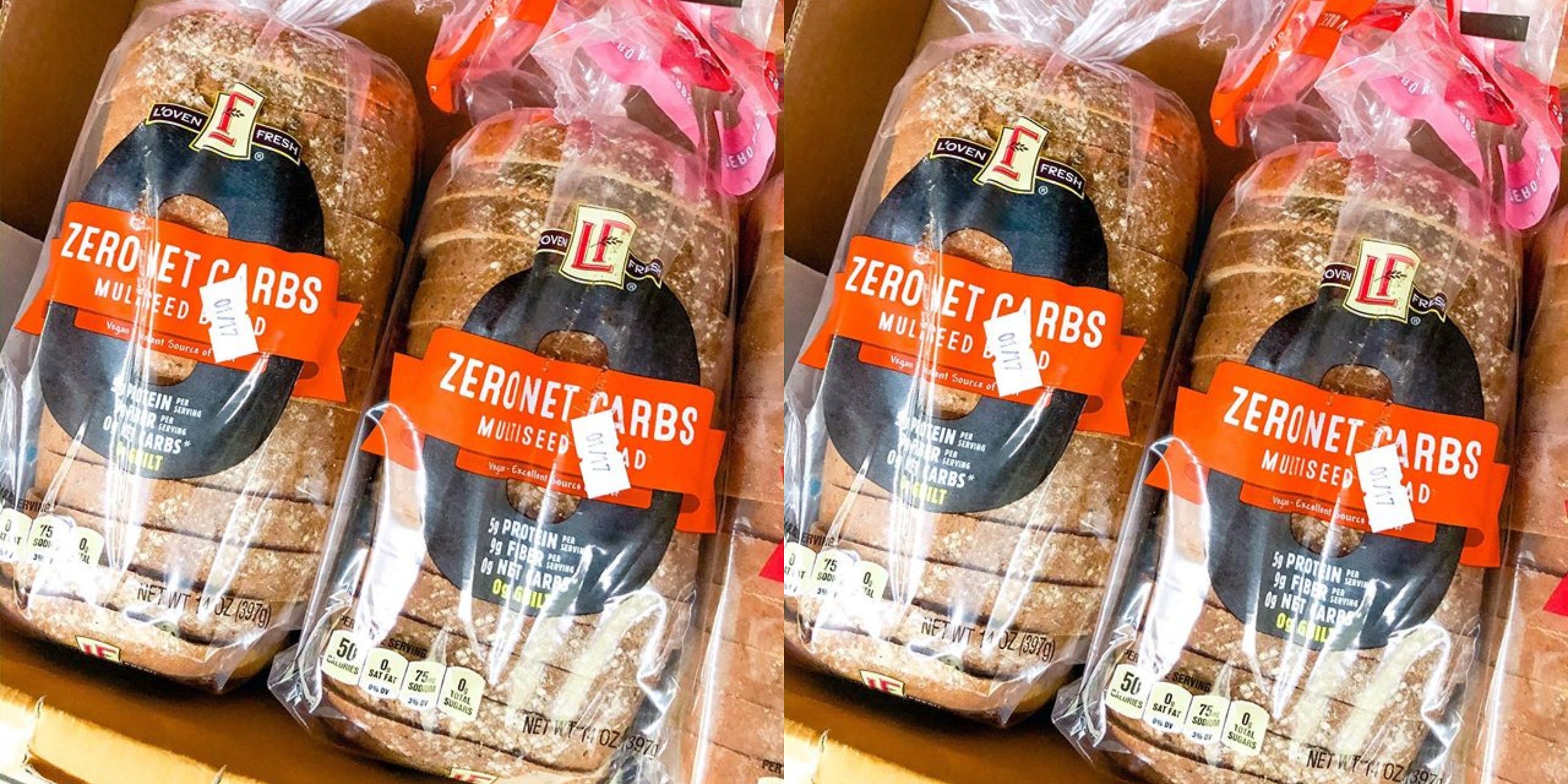 Source: Read Full Article