Better yet, the bacon queso fries are a part of DQ's handy two for $4 snack line-up which gives you your choice of two items for only $4. Your other options include a cheeseburger, small sundae, pretzel sticks with zesty queso, two chicken strips, regular fries, a chili dog, a Misty Slush, and a soft drink.
Depending on what you're feeling you can customize your $4 snack experience to your liking and there are plenty of combinations to try out when you visit Dairy Queen. The deal is available at participating locations nationwide and menus may vary based on location. If you need some inspo, I'm obviously opting for the chicken strips and bacon queso fries, but that's just me. You do you. No choice is the wrong one here!!
Love finding new secret menu hacks? So do we. Come hang with us and discover more together.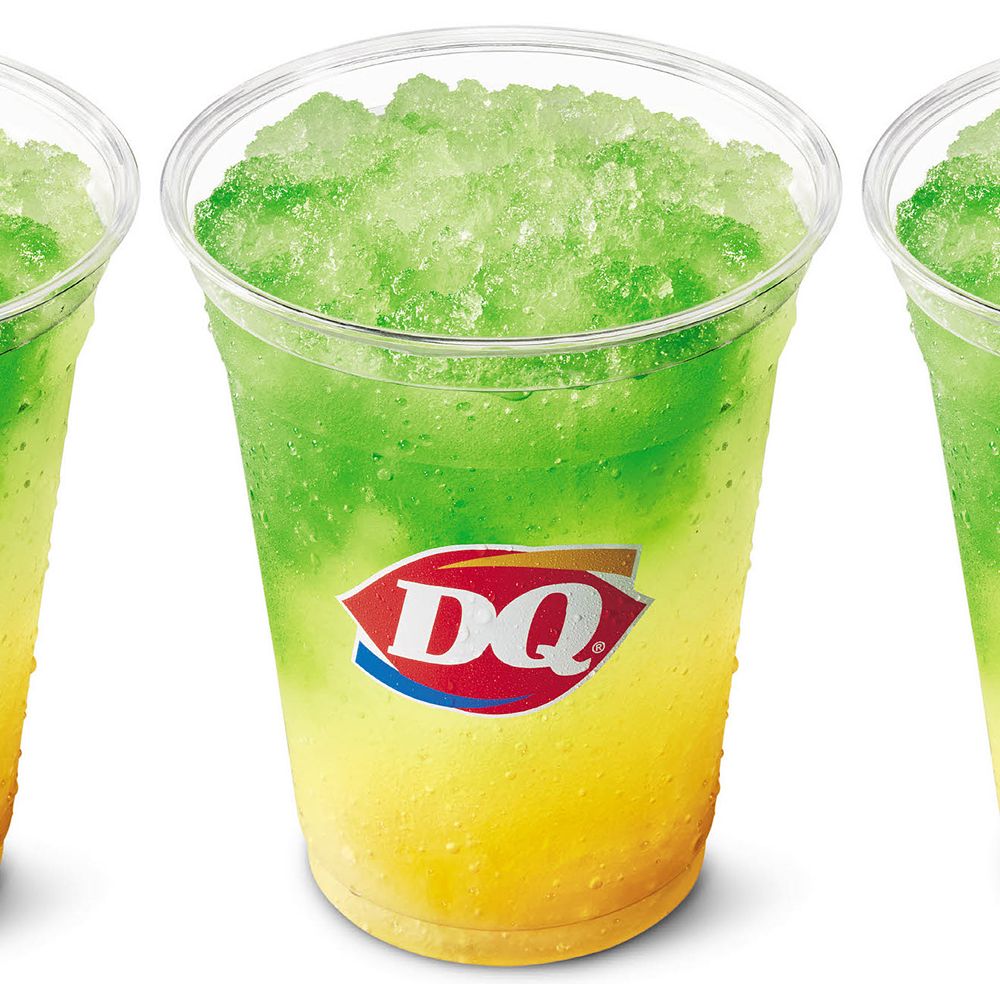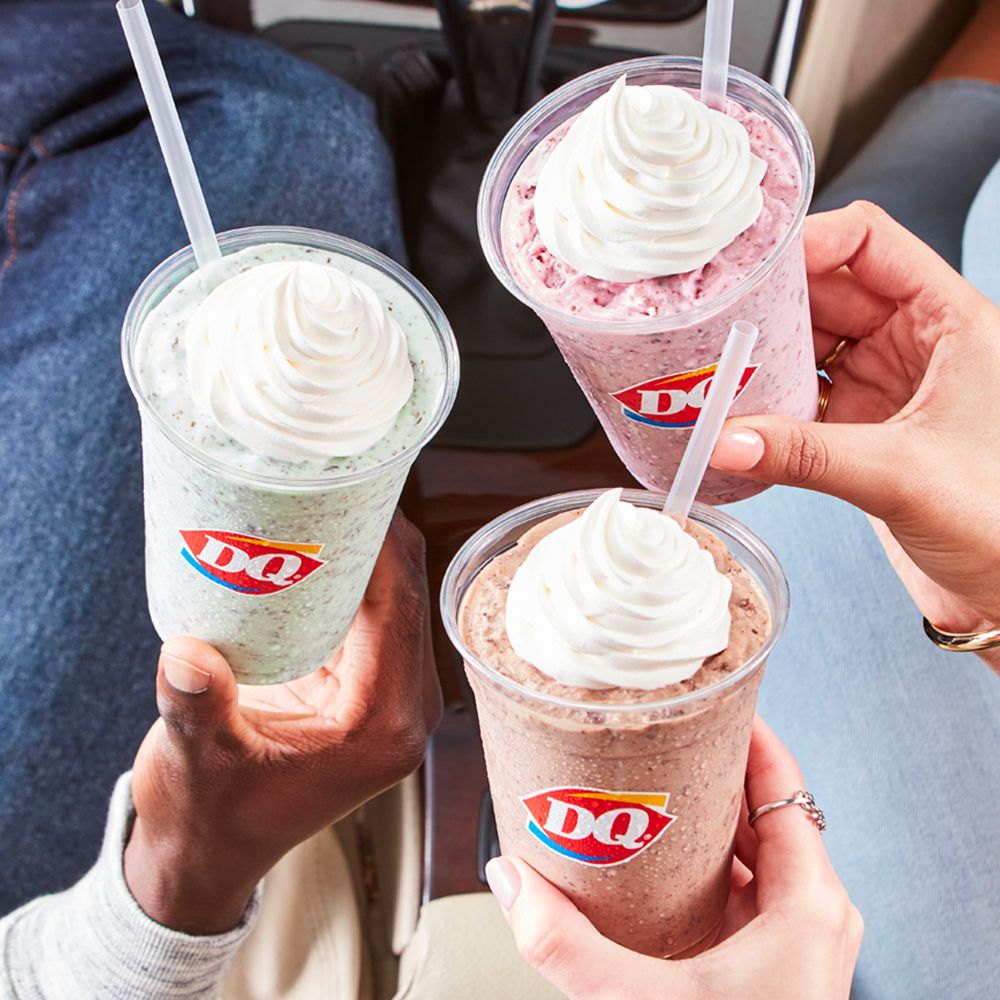 Source: Read Full Article