Dunkin's avocado toast also comes in a special portable box to make it easy to eat on-the-go so you can enjoy a nutritious breakfast no matter where you are. Whenever new menu items such as this come out at my favorite chains, I always like to imagine up different ways to customize my meals, and I think this avocado toast is practically begging to be paired with some of Dunkin's Snackin' Bacon as an added topping.
Along with this new spring menu item, Dunkin' is adding Grilled Cheese Melts in two varieties. Both options are served on Dunkin's sourdough bread with white cheddar and American cheese, and you can choose from a classic Grilled Cheese Melt or one that adds black forest ham for more protein.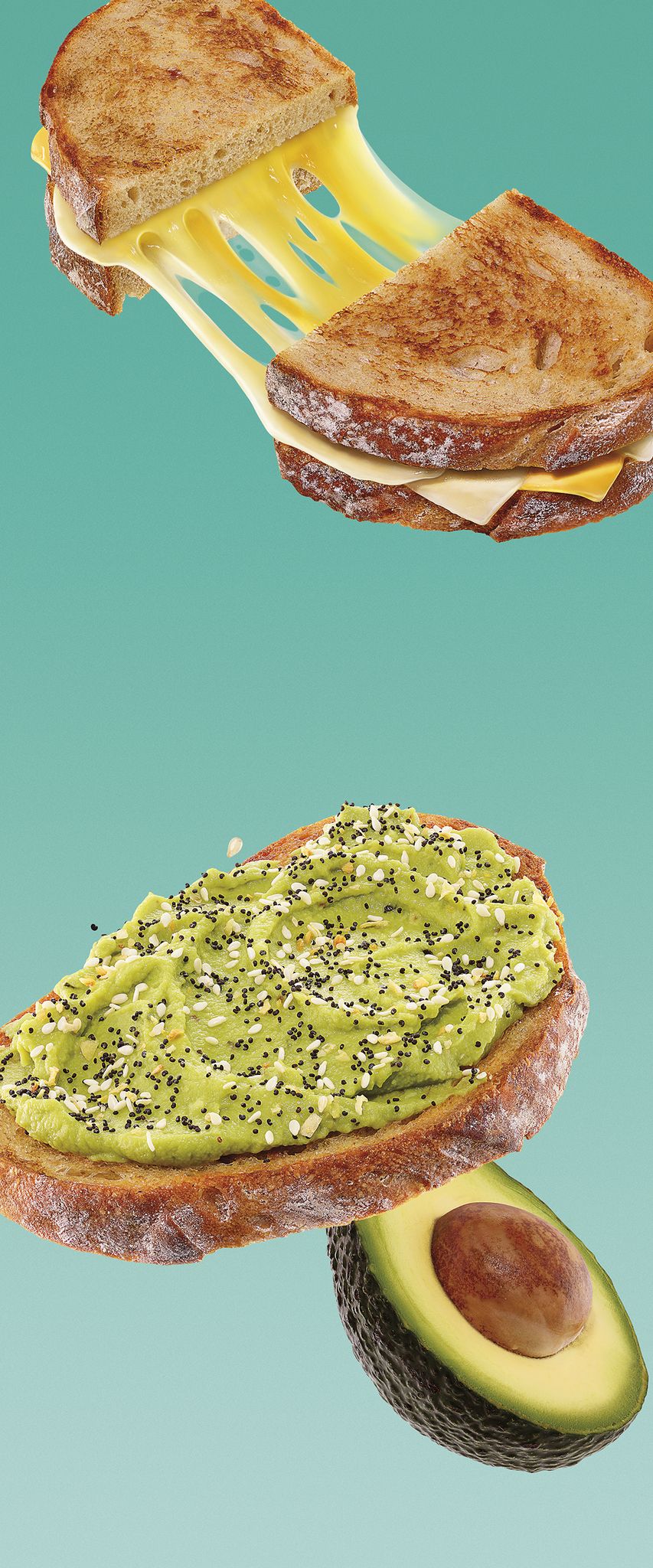 Today is the official launch of the spring menu at Dunkin' so pull up to your drive-thru to try out the chain's new food options and wash follow them with something sweet like Dunkin's new matcha donut or sweet cold foam.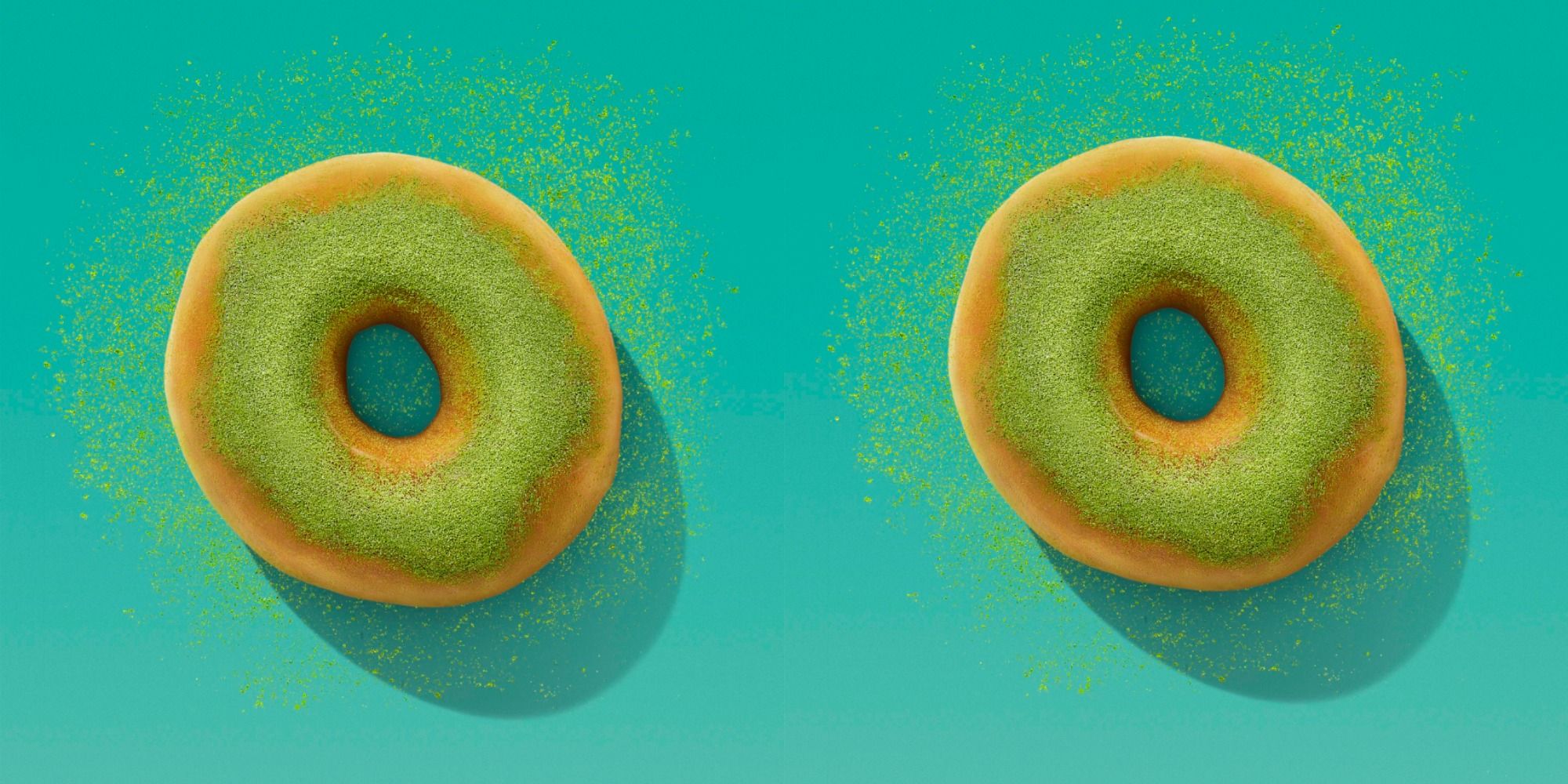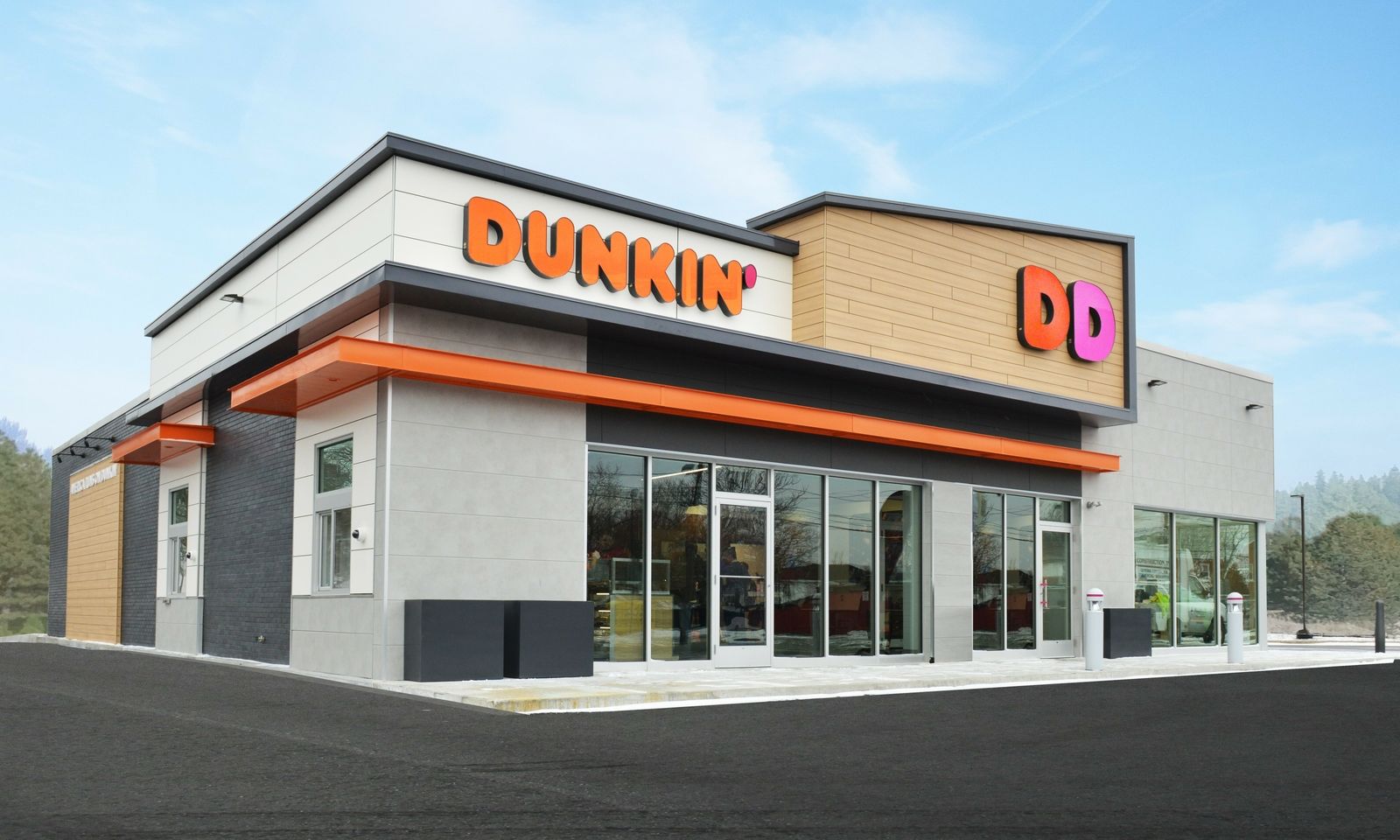 Source: Read Full Article