She posted a video compilation on her Instagram account that showed her making several cocktails and, of course, trying them all for herself. At one point she points out that it's only around 10 a.m. while she's drinking and says, "I love making cocktails, they're fun to make and they're fun to drink." So true!
Toward the end of the compilation she begins tripping over her words and even struggles pronouncing "Worcestershire sauce" but don't we all? Ina explained that the upcoming season will look back on some of her favorite recipes while also adding in some new ones (from her new cookbook Modern Comfort Food, we hope!).
In her caption she took the time to reflect on the experience shooting on her own and expressed gratitude for her crew.
"In addition to writing recipes, I get to add hair, makeup, food stylist, prop stylist, cameraperson, audio tech, AND director to my resume! I never missed my tv crew more! I hope you love the shows!" she wrote.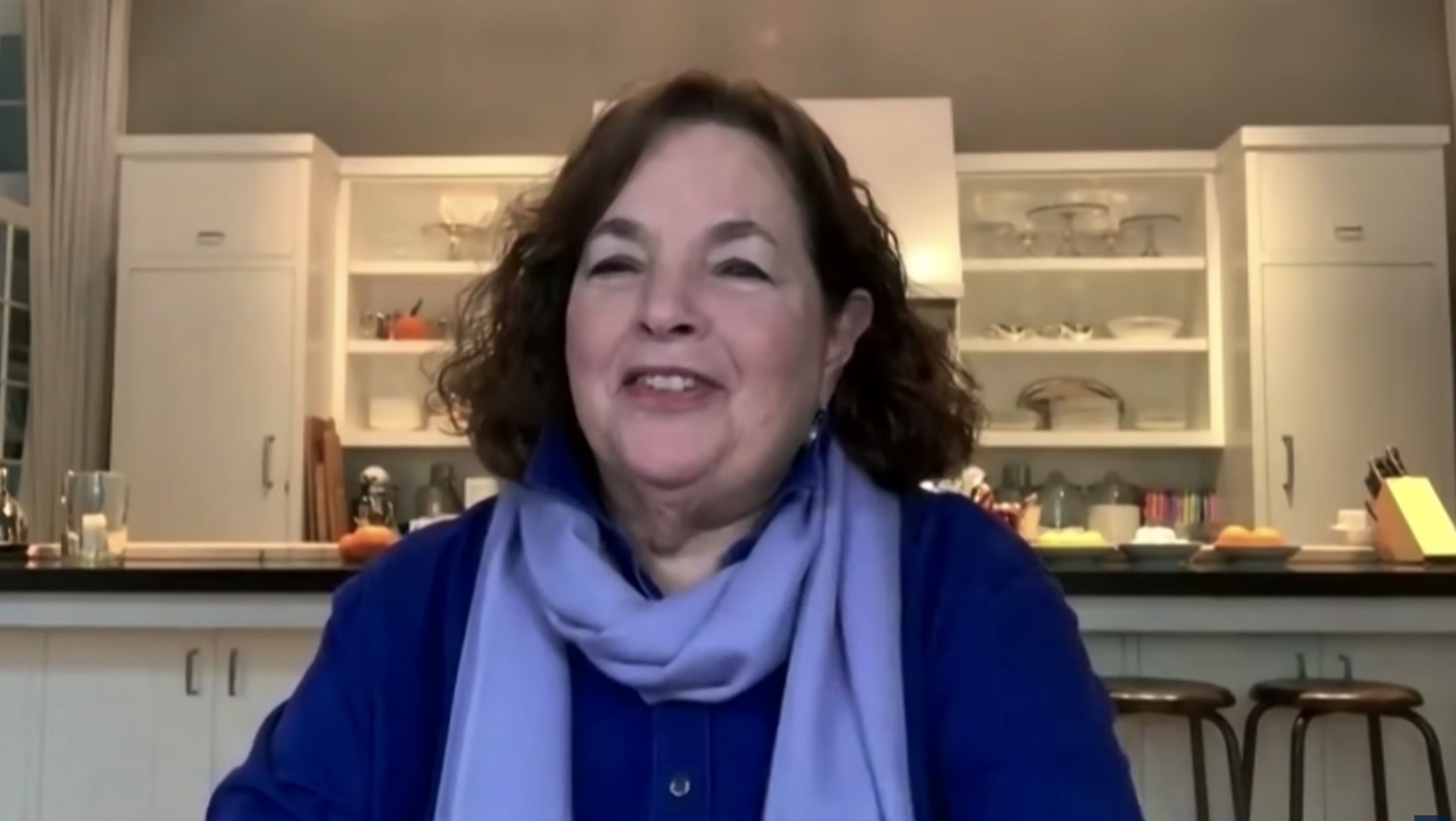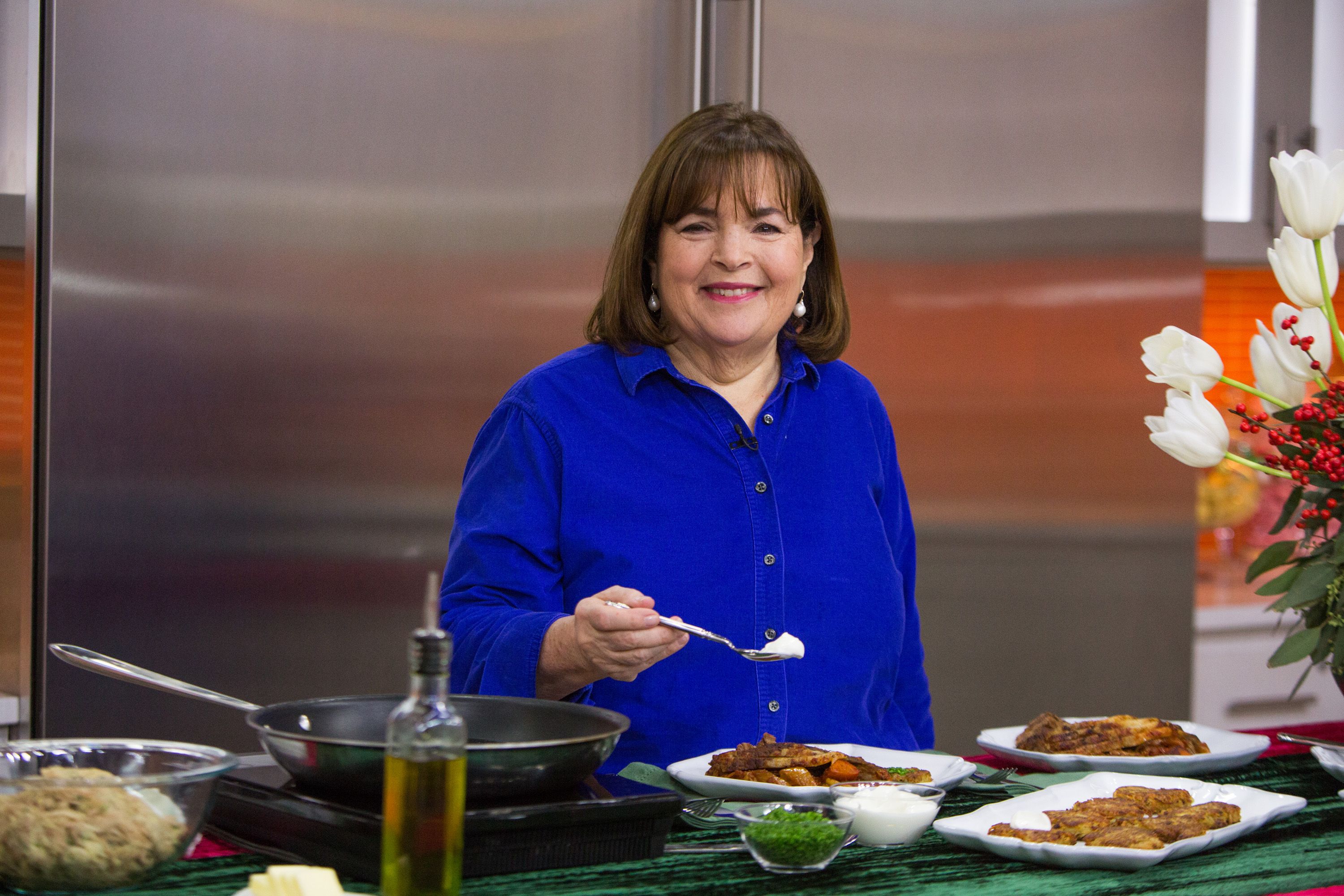 Source: Read Full Article