As for the groom's cake, Mauricio shared: "For me, my idea is a football jersey, and then half is going to be A&M and half is going to be Steelers. Because if you know me, you know that I went to A&M and you know that I love the Steelers."
The Oklahoma City-based shop Amycakes is making their cakes. The shop is, unfortunately, closing on February 20 after more than 11 years in business, but the owner encourages customers to continue following the shop on social media. She'll continue to share cake decorating tips and recipes there, and she plans to keep baking for fun!
If you want to dive deeper into the couple's wedding, they share more about their bachelor/bachelorette parties, bridal party size, and wedding colors, as well as more general relationship details in this #AskAlex episode on The Pioneer Woman's Instagram page and on this post on The Pioneer Woman.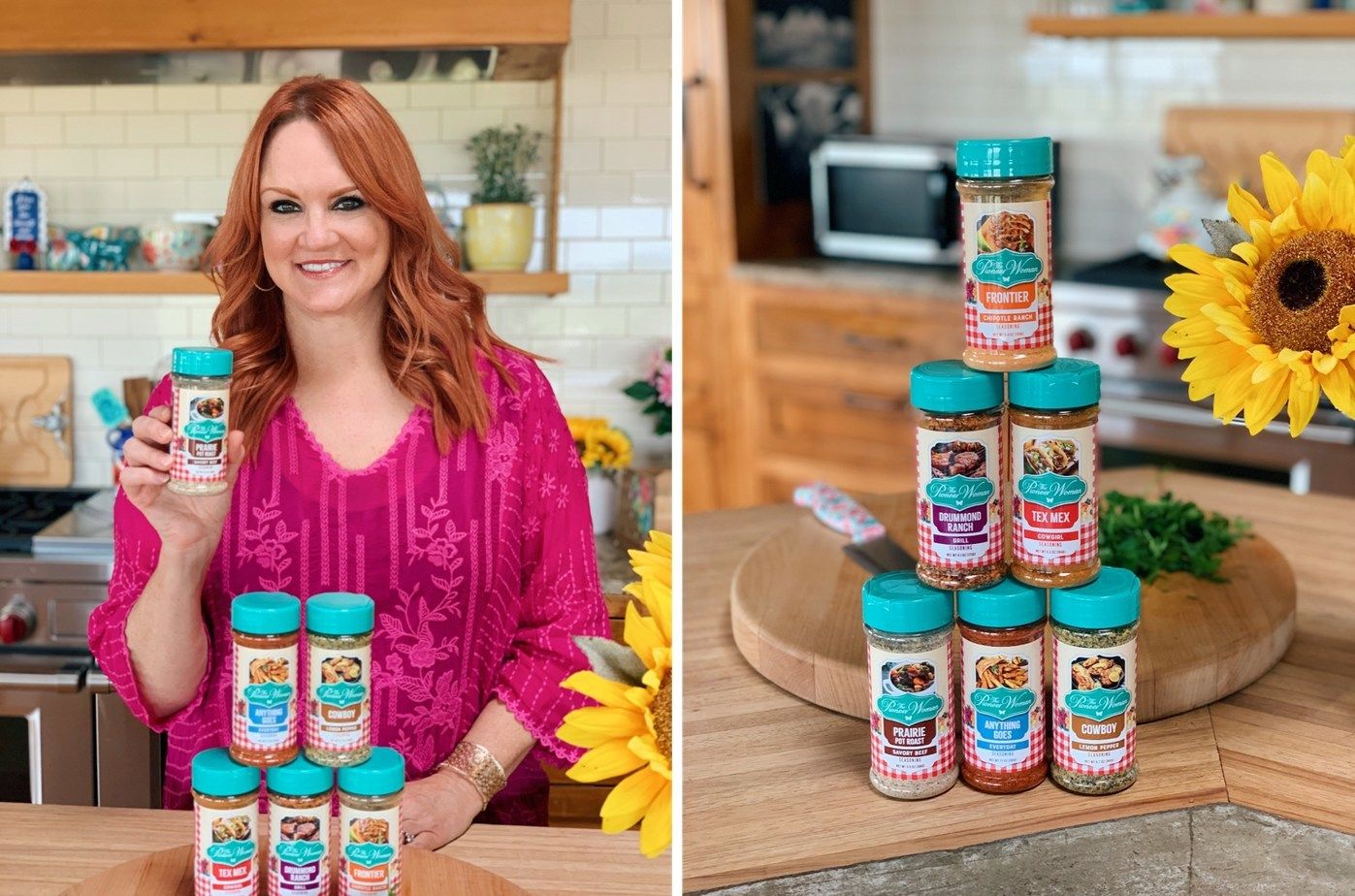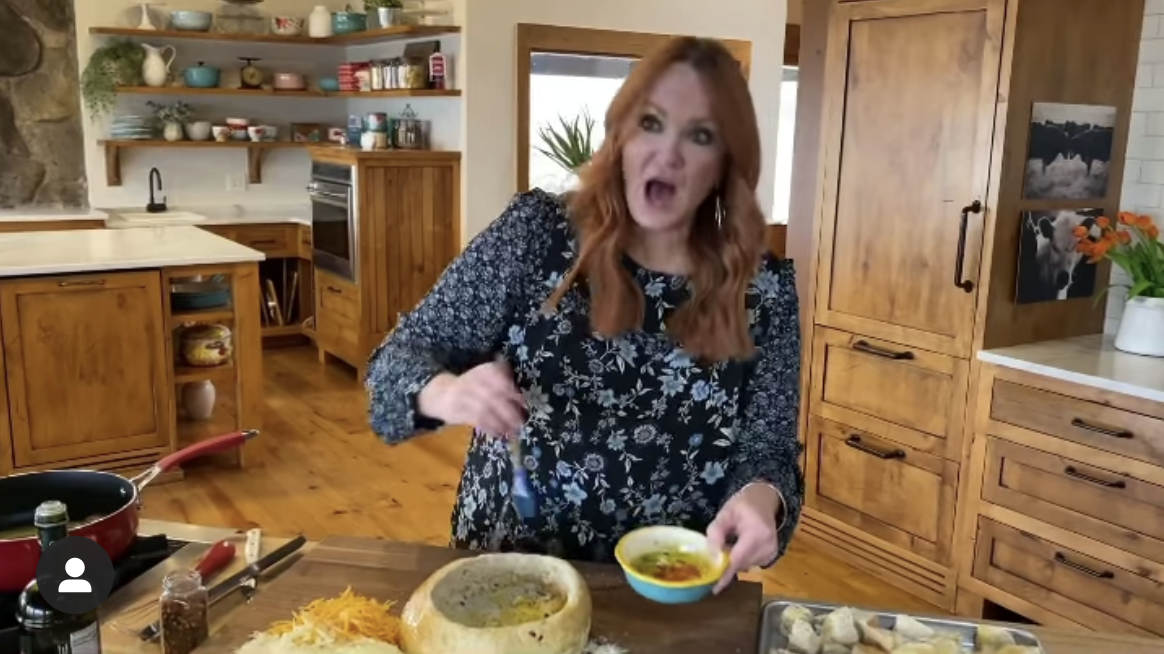 Source: Read Full Article