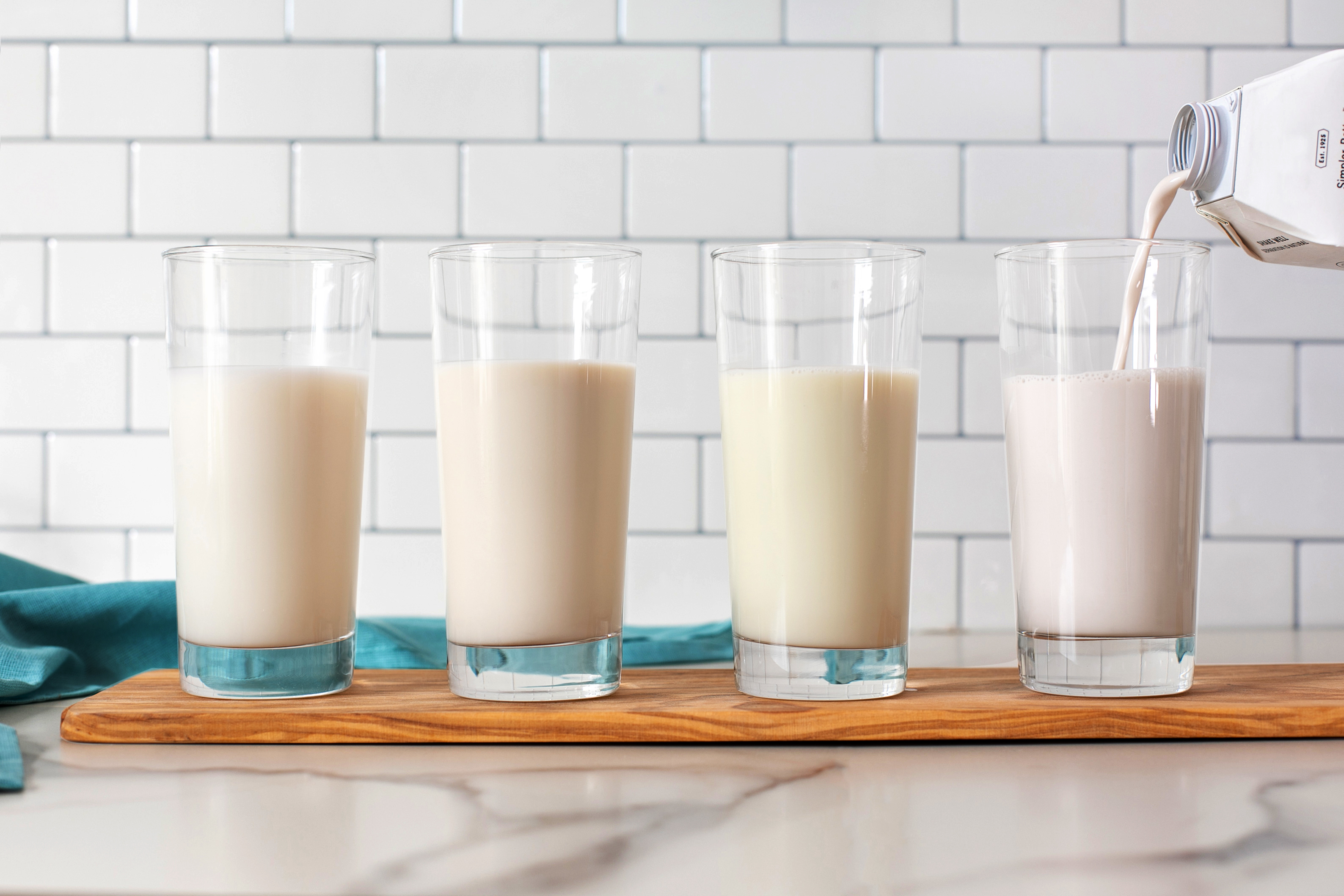 Whether you need something keto-friendly to put in your coffee, or just want to avoid animal products, lots of us are looking for alternatives to dairy milk these days. And luckily manufacturers are happy to give us a huge array of options. Joining those longtime staples of soy and rice milk at the grocery store are coconut, almond, hemp, flax, pea, oat, and cashew — plus harder-to-find choices like macadamia and quinoa milks, not to mention a whole slew of blends.
We examined them all to find the best options you're likely to see at your local supermarket. We opted for unsweetened versions whenever possible, and vanilla when the natural taste of the milk left a little to be desired. And because cow's milk is rich in calcium and vitamin B12, and enhanced with vitamin D, we looked for options that are enhanced with at least these nutrients.
Here are some of the best bets out there.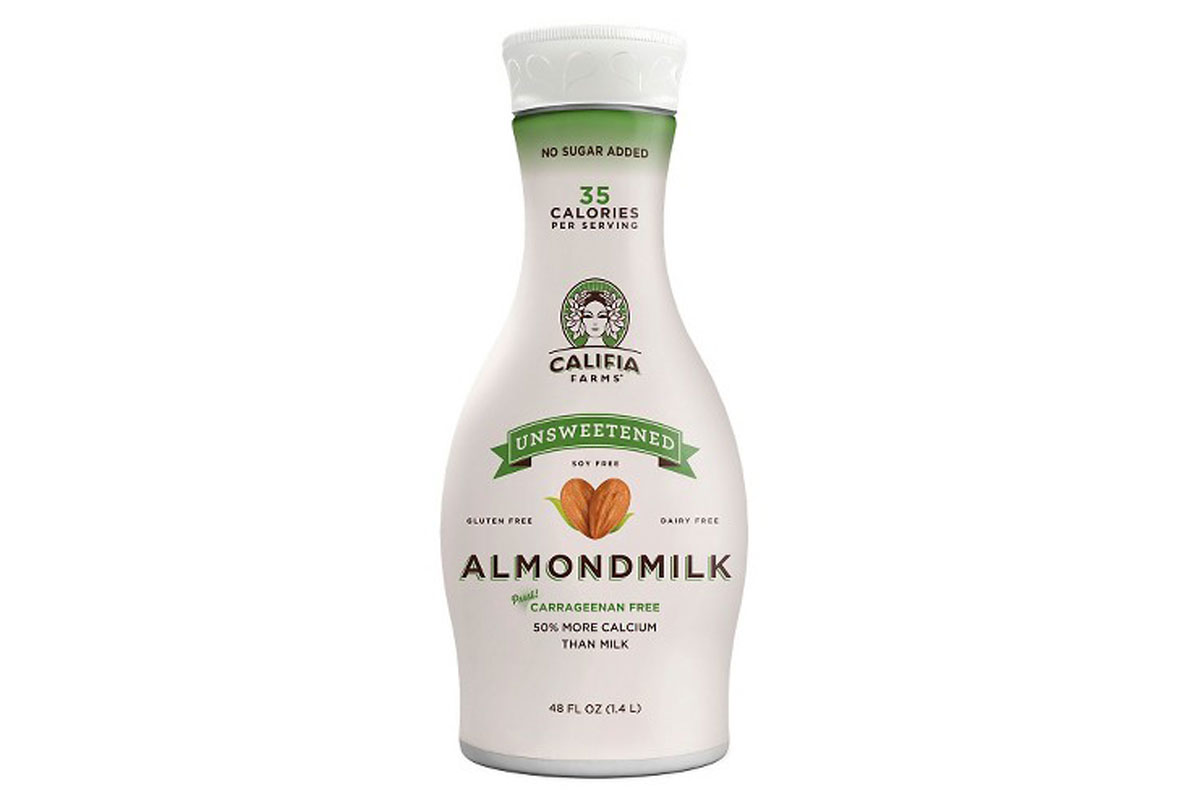 The Best Almond Milk: Califia Farms Unsweetened
Whether you opt for the vanilla flavor or plain, this unsweetened almond milk — fortified with calcium — is definitely keto- and Whole30-friendly. It clocks in at only 35 calories per serving with 1 carb, but it only has 1 gram of protein and does contain locust bean gum and gellen gum. Still, its smooth texture, rich consistency, and neutral flavor make it a perennial taste test winner.
Read more: The Best Almond Milk to Buy at the Grocery Store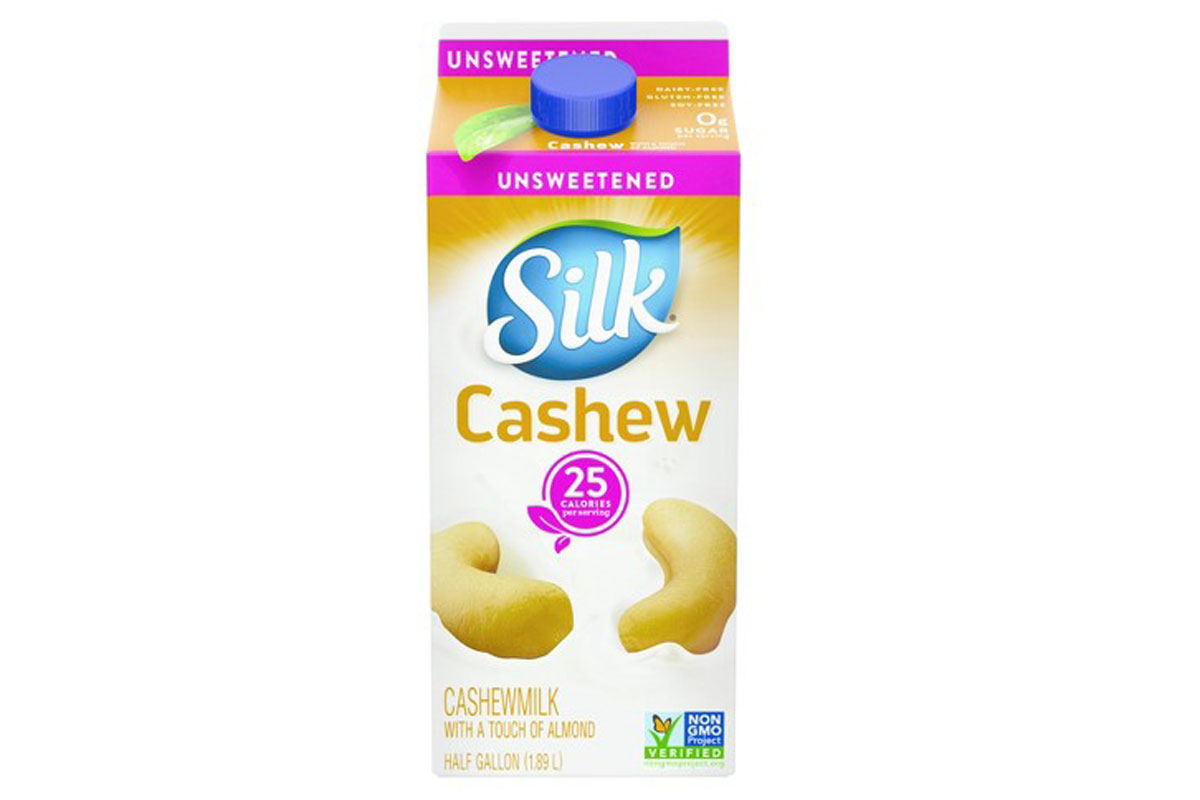 The Best Cashew Milk: Silk Unsweetened Cashew Milk
Although the nuts themselves are decadent high-calorie and high-fat treats, milk made from strained cashew nuts is super low in calories: just 25 calories per 8-ounce serving and 2 grams of fat. In fact, the nutrition profile is almost the same as almond milk but the difference is in the taste. Cashew milk skews a bit sweeter and less nutty than almond, and has a richer consistency. This option has a bit of almond butter and has the best flavor and texture of all the cashew milks we've tried.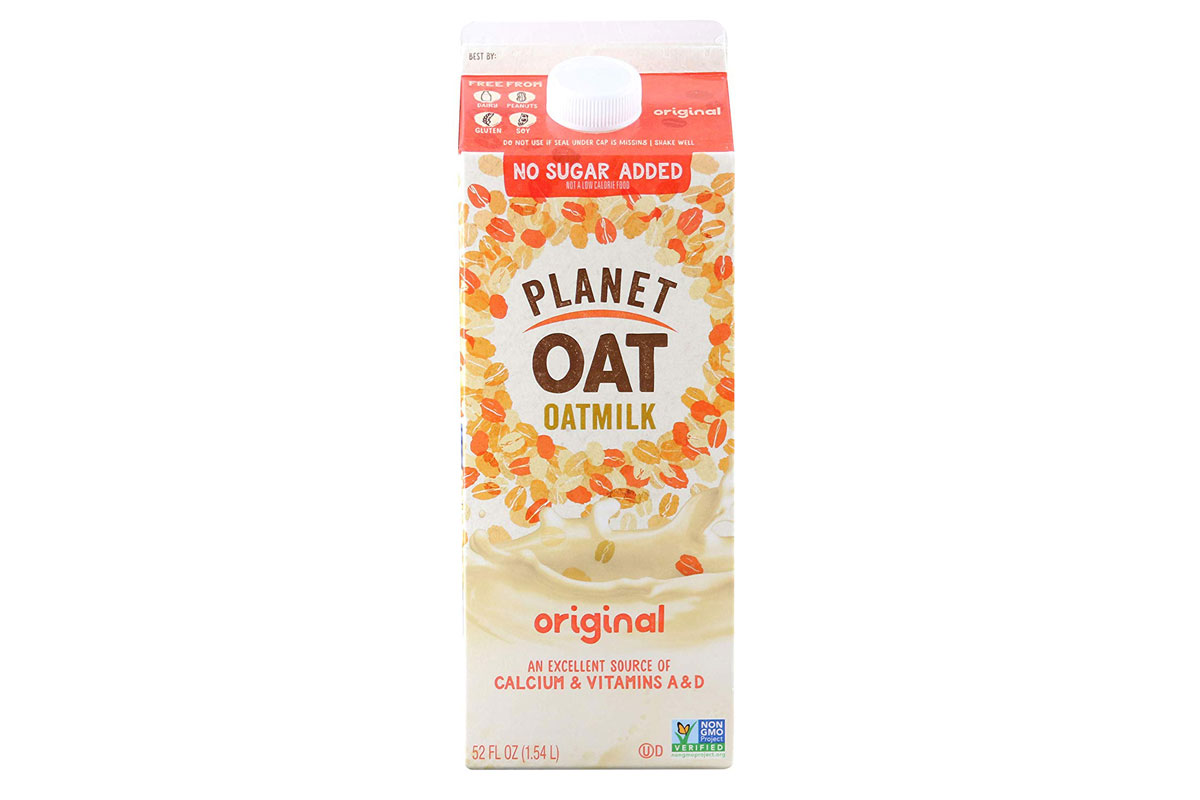 The Best Oat Milk: Planet Oat Original Oat Milk
Oat milk's super-rich and creamy texture, coupled with its naturally sweet, cereal-milk-like flavor, has made it the new alternative-milk darling. It foams up fantastically for lattes, and seems to have a lower environmental footprint than almond milk. Plus, it's a great choice if you're allergic to nuts or soy. Planet Oat is the brand you'll most often see in the refrigerator case of major supermarkets — and that makes happy because it's one of the best. (We also really love Oatly, but it's harder to find.) It has fewer calories and grams of fat than dairy milk, but only 2 grams of protein and 19 grams of carbs, some of which, though, come in the form of fiber.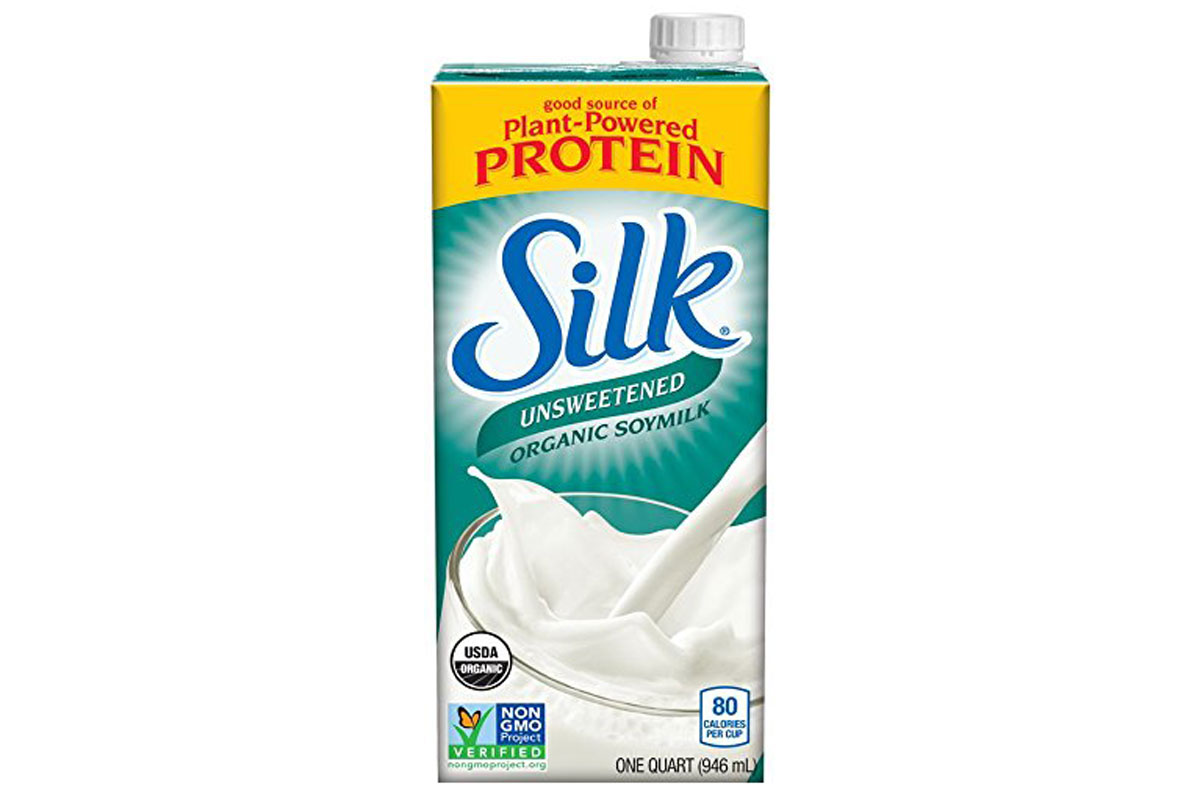 The Best Soy Milk: Silk Organic Unsweetened Plain
Soy is the OG alternative milk, a staple of health food co-ops for decades. With its creamy, dairy-like texture, it has long been the go-to for those who are lactose-intolerant. However, soy has recently taken a back seat to other alternatives as people become discover they have a soy allergy or worry that too much soy might trigger estrogen receptors and affect their hormones. Still, for most people soymilk is a fine choice, as it's naturally packed with protein (7 grams per serving), enhanced with calcium and vitamins, and low in calories and carbohydrates. And Silk's organic version means you don't have to worry about the pesticides commonly used in soy farming. For those avoiding products with carrageenan because it may be inflammatory, take heart: Ubiquitous Silk is now thickened with gellan gum instead.
Related: 3 Non-Dairy Milks This Nutritionist Always Keeps in Her Fridge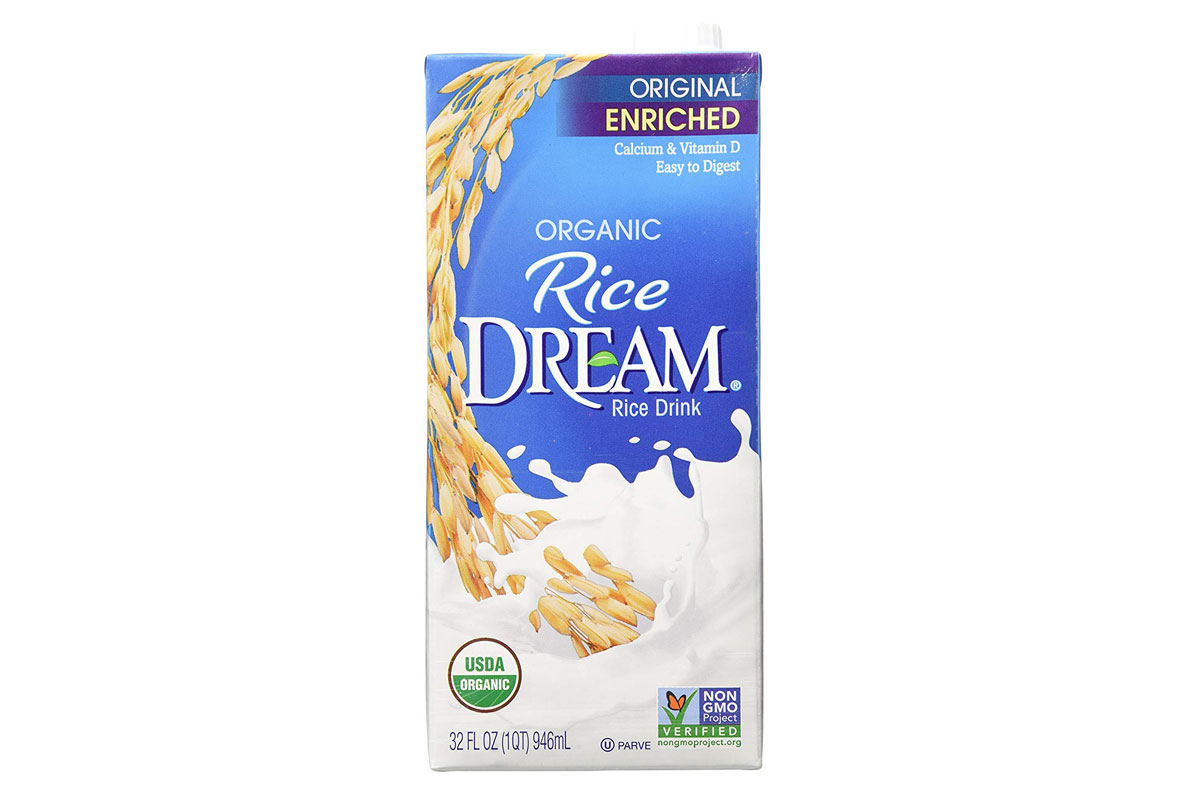 The Best Rice Milk: Rice Dream Organic Original Enriched
If you're watching your carbs and want to load up on protein, this isn't the milk for you. Rice milk has 130 to 140 calories and double the carbs (27 to 38 grams) of cow's milk with only 1 gram of protein. But it's very easy to digest and doesn't have any potentially inflammatory gums or thickeners, making it a great choice for those on anti-inflammatory diets or who have digestive issues. This is the brand you should try.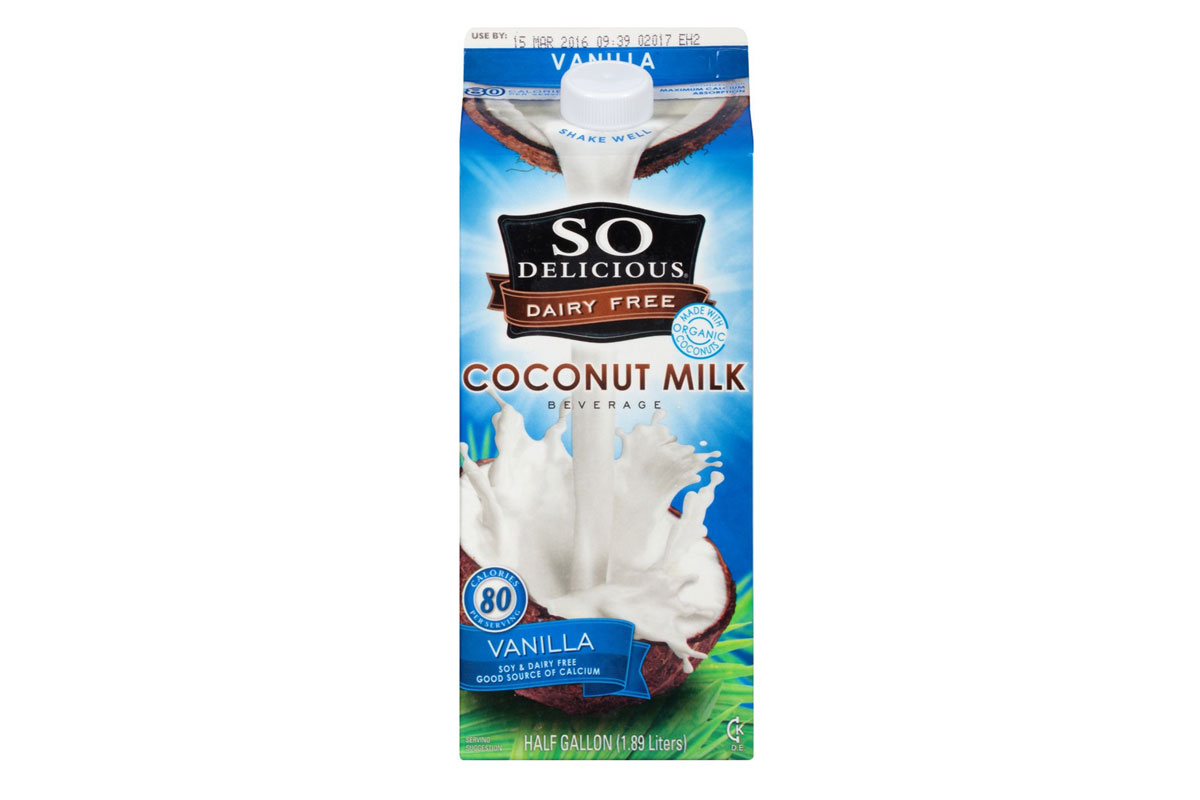 The Best Coconut Milk: So Delicious Unsweetened Vanilla
Unlike canned coconut milk used for cooking, this coconut milk-based beverage is diluted enough with water to be relatively un-coconut-y in flavor. That's a good thing because it means you can use it in things like coffee where you don't necessarily want a tropical vibe. This brand is even less coconut-y than some other brands. A dash of vanilla makes it easy to drink without adding sugar. It's low in calories and carbs, but it does have 4.5 grams of fat. It also has 50 milligrams of potassium, which most alternative milks lack.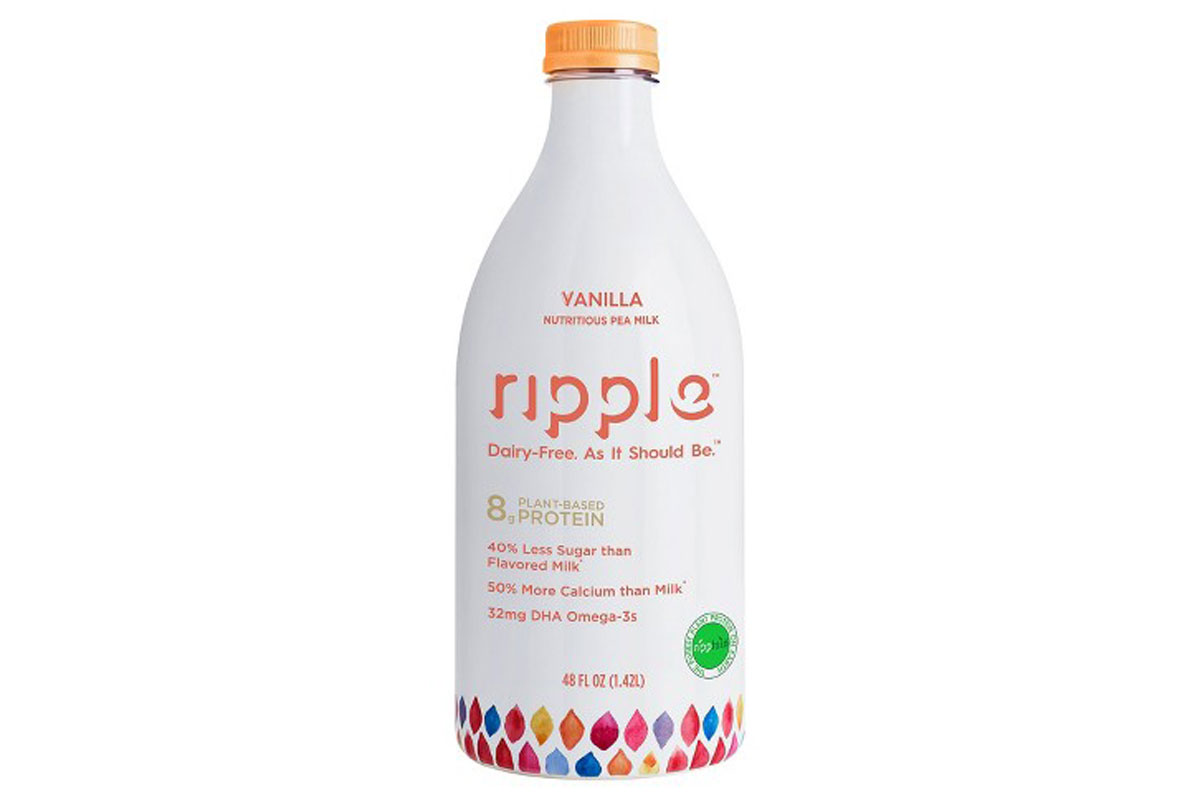 The Best Pea Milk: Ripple Unsweetened Vanilla
Made from the proprietary pea protein, this milk packs a protein punch with 8 grams per serving. It's also enriched with calcium and vitamins, and 32 milligrams of Omega-3s. Low in carbs and calories, and neutral in flavor, it's no wonder Ripple is everywhere.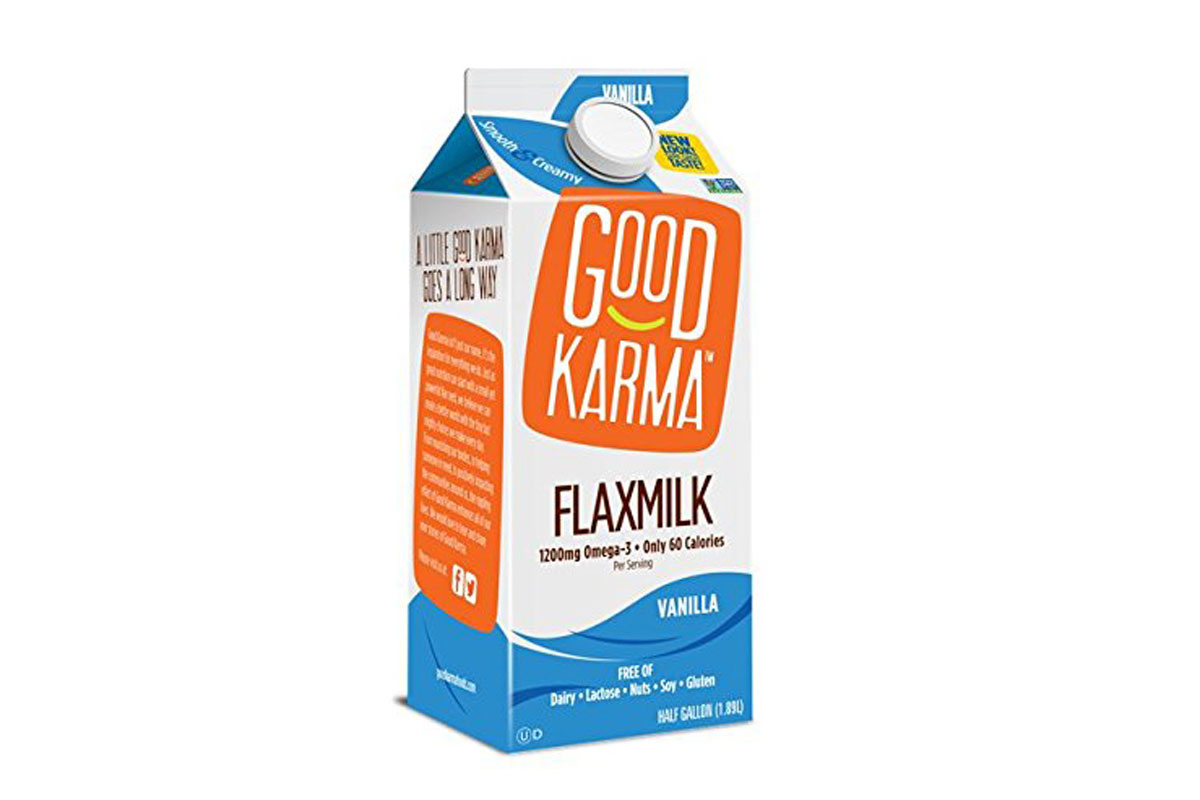 The Best Flax Milk: Good Karma Unsweetened Vanilla
Looking for a boost of omegas with your milk? Maybe a hit of protein, too? This creamy, neutral-tasting milk is your best bet. It's enriched with vitamins, 1200 milligrams of omega-3s per serving, and 8 grams of pea protein, with just 70 calories and 3.5 grams of fat. On its own, flax milk won't win any awards for taste, but this vanilla version adds a welcome touch of flavor without adding sugar. If you're keeping track of additives, this does contain gellan and xanthan gums as thickeners.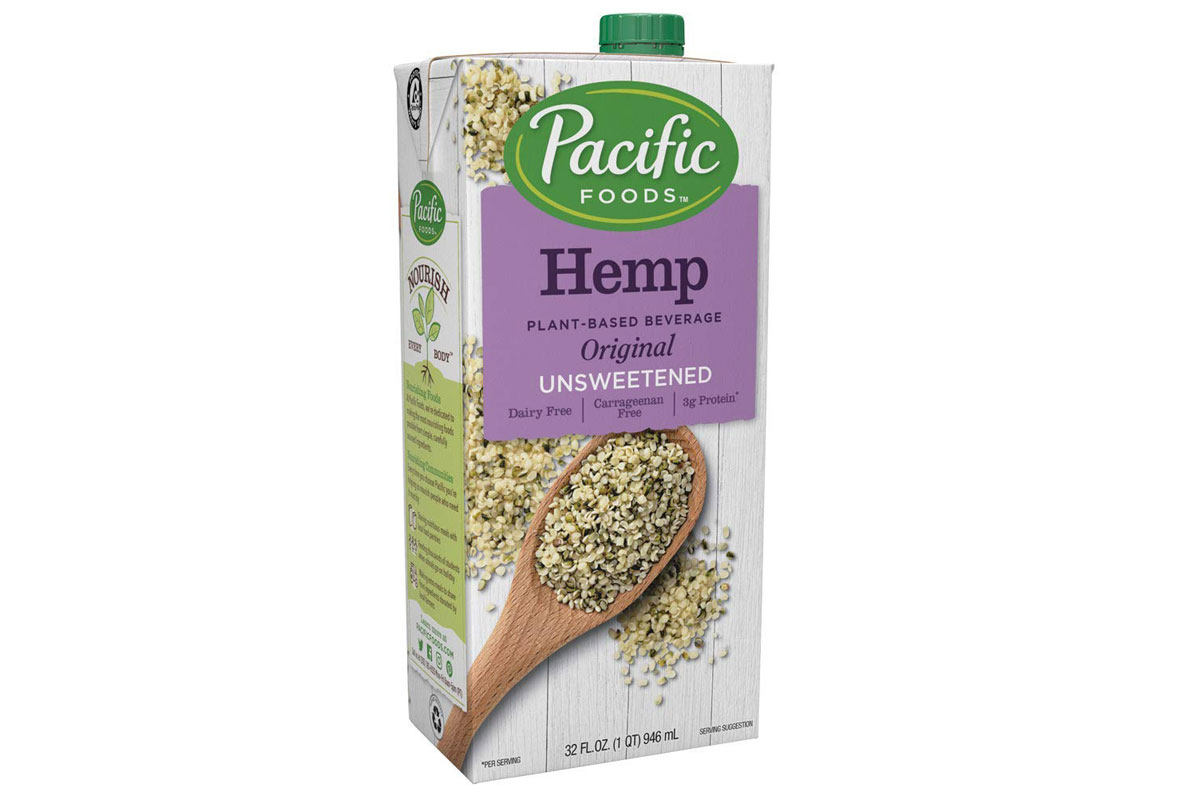 The Best Hemp Milk: Pacific Foods Unsweetened Hemp Original
Like flax milk, hemp milk is naturally high in omega-3s (about 1090 milligrams) with half the calories and fat of whole cow's milk, and no carbs or sugar. But it does contain less protein than the pea-enriched flax milk, and more omega-6s, and we typically consume more of those than we should. Still, it has a sweeter flavor than flax and no carbs, making it a great choice for those looking for something keto-friendly and nut-free. You'll find a few brands out there, but this one is a favorite among folks who know.
Do you have a non-dairy milk to nominate? Leave your picks in the comments below!
Source: Read Full Article