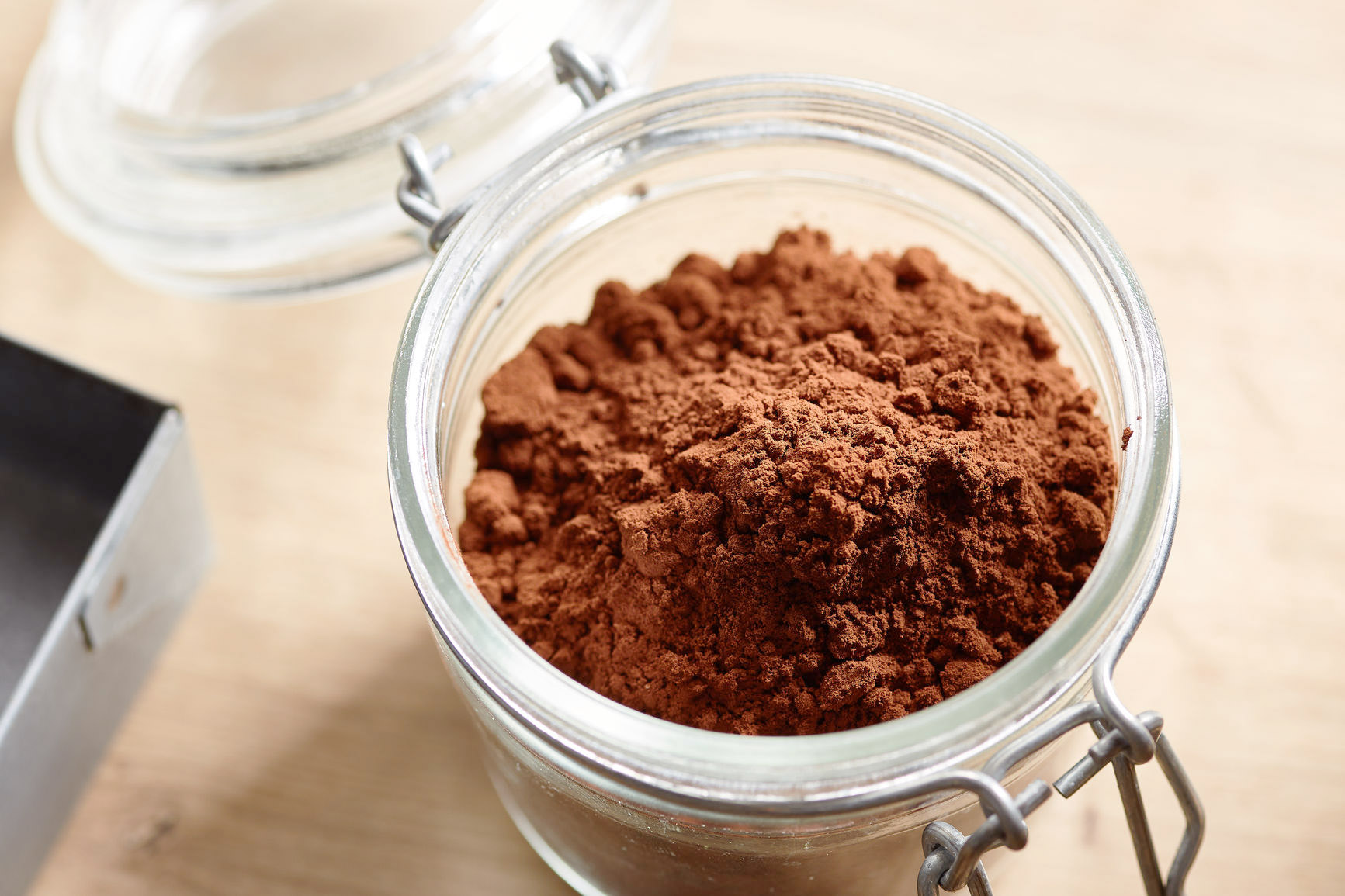 Every year, at the first mention of snow, I impulsively buy a box of hot cocoa packets. I picture myself and my roommates cozied up by the fire, sipping hot cocoa, watching the snow fall.
The problem is, we don't have a fireplace, what's predicted as snow is more often rain or ice, and I don't even really like hot cocoa — at least not enough to warrant a 10-count box of it.
So this year, instead of wasting the cocoa mix, I got creative with new ways to use it. It can pretty much act as a 1:1 swap for cocoa powder in most recipes (each 1.38-ounce envelope is about 1/4 cup of hot cocoa mix) — you'll just want to reduce the sugar, too, since hot cocoa mix is sweetened. Here are some of my favorite new hot cocoa recipes.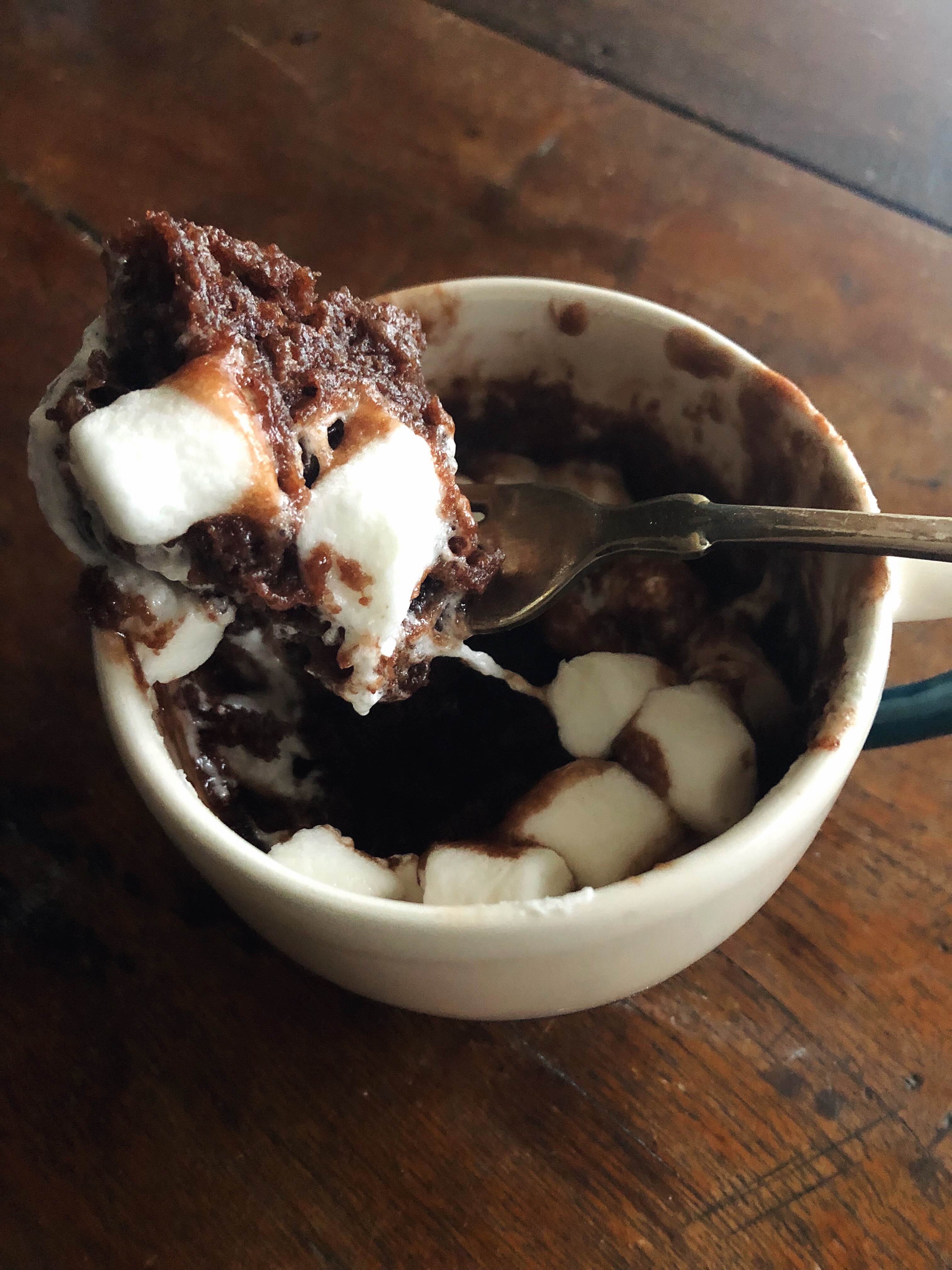 1. Hot Cocoa Mug Cake
This is the best thing to come out of my kitchen in a while. I tried to just have one bite, and before I knew it I was scraping the bottom of my mug. I used this recipe for mug cake, replacing the cocoa powder with 1 packet hot cocoa mix, reducing the sugar to 1 tablespoon, and sprinkling mini marshmallows on top.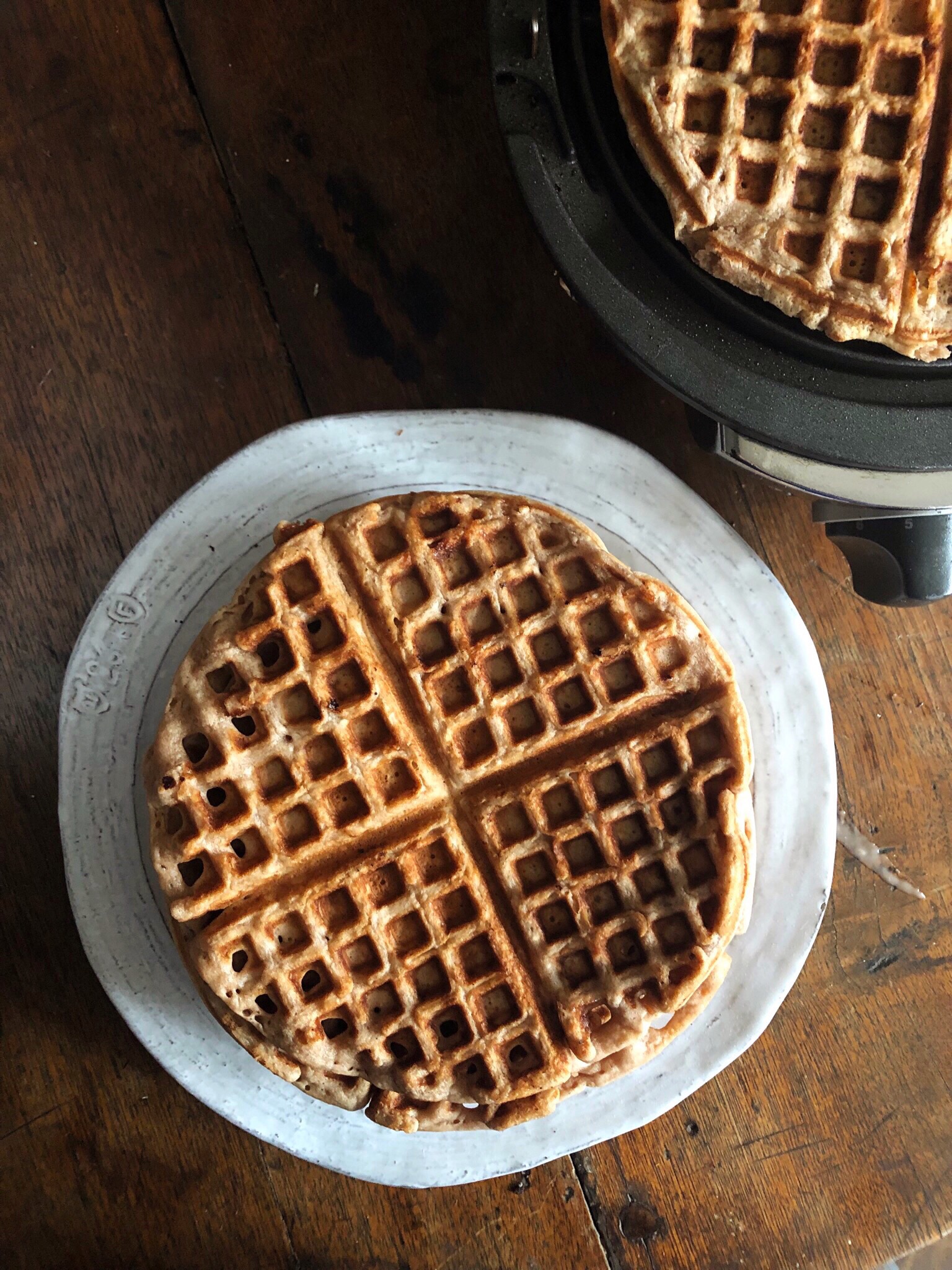 2. Hot Cocoa Dessert Waffles
These waffles are perfect for anyone who loves a sweet breakfast. To make them, simply add a packet of hot cocoa mix to any waffle batter (I used Bisquick), and add 1/4 cup more sugar. If you really want to go for it, top with whipped cream or ice cream, and a drizzle of chocolate syrup.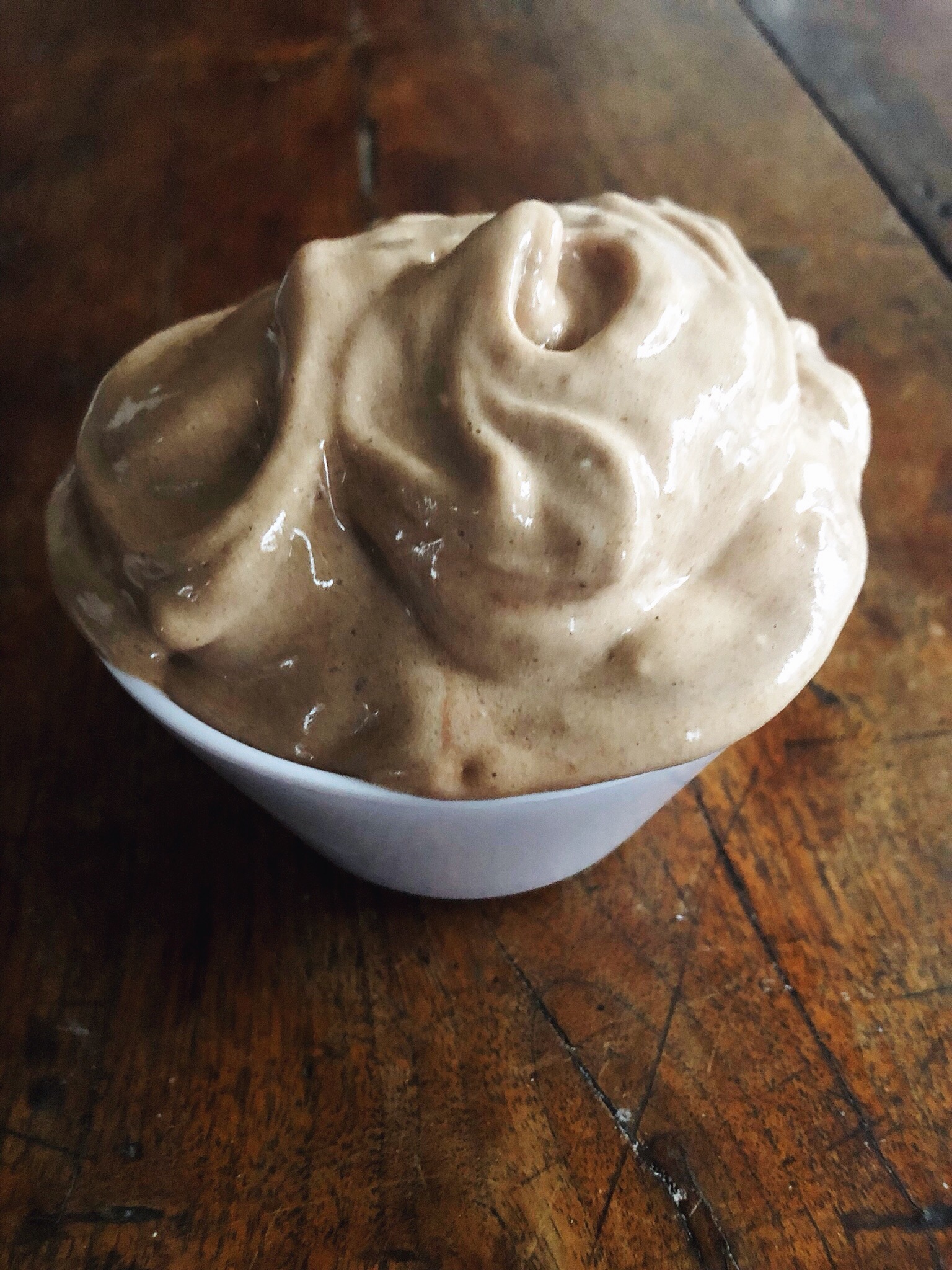 3. Hot Cocoa Nice Cream
The great thing about nice cream — other than how unbelievably rich and creamy it is, considering it's made out of bananas and bananas alone — is that it's a blank canvas for any number of flavors. Simply stir in a packet of hot cocoa mix just before digging in for a slightly sweeter, milk chocolate-y nice cream.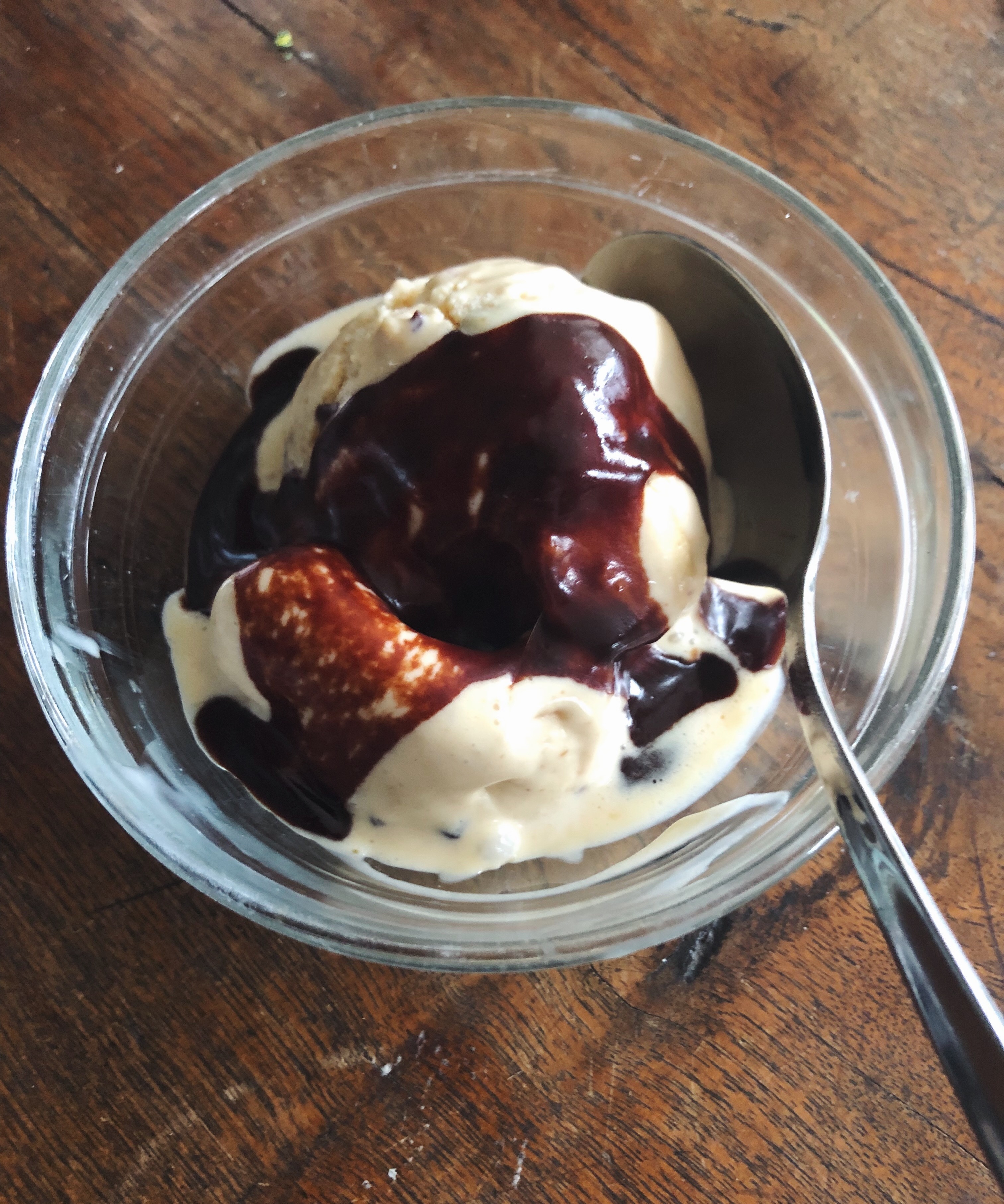 4. Hot Cocoa Fudge Sauce
Any time you're inclined to make fudge sauce from scratch, let me just say upfront that you should always use this recipe. It's easy and foolproof, and for a fun twist, use 1 packet of hot cocoa mix in place of the cocoa powder, and decrease the sugar to 1/4 cup. Spoon over peanut butter ice cream for a luxurious treat.
Still have more packets to use up? Try sifting some into whipped cream, stirring some into coffee for a mocha, adding a bit to Greek yogurt or oatmeal, or folding into Rice Krispies treats.
Source: Read Full Article