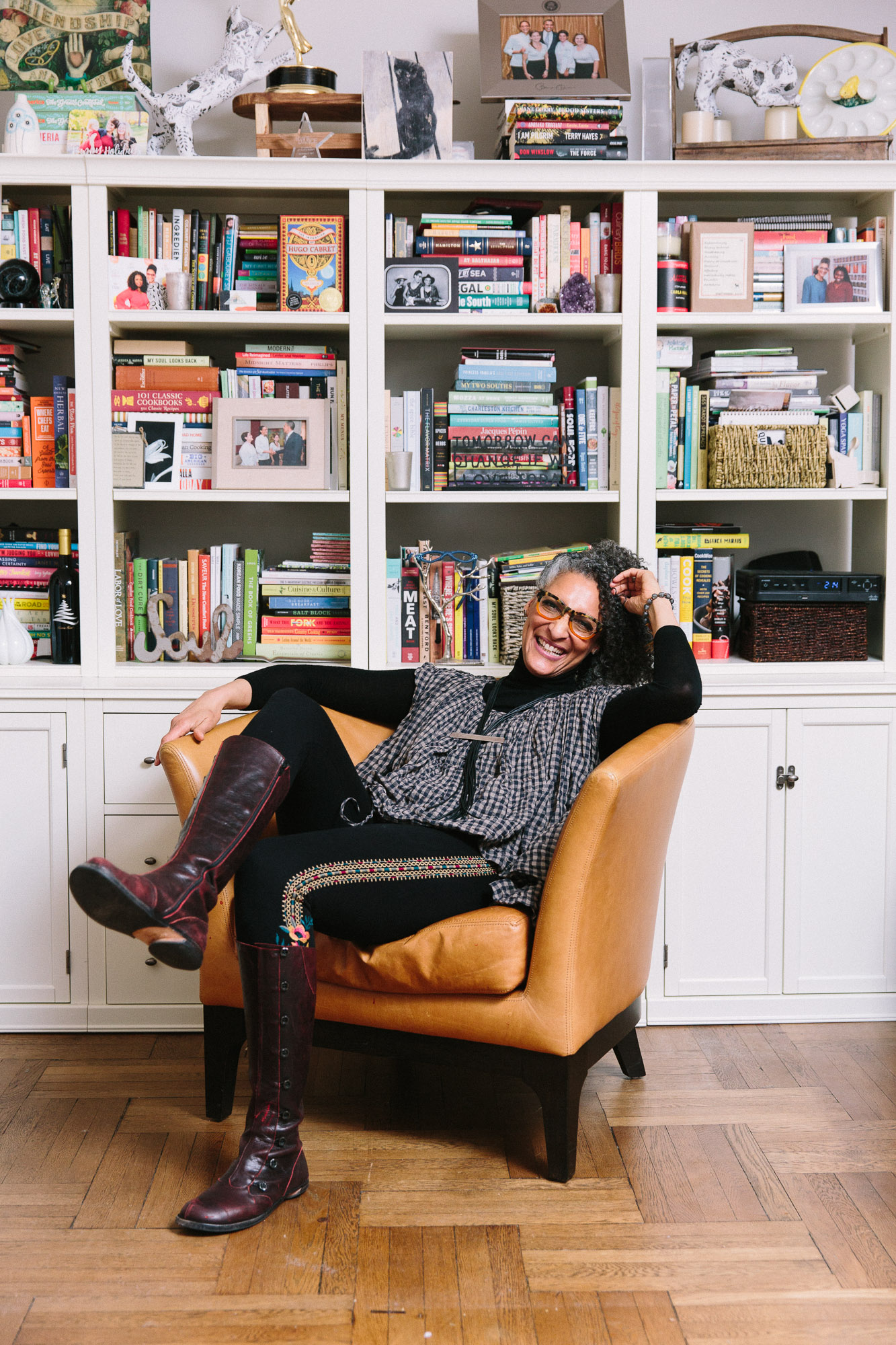 If you want to understand Carla Hall, you need to hear about this one amazing thing that she actually does. She calls it Biscuits with Strangers. She will invite a stranger — a stranger! — into the kitchen to make proper Southern biscuits with her. They'll come over to her place or she'll go to them. Strangers, in her own home? "I should probably do this in a test kitchen for safety," she laughs, but this Carpool Karaoke-style of guerrilla biscuit-making is all Carla — open-hearted, generous, and immensely approachable.
You of course know Carla, and most likely you know her from ABC's The Chew — the food-centered talk show which was canceled out from under her when co-host Mario Batali's #MeToo reckoning came due. But her generosity and drive transcend the show that was both her largest spotlight and biggest blow. She didn't press pause; there is so much more to come from Carla Hall.
We found a break in Carla's busy schedule to visit with her — at home, in her own kitchen — and to talk about what she's cooking at home, for others, and the plans she is cooking up for us all.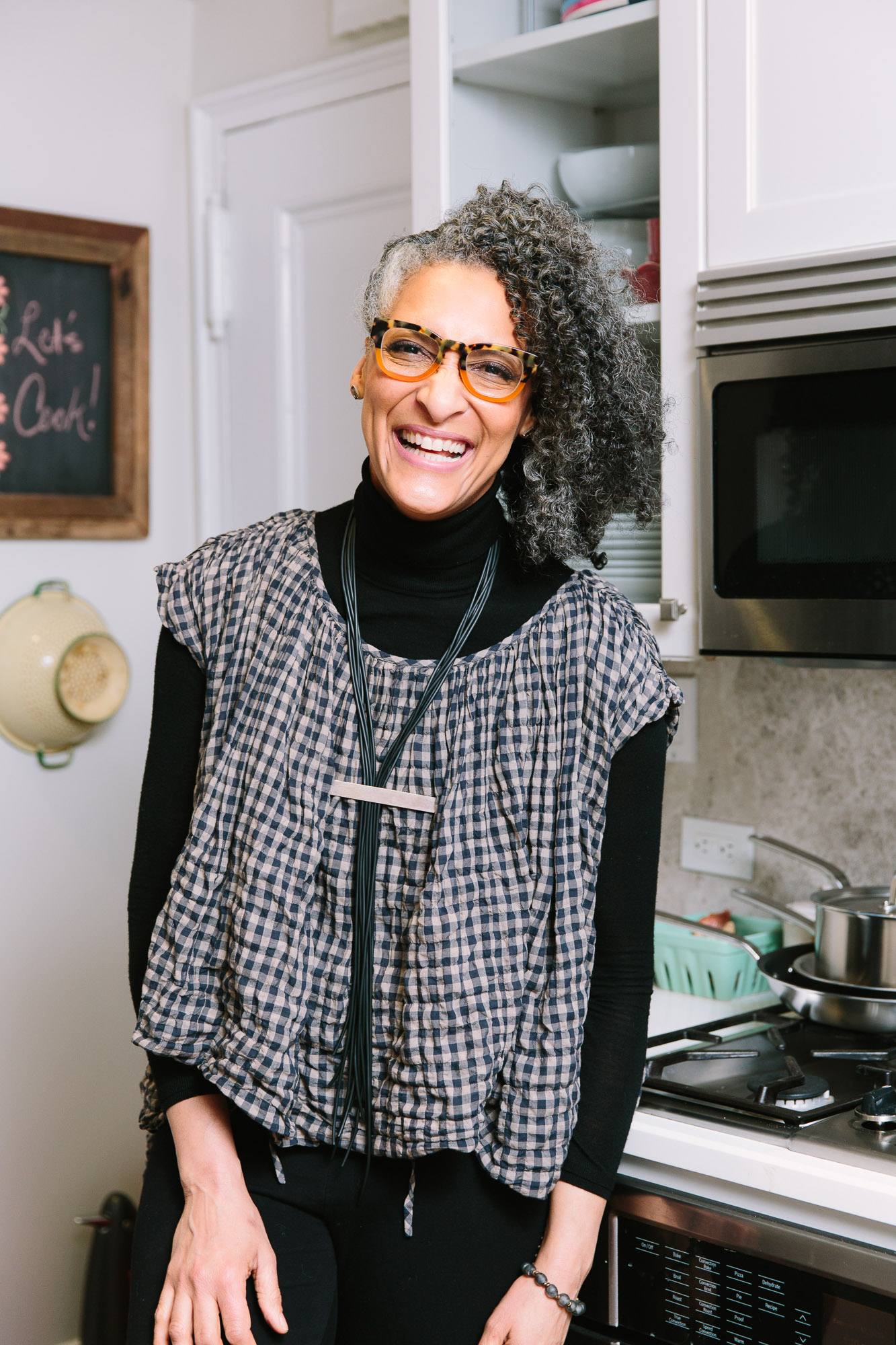 Just to set the scene, since The Chew ended Carla has been more than busy with a generous slate of offerings. She published another cookbook, Carla Hall's Soul Food: Every Day and Celebration, has continued to appear on TV cooking segments, hosted a brand-new Netflix food competition show, and even moderated a live talk with Michelle Obama on Michelle's book tour for Becoming.
Tell us the story behind your most recent cookbook.
I think people don't know soul food. A lot of times, food becomes a caricature. When something is on trend, they focus on just one thing and leave everything else out. Not saying that soul food is trendy or not, but people think of fried chicken and all of the celebration foods that are fatty, but not everyday dishes.
I'm trying to show people that there are everyday soul food dishes — especially because people are so conscious of eating healthy these days. That doesn't mean that you rule out a cuisine; you just look to find what else that cuisine has to offer.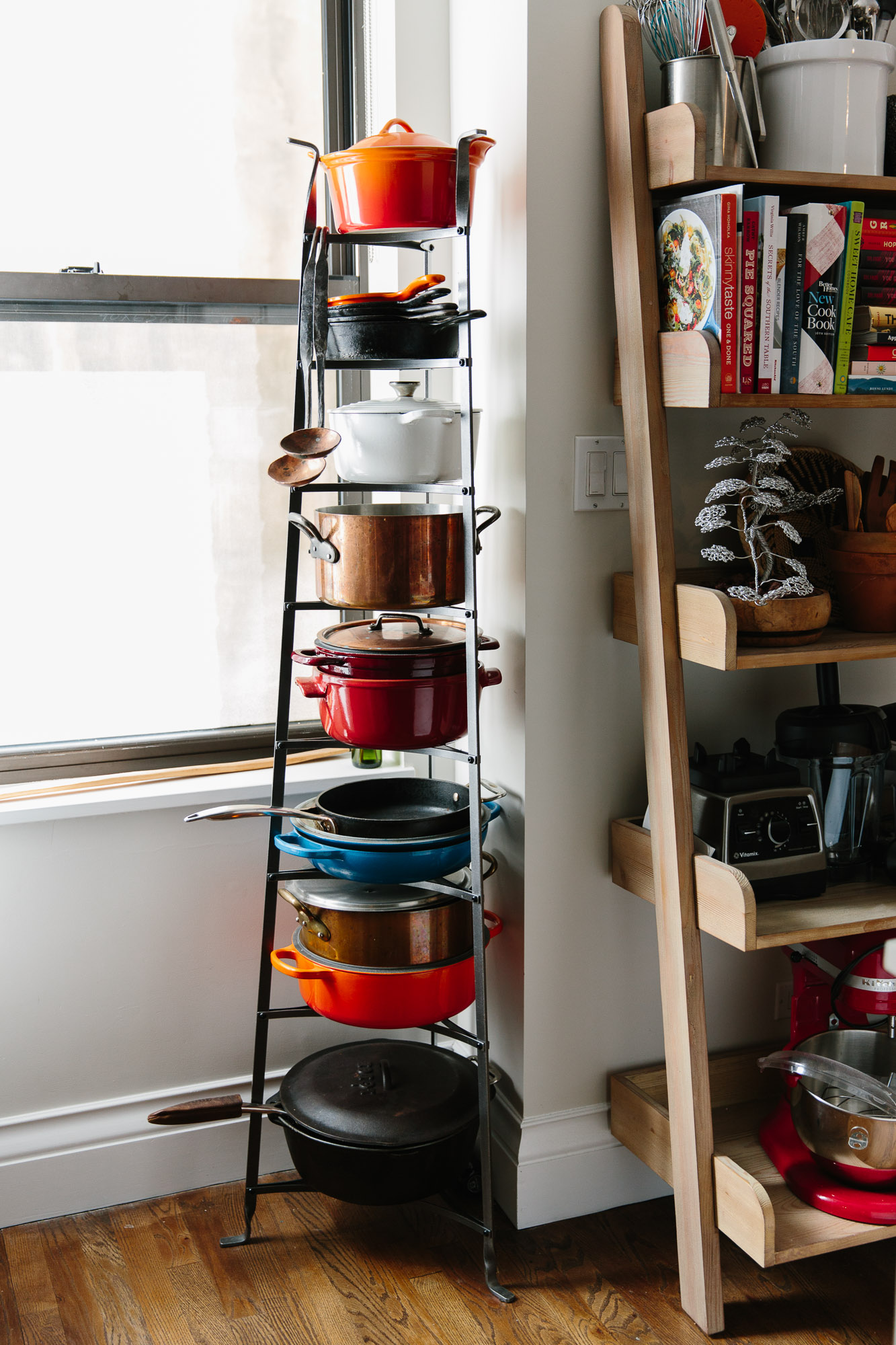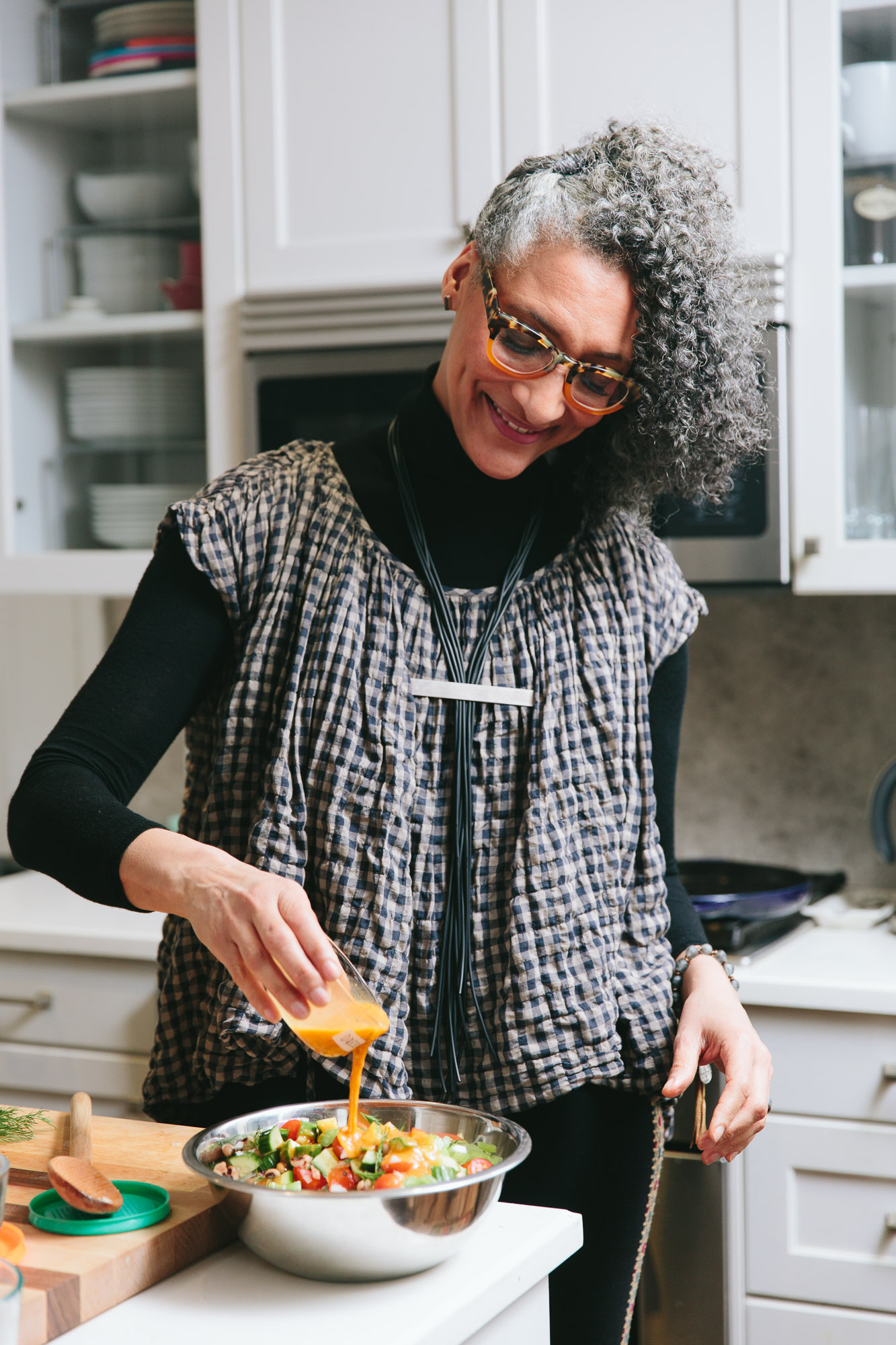 Are these recipes that you ate while growing up? How have you adapted them?
Some of them were! Growing up, we always had vegetables. My grandmother had a garden in Lebanon, TN, and I didn't want to have anything to do with it. My mother had a green thumb too. (I do not. I will kill all plants. Even succulents.)
Some of the dishes I reimagined. One of those dishes is stewed tomatoes and okra. I don't like okra because it's slimy, but in the book I have four different okra recipes to show people how it won't be slimy — grilled, roasted, seared, etc. The purpose of gumbo is to thicken, so it makes sense; I just don't like the texture.
Get Carla's own take on a week of meals: Carla Hall's 5 Favorite Weeknight Dinners Includes the Easiest Soup You'll Ever Make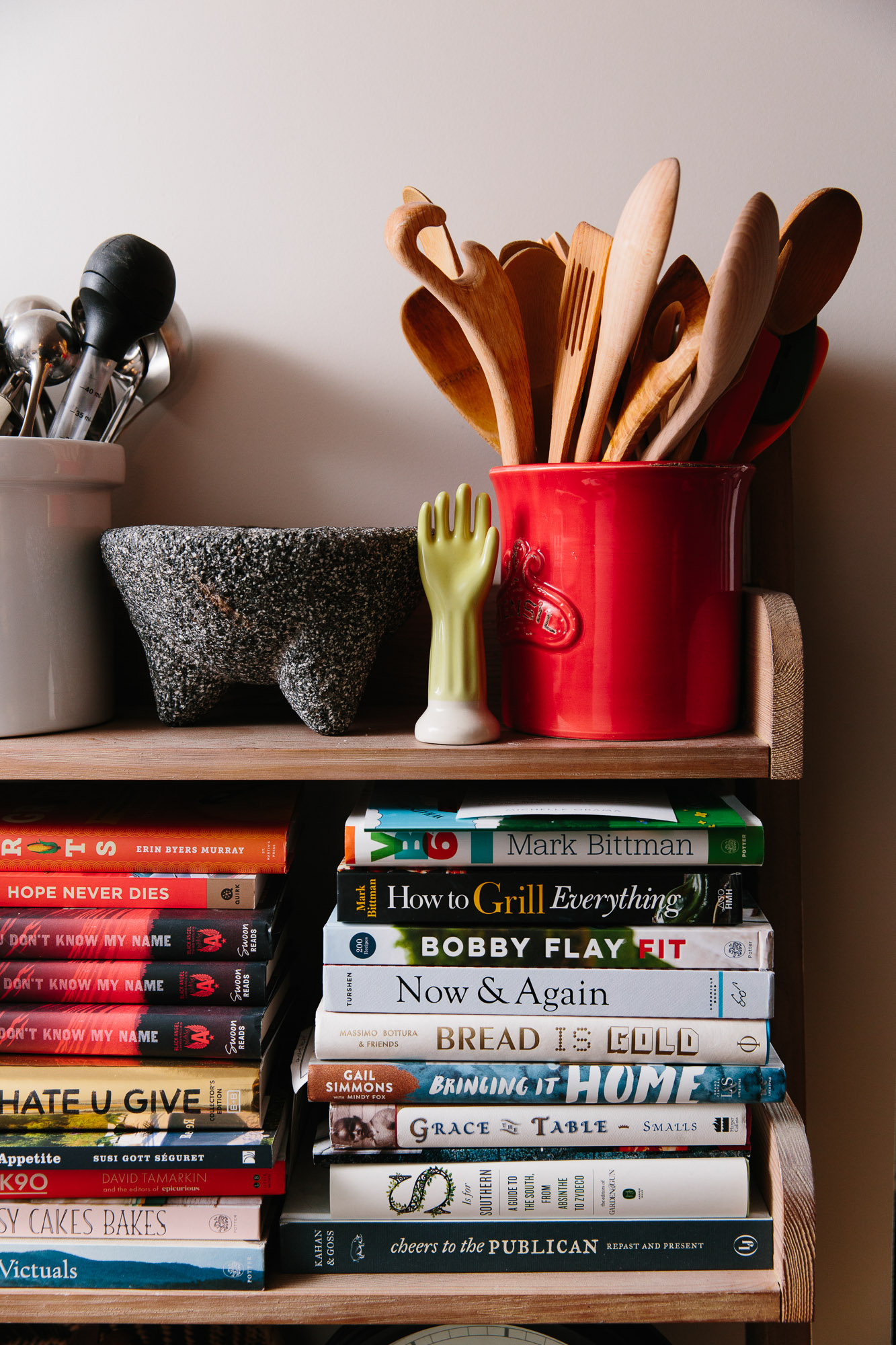 You're coming off of quite the cookbook tour season. What else have you been up to this year?
After my book tour, I was exhausted. I got home four days before Christmas, decorated my tree two days before Christmas. I had dedicated January to just being off and doing nothing, but that didn't really happen. The one thing that I did was allow myself to binge-watch television, not caring how many brain cells I killed. I watched Dark, Sex Education, The First — I literally watched 10 things. Then I reactivated the book tour during February for Black History Month, because it was a great time to talk about my book.
Since then, I've done some shows. You'll see me on Sugar Rush, which is Netflix's new competition cooking show. They have four teams of two. They have a total of two to three hours to make a confection. The first team that wins hits their buzzer, and then they have all that time to bank. At the end, you use the time that you've banked to make a cake.
I've also been guest hosting on the Wendy Williams show a couple of times while she's recuperating. And I've been doing GMA's Strahan & Sara as a food contributor on Wednesdays.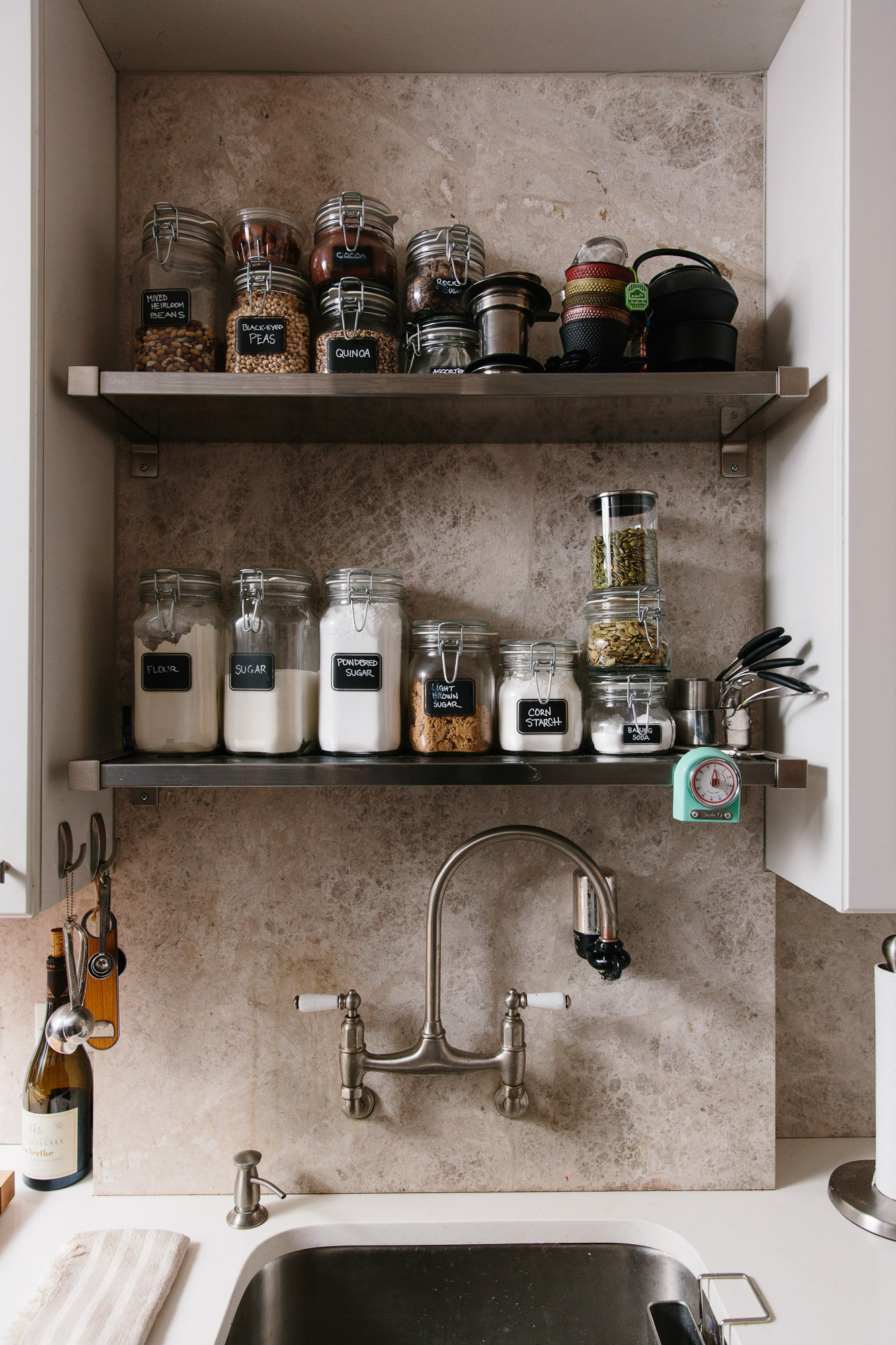 All right, we have to ask about The Chew. What was the end of the show like?
When The Chew ended in early June, I felt snarky. There was disbelief and sadness, and then there was this moment of Okay, so what's next? I said Let me use this year to play, and in a year I will understand why this show ended for me. I probably would have never left that job unless I got fired or it ended. Now I'm taking advantage of all the things that I learned and using it elsewhere.
The takeaway is that I know how to do food television. There was a time when I didn't and I wasn't comfortable with it. I think that how to multi-task on television, where you're talking to someone, cooking, and doing so many other things, my interviewing skills have gotten better. Just being relaxed.
I think that the biggest compliment people can give me is that the way that I am on television is the same way I am in person. I don't change.
You've applied your skills to many spaces — do you prefer TV, cookbook writing, doing it all?
My first two books felt stressful, because I was still learning the business of writing a cookbook. But this past one was super fun, it really was. I feel like it was a combination of everything. I did lots of interviews with people on the road, and cooking demos, so if I had to choose one, it would be writing cookbooks because I used so many of the skills that I do every day. I do love television. I realized how much I love it and miss it. I miss working with Michael Symon and Clinton Kelly. Now when we see each other, it's like Oh my God, I missed you guys so much!
---
I think that the biggest compliment people can give me is that the way that I am on television is the same way I am in person.
---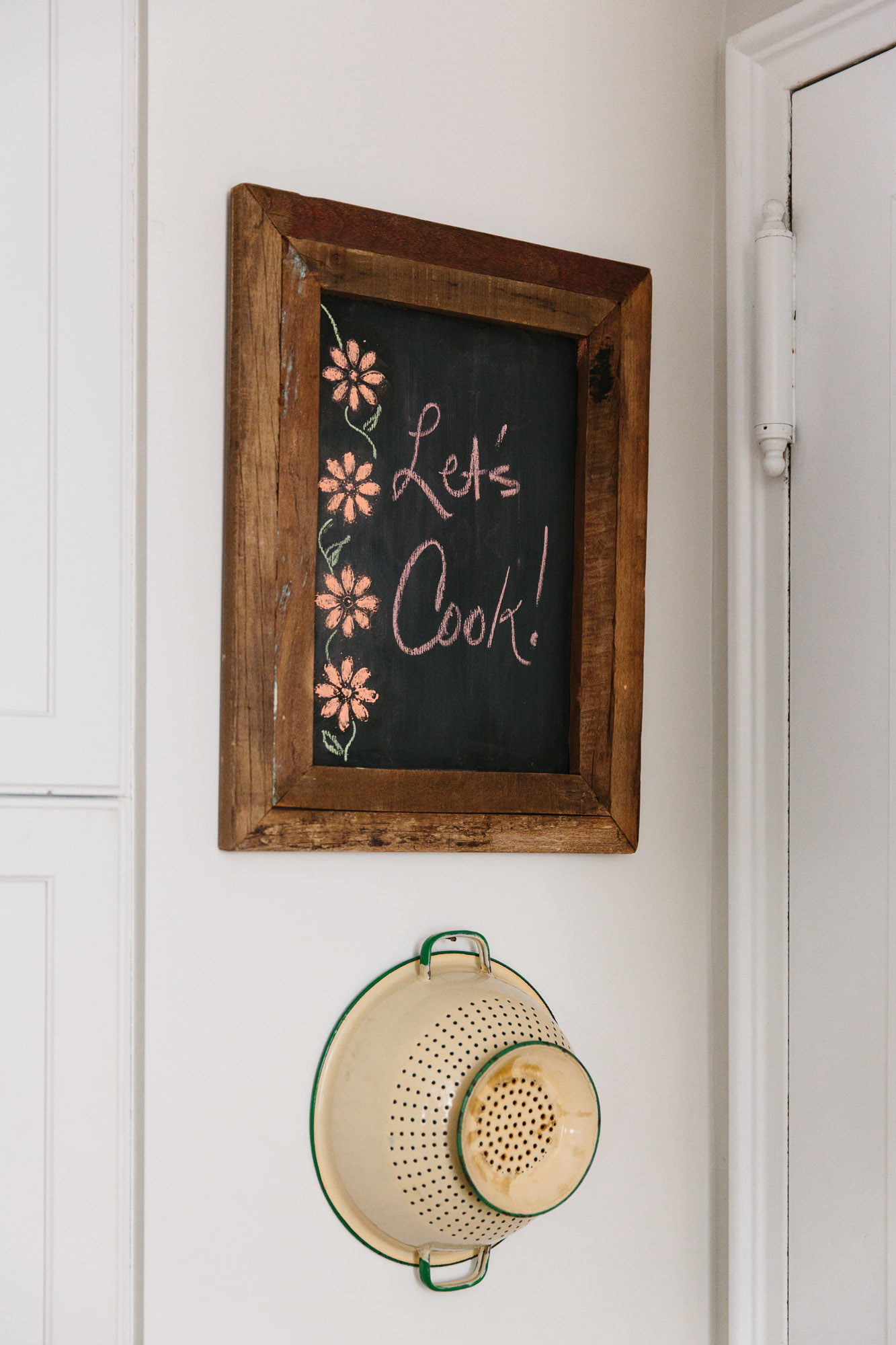 What do you dream most of doing next?
I was in Iowa and somebody said, "Why are you here, do you have a restaurant?" Because I'm on television, people don't think that I'm accessible, but they want to have my food. I was taken aback and was offended at first, but then I got it and was flattered. What does it mean to be more accessible? To have a restaurant on the West Coast and the East Coast? That does not make me more accessible.
I would do a line of frozen food because they have less preservatives. It would be a mix of everyday and celebration. I don't think that there are shortcuts for soul food out in the marketplace.
* * *
While we wait for Carla's hypothetical frozen food line to grace our grocery stores (talk about something we want in our shopping cart!), we're keeping our fingers crossed for a chance to make biscuits with her. Or, come to think of it, why wait? Invite someone new into your kitchen. We all could do with a little more of Carla Hall's brand of biscuit-baking, optimistic generosity.
Thanks so much, Carla!
Take a Taste of Carla's Cooking in Her Week of Dinners and These Recipes
Carla Hall's 5 Favorite Weeknight Dinners Include the Easiest Soup You'll Ever Make
Baked Chicken with Pan Gravy
Chicken and Broccoli Slaw with Buttermilk Dressing
Black-Eyed Pea Salad with Hot Sauce Vinaigrette
Salmon Patties
Source: Read Full Article