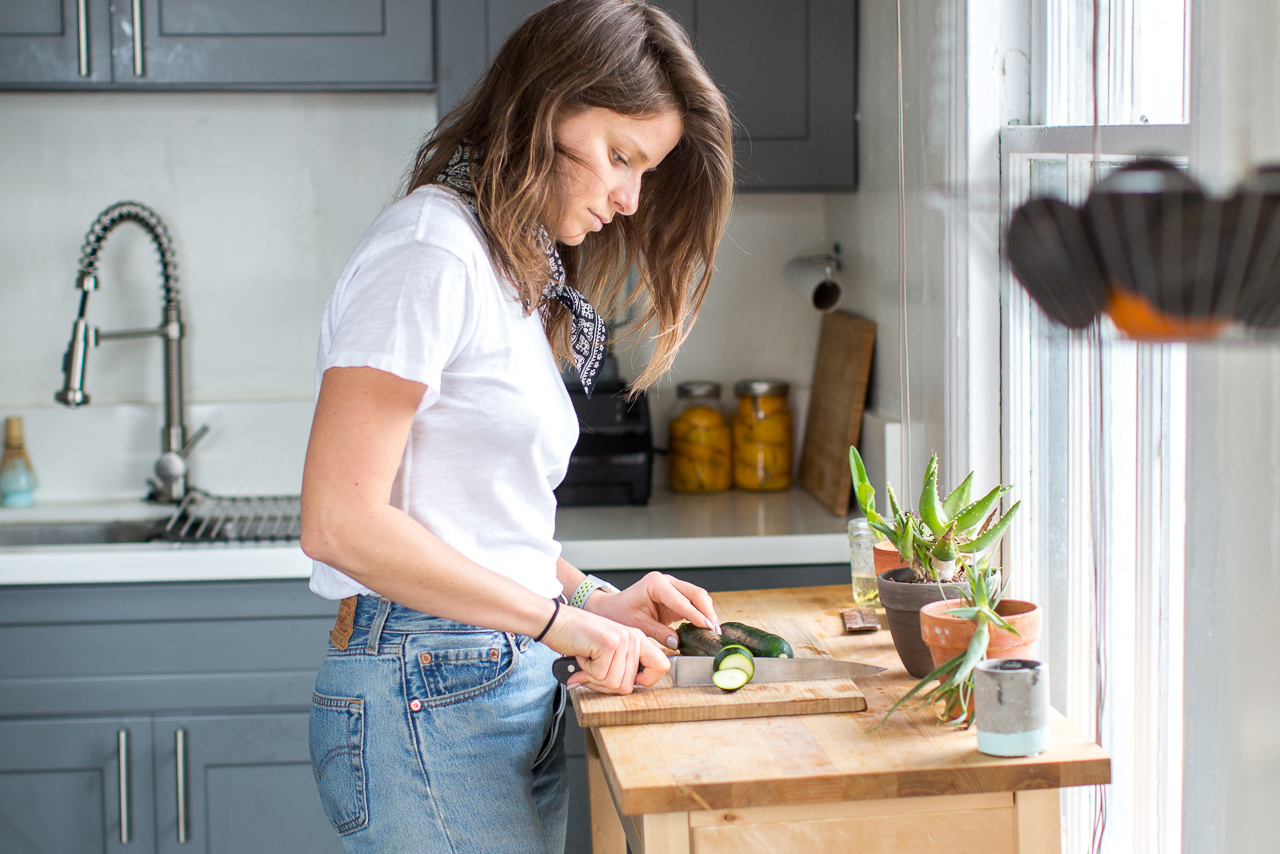 Yes, in 2019 we're still talking about self-care as a cure (or a relief) from the busyness that plagues our modern lives. As a mom of two who works full-time, has a side hustle, and just generally tries to be a present spouse and friend, 2018 was a brutal wake-up call about my actual need to take care of myself first.
Here's the thing, though: I don't like face masks or pedicures or massages and I don't have the budget (time or dollars) for a spa day. When you're a busy mom in a time of the self-care phenomenon, how do you actually care for yourself in a way that doesn't feel forced, inauthentic, or co-oped by the Instagram wellness set? The answer, for me at least, lies in the kitchen.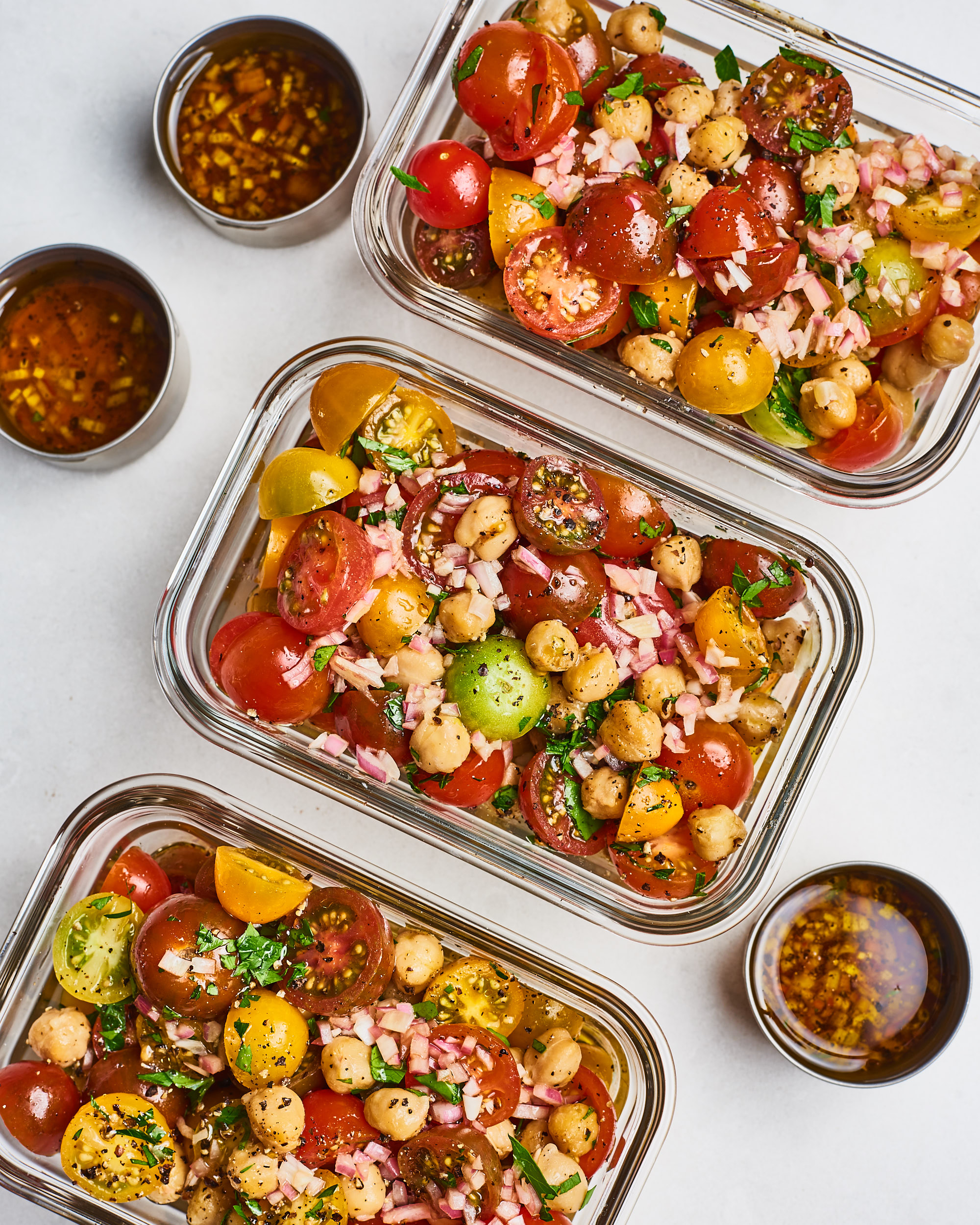 Basic, Not Brilliant, Self-Care
Last fall during a particular busy time for work, I had a spouse who was traveling for weeks at a time and my youngest kiddo brought home head lice from preschool. I went from busy to barely holding it together, and it felt like my mental health imploded. There wasn't a single face mask or yoga session that could pull me out of the overwhelm and anxiety that I dealt with through the end of the year.
Of course, I took some time away from work and spent more time with my mental health physicians, but what gave me the greatest clarity and eventually pulled me back to myself was a conversation with another busy mom.
"What if self-care is actually anything that makes us feel less frazzled?" she proposed. Maybe true-self care looks a lot like spending an afternoon setting up our bills to auto-pay or creating a file-folder for important documents instead of booking an expensive spa day.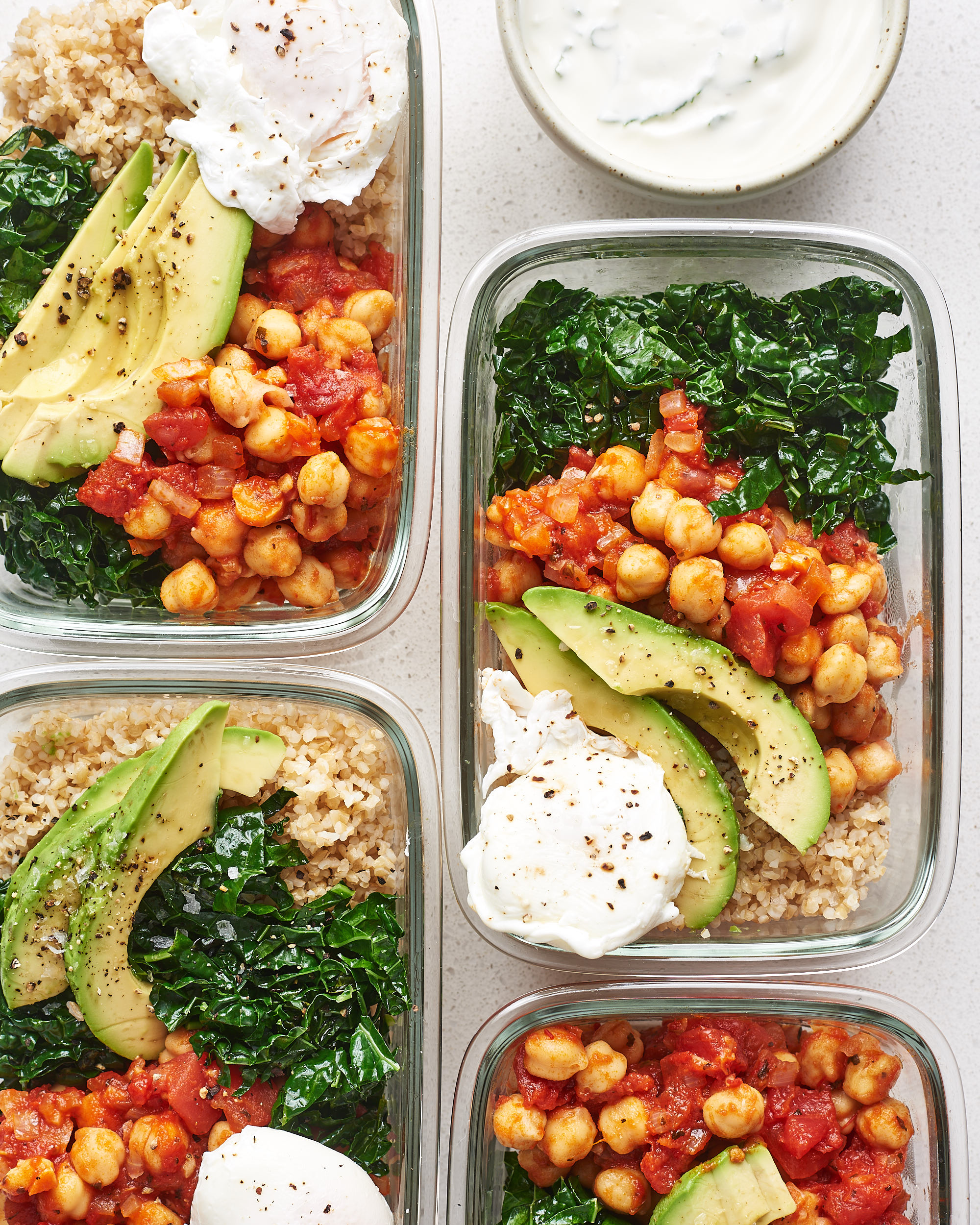 How Meal Planning and Meal Prep Are Actually the Best Forms of Self-Care for Me
Meal planning and meal prep do seem like a lot of work upfront, especially if you're deep in a busy season, but they truly are the best forms of self-care. Planning for your meals (and meals for your family) and doing some weekend prep means that you can eat well without a lot of extra planning and thought each day. Especially when we are in a busy season, making day-by-day dining choices adds to the overwhelm. Meal planning allows us to make decisions about what to eat and cook once or twice a week, instead of every day, making each day a little less chaotic. Meal prep in turn helps us jump-start the cooking process for a few meals — like a thoughtful gift to our future selves.
Eating well — however that might look for you — also means that you have more energy to tackle your to-do list. It means you aren't battling hangry kids at 3:30 when you are also hangry, because you actually planned something for snacks.
Start really small and just plan a few meals at a time; look at the three busiest days of your week and plan meals for those days. If you've got an hour on a day off — say, while the kids are napping or having screen time — prep a few things for those meals. Make a salad dressing or cook some grains, or make some energy balls for you and for your hungry toddler. The chopping, stirring, and stacked containers of prepped food are their own type of soothing meditation that helps me mentally and physically prepare for the busy week ahead.
Wellness and self-care cannot continue to be an essential that only Instagram influencers have access to — especially when busy parents need it the most. Meal planning and prep are all-purpose ways to make our daily lives less hectic and to take good care of ourselves so we can take care of our families.
New to Meal Planning and Prep? Start Here.
The Beginner's Guide to Meal Planning: What to Know, How to Succeed, and What to Skip
Meal Prep Plan: A Week of Easy Meals for Busy People
Source: Read Full Article