Still reeling from all the incredible cookbook content that came out of 2019? I hate to tell you, but there are even more great books in store for us in 2020. Without further ado, here are some of the most anticipated cookbook releases of 2020, as well as the books that are already out and you need right now.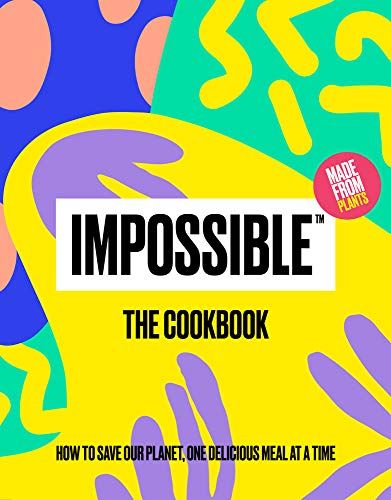 This book is perfect for those who are totally new to the plant-based meat game to those who eat so many Impossible burgers they need some new recipes. There are more than 40 recipes in the book: Greek salad, tzatziki, and grilled pitas. Lomo saltado. Burger toppings. It's all here. Plus, for each Impossible: The Cookbook sold on Amazon in 2020, $3 will be donated to No Kid Hungry.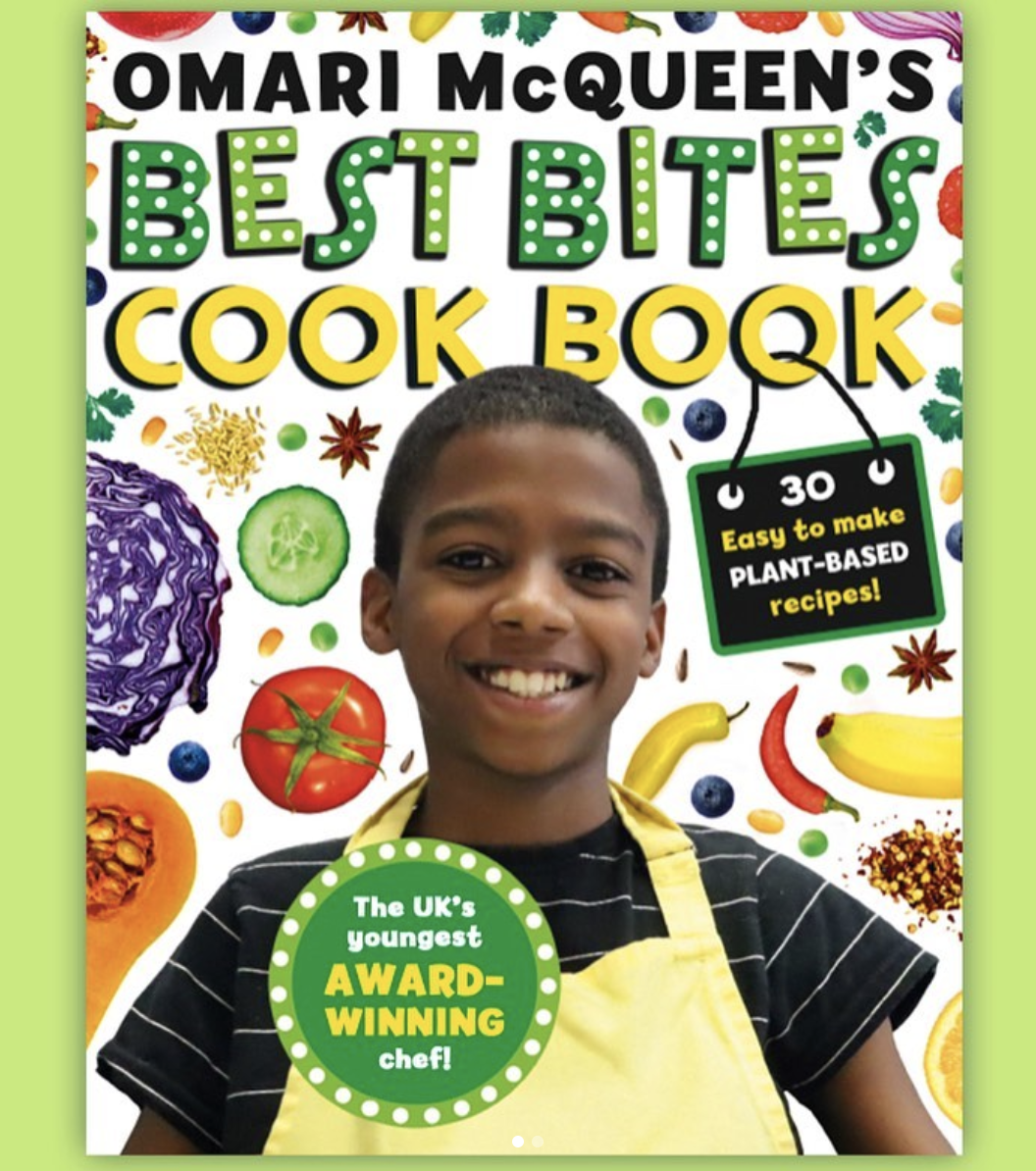 At just 12 years old, Omari McQueen runs a business that sells his vegan dips. He has hosted a pop-up shop and is now publishing his first cookbook with Scholastic UK. Best Bites will include 30 different (but easy!) plant-based recipes that are totally kid-friendly too. The book is set to be available by January 2021. In the meantime, you can keep up with Omari at his website.


The reality is, you've probably made tens of Melissa Clark recipes over the years without even realizing it. The New York Times food writer has been publishing approachable, delicious meals for years. In this book, her recipes are exclusively French-inspired and while they may not all be suitable for weeknight go-tos, they're sure to inspire your weekend meals for years to come.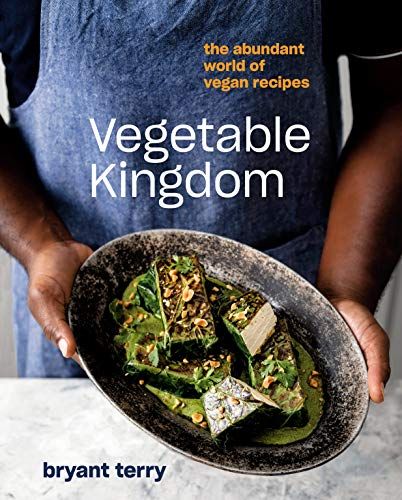 Not only is this a great jumping off point for all those interested in exploring vegan cuisine, but it's also brought to you by Bryant Terry, a renowned food justice activist whose work has long been admired by his colleagues. He organized the recipes by ingredient, making the book all the more lovely to sift through.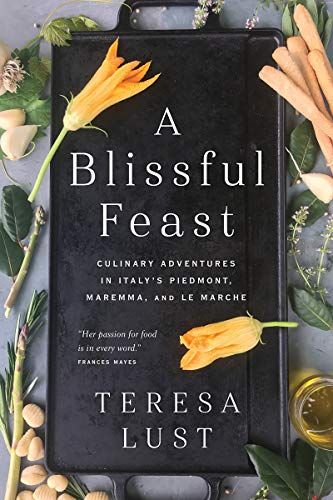 Teresa Lust has lived just about everywhere you've dreamed of living one day, and she is generous enough to walk you through each of those places. Come for the real Italian breadstick recipe, stay for the super regional alcoholic Italian desserts.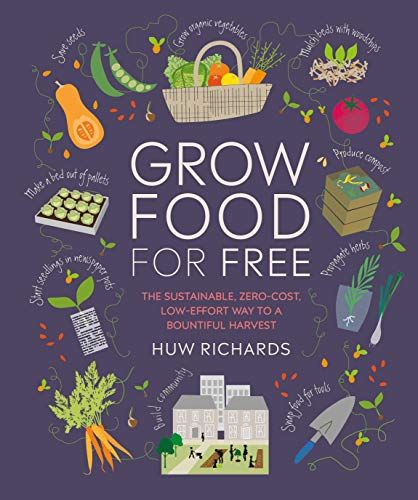 You understand why a book like this might be in such high demand at a time like this, yes? Yeeeah. This one's for all those who are looking to grow and maintain something beautiful in an otherwise not-so-beautiful time.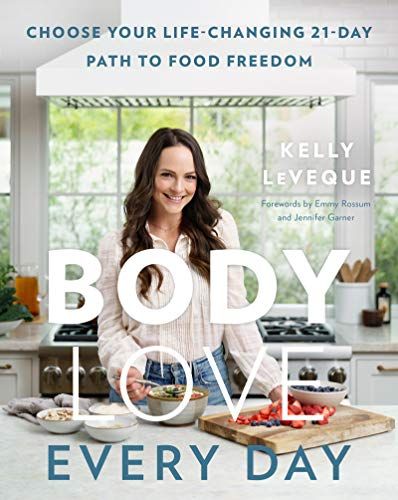 This tome from nutritionist to the stars, Kelly LeVeque, technically comes out in 2019 (on December 30), but chances are you won't crack it open until post-NYE in 2020. It comes with four 21-day meal plans for every archetype: Red Carpet Ready, Girl on the Go, The Domestic Goddess, and The Plant-Based Devotee. You'll also find the practical information you've always wanted to know, like which protein powder is best for you and how to use chia seeds.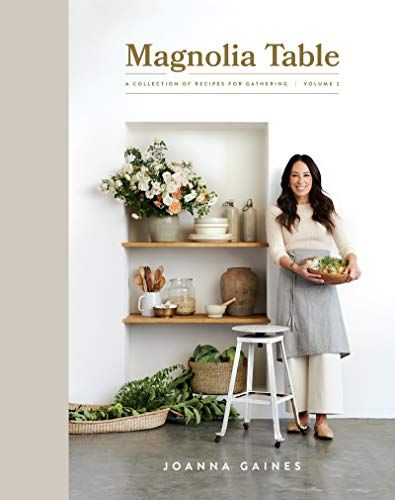 Might I remind you Joanna Gaines's first cookbook was quietly on bestseller lists for months and months? Her second is bound to be even better.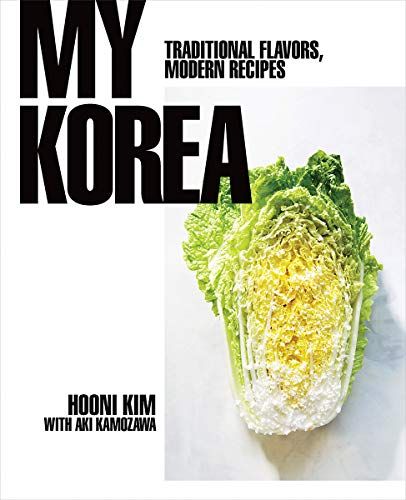 Michelin-starred chef Hooni Kim's very first cookbook is one you'll return to each time you want something simple and soul-fulfilling. Each recipe hits hard on the umami you crave on days where you need a pick-me-up…and that's before you get to the kimchi.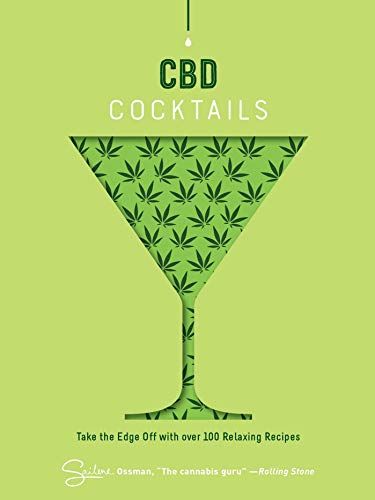 You knew it was only a matter of time until we were seeing cookbooks full of CBD recipes, yes? Well, my friends, that time has come and it is…extremely chill and relaxing. Enjoy it!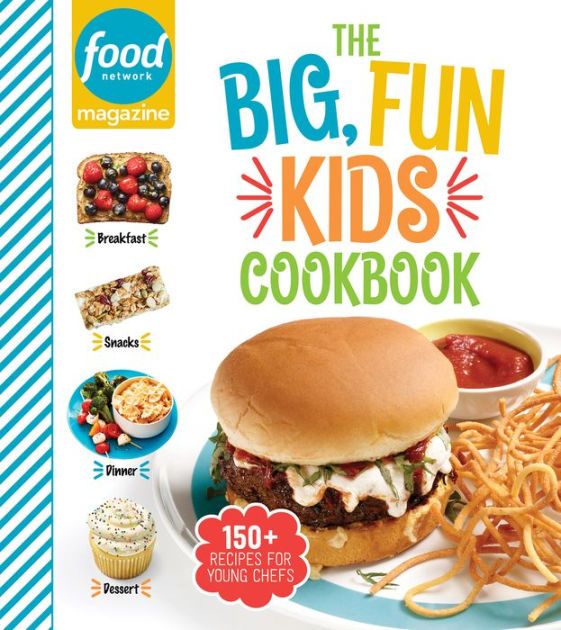 What better time to go all in on cooking with your kids? Food Network Mag did all the work for you: More than 150 kid-friendly recipes are bound up into one colorful, playful book you and your little ones will have so much fun working your way through for the rest of the year.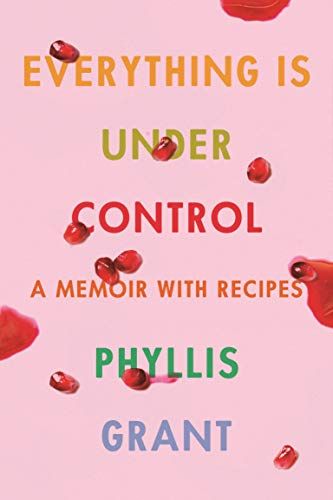 Perhaps this is a bit less of a cookbook and more of a poetic journey interspersed with cooking bits, but it's also beautiful and emotional and complicated and an interesting way to mix up your collection of, well, cooking-forward cookbooks.


I'm sorry, were you hoping this list didn't include a "meat-centric" cookbook from a bonafide meat expert? Psh! Nancy Silverton is a queen, and we should all be so lucky as to learn from her meat-tastic wisdom.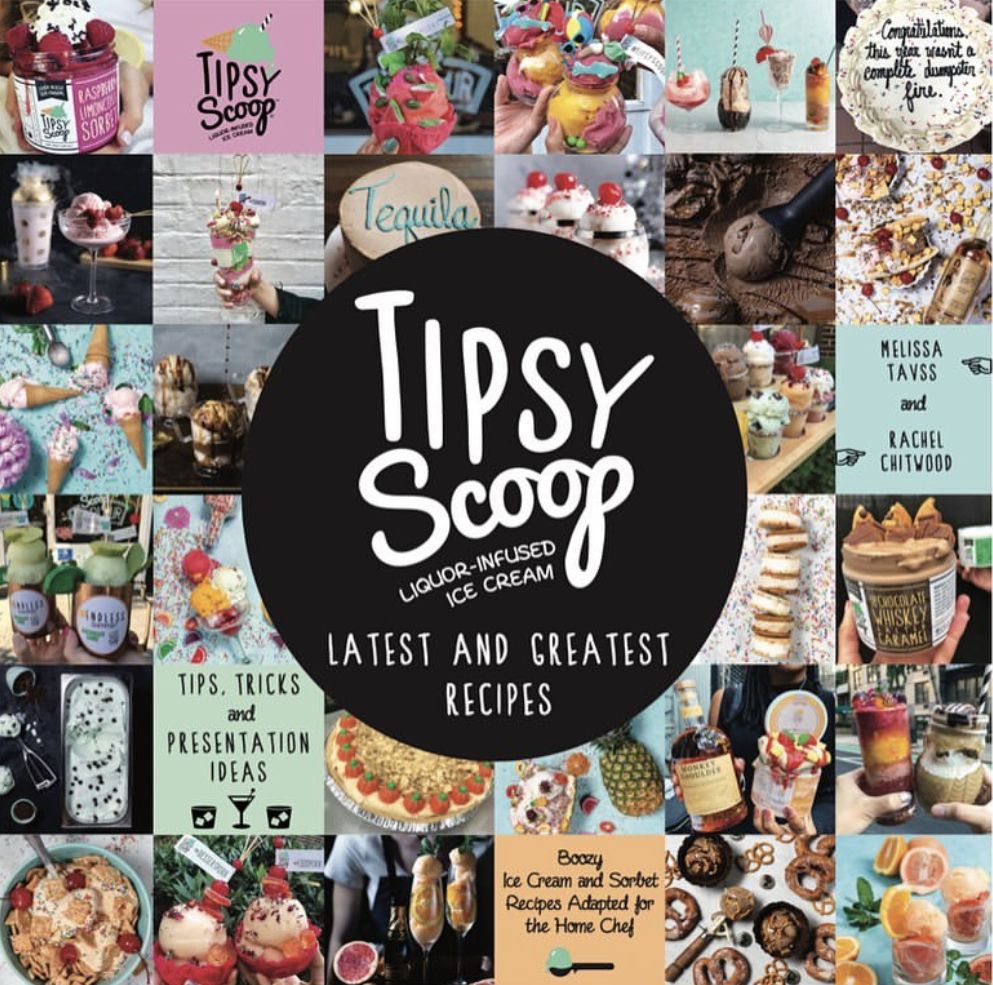 The founders of your fav perma-viral boozy ice cream bring you more than 40 alcoholic dessert recipes. Have…you ever needed anything more?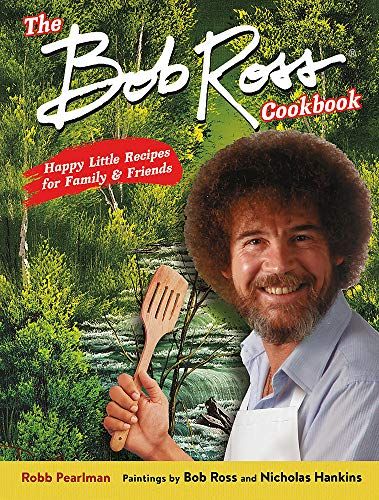 Who wouldn't want to cook guided by the motto "if what you're doing doesn't make you happy, you're doing the wrong thing?" Each and every one of these comfort food recipes (which are interspersed with Bob Ross paintings, of course!) will bring you the happiness he spoke of.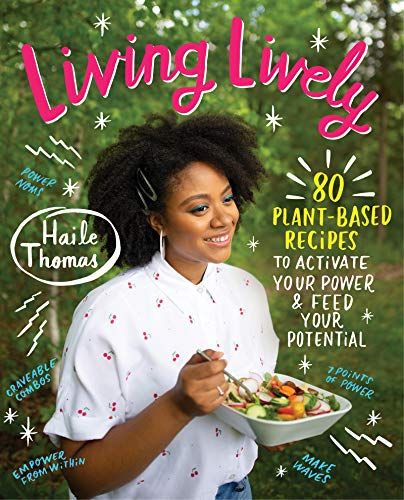 Those who know Haile Thomas are obsessed with her. Those who don't…well, welcome! She's the youngest Certified Integrative Health Coach in America and has so kindly put together an incredibly powerful, activism-driven vegan cookbook for you to get to know her better.
Pre-order now for a July 28, 2020 release.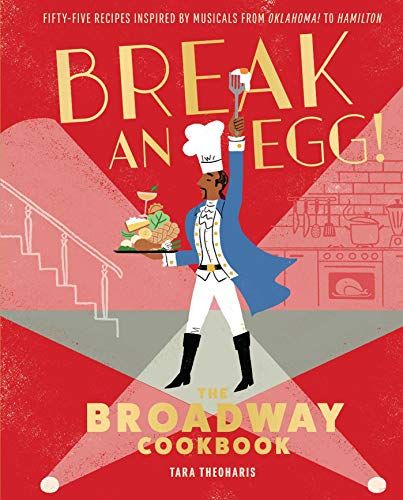 A cookbook with recipes inspired by some of the all-time greatest people to ever hit a stage? Sign. Me. Up.
Pre-order now for a September 1, 2020 release.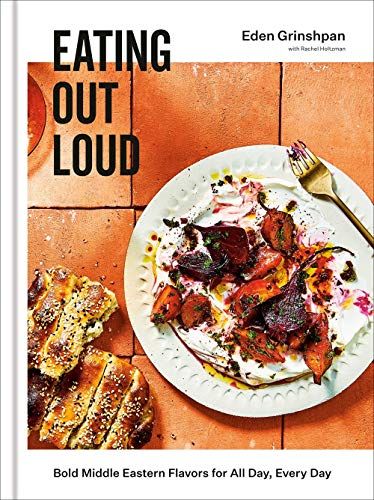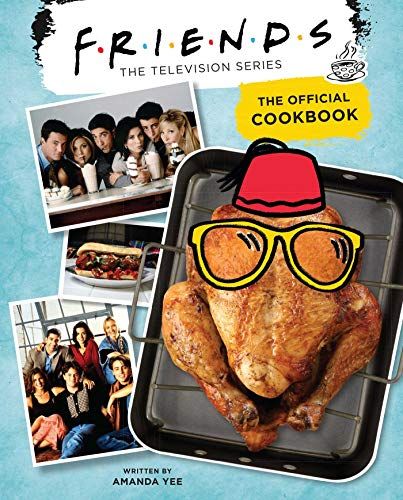 For those already freaking out at the news of the existence of an official, Warner Bros.-sanctioned cookbook alone, please know that, yes, there will absolutely be recipes for Monica's Friendsgiving Feast, Rachel's Trifle, Just for Joey Fries, Chandler's "Milk You Can Chew," Phoebe's Grandmother's Cookies, and The Moist Maker.
Pre-order now for a September 22, 2020 release.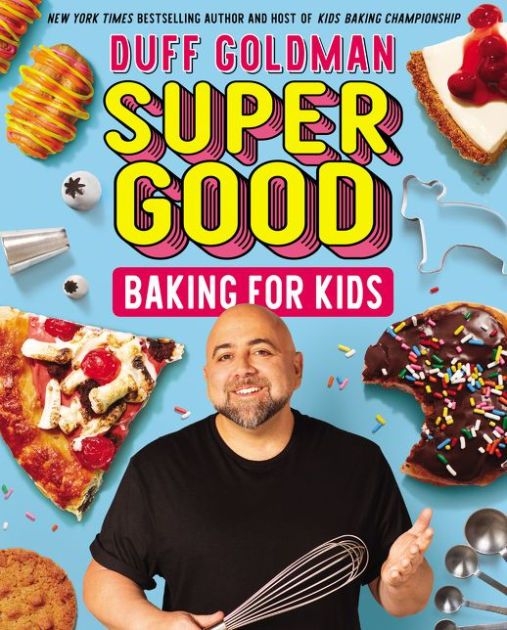 You know Duff Goldman for his wildly intricate Ace of Cake creations, but the longtime celeb chef takes a more kid-friendly approach in his first cookbook specifically meant for, well, kids! We're talking recipes like confetti snickerdoodles and stuffed-crust dessert pizzas, you guys.
Pre-order now for a September 29, 2020 release.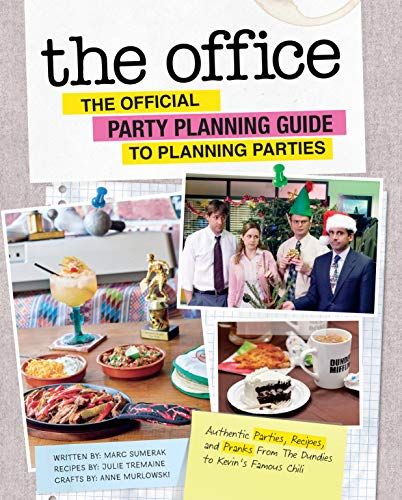 I'm screaming at the description alone, you guys: "Host an authentic New England garden party with James Trickington's "helpful" tips and tricks; throw a holiday party with Orange-Vod-Juice-Ka, Angela Martin's double fudge brownies, and a special visit from the Belsnickel; and more." SCREAMING!
Pre-order now for an October 13, 2020 release.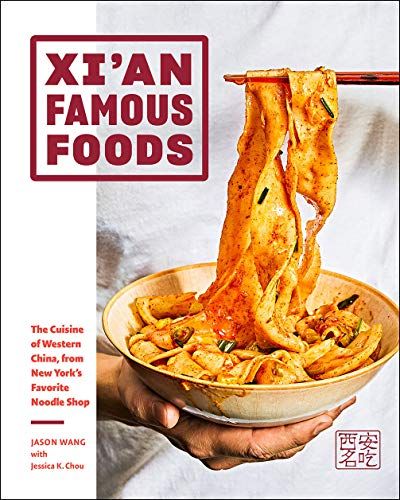 Listen—if you know, you know. New Yorkers everywhere are screaming over the idea of being able to recreate some of their favorite, most iconic Xi'an dishes at home.
Pre-order now for an October 13, 2020 release.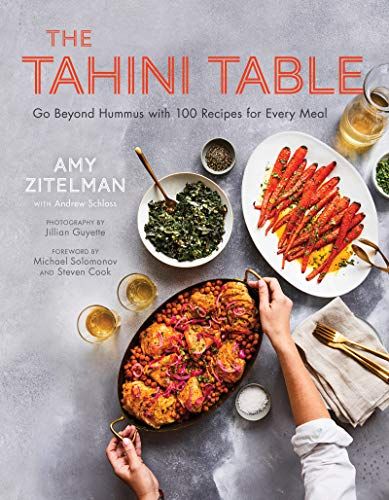 Are you ready to learn all you've ever wanted to know about tahini and more? Soom Foods founder Amy Zitelman wants you to be awed by the possibilities sesame seeds can yield and she's exactly the right person to make that happen.
Pre-order now for a November 10, 2020 release.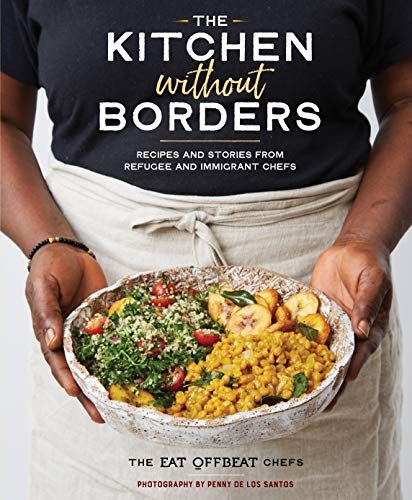 A gorgeously intimate and timely look into the lives of the Eat Offbeat team, a stacked group of immigrant and refugee chefs who are looking to bring their cultures' foods stateside.
Pre-order now for a March 20, 2021 release.
Source: Read Full Article