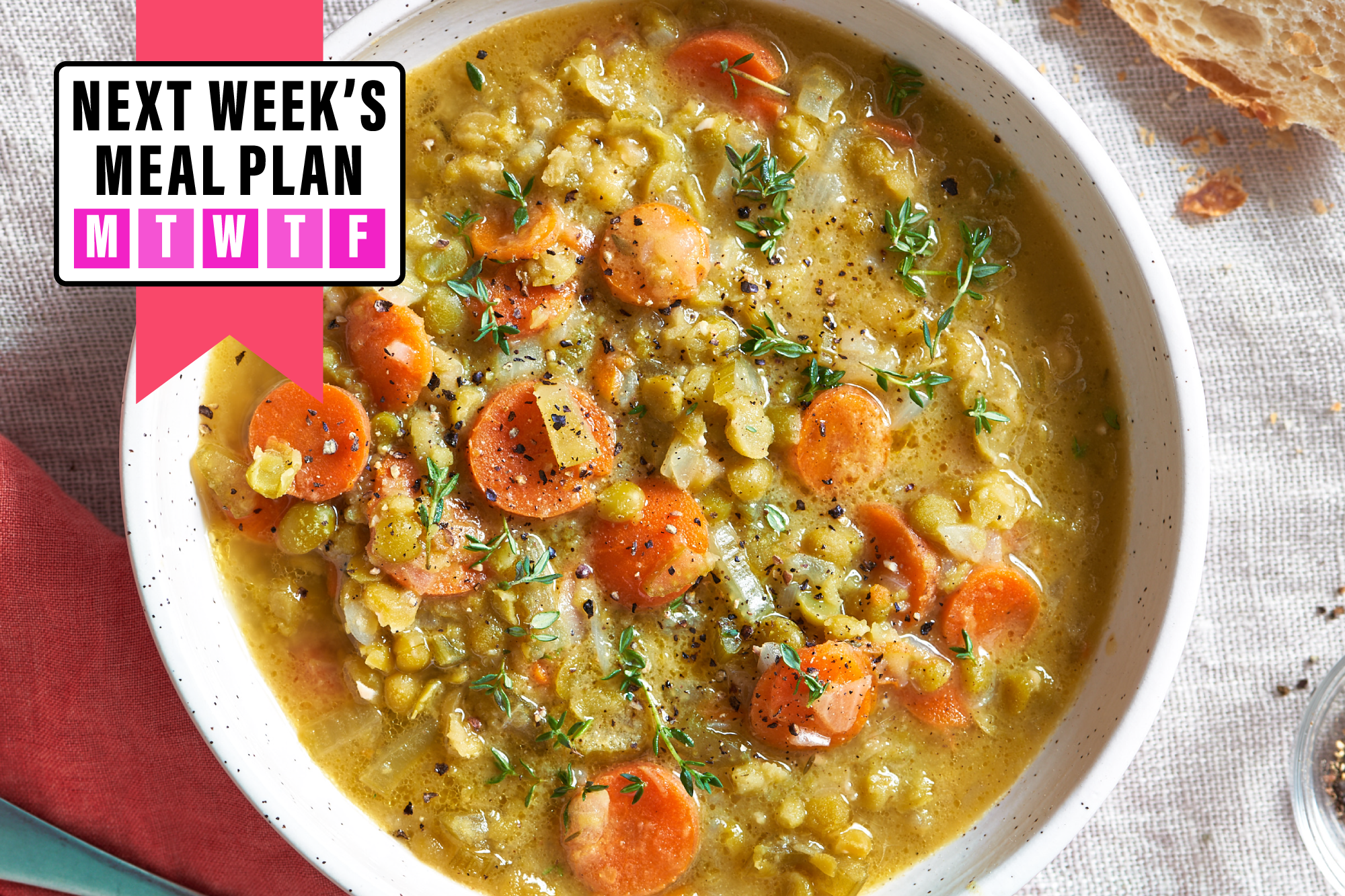 It feels a bit like everyone in my family has been under the weather since December. Between sniffly noses and upset tummies, we've had plenty of sick days in 2019 already. But since we seem mostly on the mend at the end of this week, my new goal is no more sickies!
This week's meal plan is really focused on lots of vegetables, whole grains, and nourishing broths, because while even I can be skeptical about certain health claims — side-eye to "superfoods" — you can't really argue with delicious foods that keep you fueled and feeling good too.
Welcome to This Week's Meal Plan
I believe meal planning is the secret to stress-free weeknight dinners. Since I'm frequently asked by friends and family what I'm cooking for dinner each week, I share my weekly meal plan here. Whether you're just learning to meal plan and looking for a real-life example of how this works or you're an old pro on the hunt for inspiration, here's a peek at how I'm feeding my family this week.
New to meal planning? Start here.
The Beginner's Guide to Meal Planning: What to Know, How to Succeed, and What to Skip
The Best Way to Use a Weekend for Meal Planning Success
Ask Yourself These 5 Questions Before You Start Meal Planning
5 Strategies for Picking Recipes for a Week of Meal Planning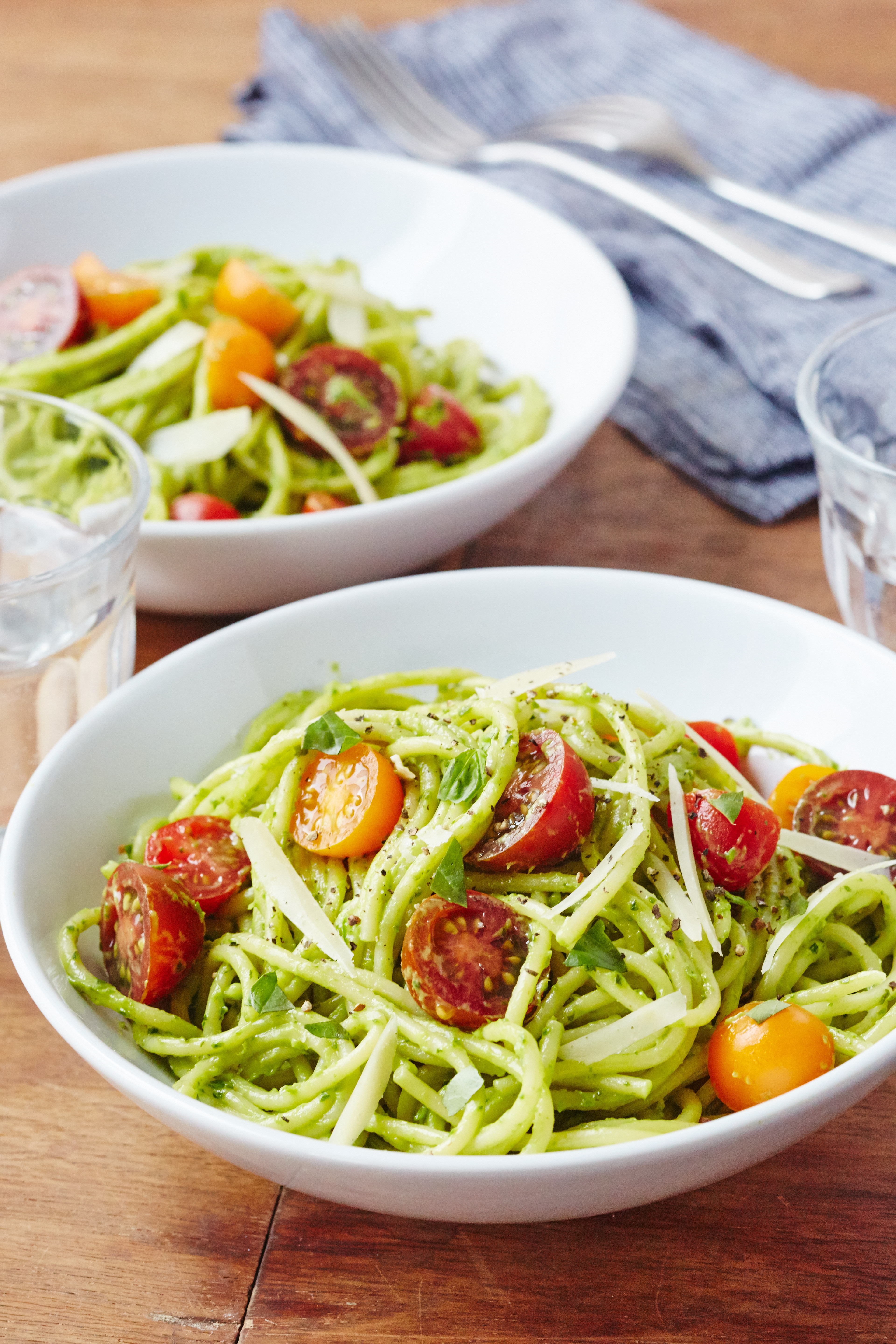 Monday: How To Make Creamy Avocado Pasta
Gah, how have I forgotten about this creamy, dreamy pasta sauce that requires zero cooking? I plan to serve it over spaghetti with tons of roasted vegetables (sweet potatoes, red onions, and cherry tomatoes thrown in at the last minute) and a can of chickpeas crisped on the stovetop.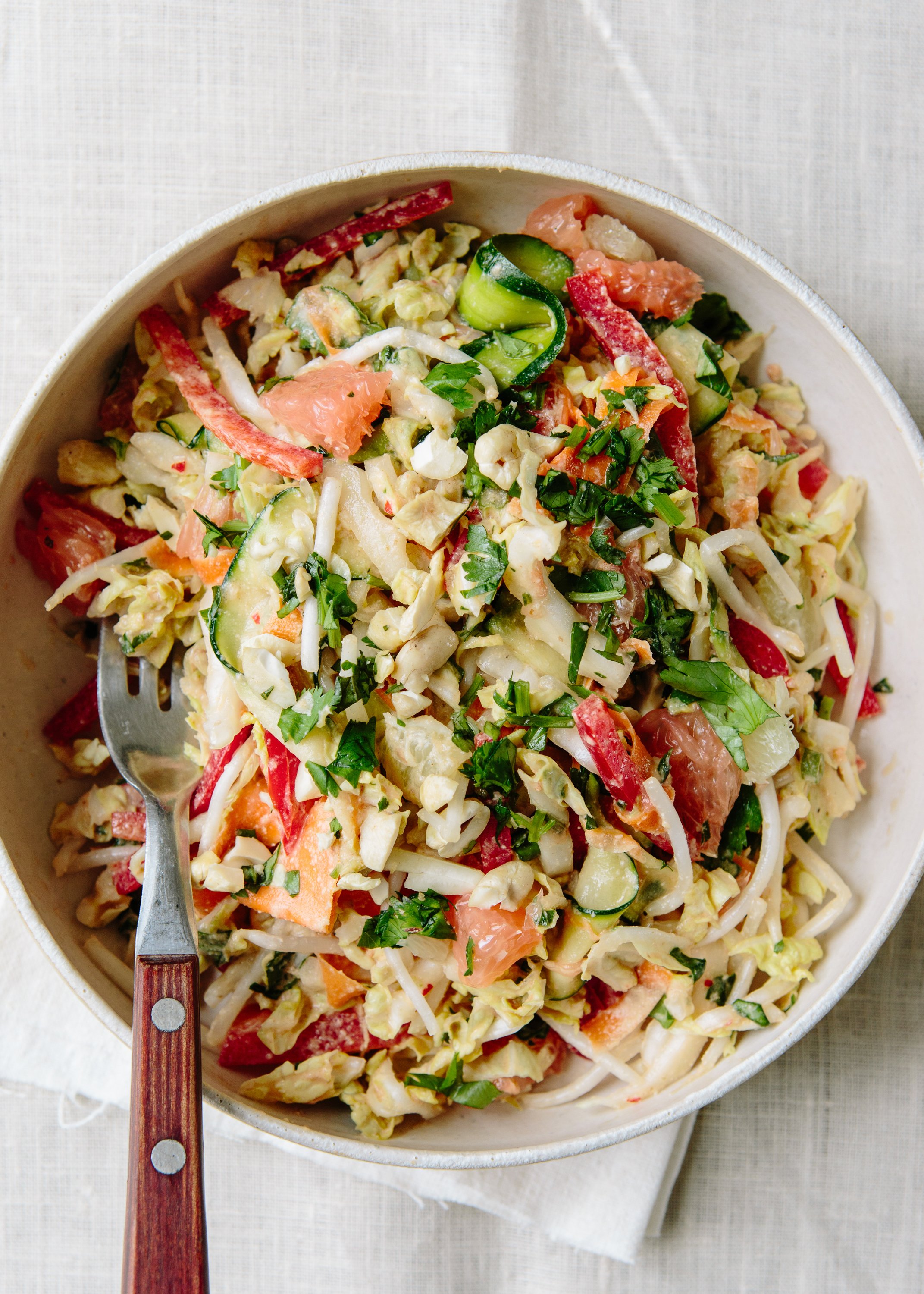 Tuesday: Raw Thai Citrus Crunch Salad
This salad tastes and feels like a no-cook pad Thai — full of crisp vegetables and juicy winter citrus. I'll cook some rice noodles and dress them lightly with the salad dressing for my two young eaters.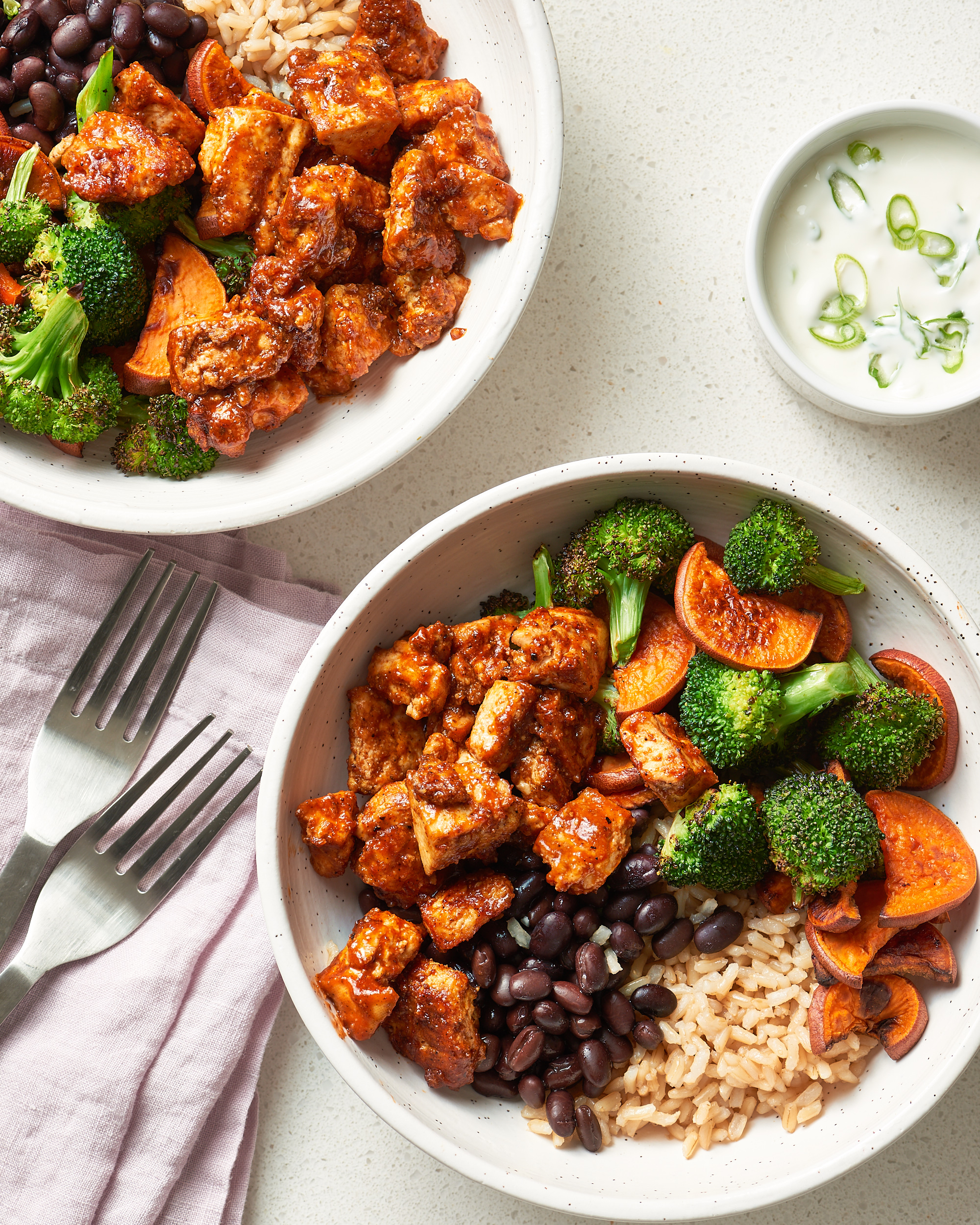 Wednesday: BBQ Tofu Salad Bowls
Pan-crisped and covered in barbecue sauce is the only way my family will eat tofu, which is why these bowls are perfect for a midweek dinner. I'm switching out the broccoli and sweet potatoes for zucchini, roasted onions, and corn.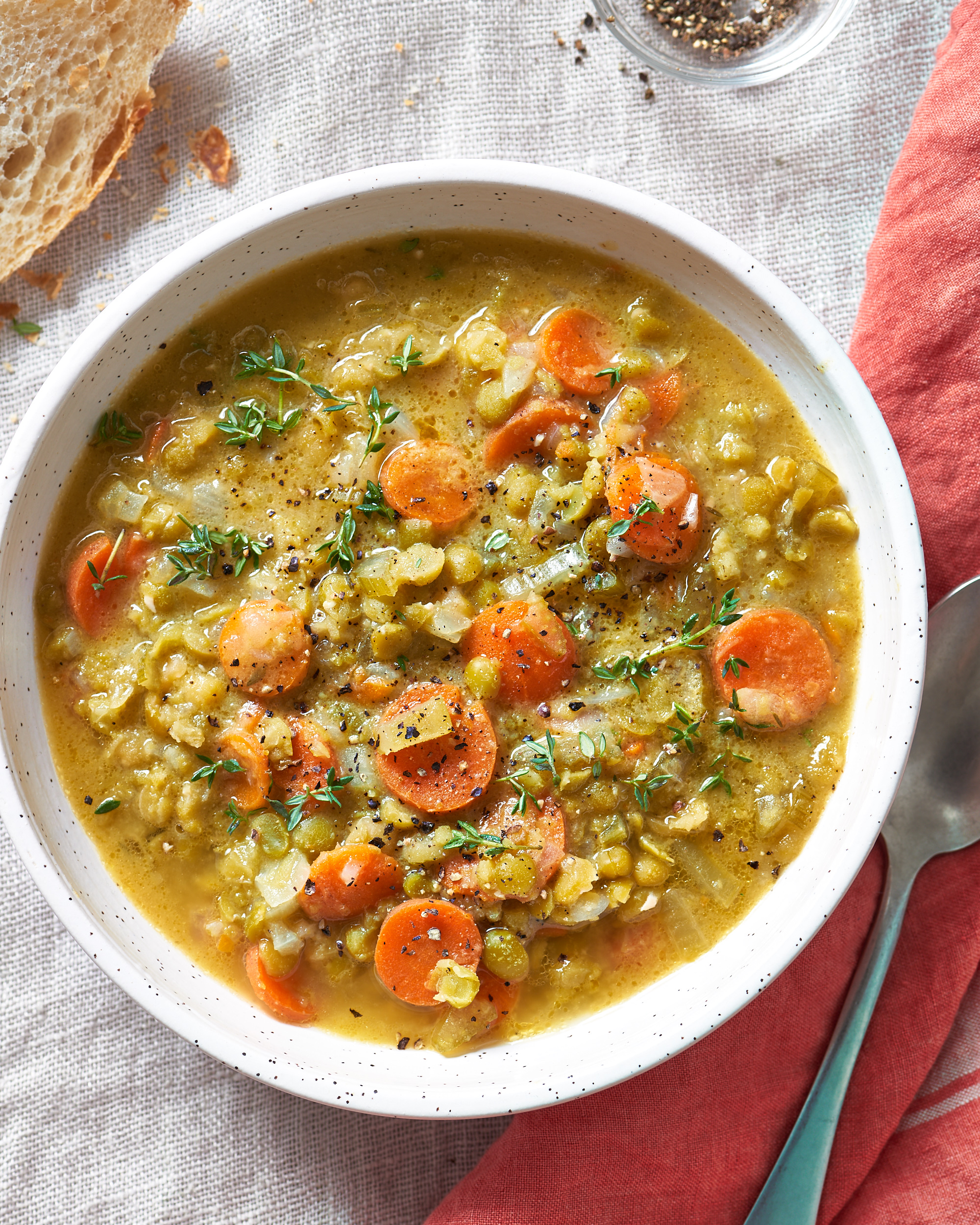 Thursday: Split Pea Soup
My mom often made slow cooker split pea soup and it remains a dinner full of nostalgia for me. Luckily this version is made on the back of nourishing broth with added carrots, onions, and herbs, making it as healthy for my body as it is for my heart.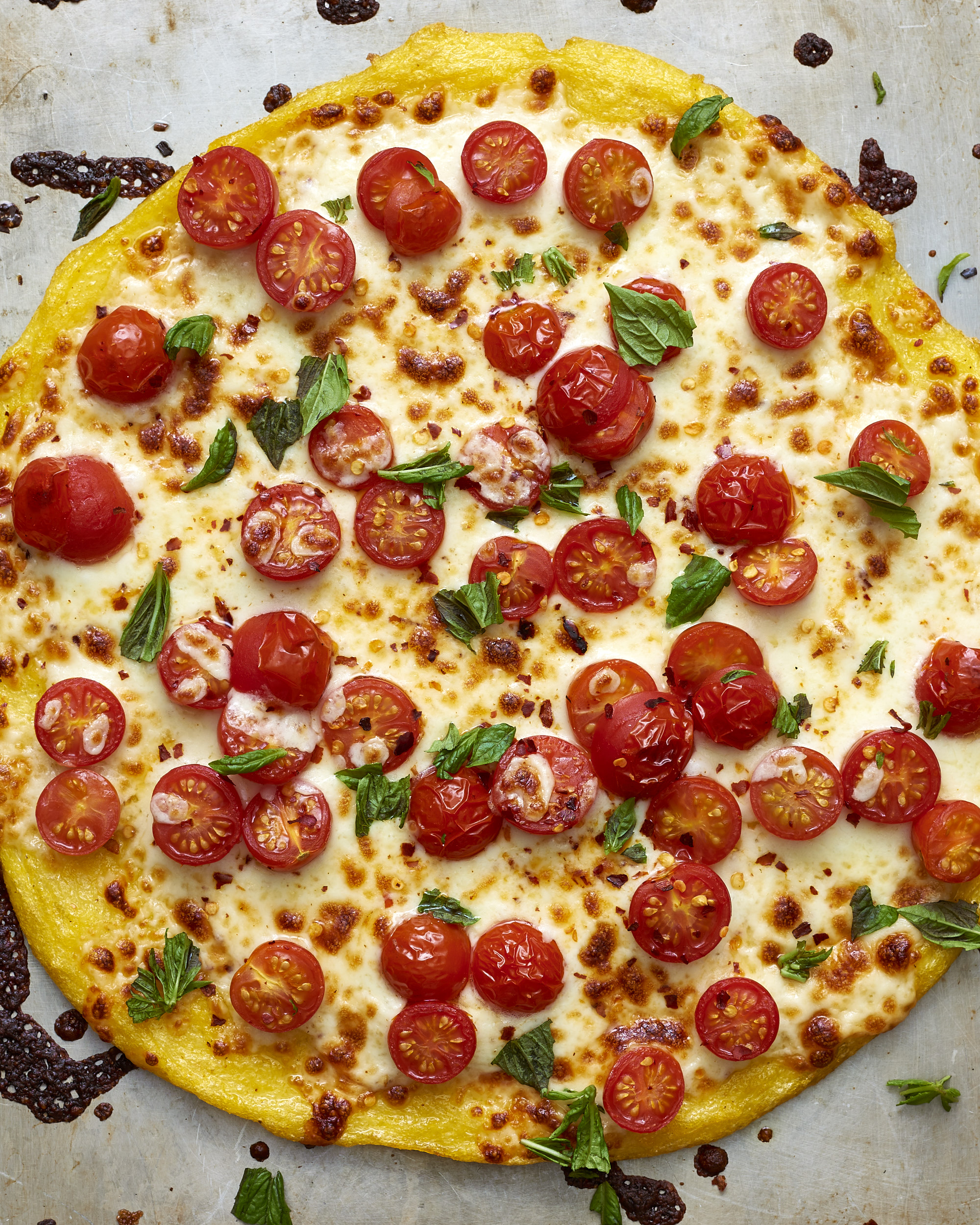 Friday: Polenta Crust Pizza
I know I said I was done with pizza Friday, but I'm kind of craving this polenta take. I'll make a very basic tomato sauce and cheese one for my kids, and then a Parmesan, leftover roasted vegetable, and prosciutto version for my husband and me.
Source: Read Full Article