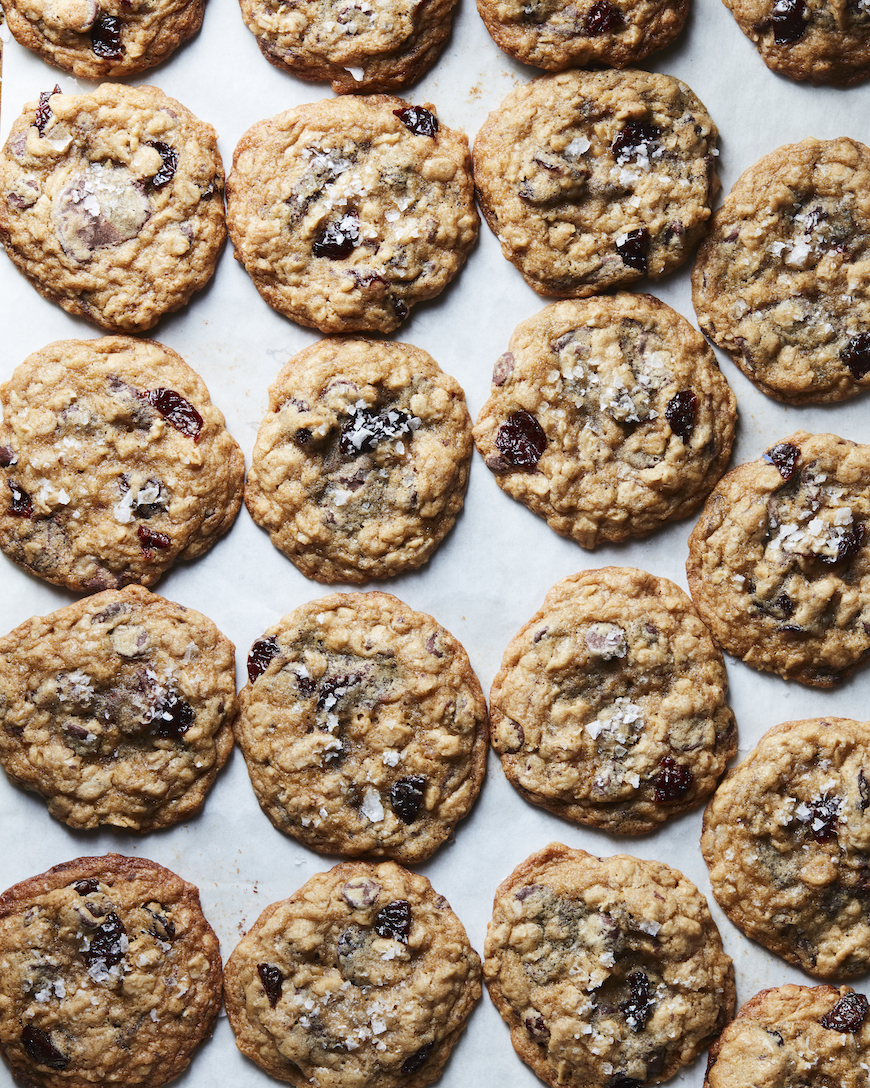 Kitchn's Delicious Links column highlights recipes we're excited about from the bloggers we love. Follow along every weekday as we post our favorites.
The best cookie is the one that is right in front of you. All cookies are delicious the way all dogs are cute, but even so, this chocolate chip and tart cherry cookie is special. Oatmeal makes it chewy; brown sugar and butter make it crisp. It has two kinds of chocolate, and both of them are dark, and on top of all that it is sprinkled with crunchy flakes of Maldon sea salt. This feels like a very grown-up sort of cookie. This cookie has been to grad school and started wearing sunscreen.
Lots of people put raisins in chocolate chip cookies, but these cookies are full of dried tart cherries, which are so much better I can't believe I don't see chocolate and tart cherry cookies more often. Raisins are sweet, but tart cherries are wonderfully sour, so they add a spectacular dimension to a sweet, chocolate-filled cookie. Sprinkling Maldon sea salt on top gives it crunch and saltiness, so this cookie basically hits every craving you could possibly have. Sweet? Check. Sour? Check. Salty? Yup. I think if I put some chili powder on it to make it spicy, I might never crave another food for as long as I live.
The recipe starts like many chocolate chip cookie recipes. Mix softened butter with brown sugar, eggs, and vanilla extract. Then combine that with flour, baking soda, baking powder, and sea salt, and mix in the oats, tart cherries, and chocolate chips. This recipe actually calls for both dark chocolate chips and chopped dark chocolate chunks, which sounds like something Ina Garten would do. Refrigerate the batter before putting it on the cookie sheet, then bake them on parchment until they're golden-brown at the edges but still soft in the middle. Then the author says to bang the cookie sheet carefully on the counter or another flat surface, to help make the cookies a bit more dense and get rid of any air bubbles left inside of them. No wonder these cookies seem to have such gravitas.
The author recommends keeping a bag of pre-portioned cookie dough balls in the freezer, so whenever you want a cookie, you can just pop one or two onto a cookie sheet and have fresh cookies in no time. That sounds like the best idea ever, even though I know I would wind up eating a bunch of still-frozen cookie dough balls the first day.
Get the recipe: Cherry Chocolate Chip Cookies from What's Gaby Cooking?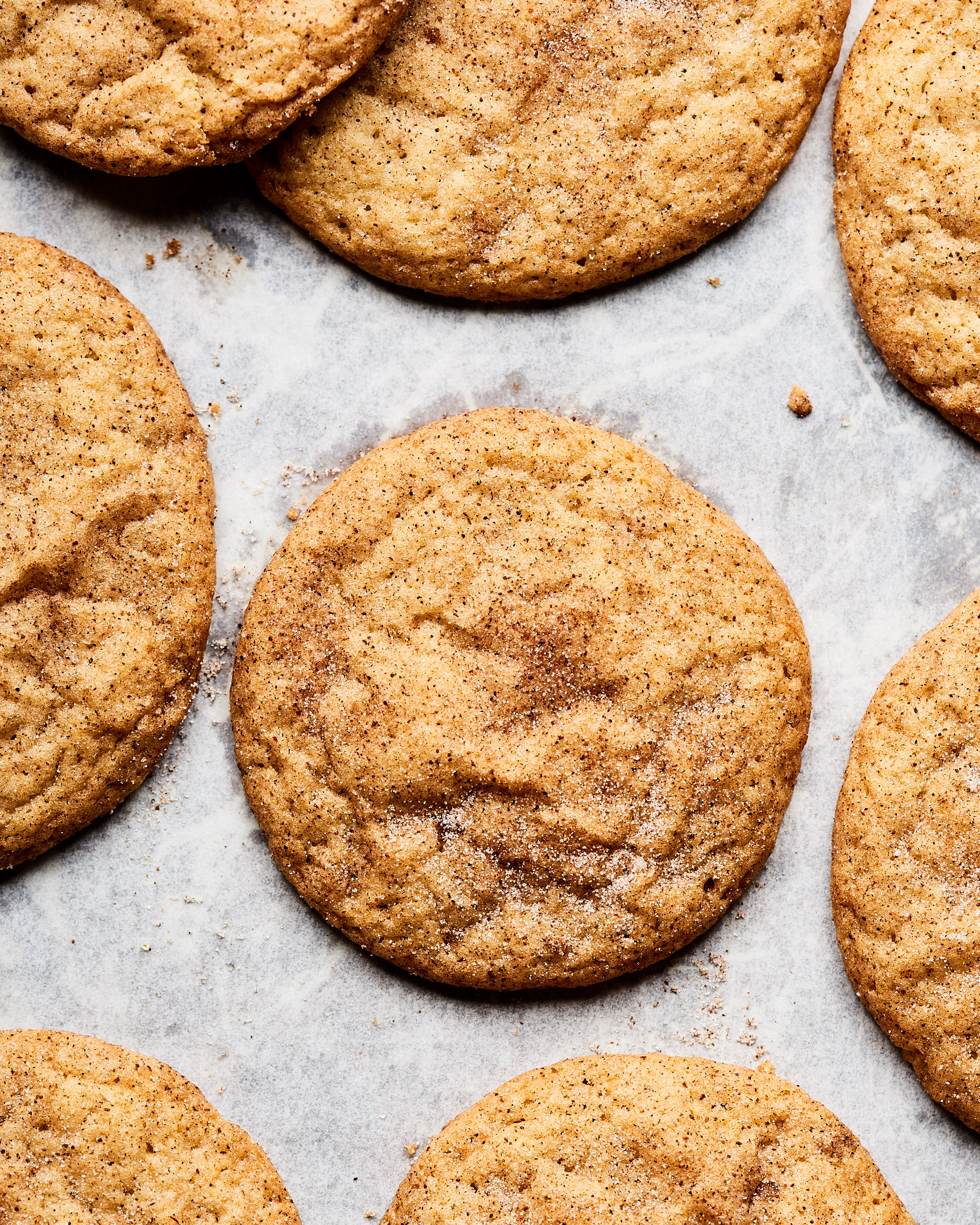 More Delicious Cookie Recipes from Kitchn
Super-Soft Snickerdoodle Cookies
Trail Mix Cookies
How To Make Soft & Chewy Oatmeal Cookies
Chunky Monkey Cookies
Source: Read Full Article