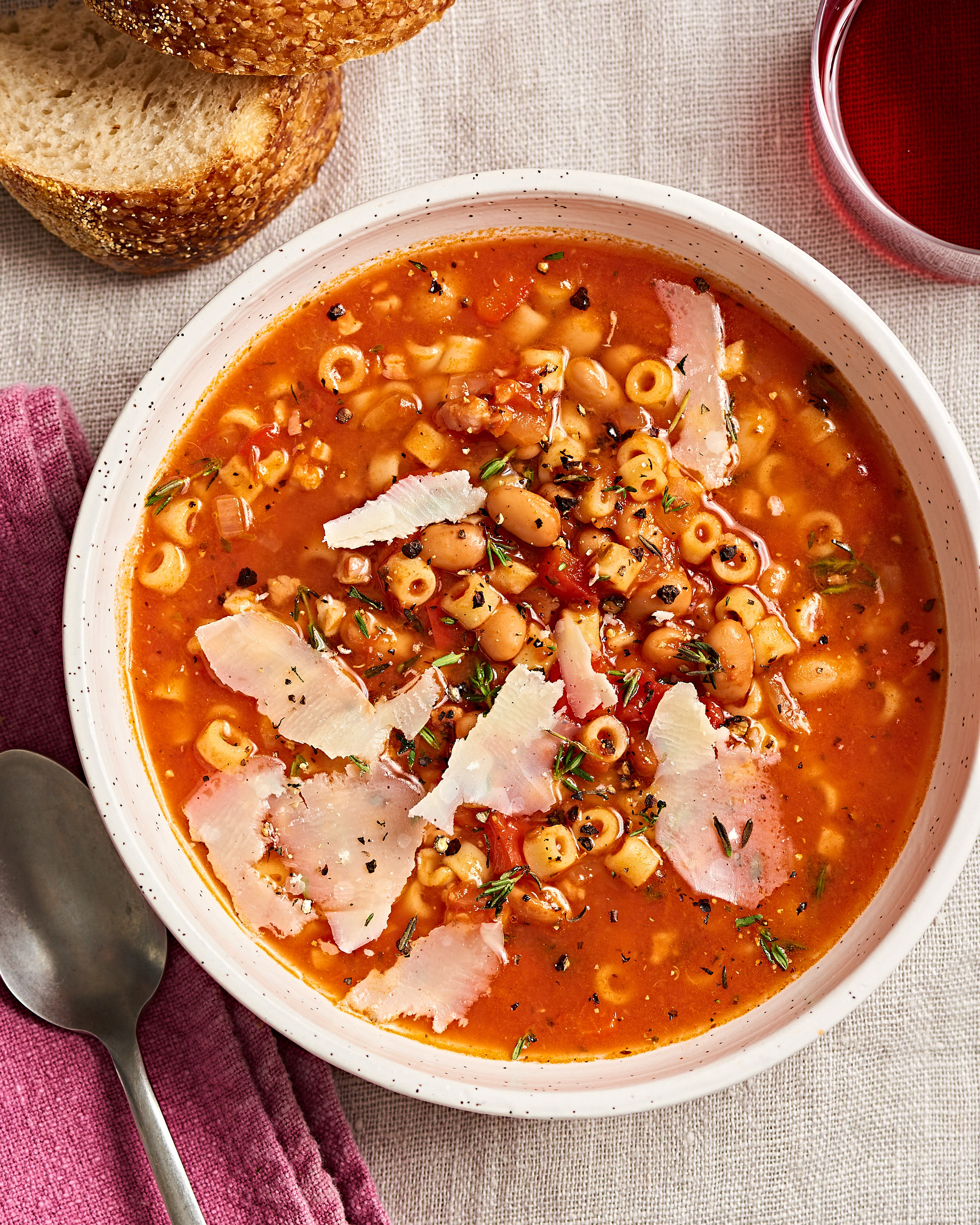 Sick days at home with kids require a lot of energy — both the mental kind required of parents trying to balance working from home and playing another episode of Paw Patrol and getting another glass of water, but also for whoever is fending off sickness.
Feeding sick kiddos is also a balance of making something tasty (especially if appetites are low) and also nourishing and hydrating to help with recovery. These 10 soups, pastas, and smoothies are easy to make, flavorful, and soul-soothing too.
1. Slow Cooker Pasta e Fagioli
This slow cooker soup is easy to throw together in the morning for dinner, plus it's studded with vegetables and small pasta.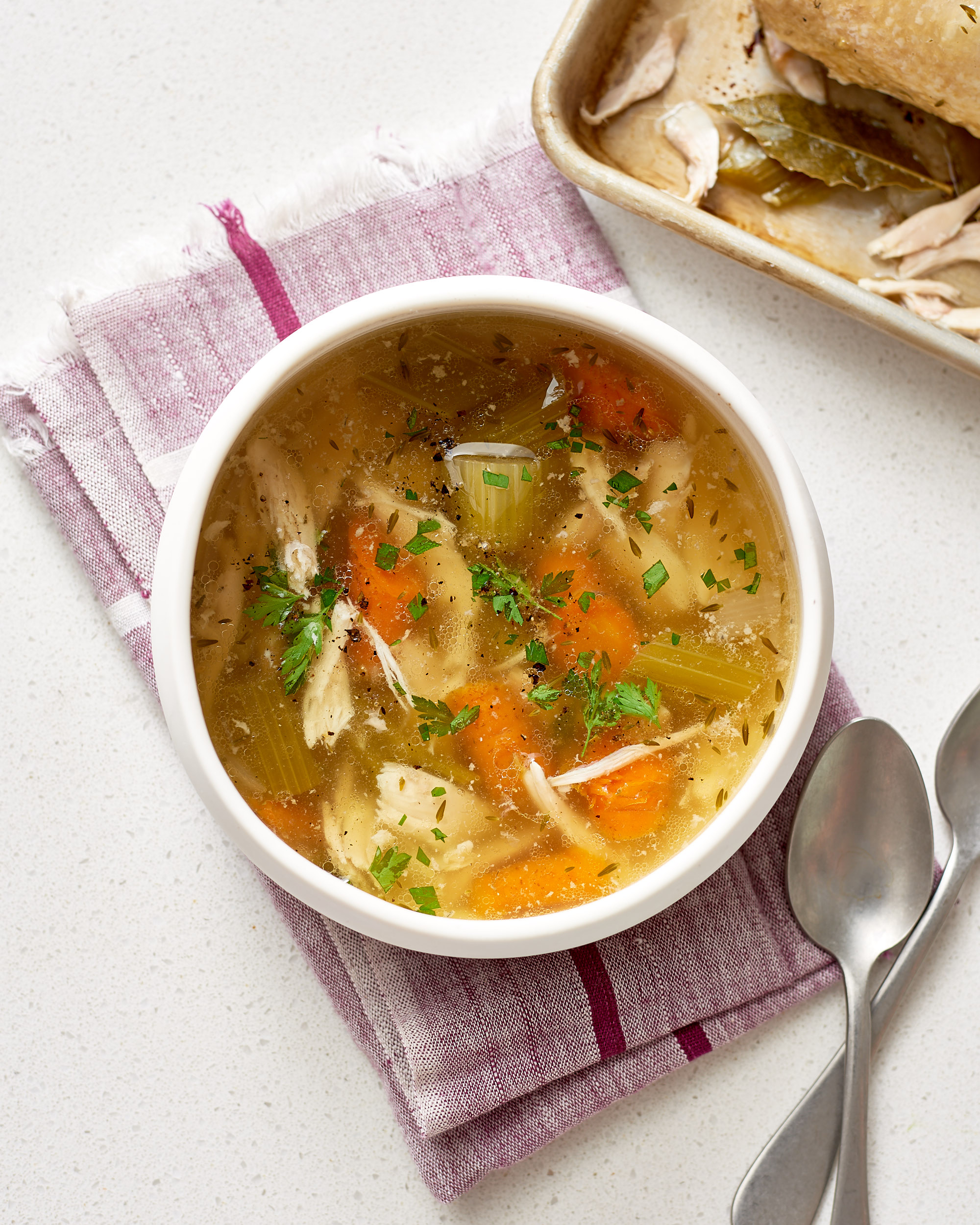 2. Slow Cooker Whole Chicken Soup
This is our slow cooker take on the classic sick-day soup, which has the benefit of added fat and collagen from the whole chicken cooked in its broth.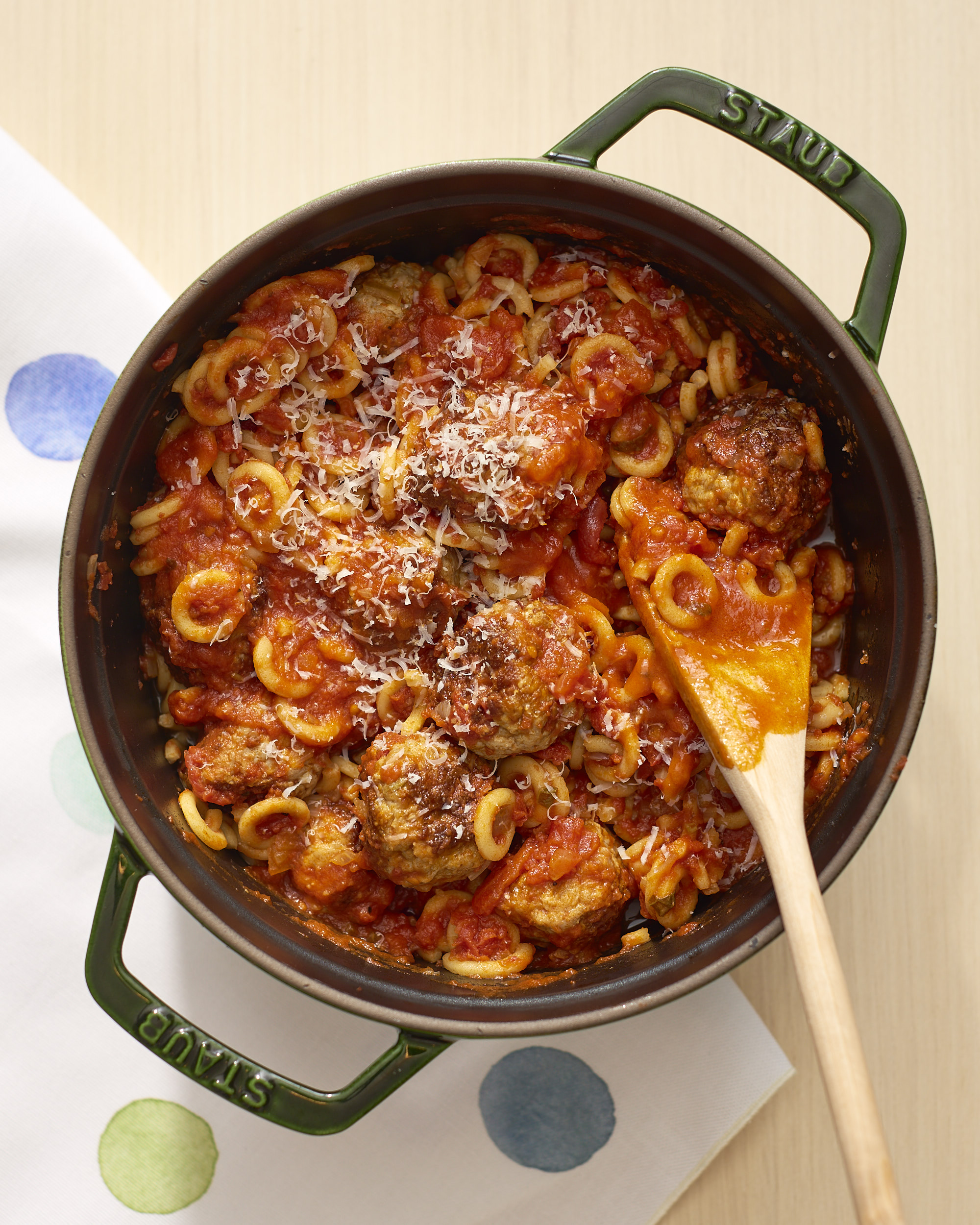 3. One-Pot Meatballs & Pasta Os
My kiddos are usually super big on macaroni and cheese, but if you're avoiding dairy while sick, this one-pot pasta can be dairy-free and is delicious and comforting.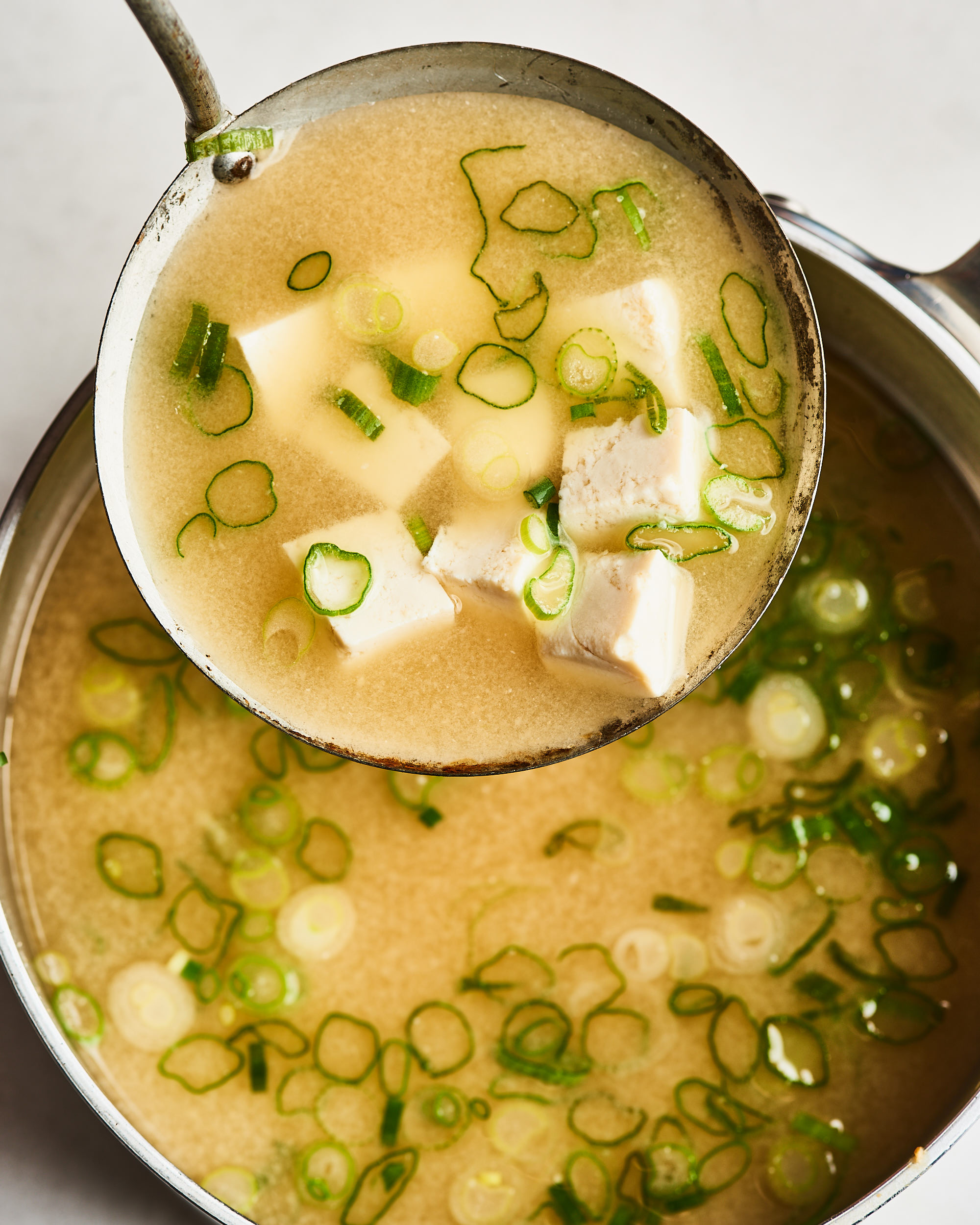 4. How To Make Easy & Delicious Miso Soup at Home
Miso soup is literally as easy as heating up broth and cutting up tofu and green onions. If your kid isn't that into tofu, consider swapping the protein for a can of drained chickpeas or white beans instead.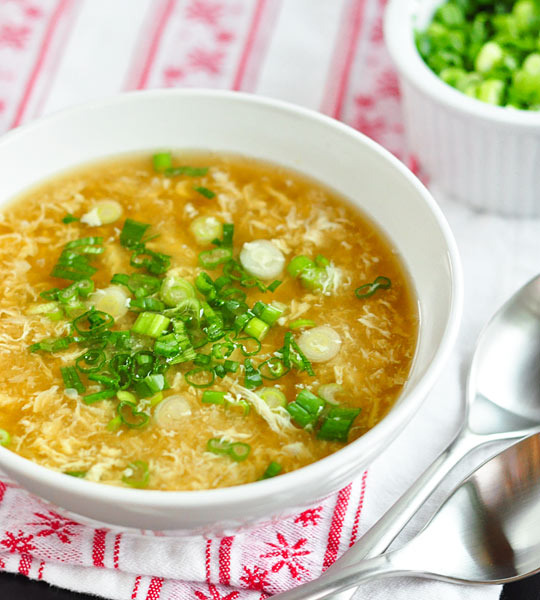 5. How To Make Egg Drop Soup
Another incredibly easy but nourishing soup, egg drop is all about broth and lush, protein-rich eggs.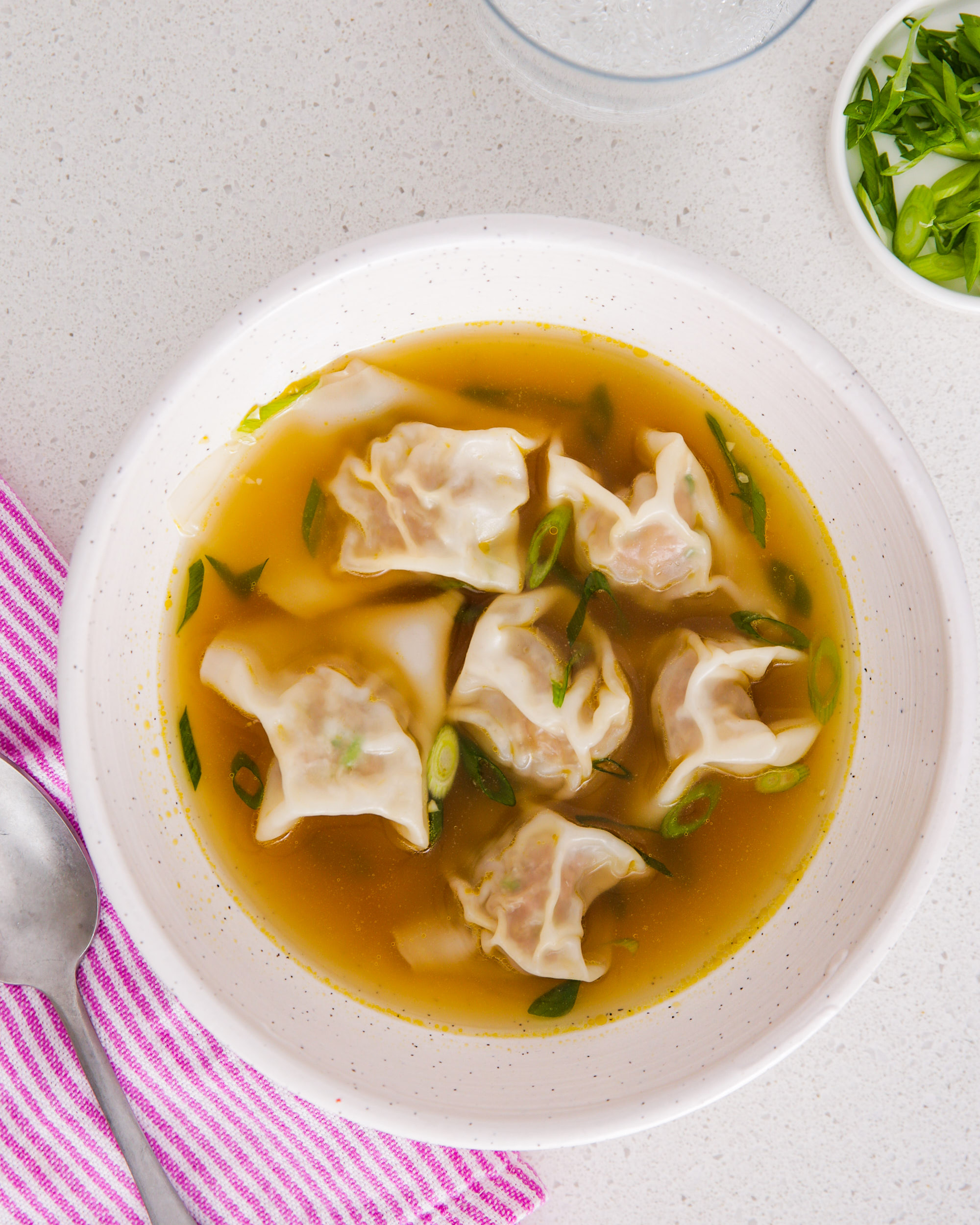 6. Easy Wonton Soup
This recipe calls for homemade wontons, but you could easily sub frozen ones and just rely on the garlic-ginger broth to soothe sore throats or unsettled tummies.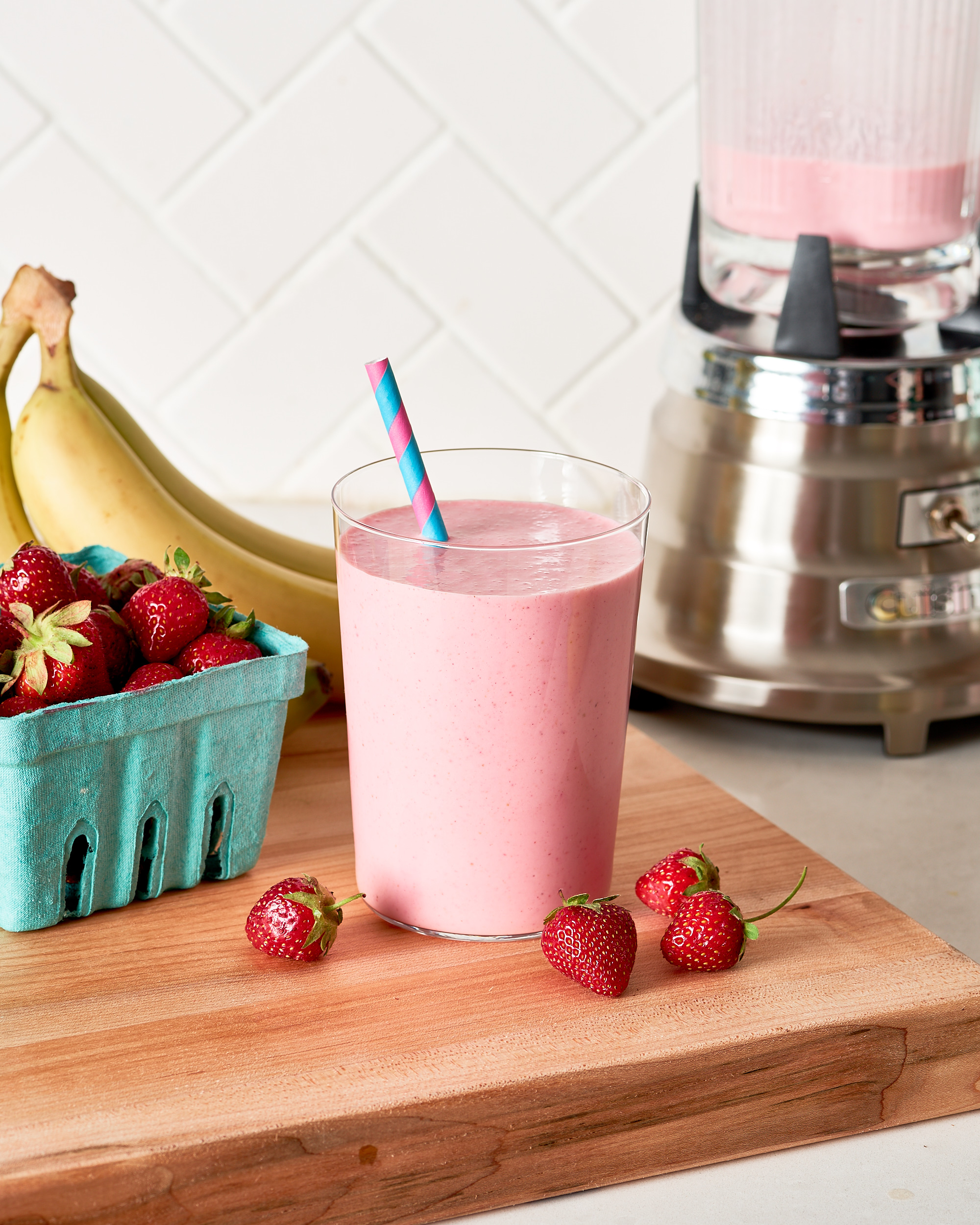 7. Strawberry Smoothie
Here's what I love about this smoothie for sick days: It tastes like a treat, but has a ton of nutrition. Plus, it can be thrown together quickly with frozen berries and pantry staples.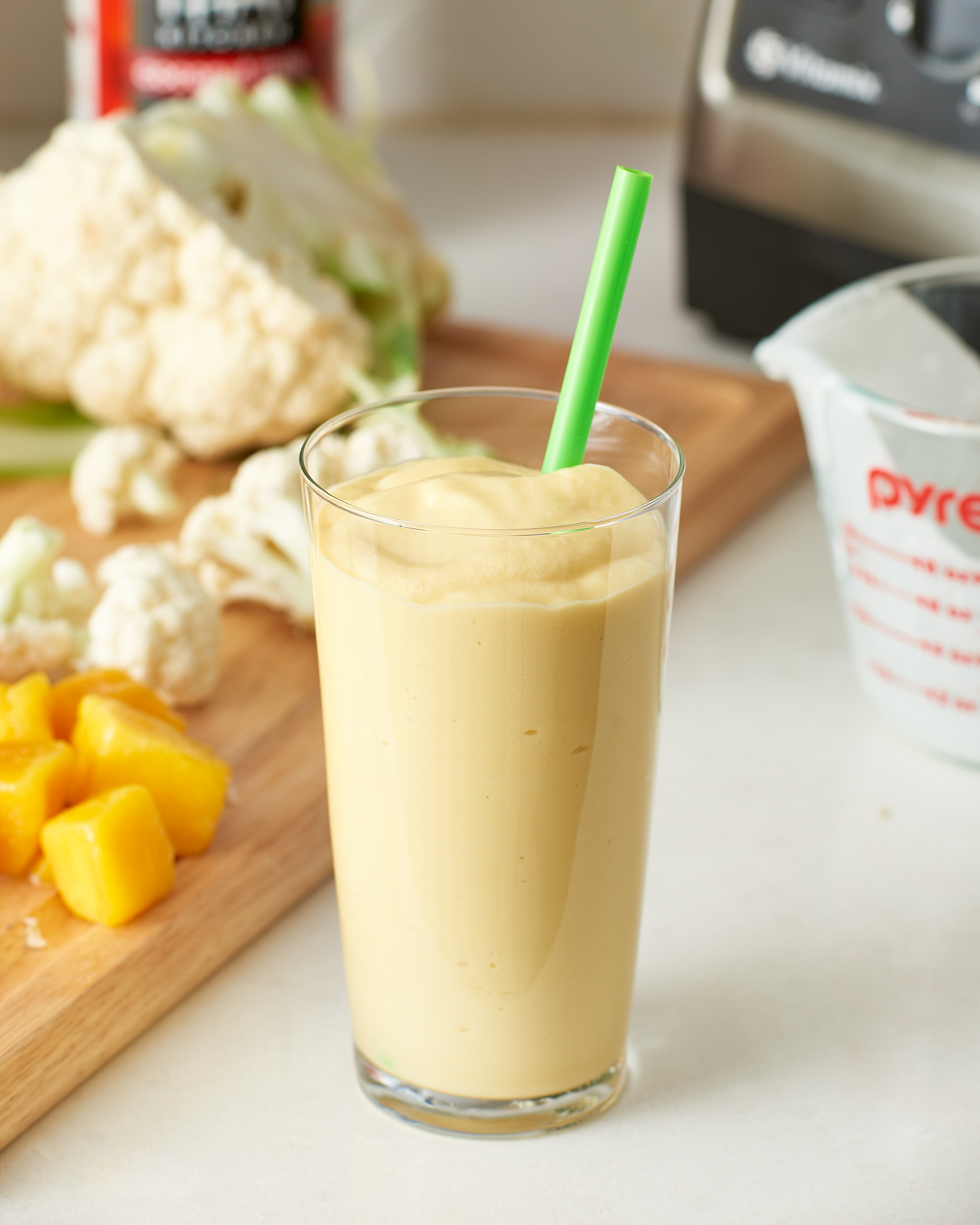 8. Coco Loco Smoothie
This mango-flavored smoothie has some hidden vegetables but is still easy on the digestion and thickened with coconut milk for creaminess without dairy.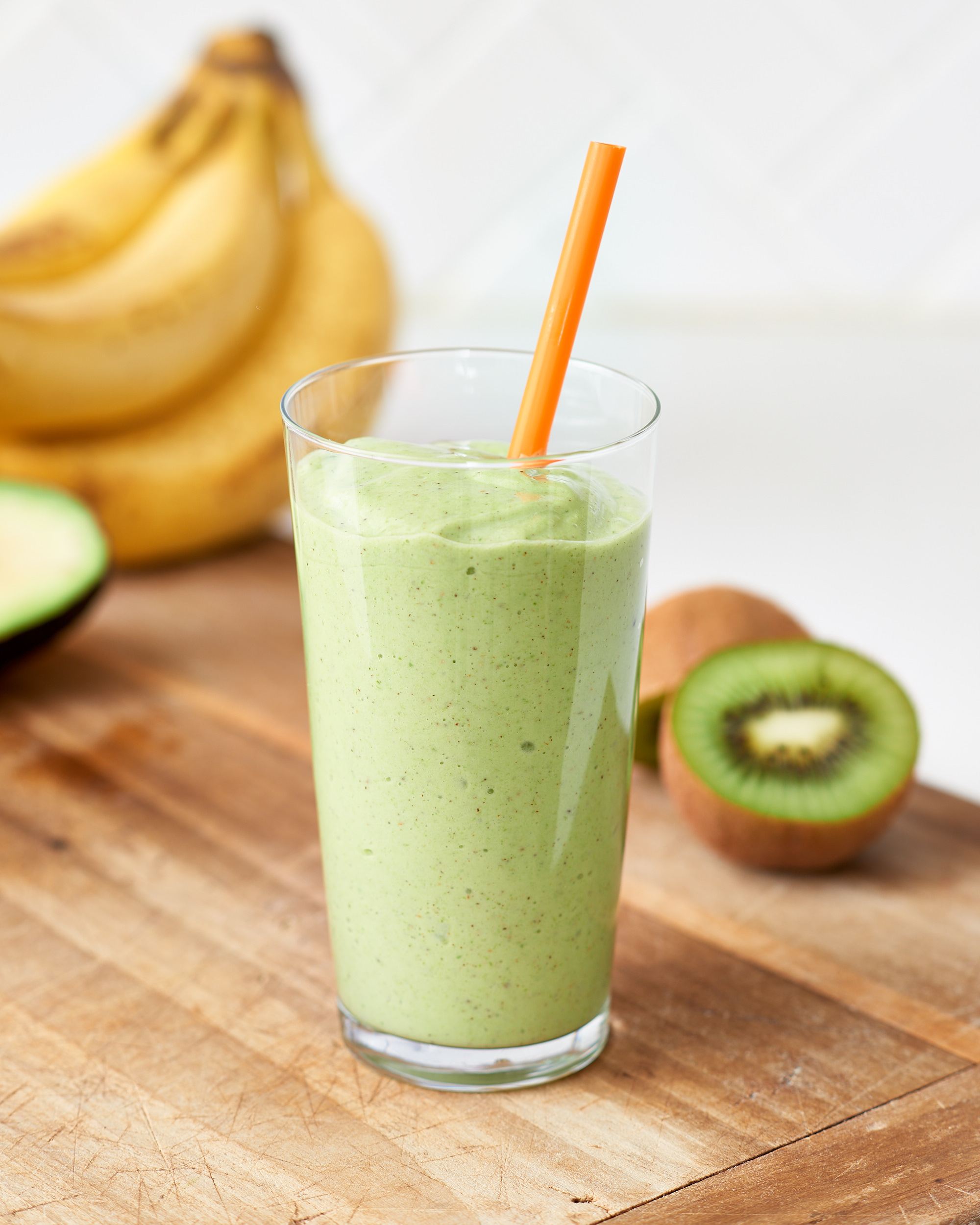 9. Easy Banana Kiwi Smoothie
This green smoothie is super hydrating — full of kiwi and avocado and spinach. Plus, it tastes delicious.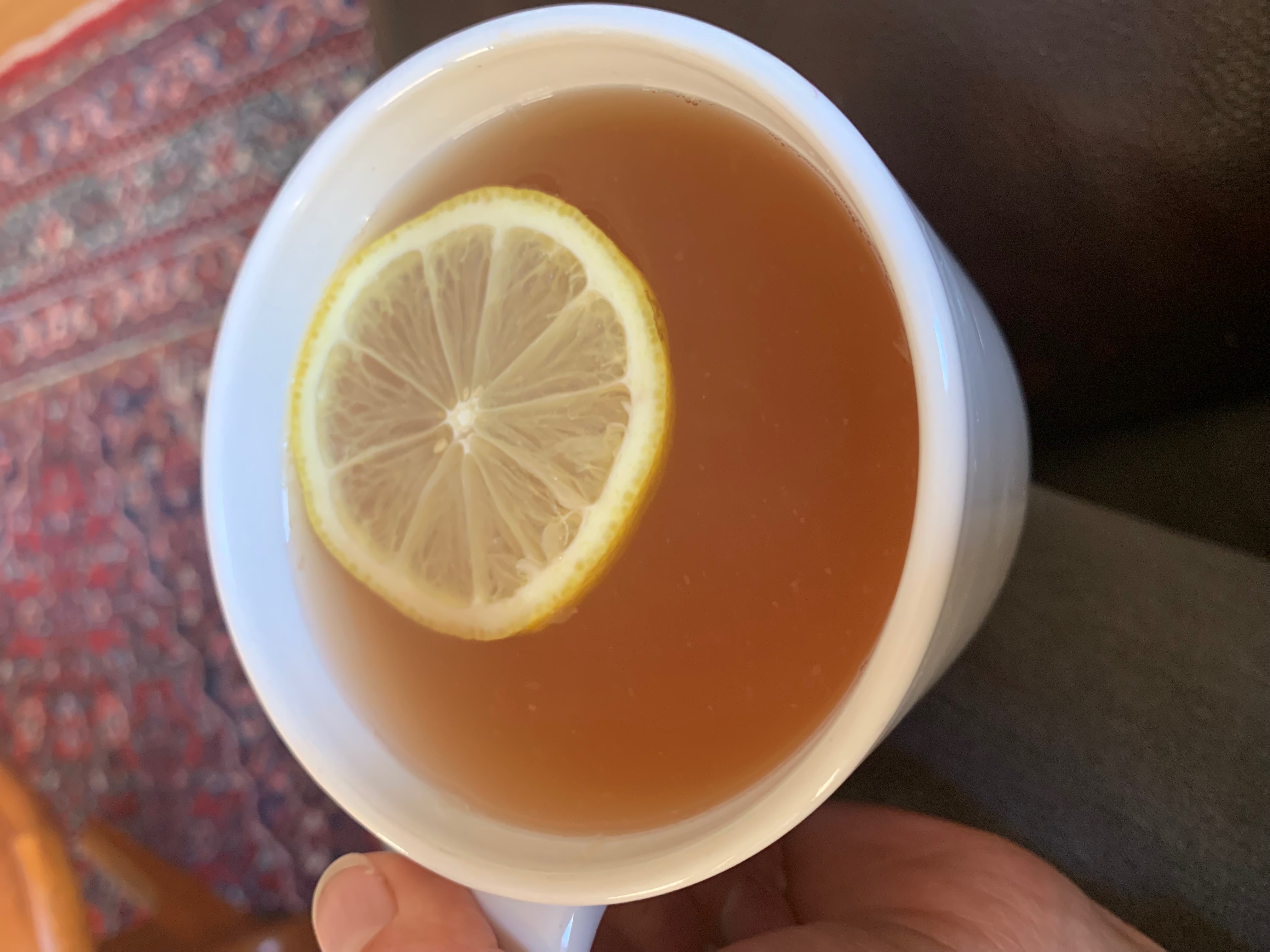 10. Here's How to Make Starbucks-Style Medicine Ball Tea at Home
This warm tea is caffeine-free and lightly sweetened and is just the thing to soothe sore throats. Make a big batch and you and your sick kiddo can sip it all day.
Source: Read Full Article