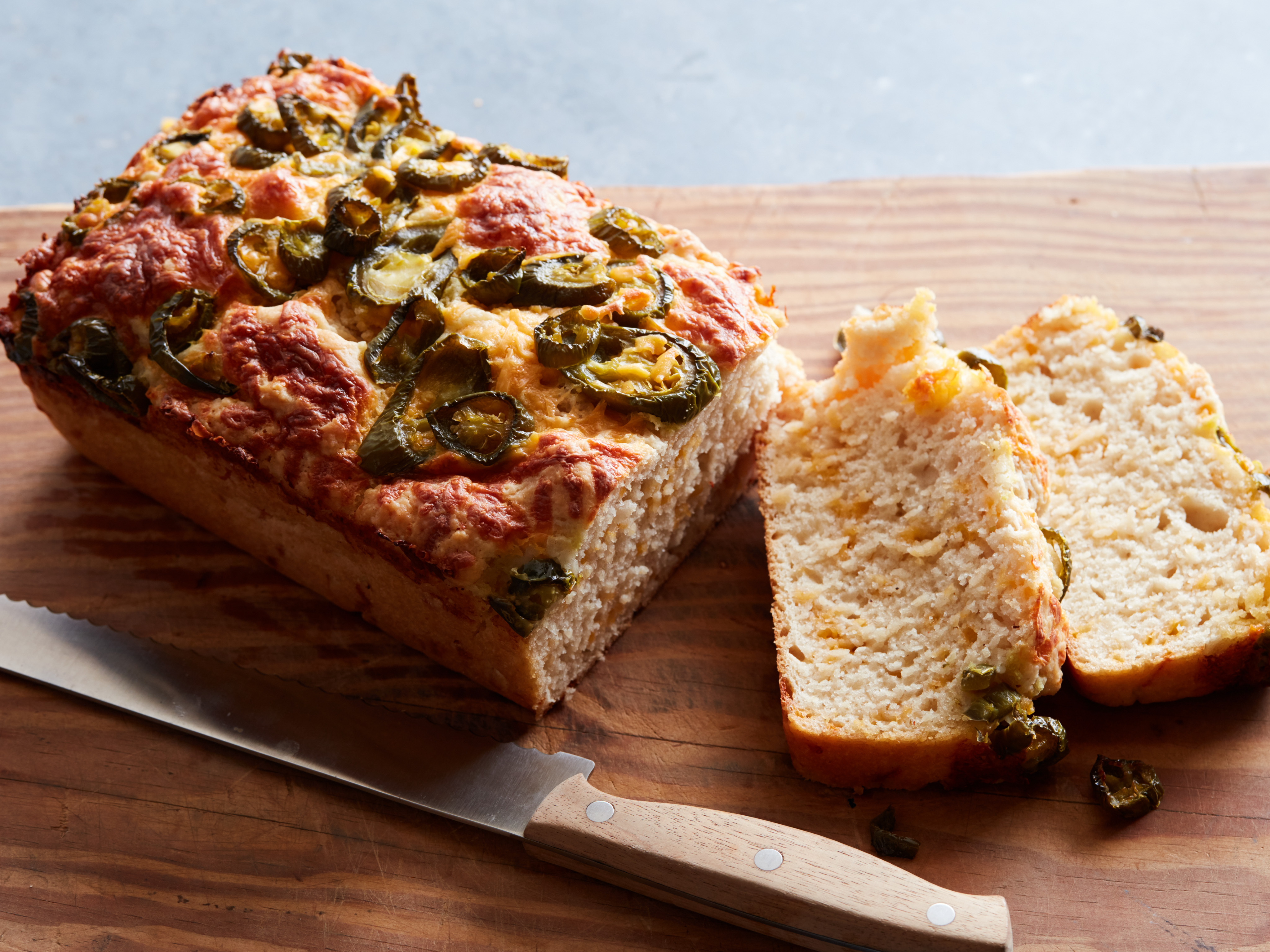 Photo By:Matt Armendariz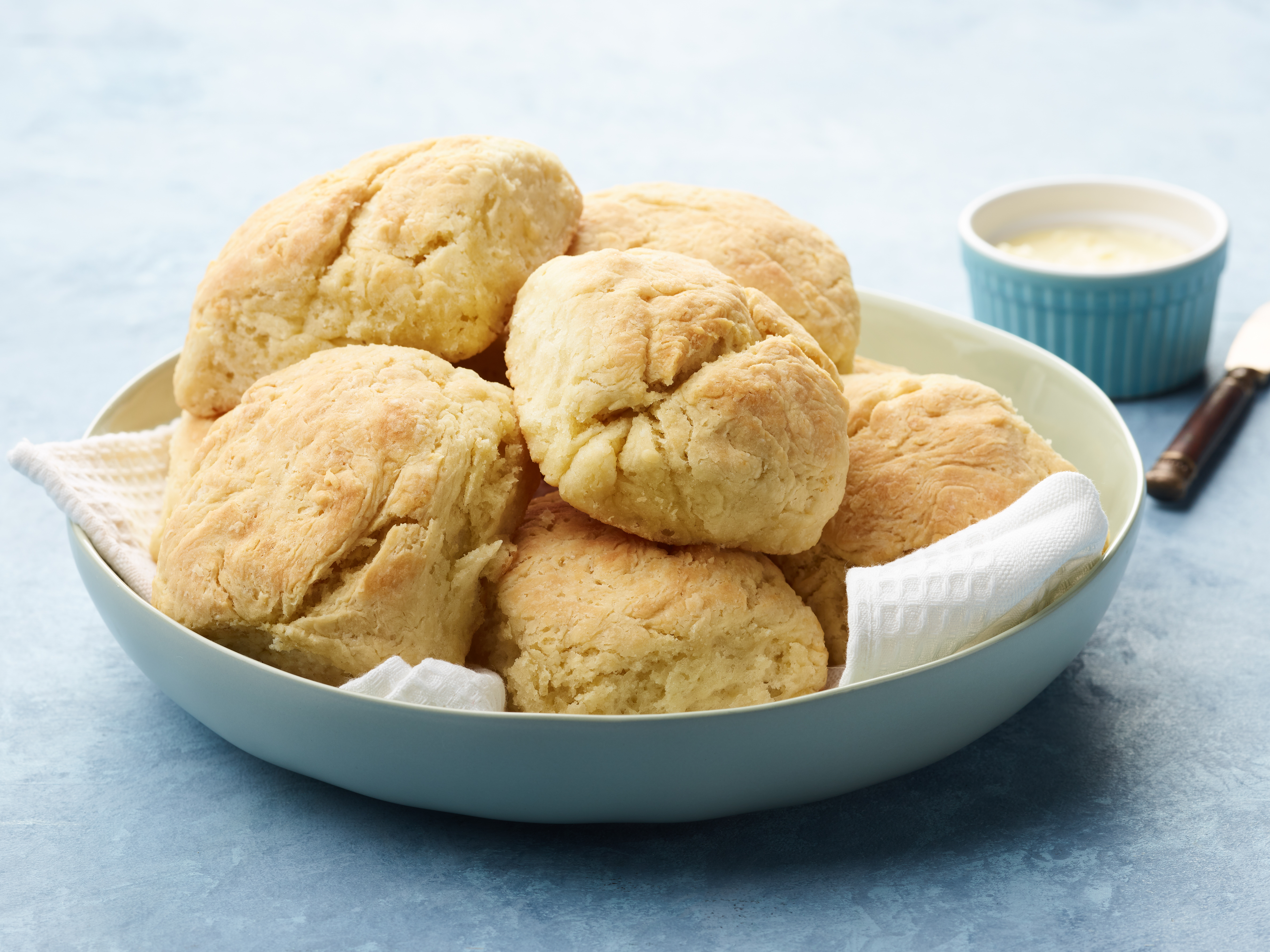 Photo By: Renee Comet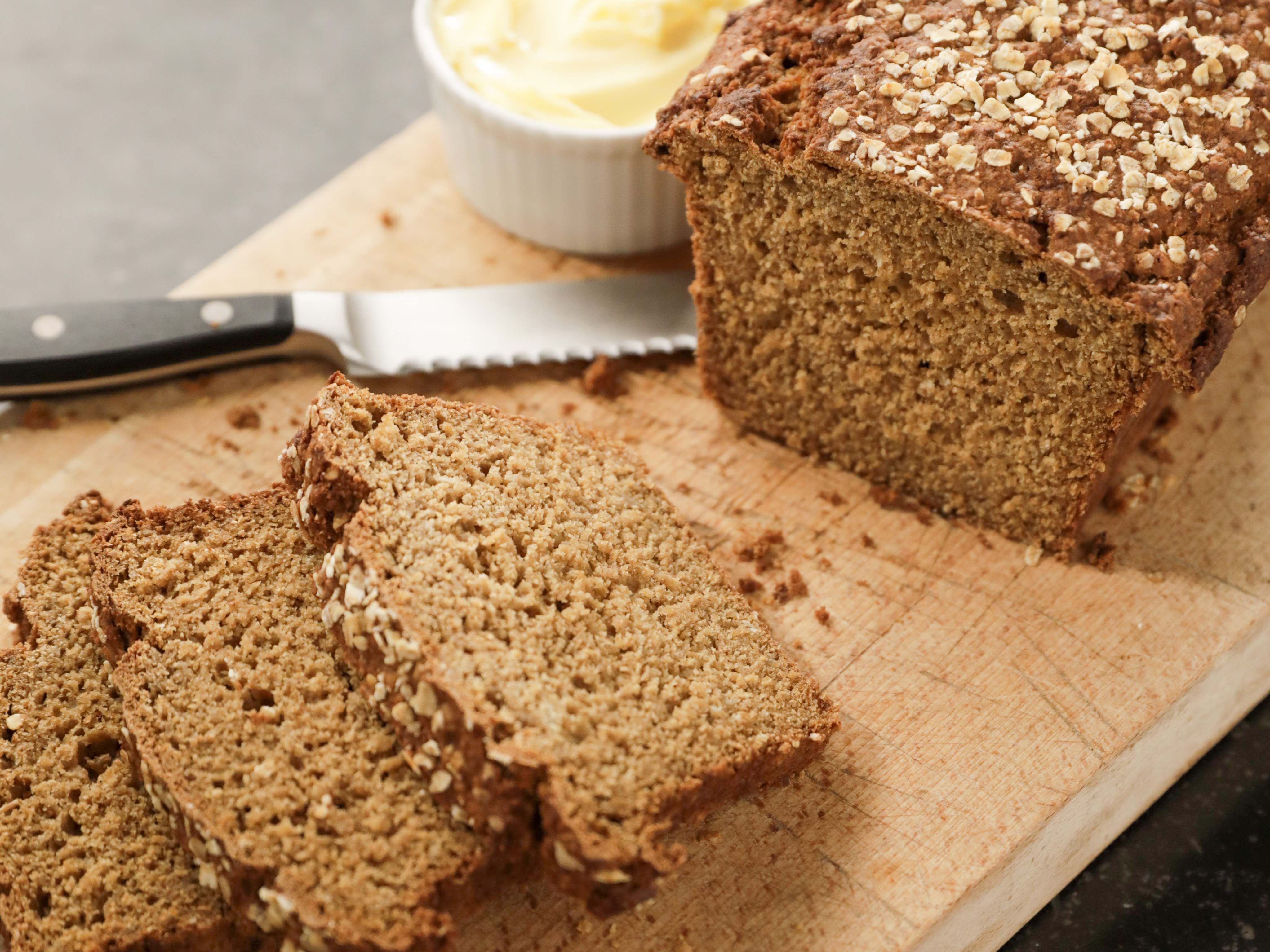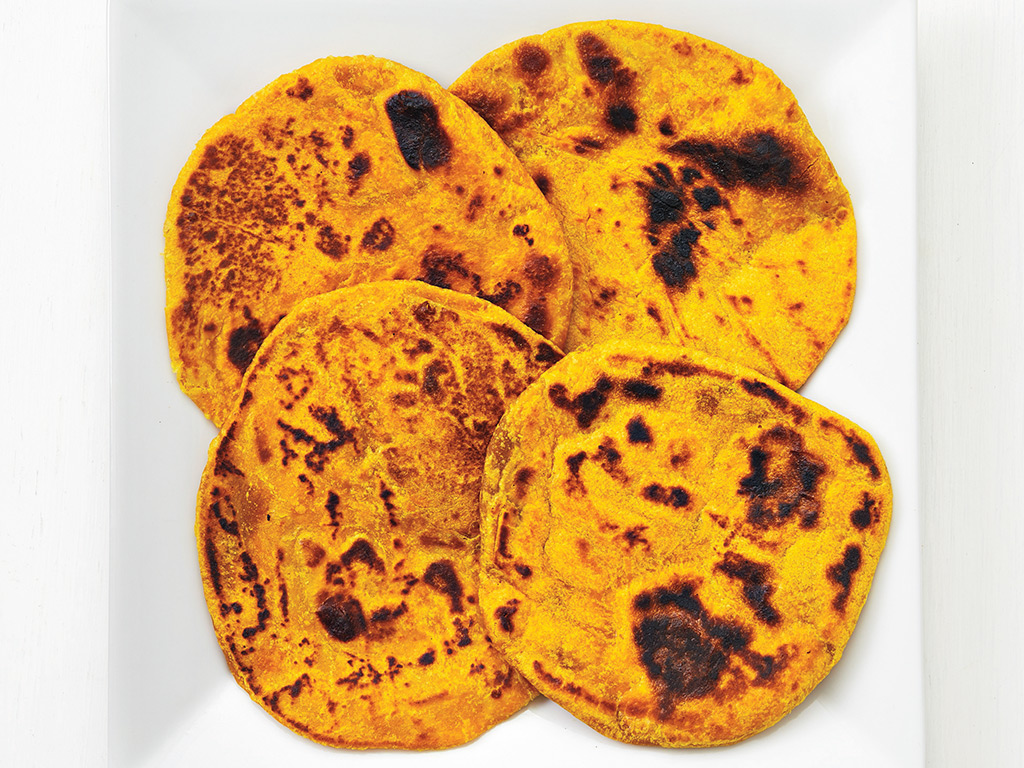 Photo By: Renee Comet©2016, Television Food Network, G.P. All Rights Reserved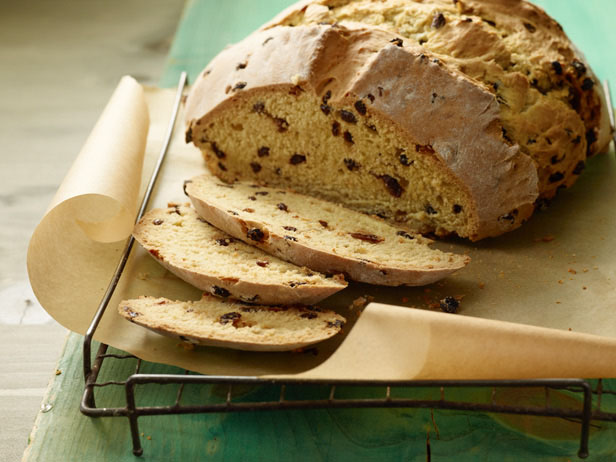 Photo By: Marshall Troy©2012,Television Food Network, G.P. All Rights Reserved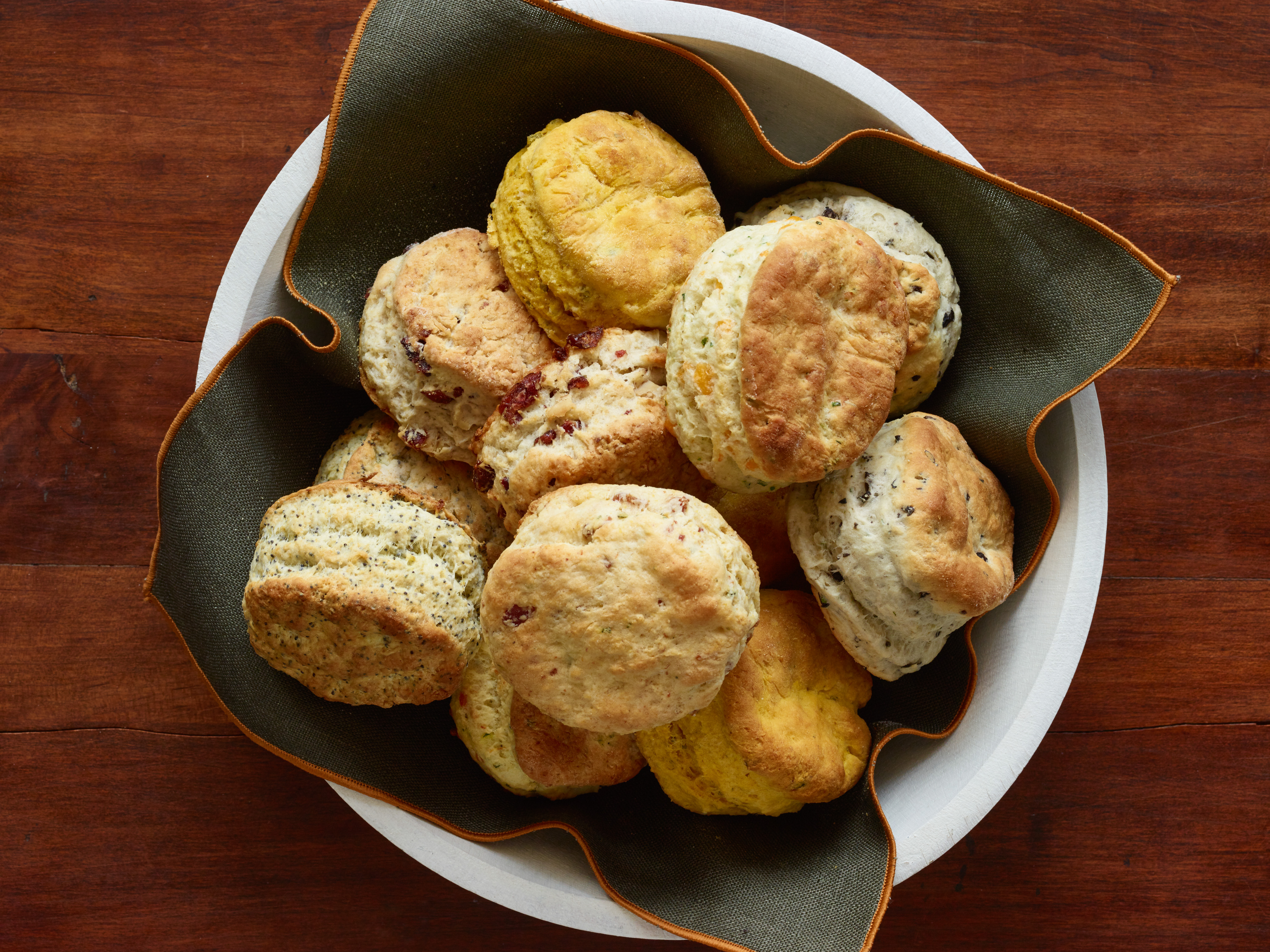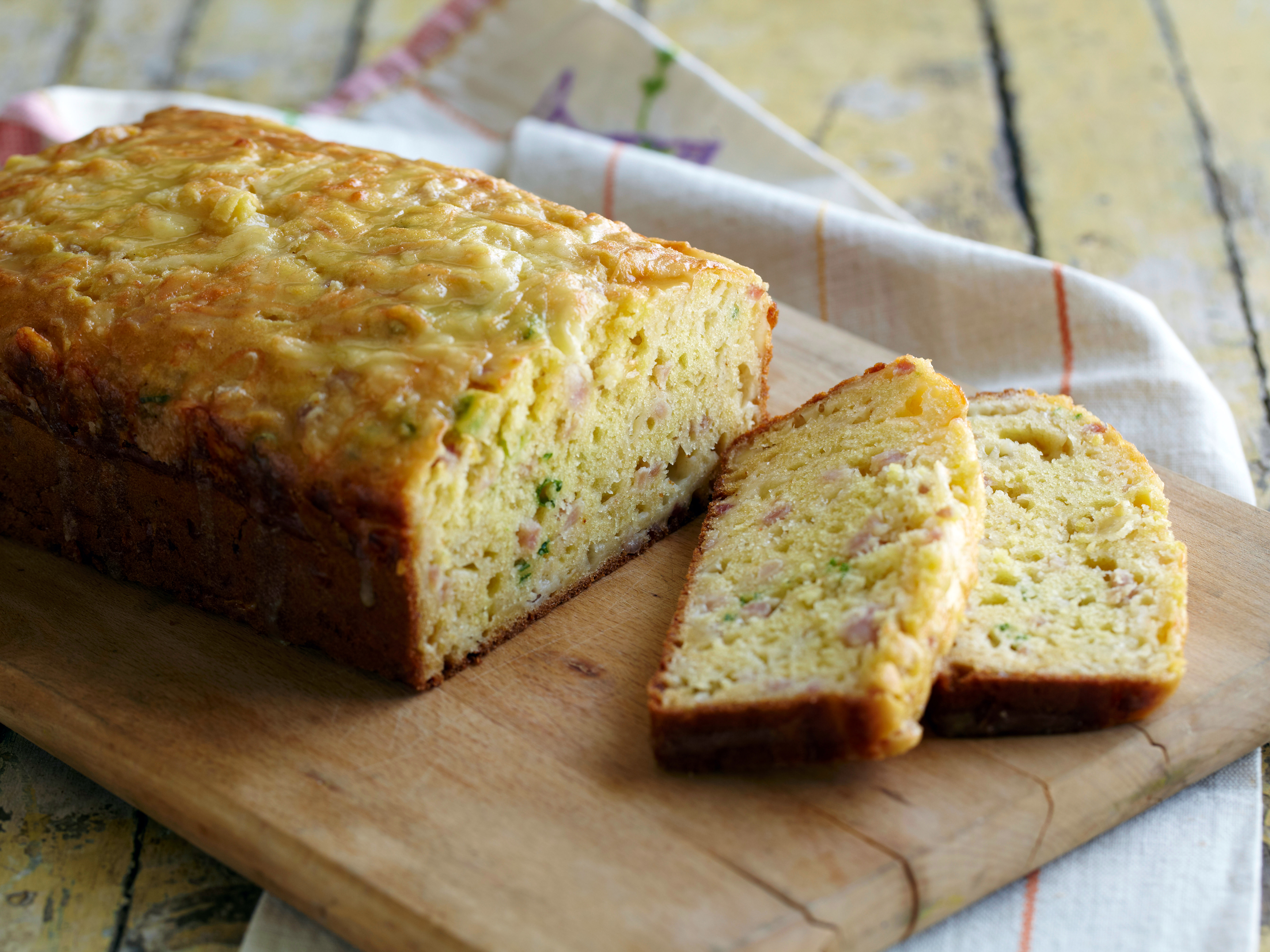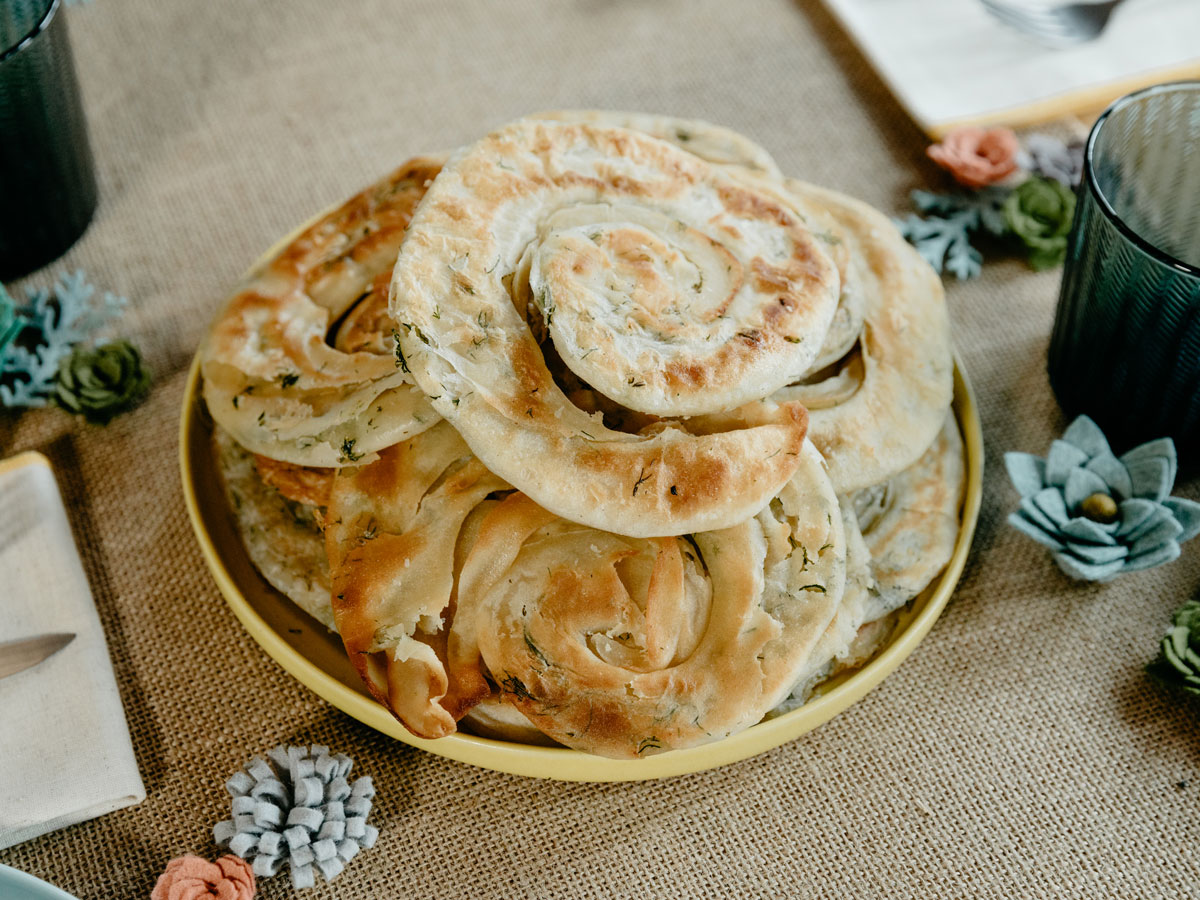 Photo By: Chantell Quernemoen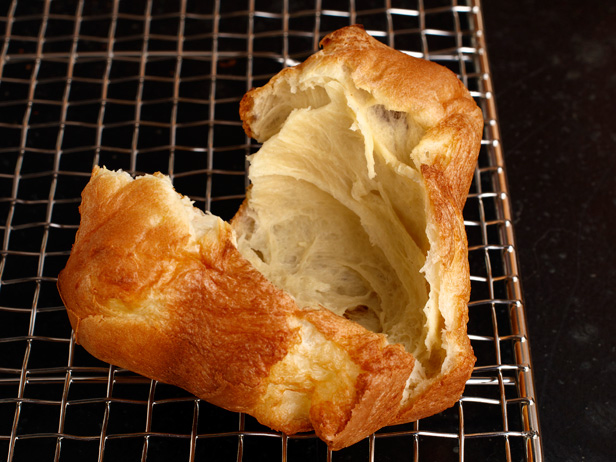 Photo By: David Malosh Prop Stylist: Marina Malchin 917 751 2855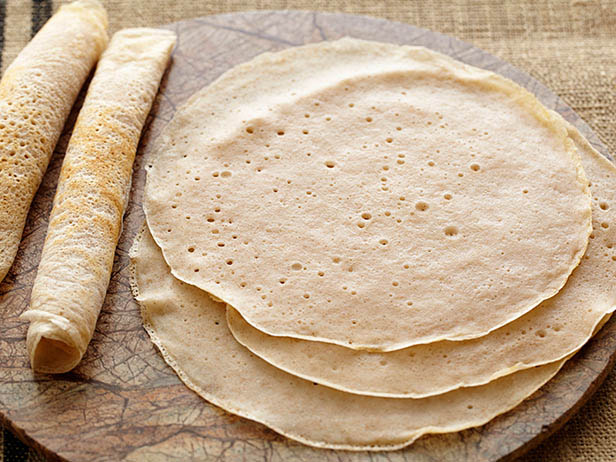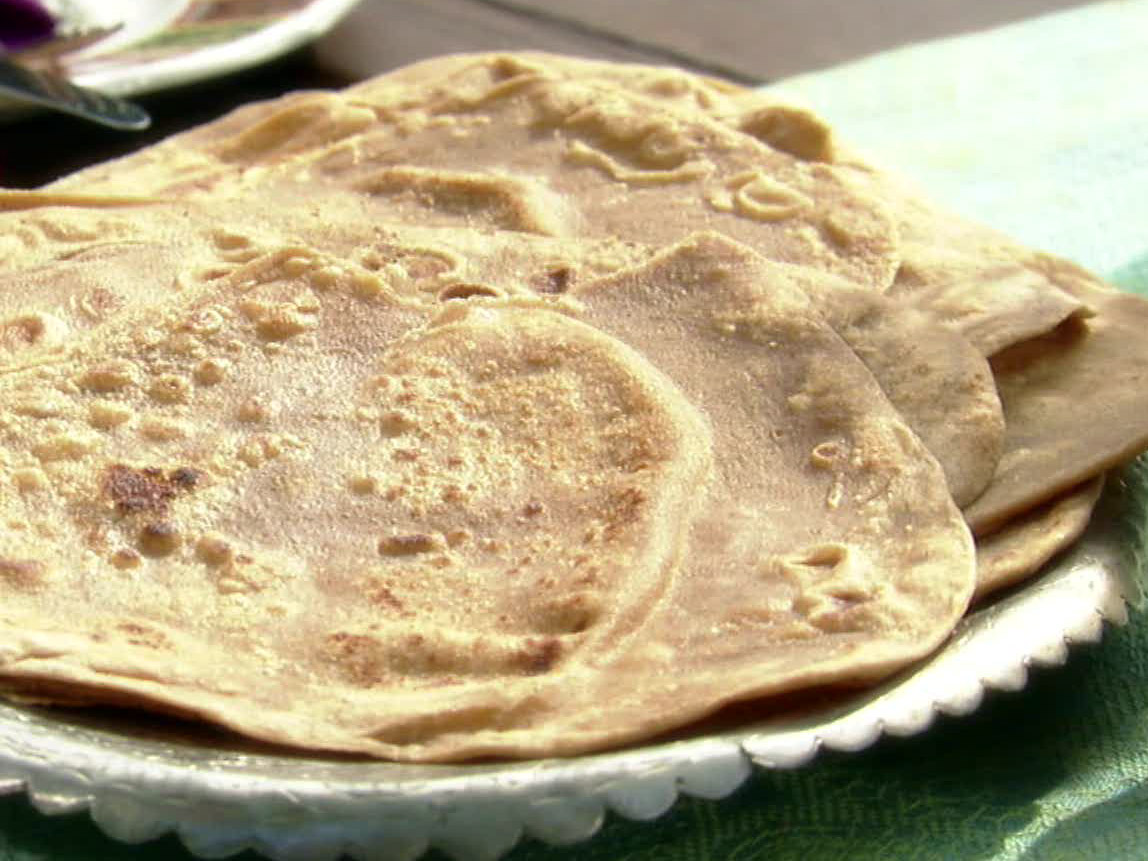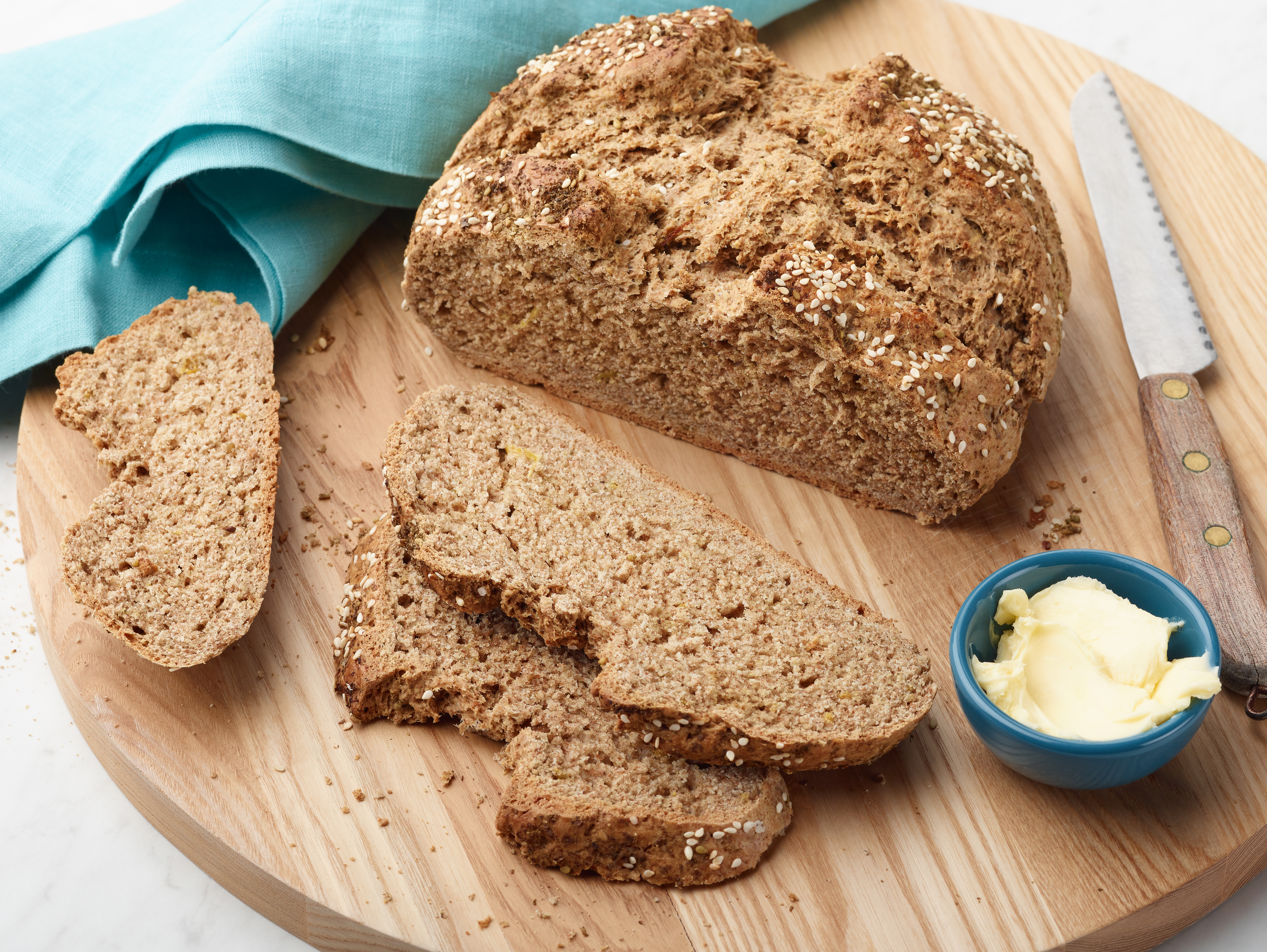 Photo By: Renee Comet
Jalapeno-Cheddar Beer Bread
Your favorite beer gives this dump-and-stir quick bread a boost of flavor, and pickled jalapenos add tangy spice. It's great toasted with butter or served with chili.
Get the Recipe:Jalapeno-Cheddar Beer Bread
No-Yeast Dinner Rolls
A cross between a dinner roll and a biscuit, the dough for this recipe can be mixed and then baked straight away — perfect for a last-minute dinner addition.
Get the Recipe:No-Yeast Dinner Rolls
Brown Bread
Ina's stout-spiked recipe is enriched with oats and whole wheat flour. Serve with a schmear or Irish butter.
Get the Recipe:Irish Guinness Brown Bread
Turmeric Flatbread
You don't need oven to make bread — these sunshine-yellow flatbreads are fried on the stovetop. Tear and dip into curries or dips.
Get the Recipe:Turmeric Flatbread
Pao de Queijo
A gluten-free Brazilian staple these puffy "cheese breads" are great eaten plain as a snack or split and filled with meat and cheese or a little jam.
Get the Recipe:Pao de Queijo
Irish Soda Bread
Don't wait for St. Patrick's Day:Simple soda bread can be made all year long (and it makes great toast, especially with Irish butter!).
Get the Recipe:Irish Soda Bread
Mix and Match Biscuits
Up your baking game with this biscuit matrix — the flavor possibilities are endless. Then split them in half to make sandwiches or eggs Benedict.
Mix-and-Match Biscuits
Ham and Cheese Quick Bread
Easy to make, then bake in a loaf pan, this savory bread is great served with sunny-side-up eggs for breakfast.
Get the Recipe:Ham and Cheese Quick Bread
Dill Flakey Bread
Molly shares her recipe for these unique flakey, griddled flatbreads. Serve them hot!
Get the Recipe:Dill Flakey Bread
Popovers
You don't need a special pan to make popovers — they'll puff up in a muffin tin too. Serve with a green salad or soup for lunch or with a roast at dinner.
Get the Recipe:Basic Popover
Quick Injera
Made from the gluten-free grain teff, this fermented Ethiopian staple is cooked on the stovetop into thick crepe-like rounds. Tear off pieces and use as an edible utensil to pick up and eat curries and stews.
Get the Recipe:Quick Injera
Chapatis
These whole-wheat flatbreads are cooked on the stove top. Dip them in hummus or wrap around your favorite sandwich fixings.
Get the Recipe:Indian Whole Wheat Griddle Breads: Chapatis
No-Yeast Whole Wheat Za'atar Bread
This simple whole wheat bread requires no yeast or rising time, so you can have a freshly baked loaf in practically no time at all! The combination of whole wheat and bread flour imparts subtle nuttiness and extra gluten, resulting in a baked loaf that's both chewy and airy. The generous addition of buttermilk also tenderizes the bread without any detectable tang. Finish the dough off with a decent sprinkle of za'atar and white sesame seeds for a perfectly crisp and flavorful crust.
Get the Recipe:No-Yeast Whole Wheat Za'atar Bread
Source: Read Full Article