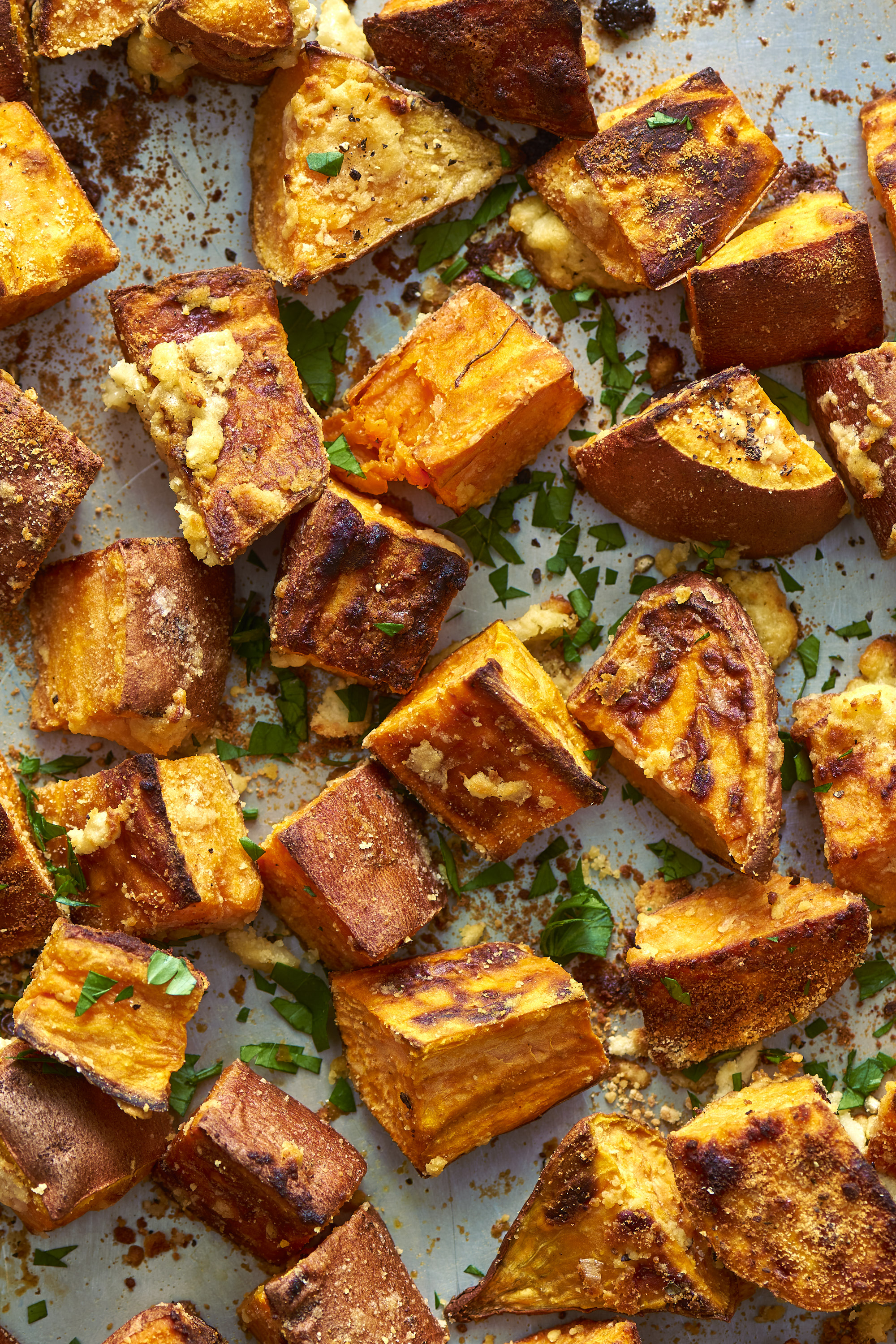 1. Garlicky Parmesan Sweet Potatoes
For this super-simple side, thick chunks of sweet potato are roasted and then dusted with a snowy layer of nutty Parmesan that turns irresistibly crisp around the edges after a few minutes under the broiler.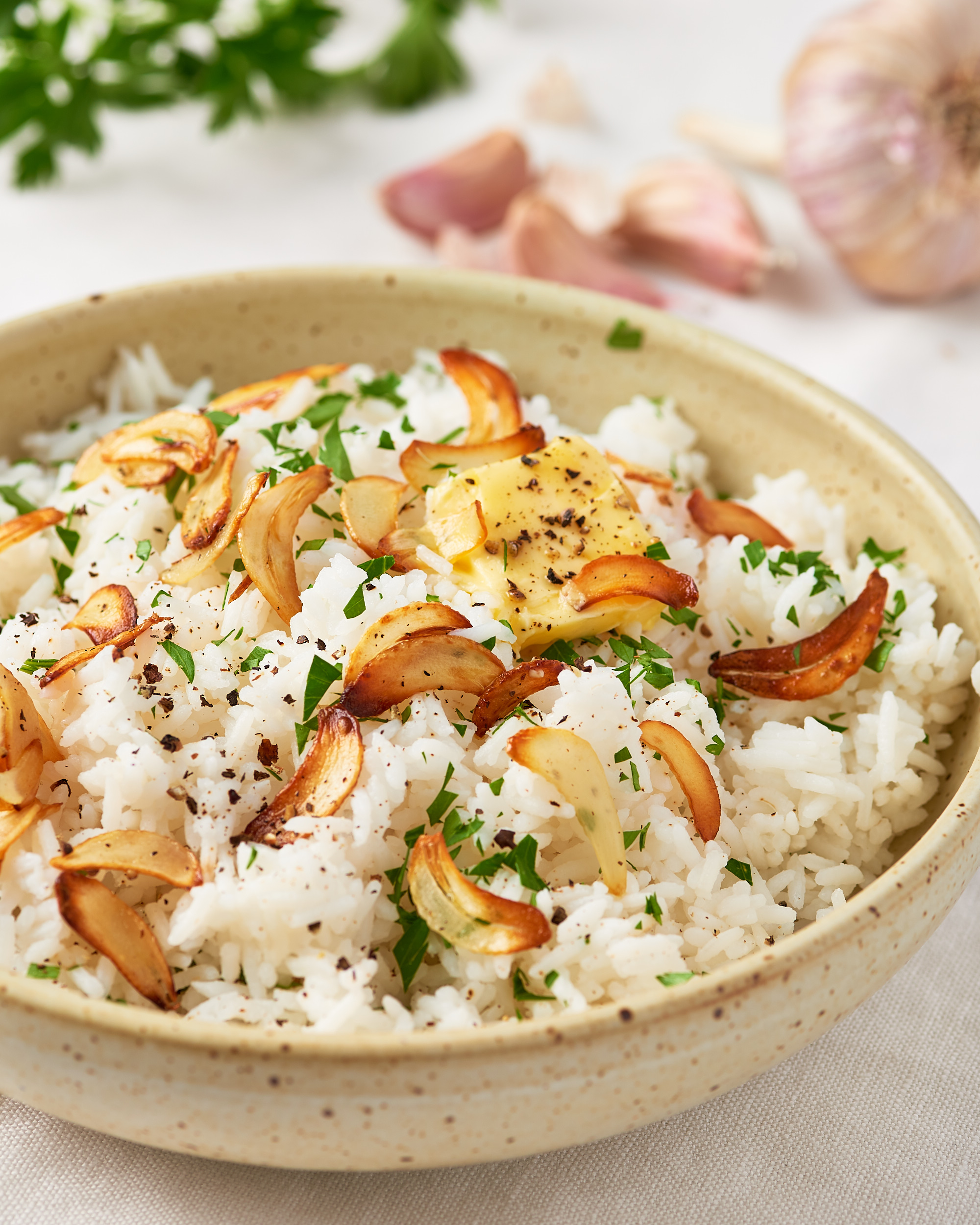 2. Easy Buttery Garlic Rice
Start with a generous pat of butter and plenty of thinly sliced garlic and you're in for a pot of rice that is anything but boring.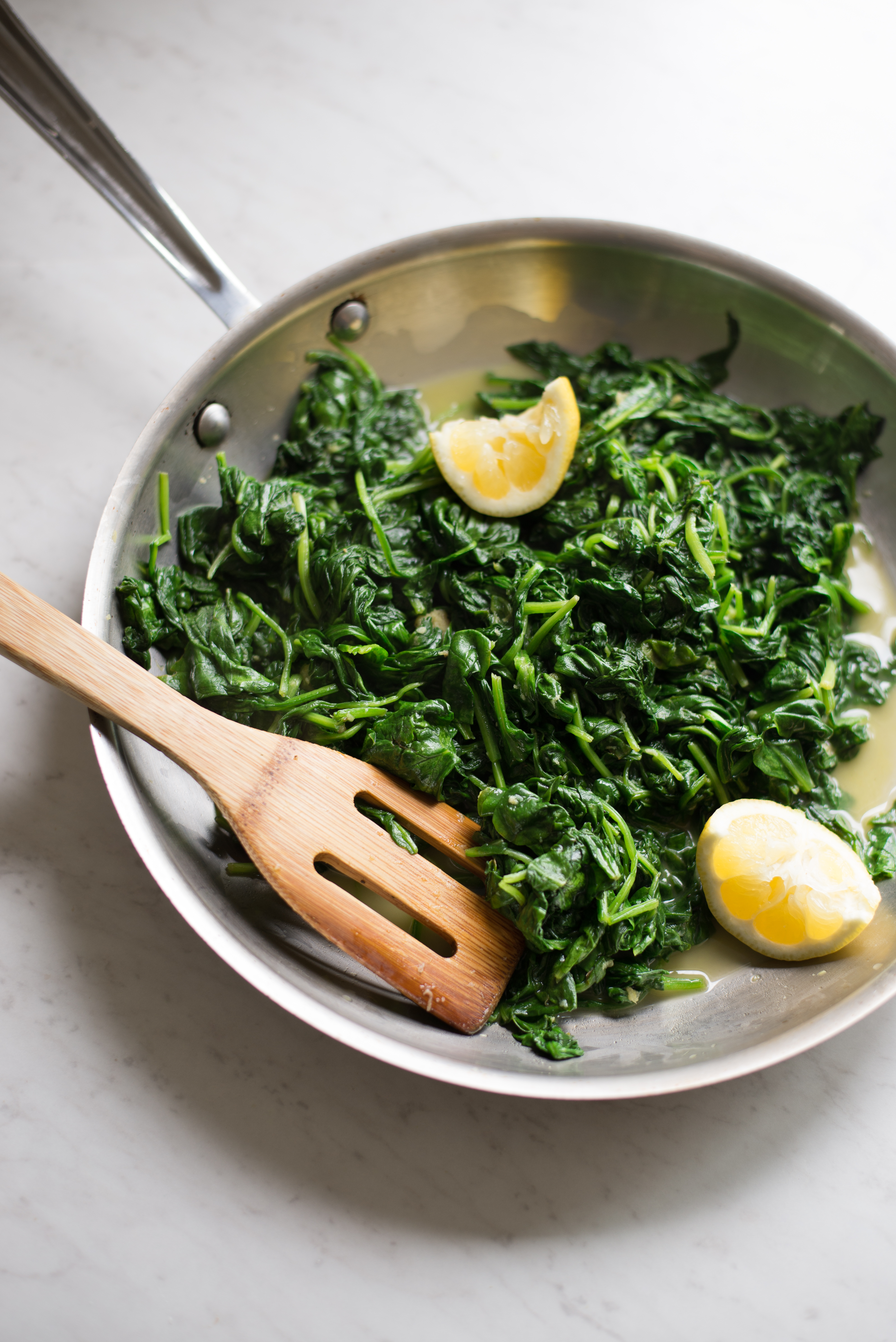 3. Easy Lemon-Ginger Spinach
The key to nailing this simple side is to always start with more spinach than you think you need. If it seems like too much, it's probably just about right.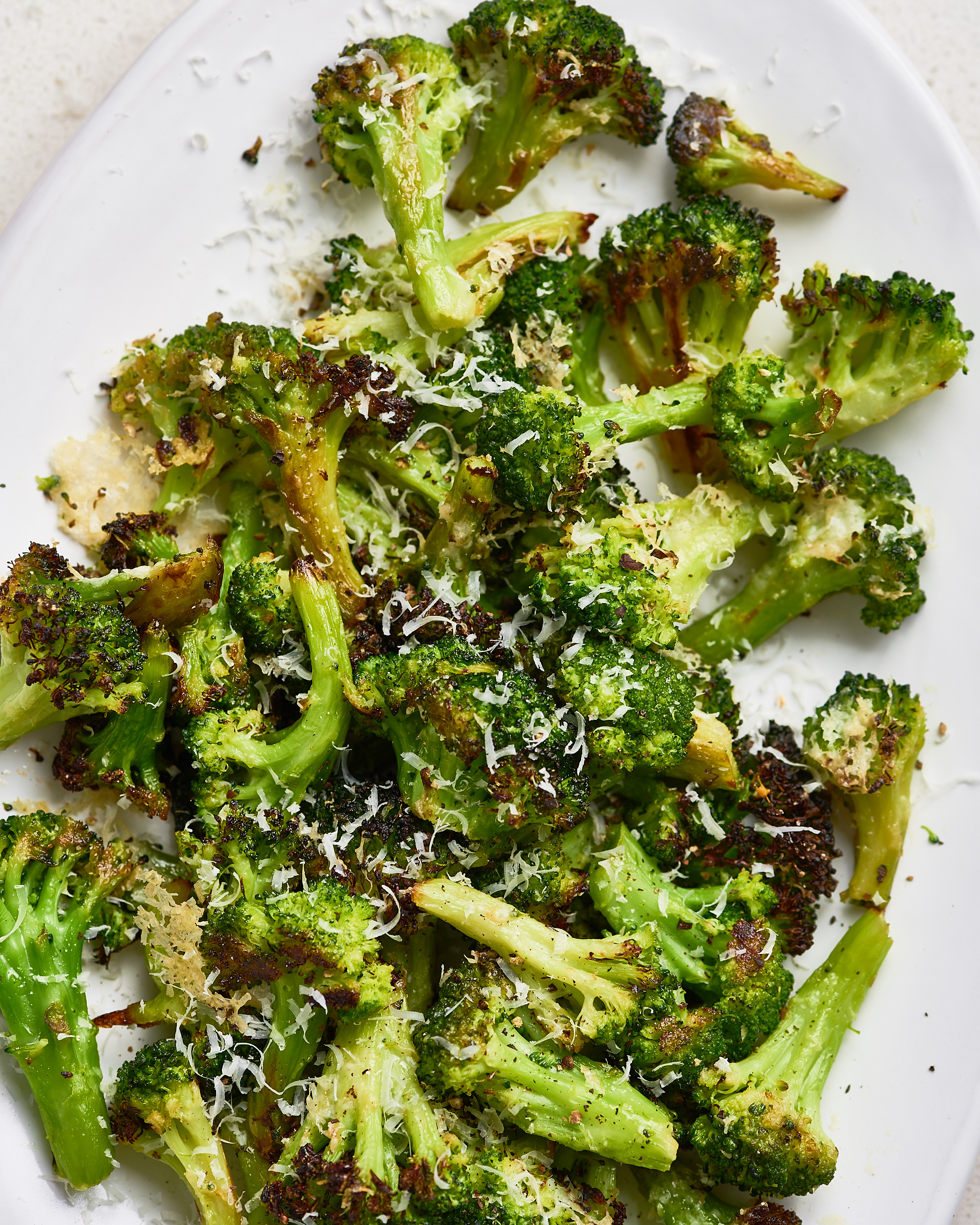 4. Oven-Roasted Frozen Broccoli
Not only can you roast broccoli straight from the freezer, but it is down right delicious and irresistibly crispy. Top it with a shower of grated Parm and finish with a squeeze of lemon for good measure.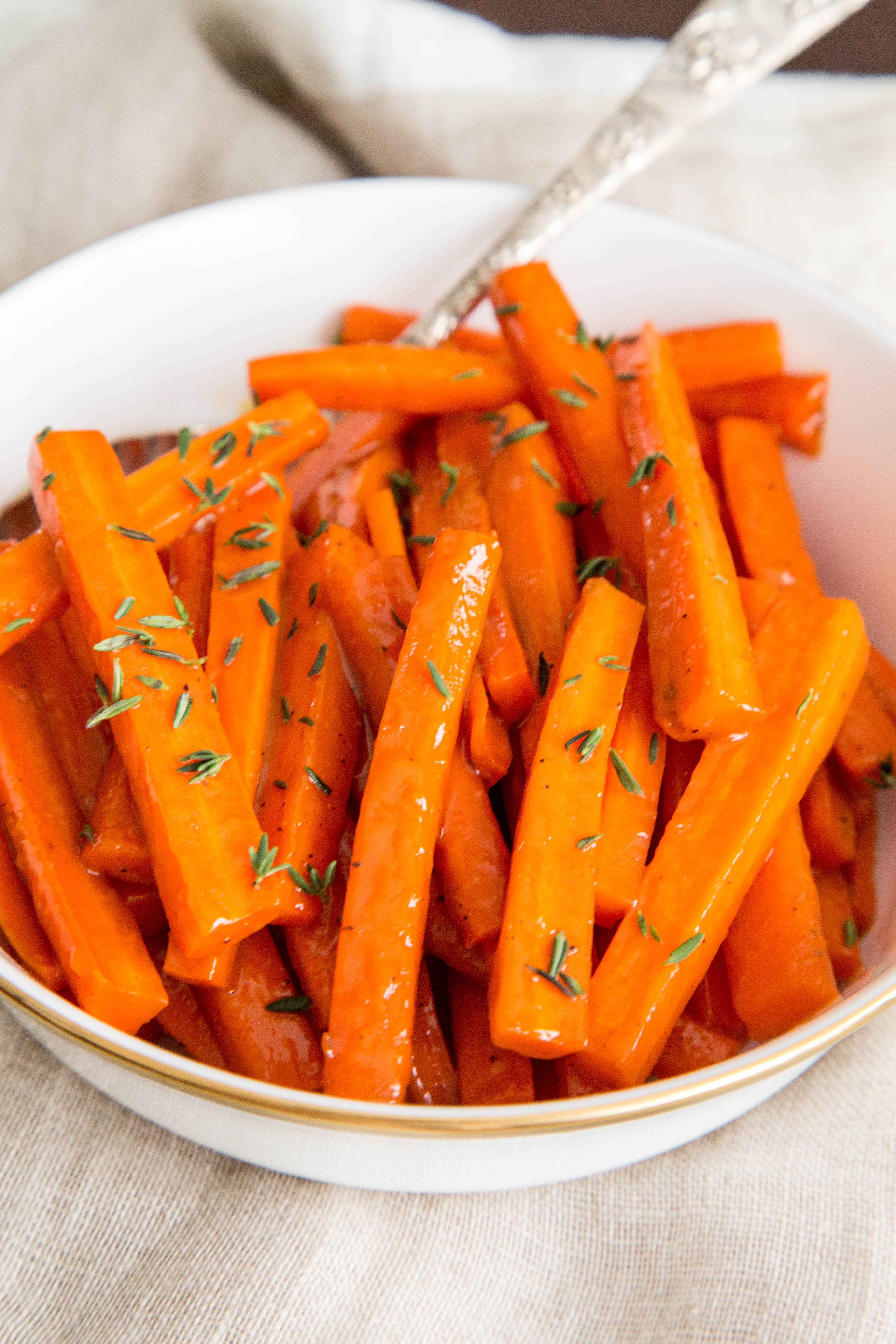 5. How To Make Glazed Carrots
Sometimes the best meals are the simplest. This glazed carrot recipe is foolproof, and is a great one to have in your back pocket on a busy weeknight.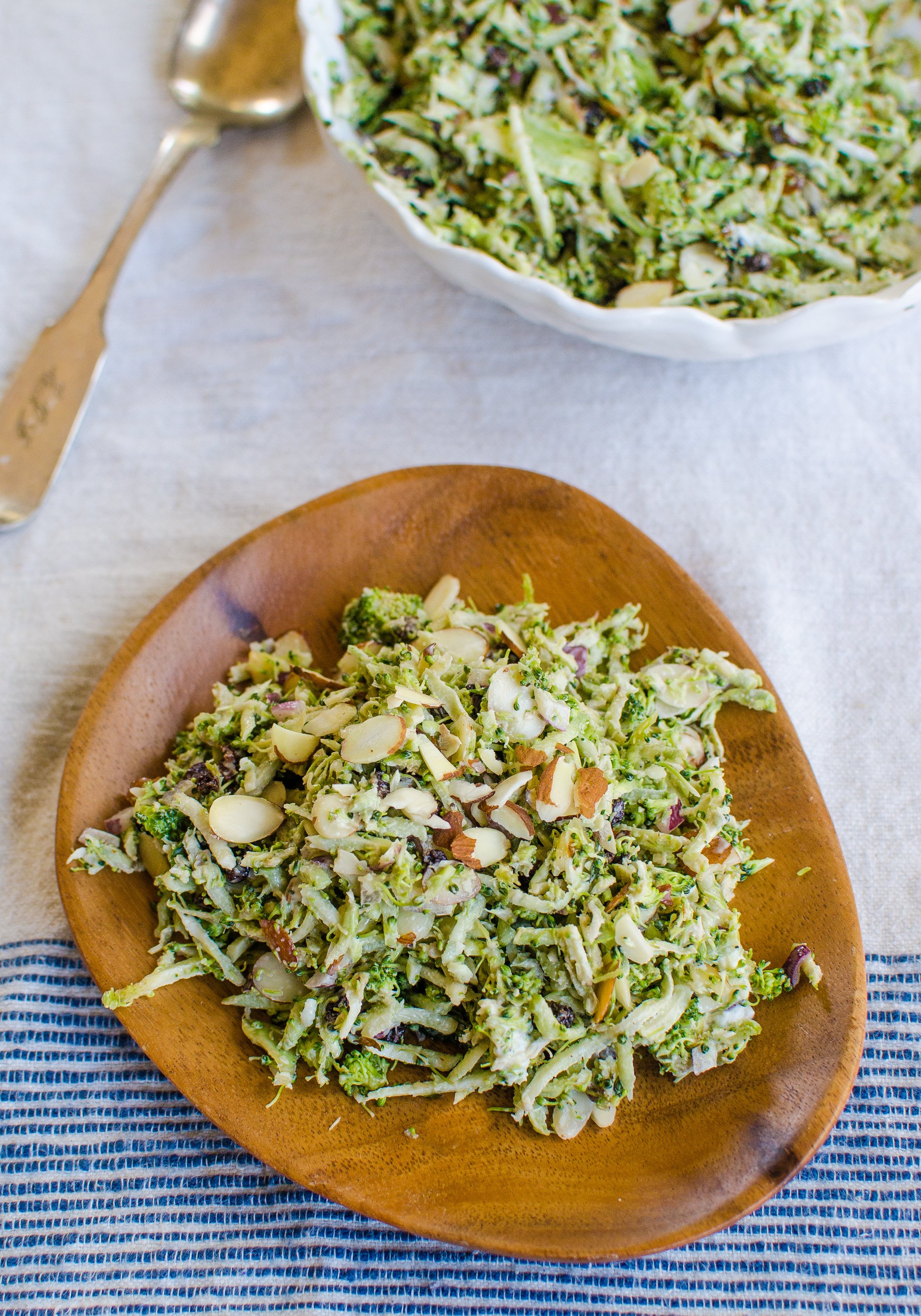 6. Light & Easy Broccoli Salad
Sometimes you don't want something overly heavy or rich alongside your roast chicken, and that's when this broccoli salad comes in handy. It's almost slaw-like in texture.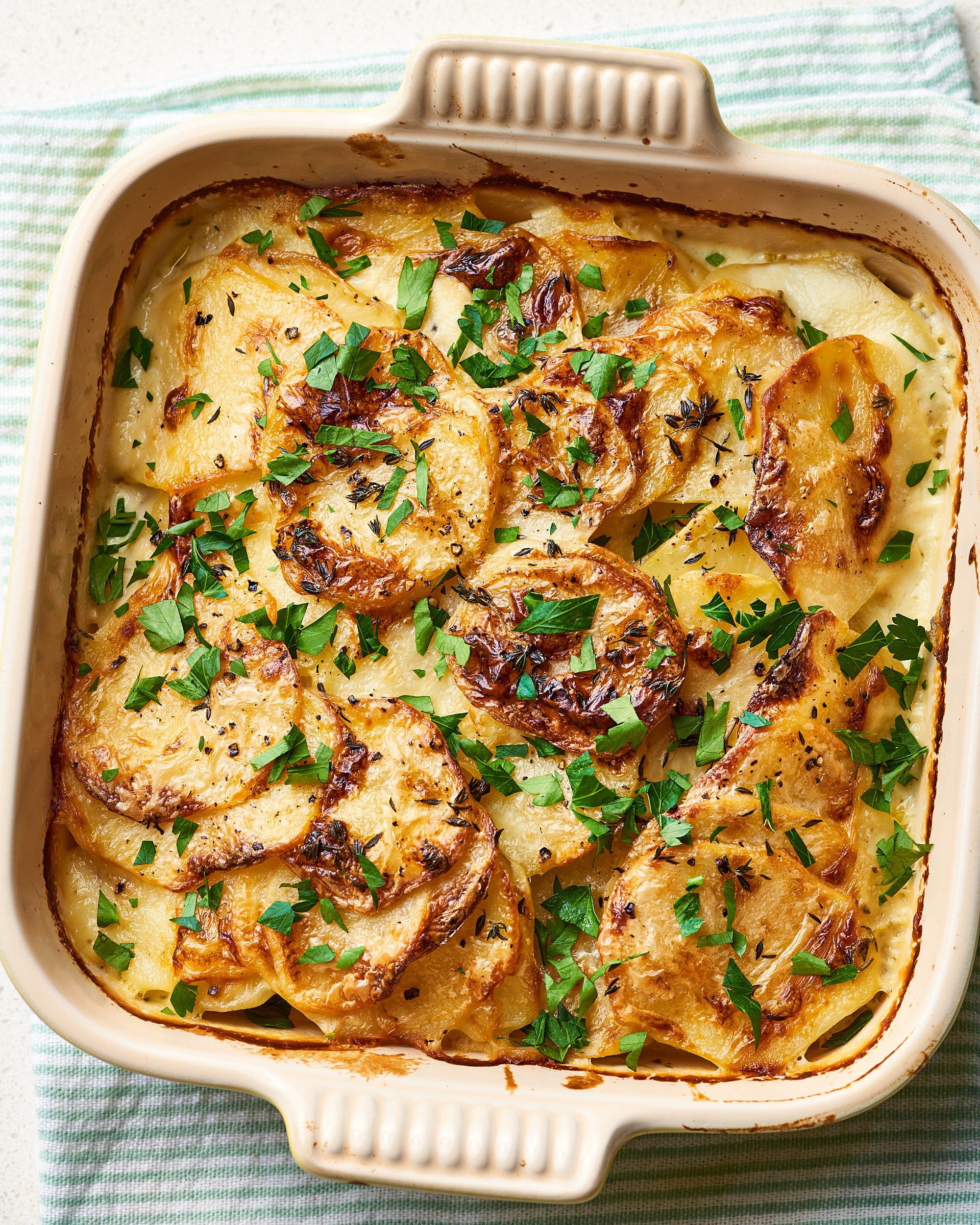 7. How To Make Scalloped Potatoes
A dish of these creamy potatoes is a surefire way to turn roast chicken into a downright comforting dinner everyone around the table will devour.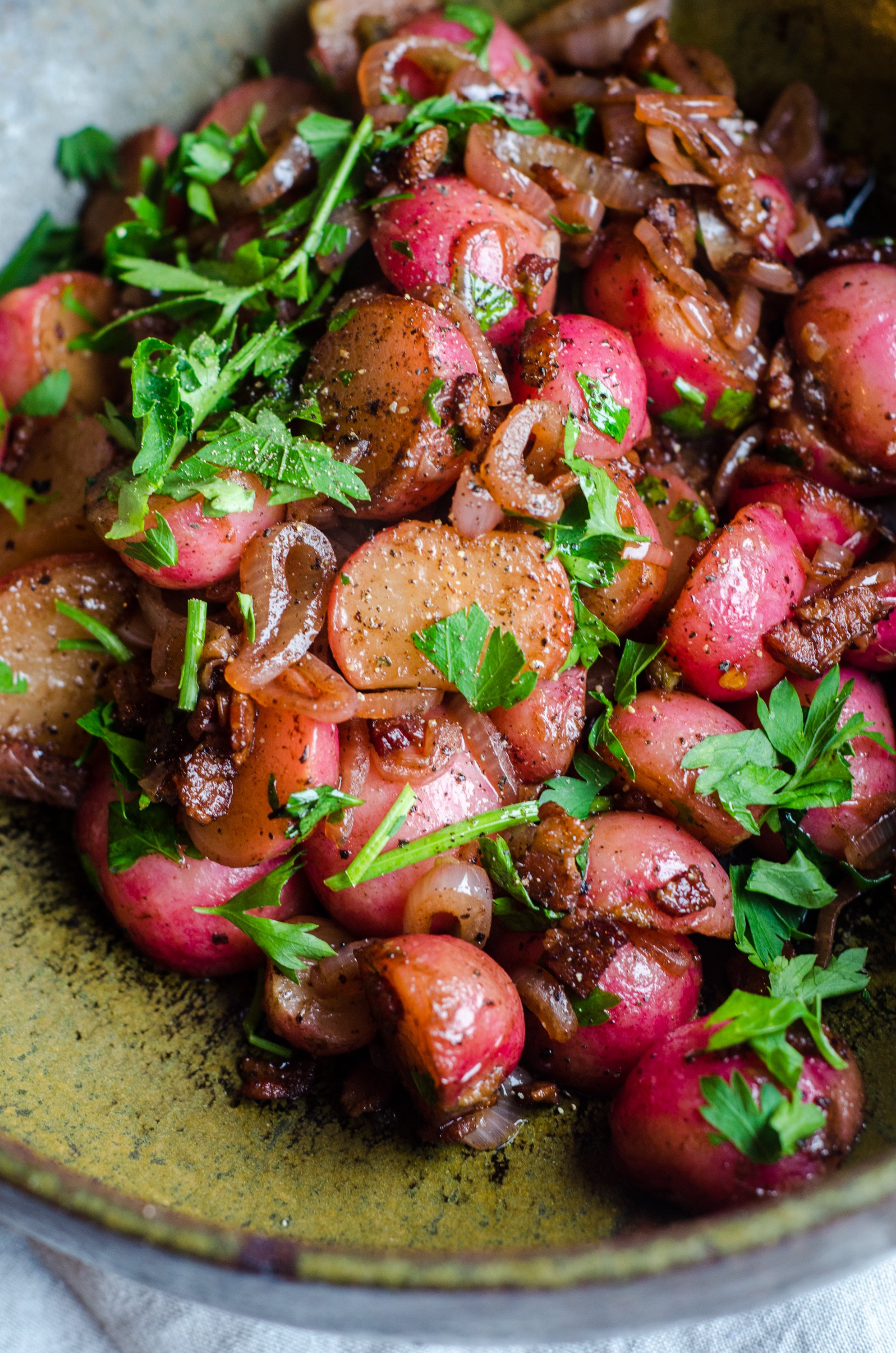 8. Braised Radishes with Shallots and Bacon
Radishes are just getting ready to pop up at the farmers market! If you've only eaten radishes raw, you're in for a treat. Braising them tempers their heat and brings out a bit of sweetness.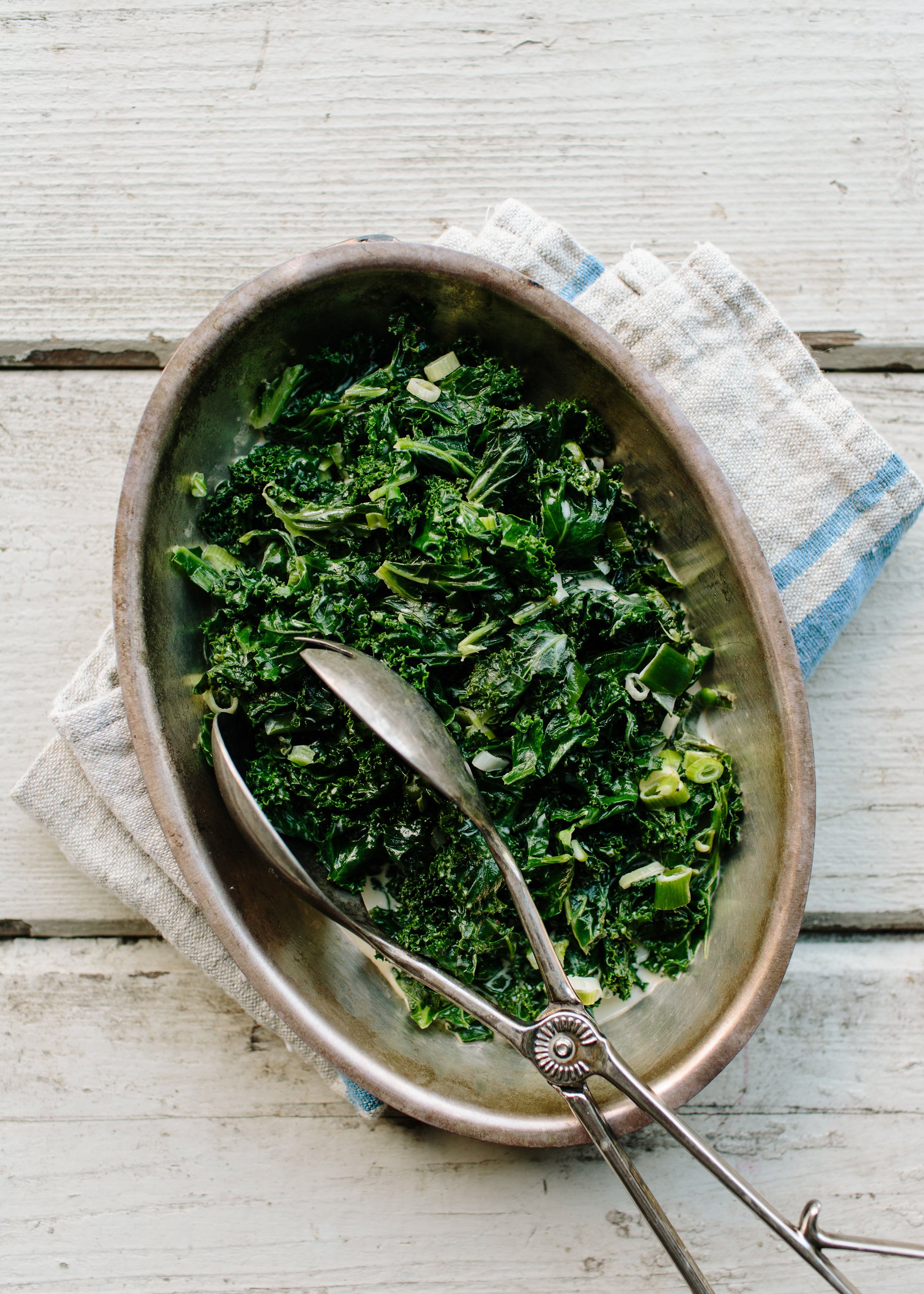 9. Irish Creamed Kale
Kale sometimes elicits an eye roll since it's such a trendy ingredient, but if you've had your fill of it in salads or grain bowls, try it in this rich, buttery incarnation.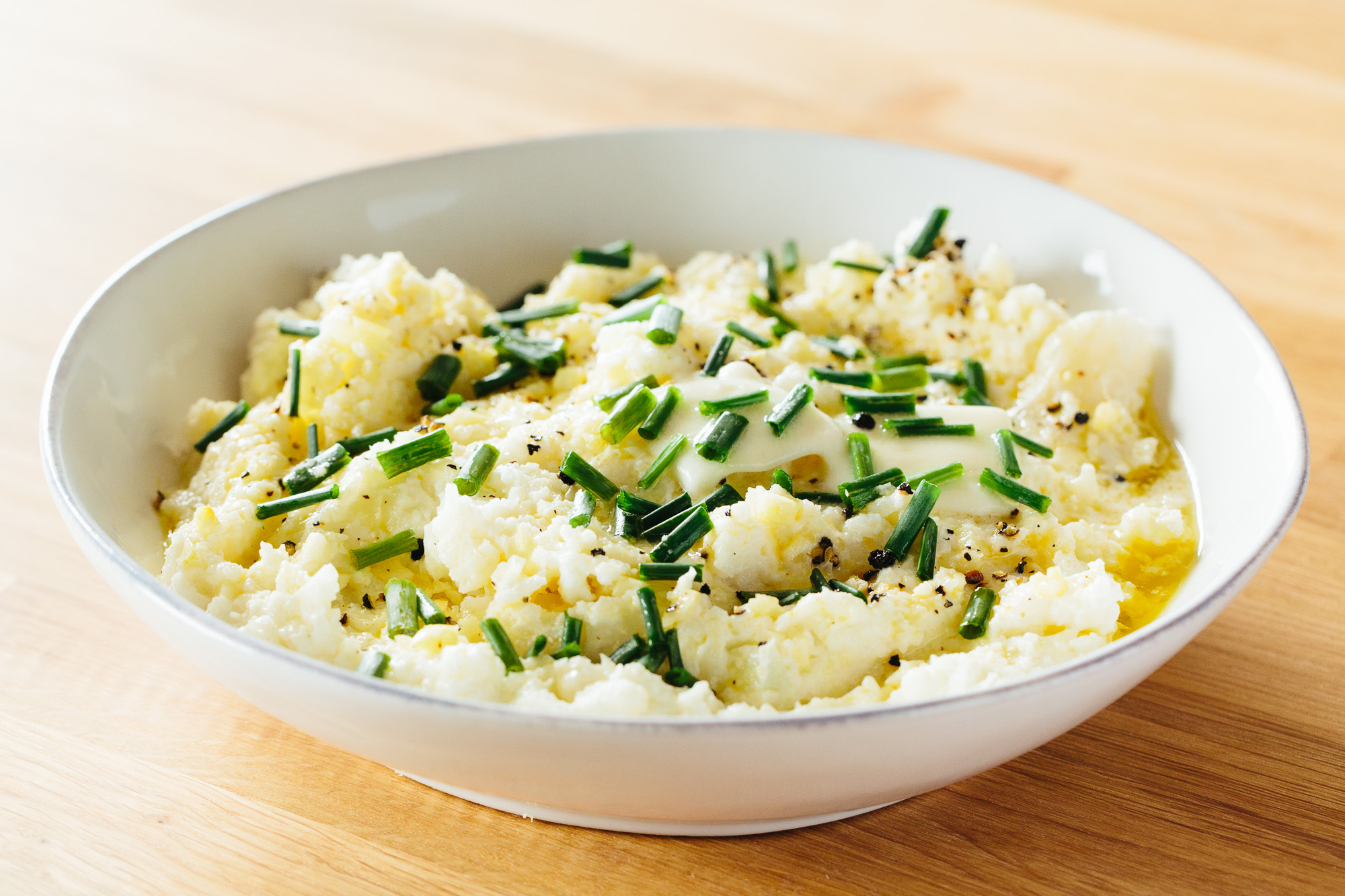 10. Garlic & Sour Cream Mashed Cauliflower
You might actually be able to trick your kids into eating cauliflower, thanks to this buttery recipe that tastes more like mashed potatoes than cauliflower. Even better? It only takes five minutes to whip up.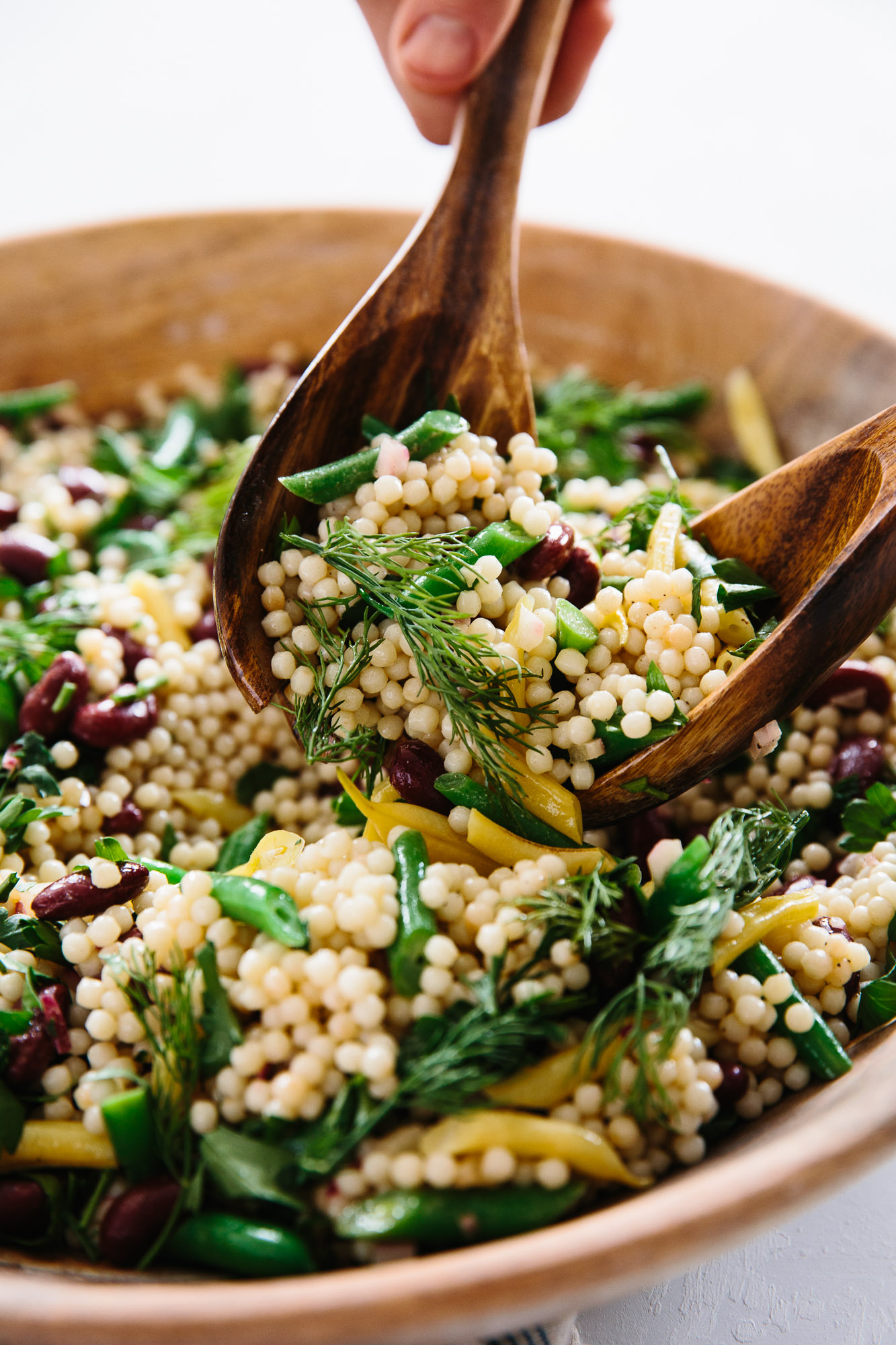 11. 3-Bean Israeli Couscous Salad
This is one of those transitional sides that works just as well in late summer as it does in early fall. Mostly because we can't get enough of the fresh dill flavor.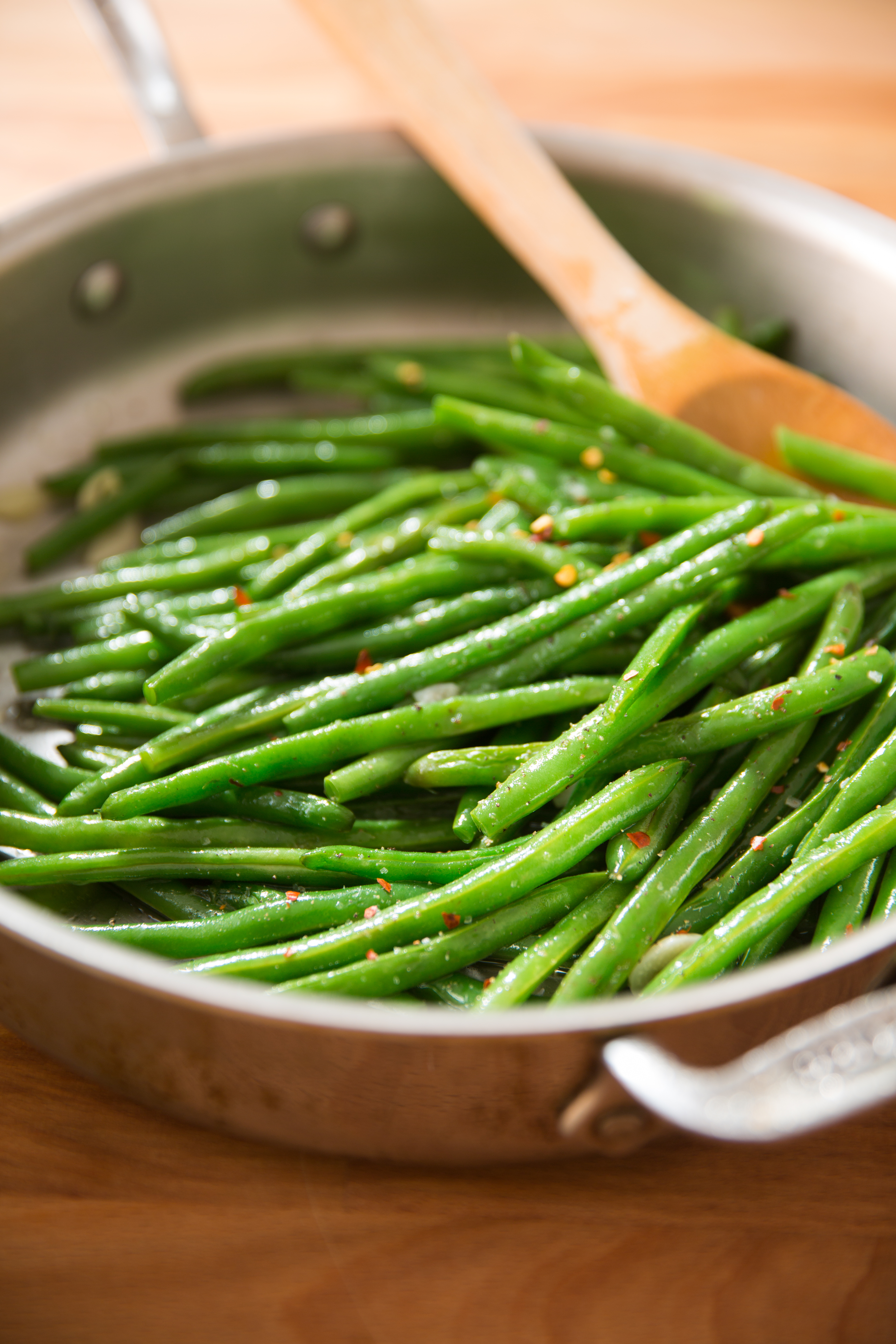 12. How To Cook Green Beans
Perfectly cooked green beans require two steps: sautéing and steaming. The good news is that you can do it all in one pan. And then the fun begins as you choose just how you want to season or top them. We have 10 fantastic ideas.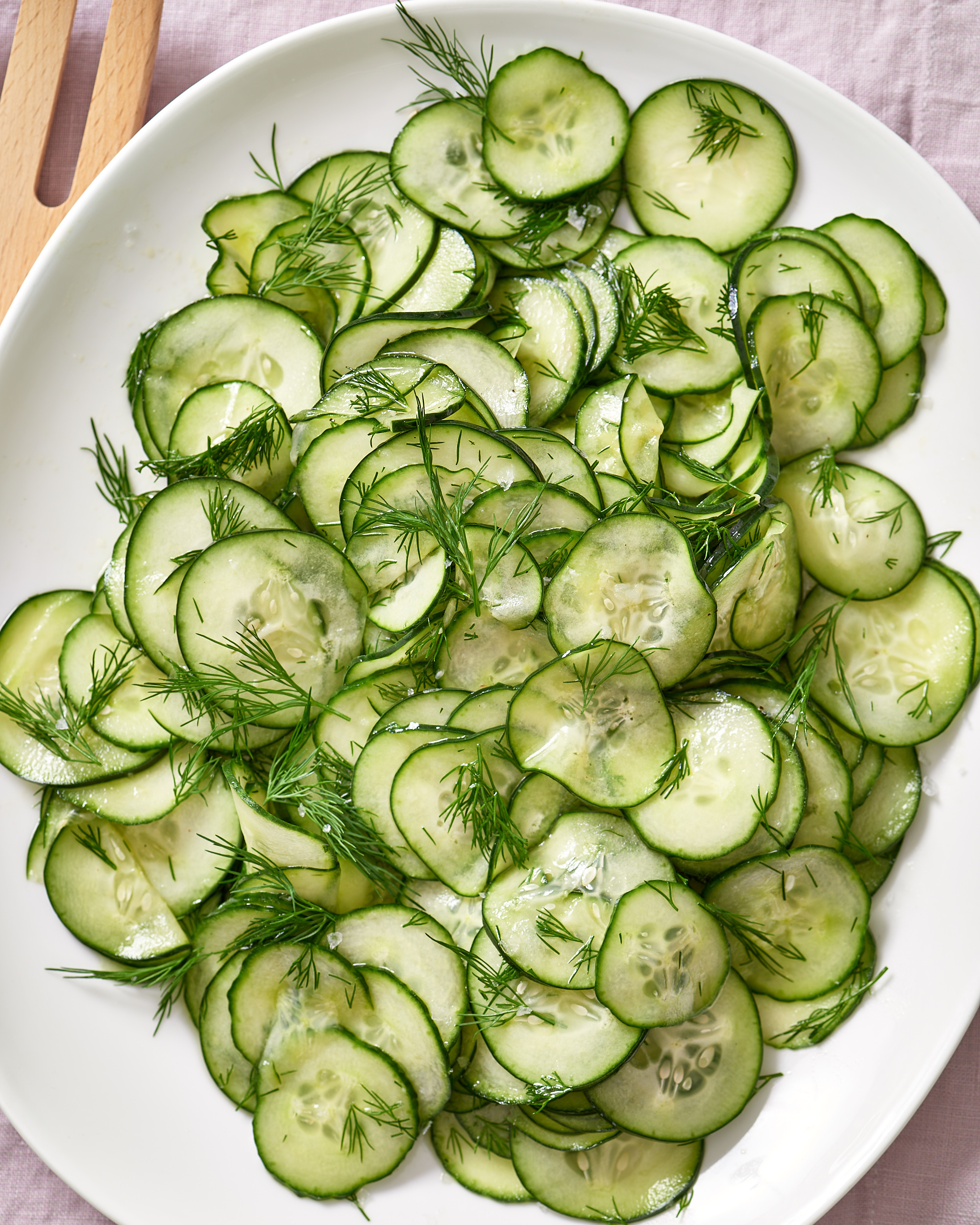 13. Salt and Vinegar Cucumbers
It's hard to beat this simple summery side with roast chicken. Pull it together as soon as the chicken goes in the oven, so the cukes have plenty of time to soak up some tang.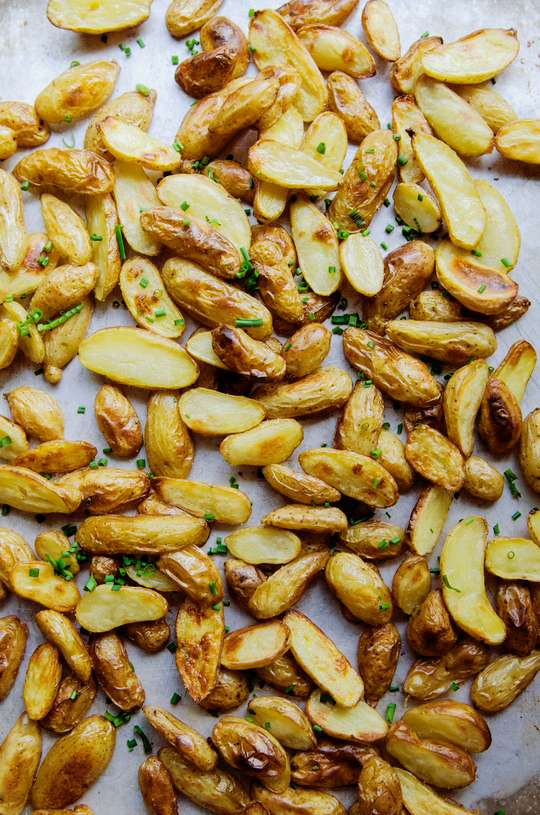 14. Salt & Vinegar Potatoes
For anyone who enjoys salt and vinegar chips, this is how to add that same flavor to your dinner table. The sharpness of the vinegar cuts through and balances the richness of the chicken.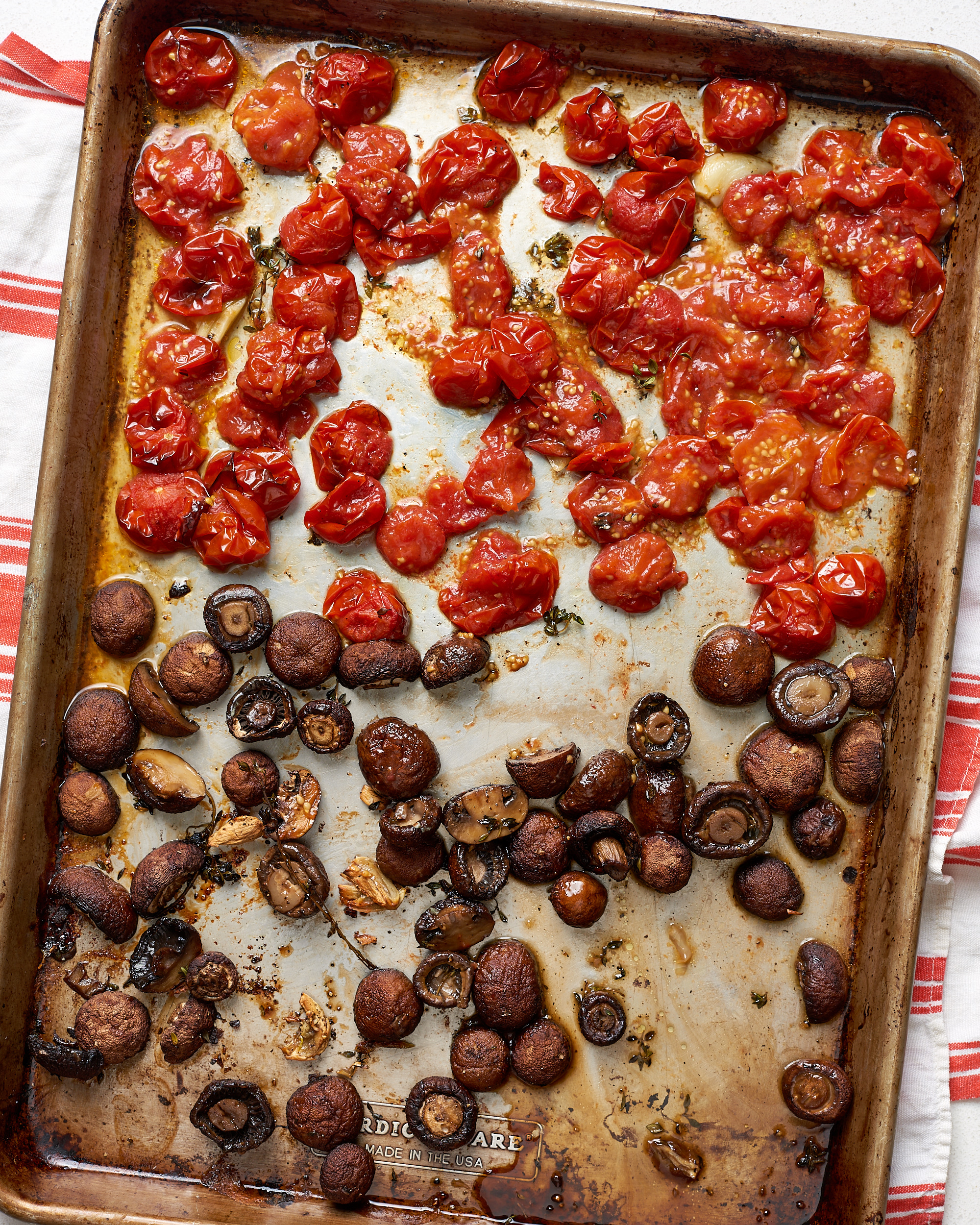 15. Sheet Pan Roasted Tomatoes & Mushrooms
Since the oven's already fired up, this sheet pan side feels like a natural fit. The tomatoes soften enough to make them a little bit saucy, which is perfect for dragging your chicken through.
16. Easy 10-Minute Garlic Broccolini
The best part about broccolini is how simple it is to prep. Just rinse it under cool water, trim the stems by about a half inch, and it's ready to be cooked.
17. How to Make Classic Southern-Style Squash Casserole
This cheesy summer squash casserole is topped with buttery crackers — what more is there to say?
Source: Read Full Article