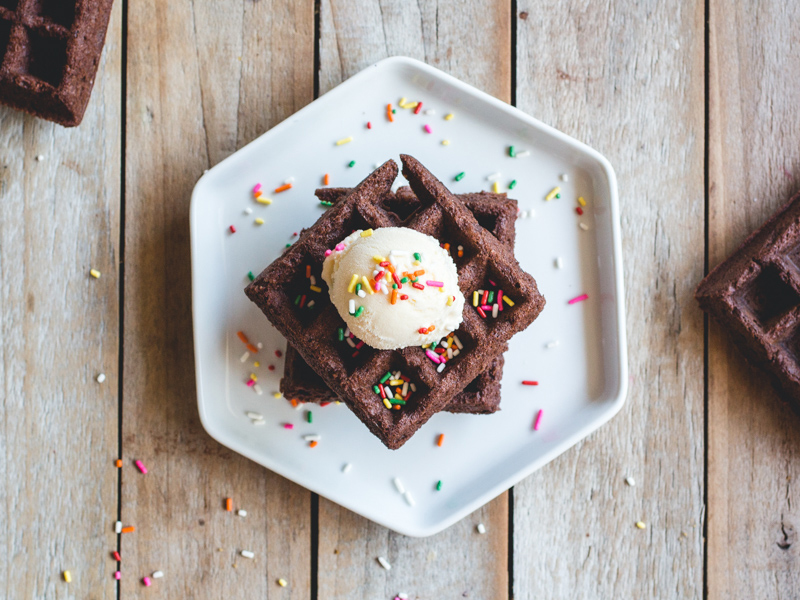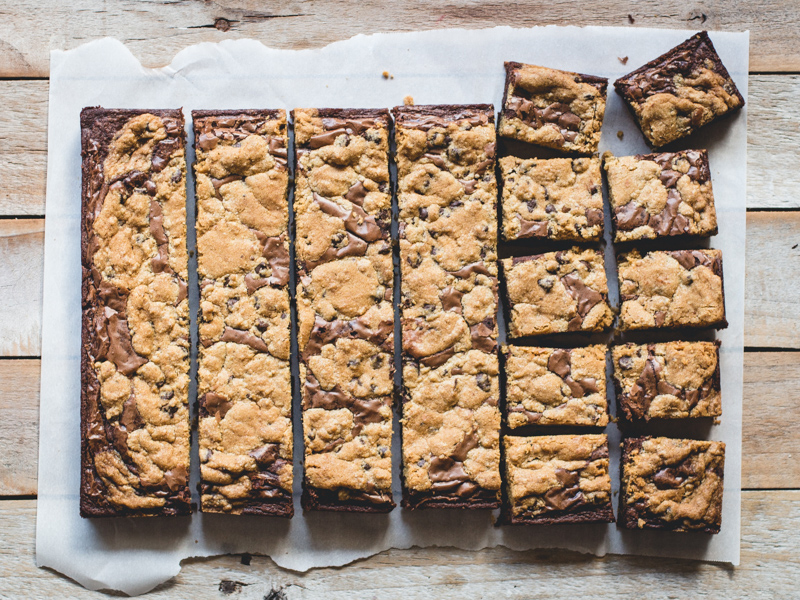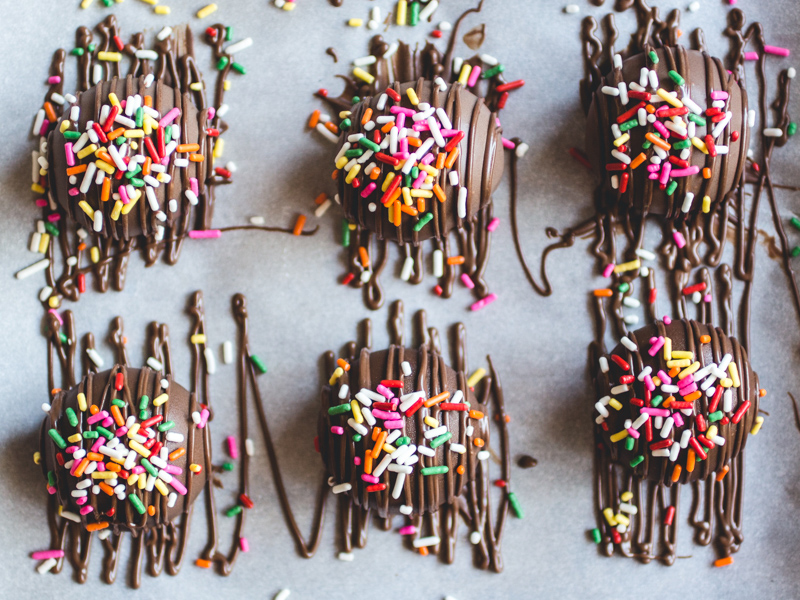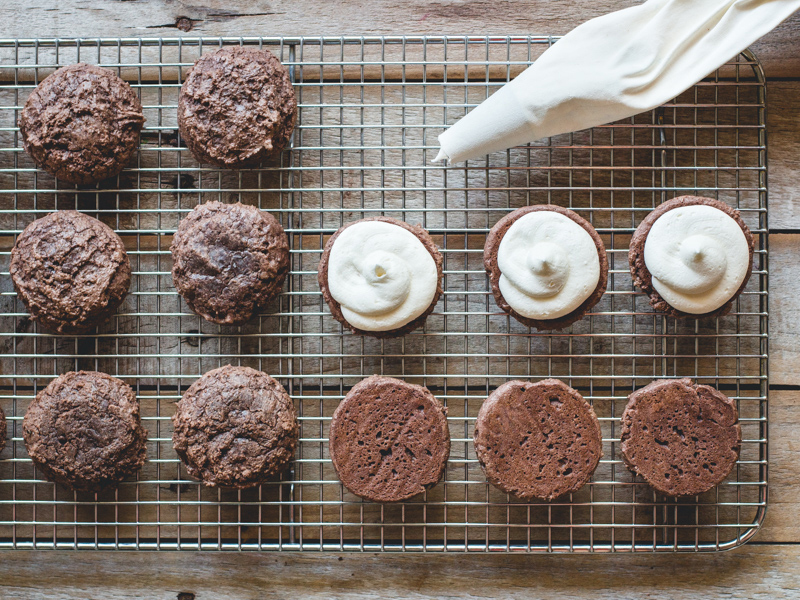 Brownie Waffles
Cookie Dough Brownies
Brownie Truffles
Brownie Batter Milkshake
Brookie Whoopie Pies
This one requires a little more preparation, but it is so worth the extra effort.
What You'll Need: 1 box brownie mix, 1 cup all-purpose flour, 2 eggs, 1/3 cup vegetable oil, 1/2 cup unsalted butter (at room temperature), 1 cup marshmallow fluff and 3/4 cup powdered sugar
What to Do: Preheat the oven to 350 degrees F. Combine the brownie mix, flour, eggs and oil, then mix. Drop the batter in rounds onto a lined cookie sheet, about 2 inches apart. Bake for 12 to 15 minutes, until set. To make the frosting, combine the butter, marshmallow fluff and powdered sugar. With a mixer, beat on low to combine, then turn up to high for 3 to 5 minutes until frosting is fluffy. Pipe frosting onto a cooled cookie, then top with another cookie to make a sandwich.
Source: Read Full Article