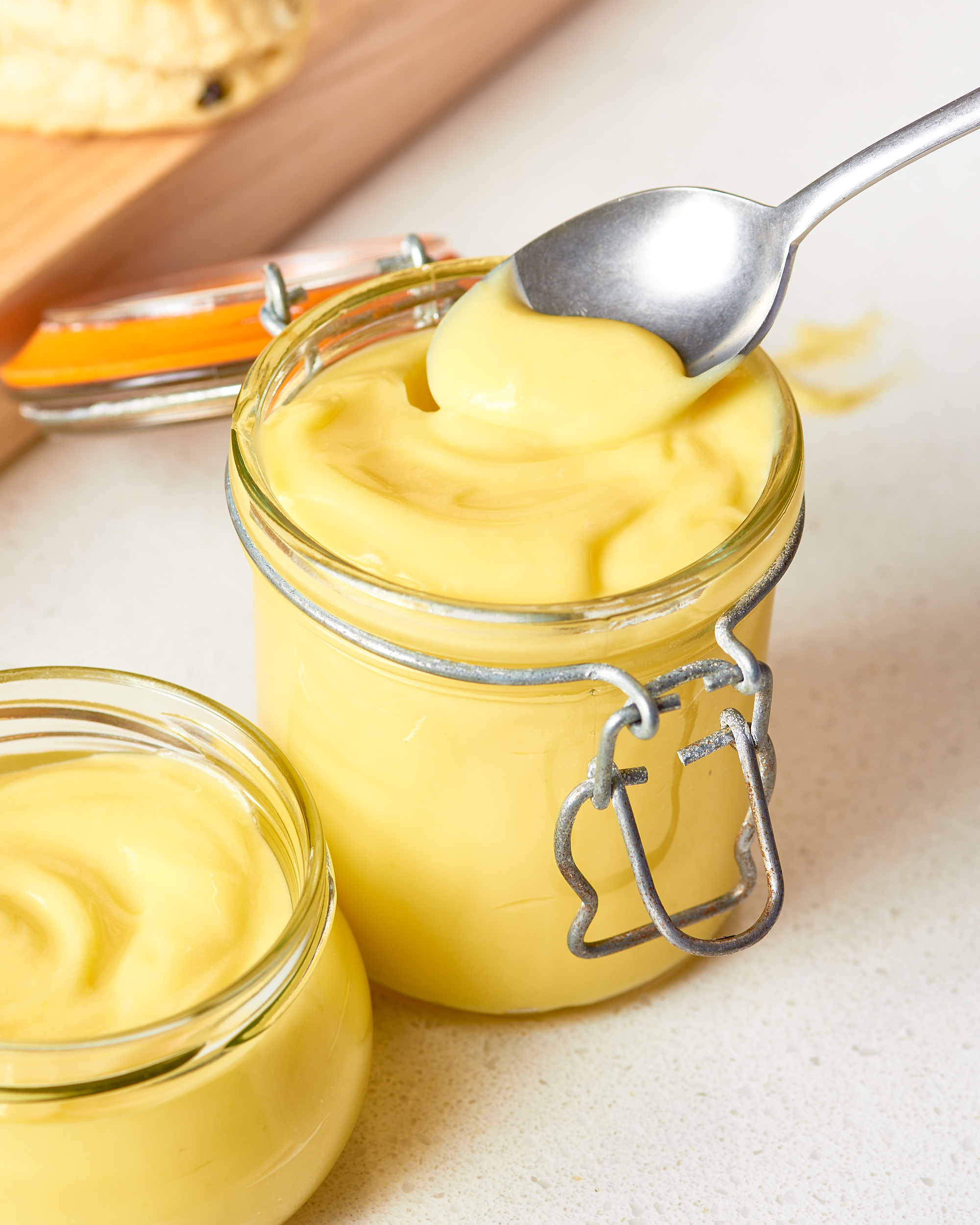 If you're a cheesecake-lover, you know a cheesecake is only as good as its toppings. When I was growing up, canned strawberries were my favorite — mainly because they're were teeth-achingly sweet and I didn't really know any better. These days, however, homemade fruit sauces, caramel drizzle, and even candied nuts are my toppings of choice.
While there are tried-and-true ways to make cheesecake, the Instant Pot has completely changed the game. Rather than worry about preheating an oven and waiting a solid hour for the cheesecake to bake, it's set up in half the time in an Instant Pot. That means extra time for you to make and eat more cheesecake, so you'll need a few good toppings to reach for. Here are eight.
1. Easy Blender Lemon Curd
This shortcut recipe for lemon curd is pure brilliance: Toss the ingredients in a high-speed blender, blend on high for a few minutes, and in no time at all you have sweet and tangy perfection.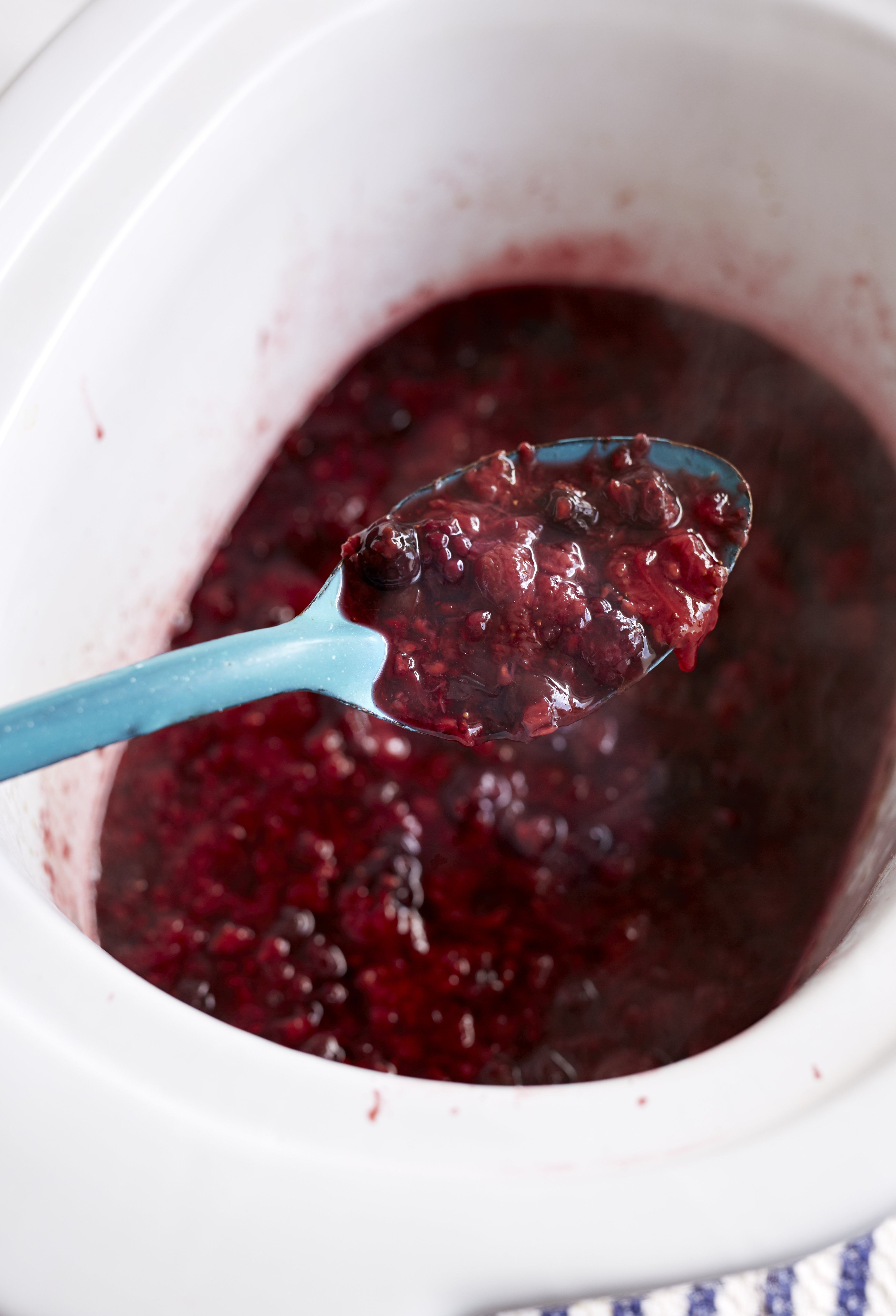 2. How To Make Fruit Sauce in the Slow Cooker
If you're making room on the counter for your Instant Pot, you might as well make room for your slow cooker too. This versatile sauce can be made with a mix of fruit, whether it's fresh or frozen, so you can prepare it all year long.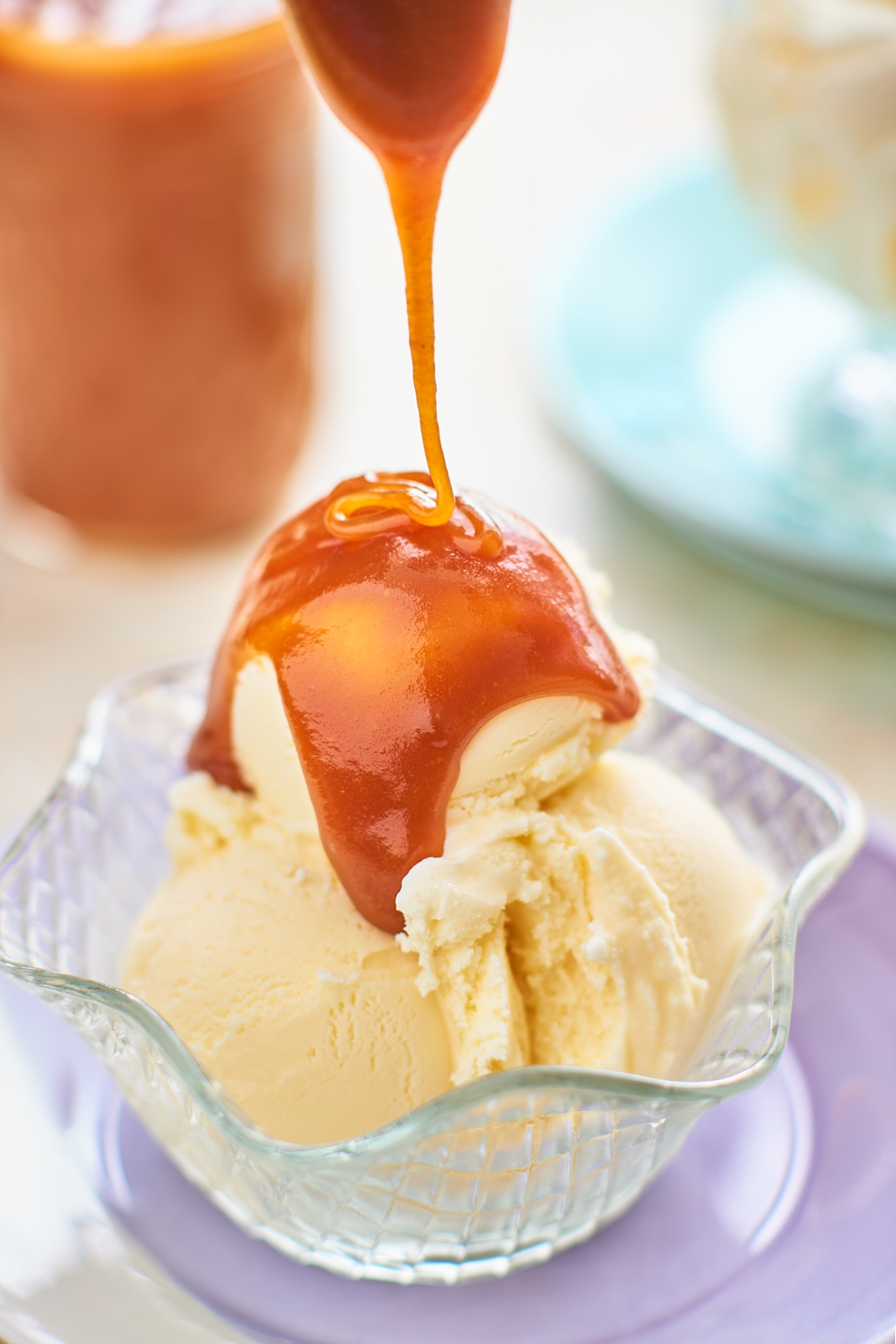 3. Buttermilk Caramel Sauce
Buttermilk adds just the right amount of tang to this twist on caramel sauce, making it a perfect match for rich cheesecake.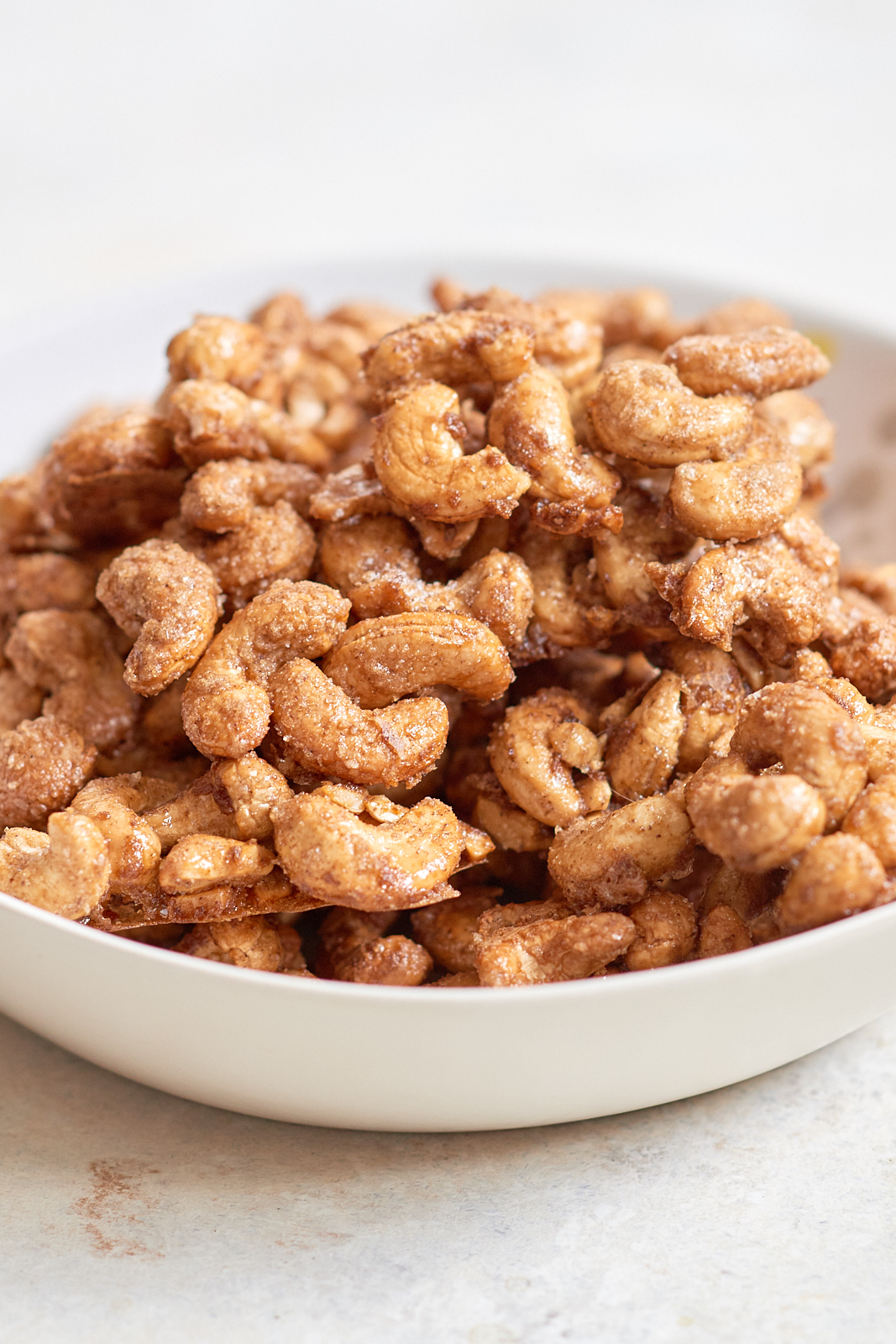 4. Vanilla Cashew Clusters
You've been warned: These sweet clusters might just outshine the cheesecake. Crush a few handfuls and sprinkle over the top for crunchy contrast, then save the rest for snacking.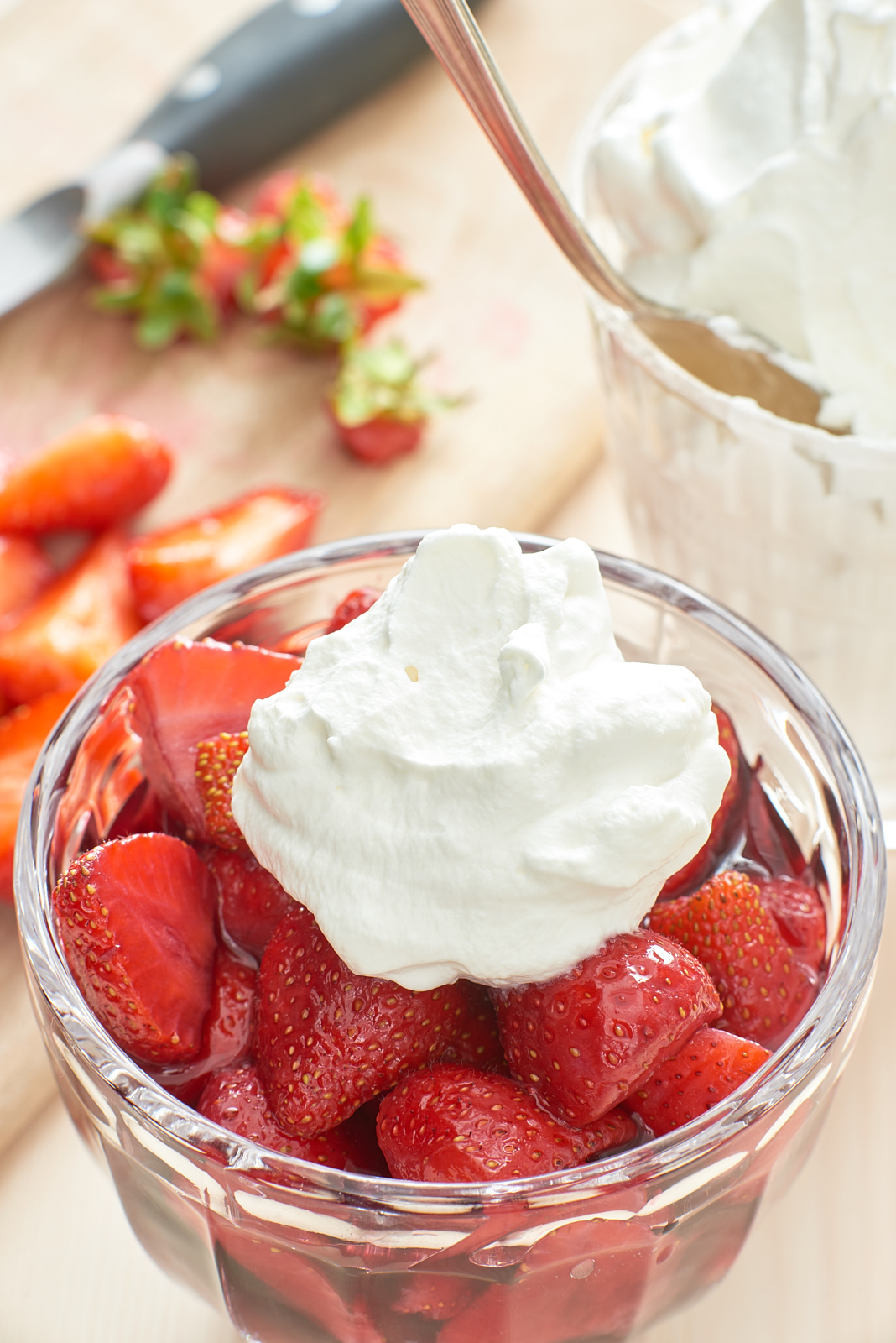 5. Red Wine Strawberries
For an adult twist on a classic cheesecake topping, look no further than these red wine strawberries. This is a perfect solution for less-than-stellar berries, too, because the wine and sugar help soften them and draw out their sweetness.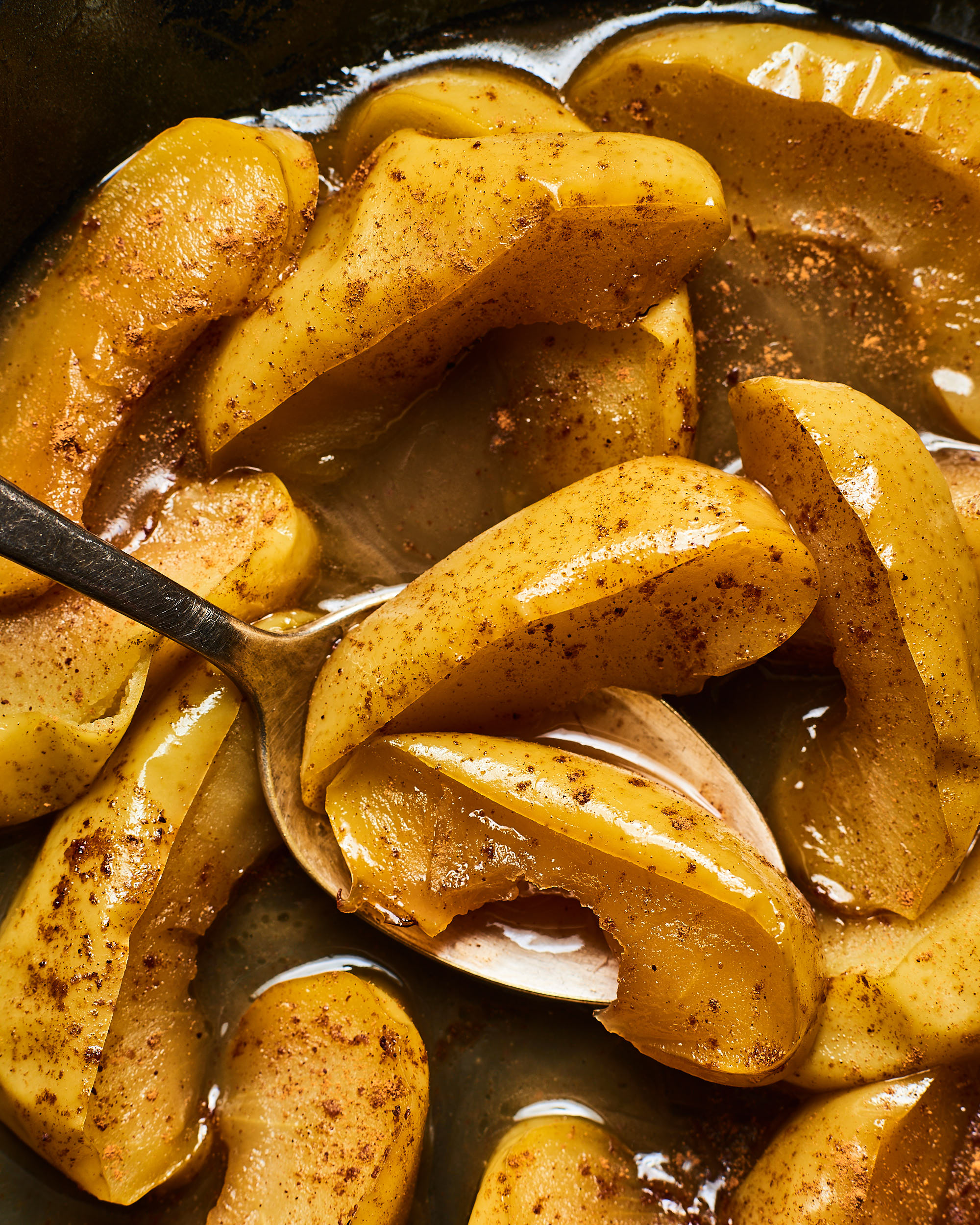 6. Better-than-Cracker Barrel Skillet Fried Apples
At Cracker Barrel, these sweet and juicy apples are so good, they're served all on their own — that's not to say they'd be even better paired with cheesecake, though.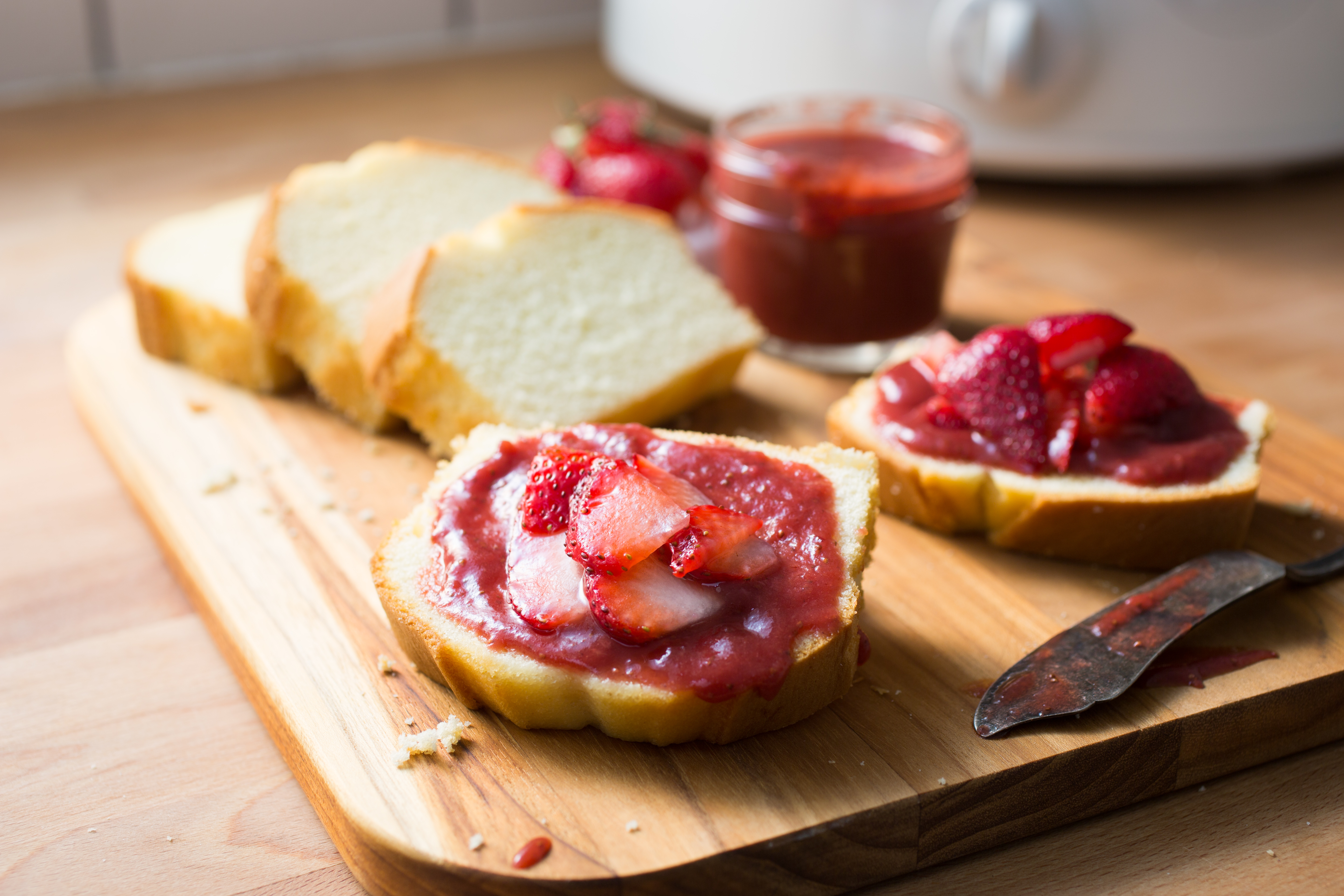 7. How To Make Any Fruit Butter in the Slow Cooker
Here's another recipe that won't make your slow cooker feel excluded from the party. While this recipe makes quite a lot of fruit butter — about six cups — leftovers are great on toast, yogurt, and ice cream.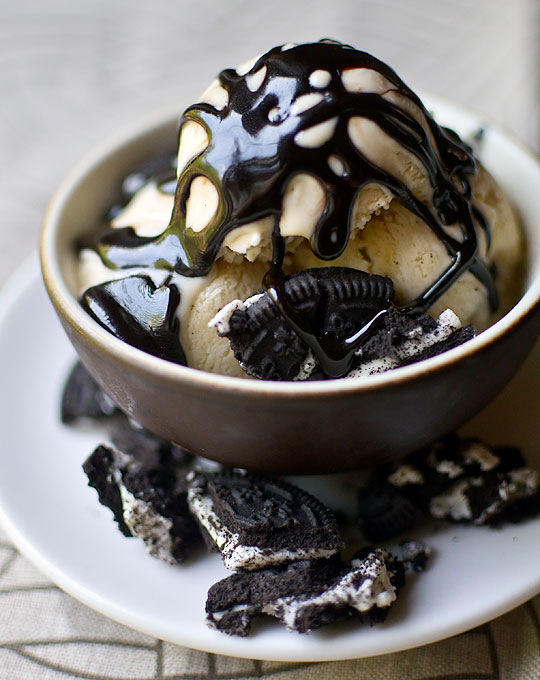 8. Oreo Hot Fudge Sauce
If you love the taste of Oreo cookies, you'll love this hot fudge sauce. It's mellow, sweet, and almost black, thanks to Dutched cocoa powder.
Source: Read Full Article