Based on Quang Tran Youtube video:https://www.youtube.com/watch?v=pm73PXfodts
Homemade KFC Chicken.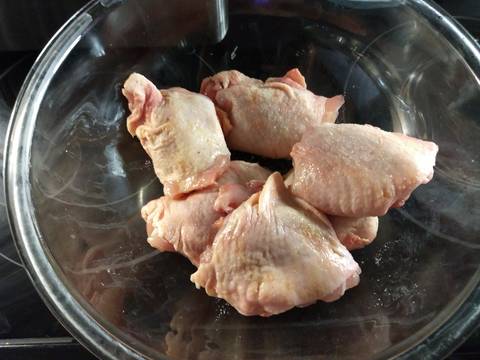 Flour: In a medium bowl place a cup of flourish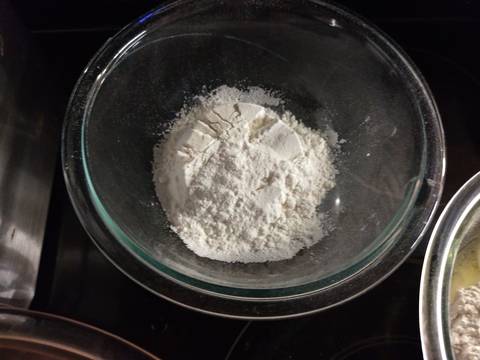 Wet Mix: In a seperate bowl, mix the wet ingredients (flour, eggs, club soda and salt)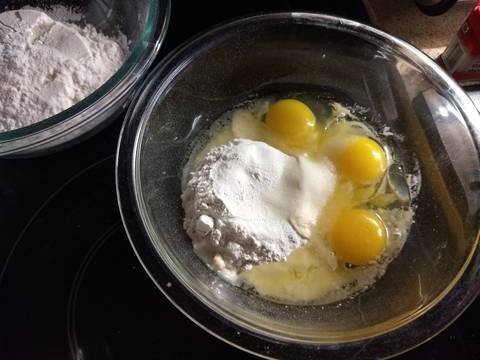 Seasoning Mix: In a third bowl mix the remaining dry ingredients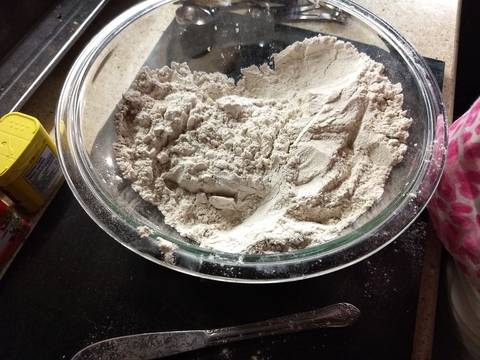 Once oil is heated in deep fryer or pot, dip each piece of chicken in the flour, wet mix and finally the seasoning mix.
Deep fry the chicken for approximately 15 minutes for drumsticks, 18-20 minutes for thighs. Do not overfill the Fryer. Clean out any crumbs between batches or they will burn the next banch.
Source: Read Full Article