Or Fried Plantains. Basically a Carribean version of the french fry. Taste great. Mom makes them all them time.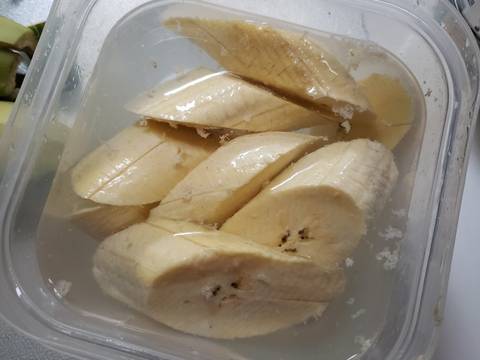 Put vegetable oil in a pan and fill to cover half of plantain. Heat vegetable oil until a light bubble. **ATTENTION: Water and Oil do not mix well. Take caution when adding to pan** place plantain flat in pan. Leave until golden, flipping as needed.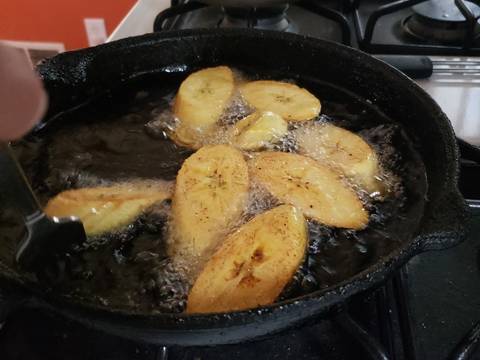 Smash plantains. Place back in oil. Heat to Med-High. Flip as needed until golden brown. (If you do not have a tool to do this, smash it between insides of plantain peels)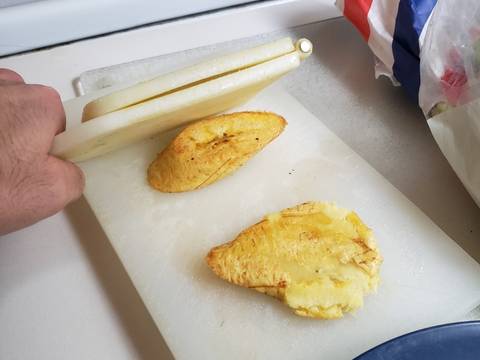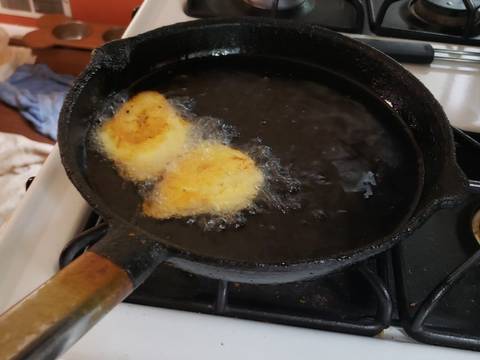 Top with salt, oil and garlic, chicken soup, whatever you like. They're like french fries.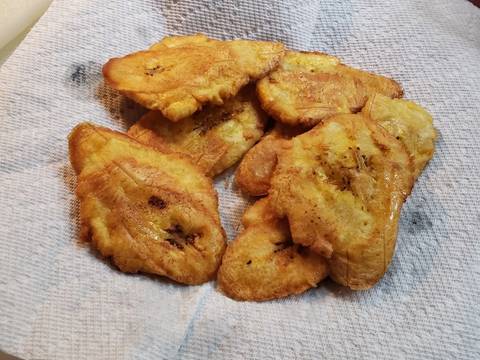 Source: Read Full Article