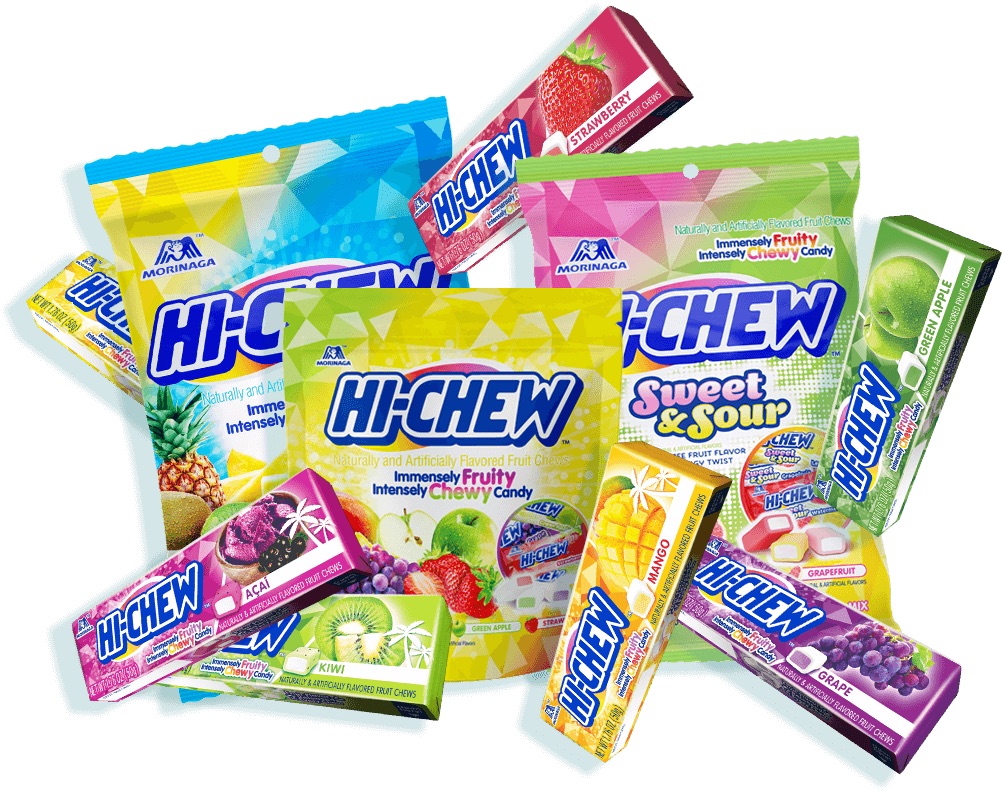 Photo By: Courtesy of Hi-Chew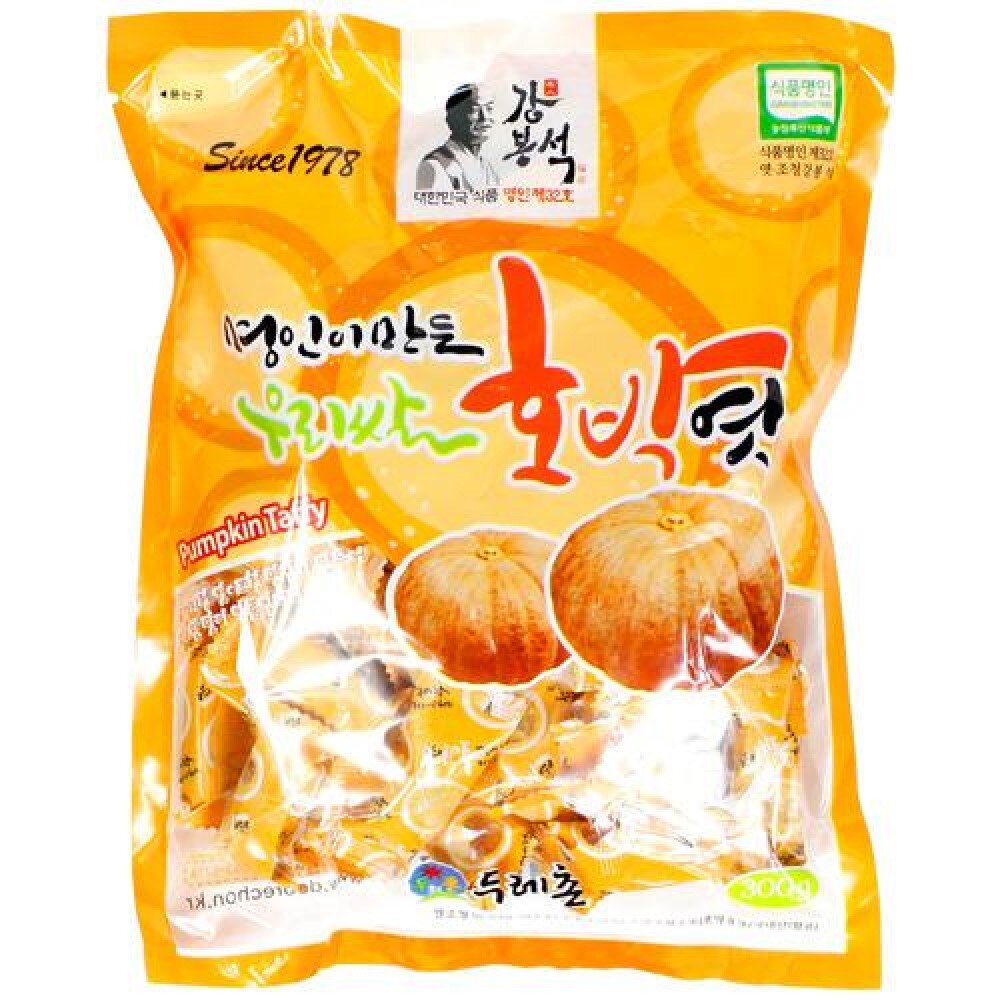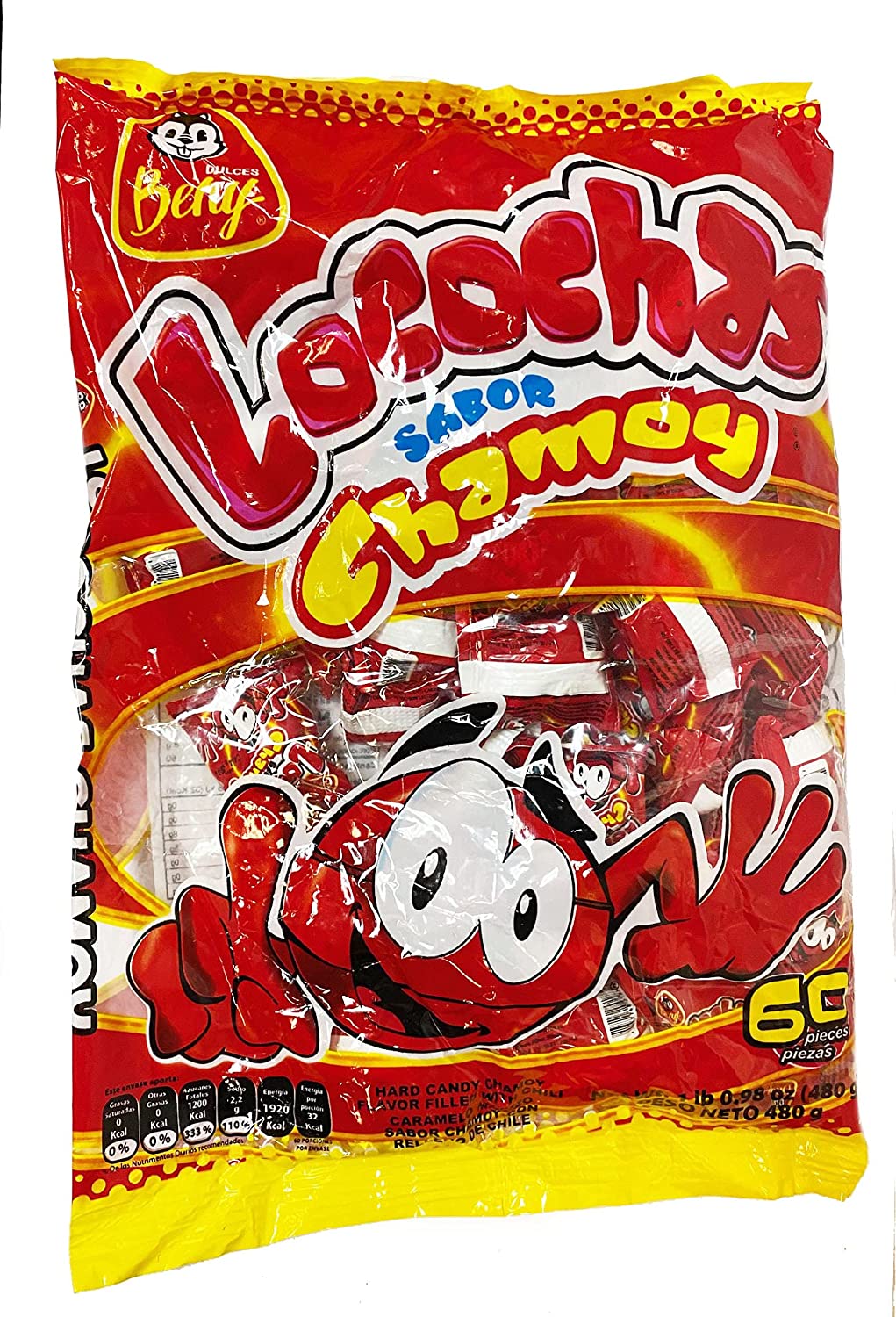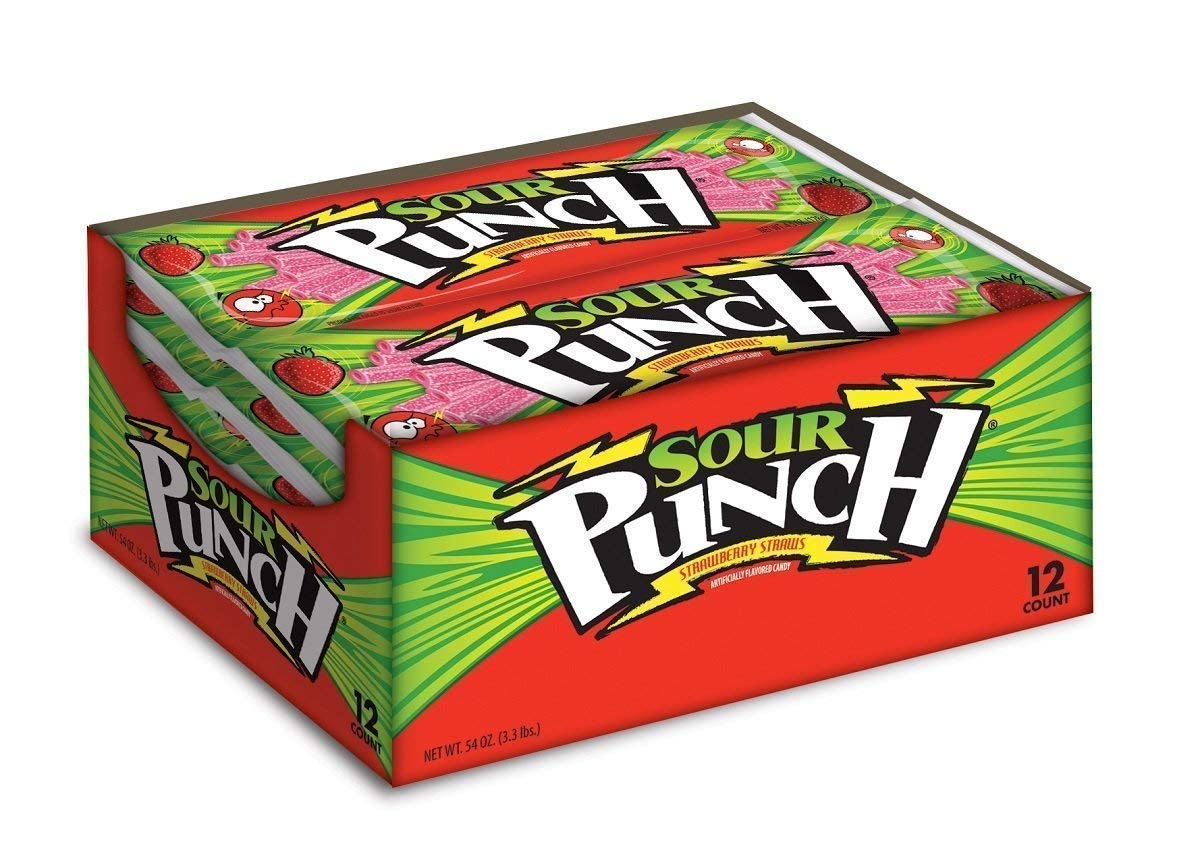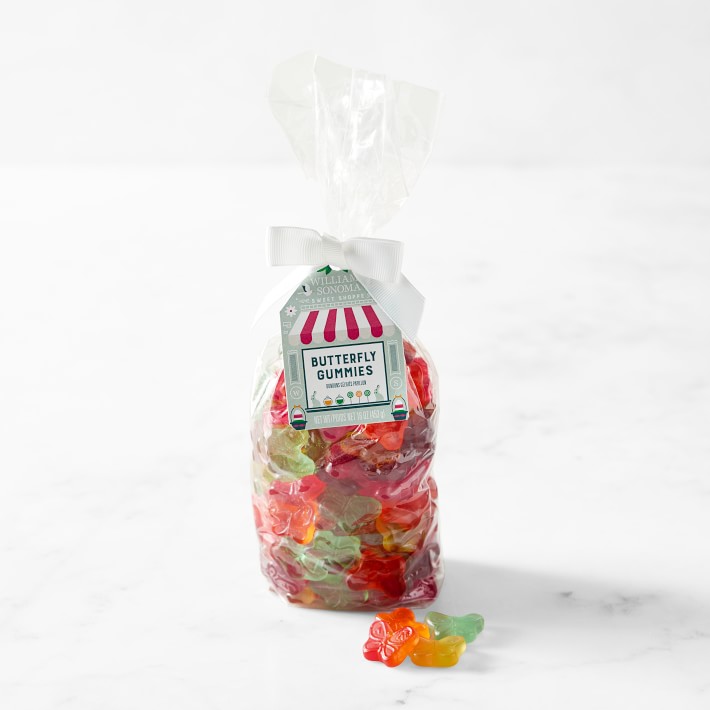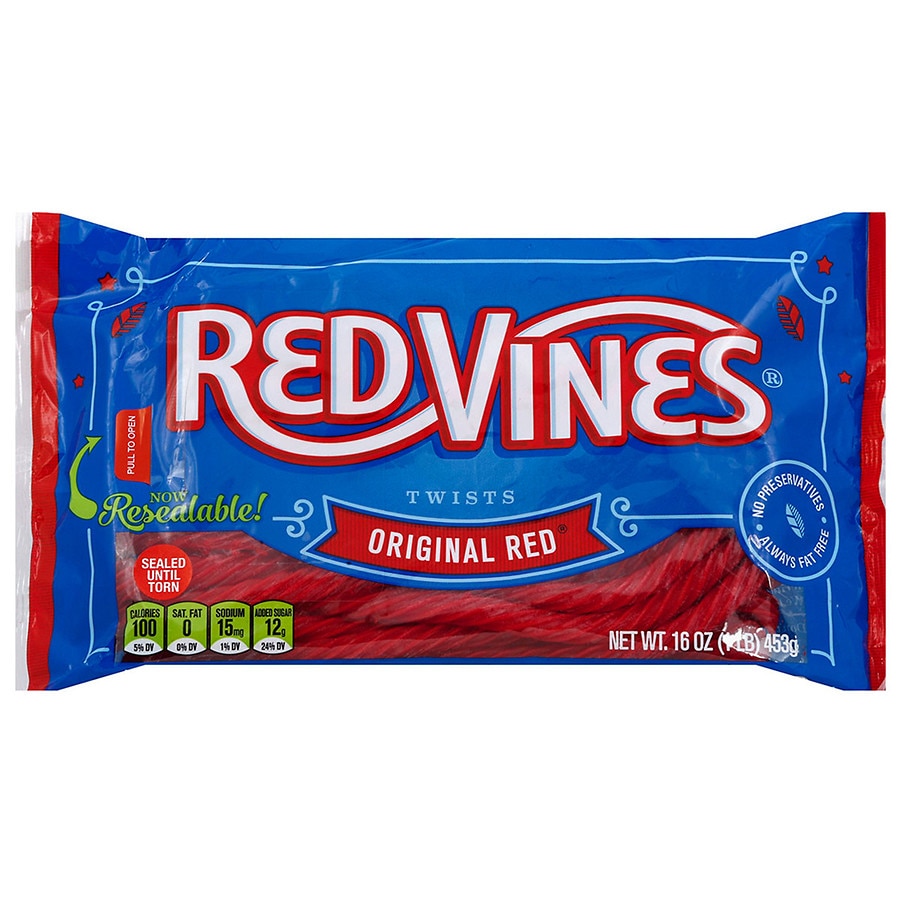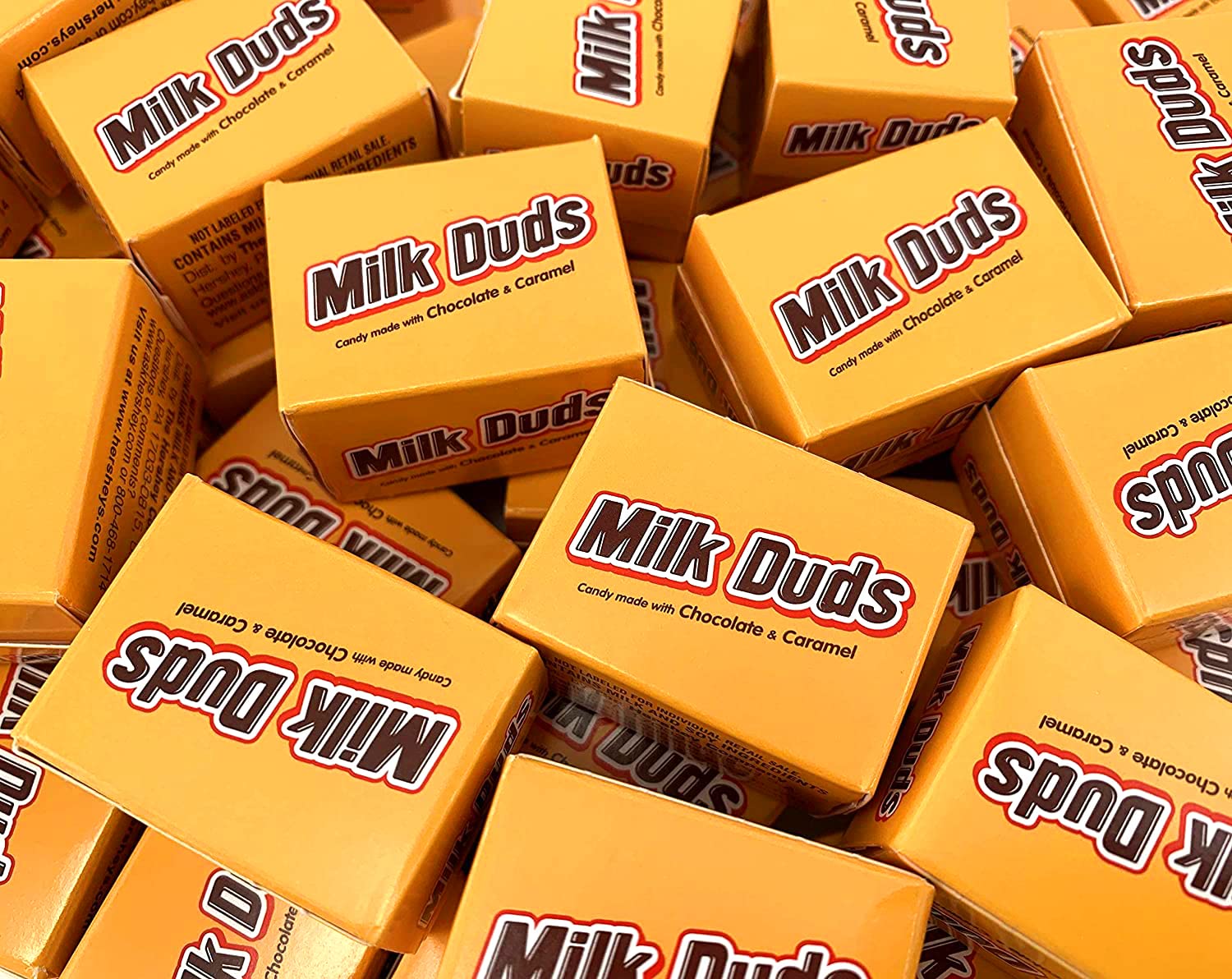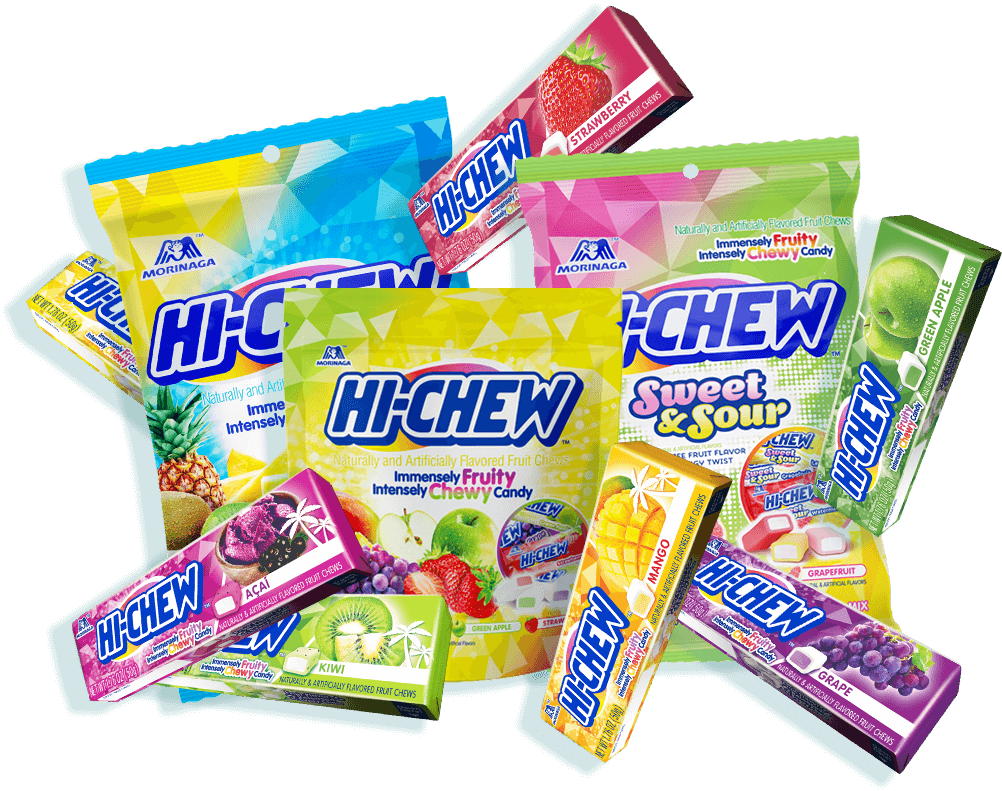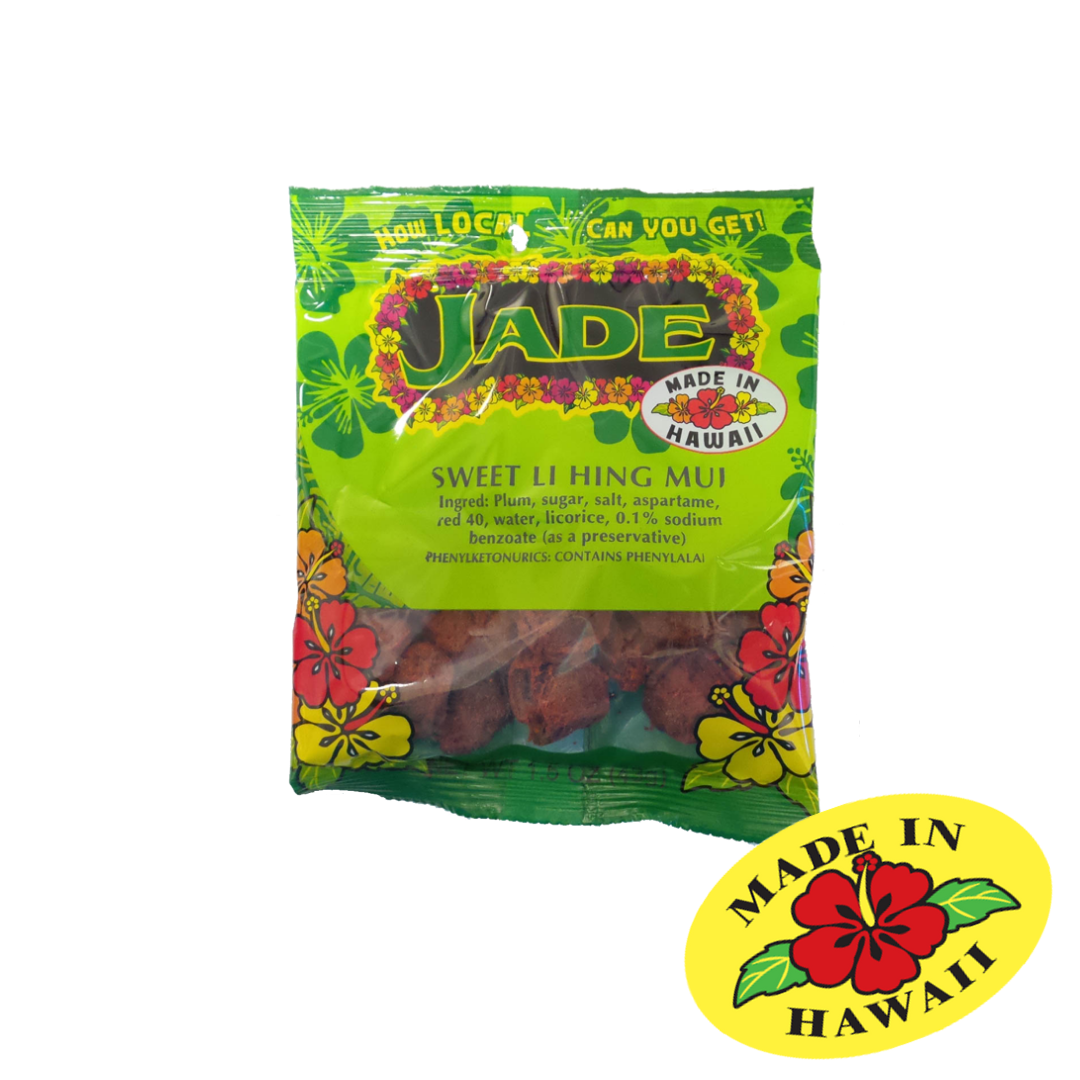 The Best Bites Have Chew
Despite having plenty of deliciousness around them to taste, chefs are just like us when it comes to giving in to the sweet indulgence of chewy treats. And chewy foods (from snackable mochi to meals filled with rice cakes) are having a big moment, thanks to spreading cultural influence in grocery stores — and your social media feeds. We asked some of the country's top chefs to spill their go-to chews when only something lip-smacking will do.
Yeot
For Esther Choi of New York City's Mokbar, childhood memories of enjoying traditional homemade yeot when she lived in Korea are still fresh in her mind. "I would see it made on the side of the street," she says. "It was my obsession." She admits the traditional homemade Korean taffy candy made with rice, grains, sorghum or pumpkin can be hard to find, so she relies on the readymade kind by Seoul Mills. Made with Korea-grown pumpkins, and sans any sugar or preservatives, the bagged variety serves as a worthy alternative to the real thing.
Buy It:$5.99
Beny Locochas Chamoy
Hugo Ortega, executive chef and proprietor of H-Town Restaurant Group and namesake of Hugo's in Houston, says there are plenty of Mexican candies he loves, but Beny Locochas Chamoy specifically stands out as a favorite. The round, individually-packed red pieces start off sweet and reveal a palate-tingling surprise in the middle. "They are hard on the outside with a chewy, chamoy caramel center that offers sweet, salty and spicy flavor," he shares, reminiscing. "These candies take me back to my childhood days in Mexico City and Puebla."
Buy It:Amazon, $9.25
Sour Punch Strawberry Straws
For chef Ryan Hacker of Brennan's in New Orleans, there is something special about the combination of sweet and sour that keeps him wanting more, and when it comes to sugary chews, his pick is a nostalgic one. "Growing up, my favorite chewy candy was Sour Punch strawberry straws," he says. The long, flimsy candy, sour to taste and generously sprinkled with sugar, even functions as a real straw, adding an extra layer of fun for children and adults alike. "It was a ritual treat after every baseball game! This candy is a sweet reminder of those simple childhood pleasures."
Buy It:Sour Punch, $1.89
Williams Sonoma Assorted Gummies
When it comes to satisfying a simple craving for something chewy and sweet, gummies are always a good idea, and chef Kiran Verma of Kiran's in Houston scores her bounty at Williams Sonoma. In lieu of traditional gummy bears, the gourmet kitchenware shop touts a variety of multi-colored shapes, like butterflies and bunnies, in whimsical colors like purple, pale green, ruby and red-orange. Verma says it's "the distinct and clean flavor" she loves, but it doesn't hurt that they're cute too.
Buy It:Williams Sonoma, $14.95
Red Vines
Few things bring on a wave of nostalgia like old-fashioned candy, and for this reason and more, chef Elia Aboumrad of Boom Bang Fine Foods & Cocktails in Las Vegas loves to snack on Red Vines red licorice candy. "They are the perfect level of chewy," she says. "And they are sweet, but not too sweet. They have a pull, which I love." Aside from a few additional flavors and sizes, the iconic candy brand owned by family-operated American Licorice has changed minimally since its inception more than 100 years ago, and that is just as much a part of its charm according to Aboumrad. "Snacking on them makes me feel like a teenager!"
Buy It:Red Vines, $3.99
Milk Duds
When chef Bruce Kalman of Soulbelly BBQ in Las Vegas has a sweet tooth, he springs for Milk Duds, a longtime Hershey's classic. The imperfectly-shaped candies boast a double dose of sweetness with sticky caramel encased by a layer of chocolate. "I've always loved Milk Duds," he admits. "There's something about that sweet on sweet combination, which usually isn't a good thing, but with Milk Duds, it works for some reason!" For Kalman, the popular cinema snack is a perfect indulgence for anytime, but he says he loves pairing them with popcorn at the movies too.
Buy It:Amazon, $17.99
Hi-Chew
The history of this popular Japanese fruit candy dates back to the 1800s, when candy crafter Taichiro Morinaga began selling his candy off of a push cart in Japan. Decades after launching the country's first modern candy company, the idea of Hi-Chews — called chewlets to begin with — was born. The sweet, chewy morsel, which has been made in more than 100 flavors, including dragon fruit, rainbow sherbet and blue raspberry, since its creation, is a favorite among chefs Troy Guard of TAG Restaurant Group in Denver and Tom Cunanan in Washington D.C.
Buy It:Hi-Chew, $13.89
Red Li Hing Mui
Hawaiian-born chef Troy Guard also says when he was growing up, he didn't have a lot of interest in eating candy, but he always had eyes for red li hing mui. The Hawaiian-made treat combines plum powder with a fruit gummy, resulting in a sweet and sour burst of flavor. "I love it because it's got it all — sweet, salty, tart and addictive!" says Guard. He goes on to say that while it's a worthy snack on its own, he has learned to incorporate its unique flavor in other ways. "I let it soak in tequila for one day, and then I use that tequila to make margaritas," he shares. "I use it on lemon too — let it sit on a slice for 10 minutes, then squeeze the lemon into iced tea."
Buy It:Jade Food Products Inc, $2.99
More from:
Trending Eats
Source: Read Full Article